Top Android App Design and Development
Developing apps for Android is a smart idea. Statistically, Android's market share makes it the most popular operating system in the world. By prioritizing Android application development, you get the chance to cast a wide net, potentially reaching a very large number of customers.
For the best results, partner with an Android development company. At Blue Label Labs, our Android app design team in NYC will work closely with you to ensure the finished product matches your vision.
We're a versatile group of developers based in New York City. In the past, our NYC Android mobile app development team has completed a wide range of successful projects, from mobile games to apps that simplify the process of applying for financial aid. We work hard to ensure the Android apps we design are positioned for maximum success by studying the competition and identifying ways to make sure your product stands out from the crowd.
There are many benefits to partnering with Android native development specialists in New York City. The following information will help you better understand why Blue Label Labs is the right choice for your project.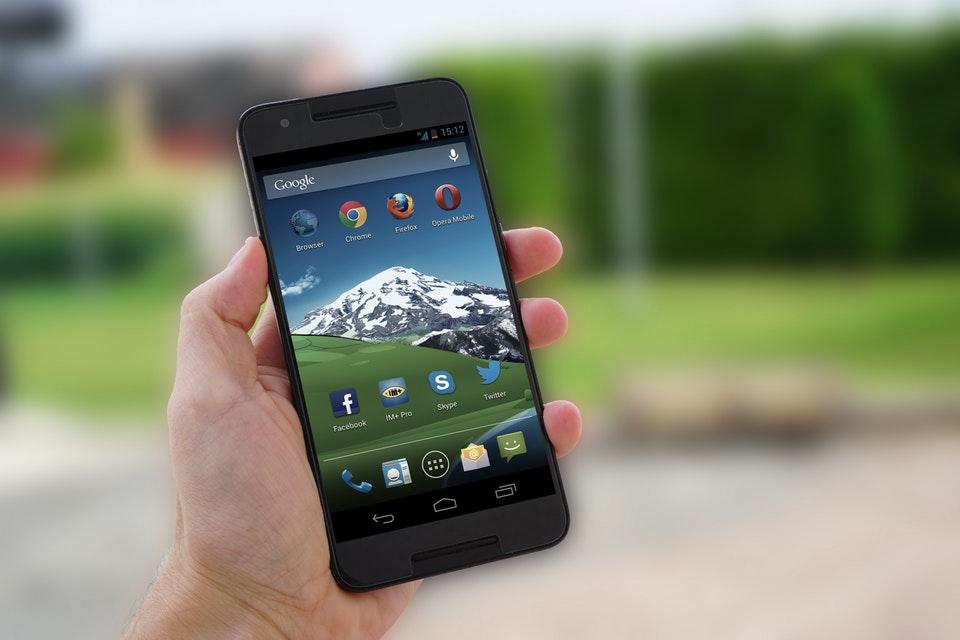 What You Need to Know About Android Application Development
As any Android app maker knows, creating a product for this operating system isn't always a straightforward process. That's partially due to the fact that each device manufacturer implements the operating system in a manner that ensures it matches the capabilities of their specific hardware. Unlike iOS apps in which the hardware and software company are the same, Android apps may be used on a wide range of devices.
Access More Devices
That's actually a good reason to pursue Android mobile app development. With iOS, you can only reach people who use Apple products. With Android app design, you have the chance to reach many more potential customers.
That said, you need to coordinate with an experienced Android UI design team to ensure the finished product not only functions reliably on the various devices it's compatible with, but also pleases users.
Greater Compatibility
It's also worth noting that Android users are typically less likely to update their operating system than iOS users. Thus, it pays to work with an Android development company that understands which version of the operating system will allow your app to function consistently while also reaching the greatest number of customers.
In fact, it's often necessary to develop an app that's compatible with one of the older versions of Android. There's a good chance your potential customers haven't all downloaded the most recent update.
Consult With Android UX & UI Design Specialists
These are all reasons to hire an expert Android app developer in NYC. It's clearly a very good idea to focus on Android native development when building your app. Its popularity makes it very easy for you to bring your program to a large and global customer base.
Just be sure that you're working with an NYC Android app designer who understands the technical details involved in the process. It's important to know your project is in the hands of specialists who know how to leverage the Android operating system to its full potential throughout the course of Android mobile app development.
At Blue Label Labs, that's exactly the type of Android app developer you'll find.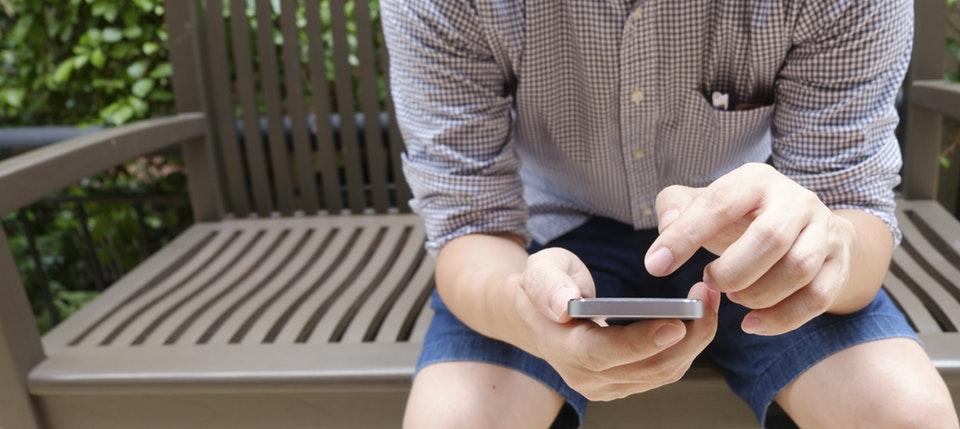 Why Blue Label Labs is the Best NYC Android Development Company for Your Project
Cooperative Android Application Development
At Blue Label Labs, we pride ourselves on taking a client-centric approach to every single project. We don't create "cookie-cutter" apps that resemble each other in all but the most specific details. Instead, we take the time to clearly understand your goals. Once we know exactly what you're trying to achieve, we carefully plan to ensure the app we create offers genuine value to your ideal user.
Our team of NYC Android app designers has worked with clients across a wide range of industries, from healthcare to education. We blend expertise with flexibility to create an Android app that's tailored for your specific niche market.
Innovative Android UX & UI Design Process
We also stay abreast of current developments in our own field to ensure we thoroughly understand what technologies we can use to enhance your app concept. As top Android app developers in New york City, we're always thinking of tools and features we can leverage to realize the full potential of a client's app idea.
For example, augmented reality has a wide range of potential applications across numerous industries. Our NYC Android application development specialists may find that augmented reality can make your app more useful than it already is. We'll always let you know if we've found a way to further optimize your product. Every step of the way, we're looking for methods we can use to boost your odds of success.
Want to learn more about developing an Android app in NYC? Get a free quote today!