Build Your Own Apps: 3 DIY App Builders for Non-Programmers
By Sara Angeles on October 24, 2018 / 26 Comments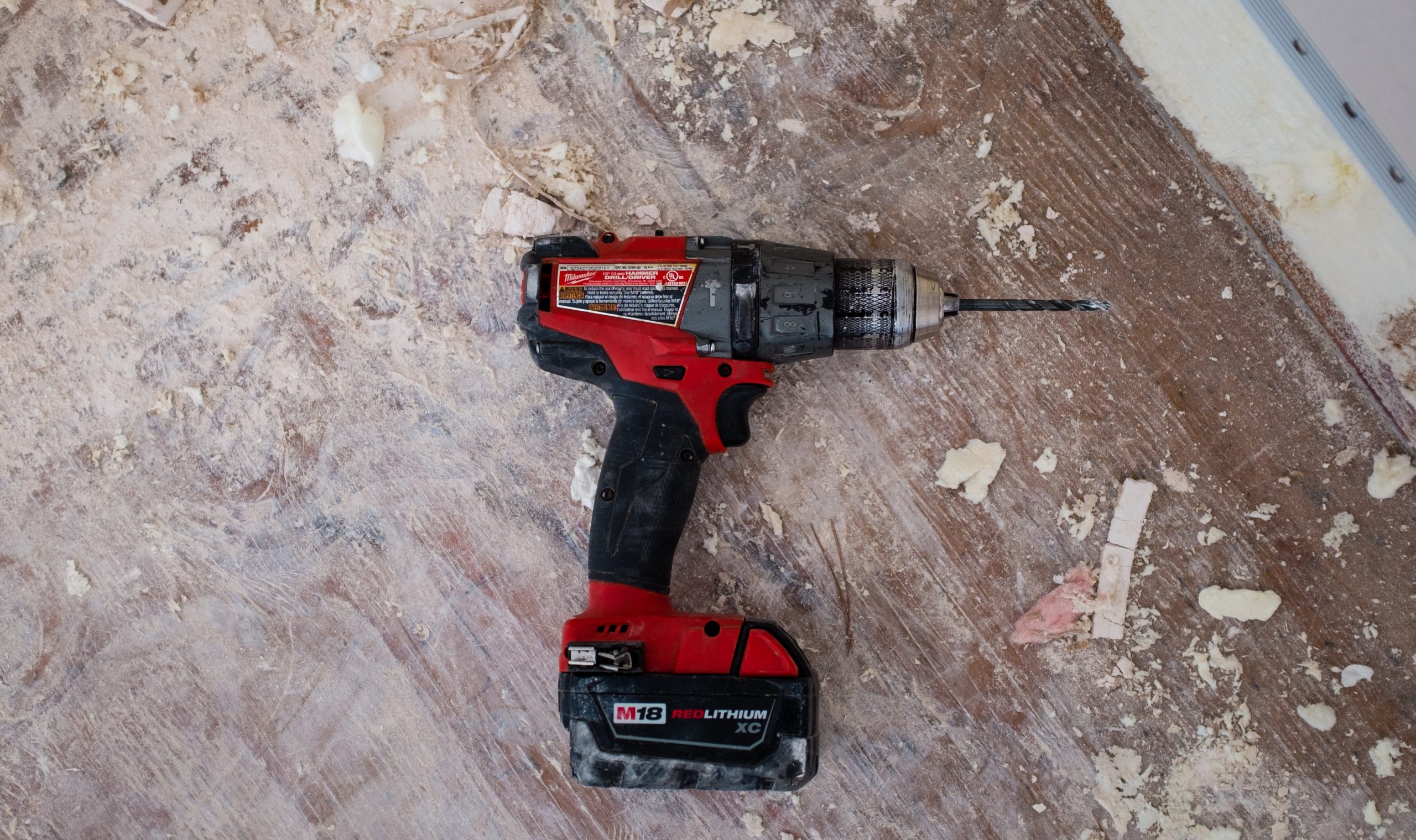 Here at Idea to Appster, we're not very big proponents of going the DIY app development route. (Unless you're doing something super cool like launching a rocket with Alka-Seltzer or performing culinary wizardry). We do recognize, however, that money doesn't grow on trees and that there are arguably cheaper, arguably faster, arguably easier ways to build an app than hiring a professional developer. Below, we've got three DIY app builders you may consider. Don't worry, our feelings won't get hurt if you decide to build your own app.

Infinite Monkeys makes learning how to make your own apps a snap. They make it really easy to build your own apps with their free drag-and-drop mobile app builder, which includes a variety of add-ons like social feeds, a live calendar, and business-based features, such as a menu if you are building a restaurant app. They even do all the publishing work for you, so you don't have to pay any developer fees to get your DIY app into the app stores. Infinite Monkeys is available for native iOS and Android.
Cost: Free! But it comes with ads*. And you can't sell your DIY app – you build you own app for free, and users get to download it for free. This is a great model for small businesses or community groups who just need a basic app for their organization.
Wanna monetize your DIY apps for Android or iOS? If you've got $99 to spare, your ads will go bye-bye and you can sell your app for as little or as much as you'd like. There's also no revenue sharing here, so you get to keep 100% of the profits. This upgrade will also allow you to self-publish, meaning it will be published under your own name or brand, not under Infinite Monkey's.
*You can remove the ads for $9/month. Still can't sell it though.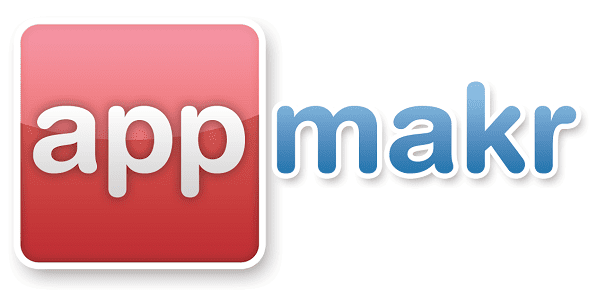 AppMakr is the mother of DIY app building. It has given birth to thousands of DIY apps for Android and iOS, including PBS, MacWorld UK, MacLife, and NewsWeek. Now, you too can build your own full-featured apps with all the fixin's: multimedia newsfeeds, social sharing features, push notifications, and analytics to monitor downloads. Wanna test your app? AppMakr will also let you test your DIY app on your device for free, and you can even rebuild the app as many times as you want with free updates to fix bugs or make improvements.
Cost: Free! Or say toodles to ads for $79/month and get full control + monetization options for your DIY app development. You'll also get additional goodies, such as custom wallpapers, scroll menu navigation, and more.

GameSalad is "the startup that's going to make programming a thing of the past," according to Business Insider. Now, whether that's true or not is up for debate, but if you want a game app builder with zero programming skills, GameSalad is the place for you. GameSalad has produced 60 top 100 games at the App Store (U.S.), including a #1 hit. Check out some of their DIY app development success stories. With GameSalad, anyone who wants to make a game can make a game – no coding necessary. They've also got an entire gaming community set up, so you're never alone if you ever get stuck or need help with anything. You can use the game app builder to develop on Windows or Mac, then publish on iOS, Android, and HTML5.
Cost: Free! The game app builder is free, the iOS/Android viewer is free, iOS publishing is free. But that's about it. Wanna go Pro? For $299/year, you can publish to Android and Windows 8 and get a handful of additional features, such as in-app purchases, iAds, Game Center, external links, and Twitter TweetSheet, which allows users to tweet and share your game within the app. (If you're a student or educator, they've also got special pricing via Studica.com)
Want a robust app with full, unbridled control? Hire a professional. Want something you can knock out in a day or two? DIY app development may be for you. These services make learning how to make your own app accessible for just about anyone – and you can be successful with them too.
Have you ever tried to build your own app using any of the DIY app builders listed above? What are your thoughts and which would you recommend? Let us know in the comments below.
Cover Photo by NeONBRAND on Unsplash
Get the latest from the Blue Label Labs' blog in your inbox.
More in
Development