Award-Winning Mobile App Development Agency
Build and transform your business through strategy, design and app development
Make bolder choices and uncover transformative change with user-validated digital products.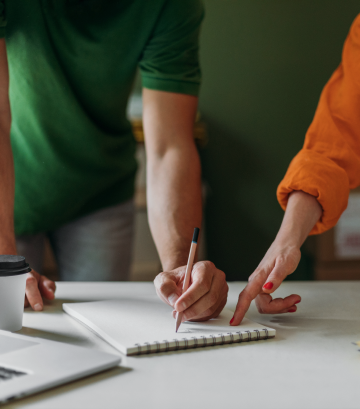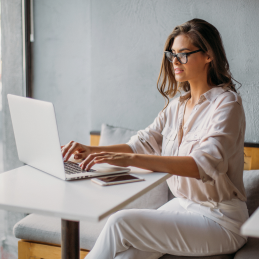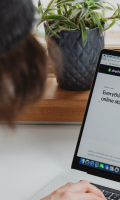 Make bolder choices and uncover transformative change with user-validated digital products.
Sol LeWitt
We worked with Microsoft to integrate their AI & VR technology and develop this set of iOS & Android apps that explores the life and legacy of this influential 20th-century artist.

Delve
We worked with Sidewalk Labs (a Google/Alphabet company) to develop a generative design web app that helps cities and urban planners create millions of planning scenarios and identify options that best reflect local priorities.

Bloomberg News
We integrated with the Bloomberg team to design & develop the latest version of their flagship mobile app–serving millions of daily users.

Coast to Coast AM
We worked with iHeart Media to re-launch this set of iOS & Android mobile apps providing on-demand content, downloadable podcasts, and a 25-year archive of curated paranormal programming–for one of the most listened to radio programs in the US.

Tide Laundromat
We partnered with P&G to create a set of Android and iPhone apps that are being used to power Tide's new, next-generation laundromats–opening now across the country.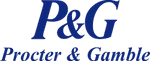 I am so happy to have picked Blue Label Labs… I came to them with an idea and they executed perfectly. We've had a great response.


Dr. Patrick Kelly

Founder
@ SuperBaby
Awards & Recognition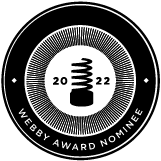 for Tide Laundromat in the Connected Products & Wearables category, alongside Apple and Samsung.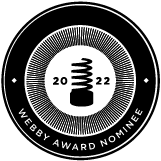 for the Happier App in the Best User Interface category, alongside Deloitte and Intuit.

Made in NY
We're recognized as a Minority Owned Business in the state of New York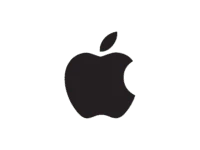 Hyer Reached #4 in the App Store's Business Category just below the Zoom & Microsoft Teams apps.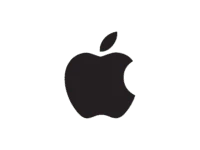 Top App Store App
Bopdrop reached #12 in the App Store's Music category, just below the iHearth Radio and SiriusXM.
We have been recognized as one of the best New York based mobile app development companies.
From Lean Design Sprints to Agile App Development
Our award-winning app developers follow a process that's designed to give you the best shot at success.
From Lean Design Sprints to Agile App Development
Our award-winning app developers follow a process that's designed to give you the best shot at success.

1. Product Strategy
We use this time to make sure your product is set up for success in the market.
From understanding target users to stress-testing features, this is where we validate that your product concept is solving a user need in the best possible way.

2. Product Design & User Testing
Your product strategy is put into action via expert user experience and product design.
All designs are subject to rigorous user-testing, making sure the final product anticipates user needs and wants.

3. Product Development
With our scrum-based agile methodology, you'll receive iterative builds every two weeks, which gives you plenty of time to test them out and make adjustments.
We're here for ongoing and long-term support and maintenance.
How does our app development agency transform an idea into a functioning product?
Some Client ❤️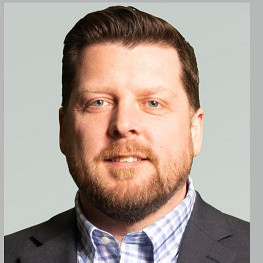 "Blue Label Labs is an efficient and professional company. Working with them has been a positive experience. They were always to turn around our requirements in an appropriate amount of time."

Sean Horgan

Director IT @ MLB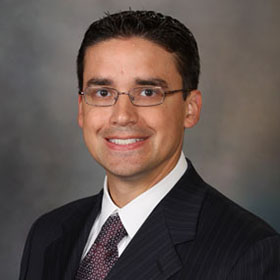 "Blue Label Labs has done an excellent job organizing our thoughts and helping us see the big picture. They're really customer-friendly."

Tyler Oesterle, M.D., M.P.H.

Product Owner @ Mayo Clinic

"Blue Label's team designed an exceptional app that has increased usage eightfold. In the first week of its launch, the app ranked No. 2 for news apps in iTunes."

Ashlin Ocampo

Product Manager @ iHeartMedia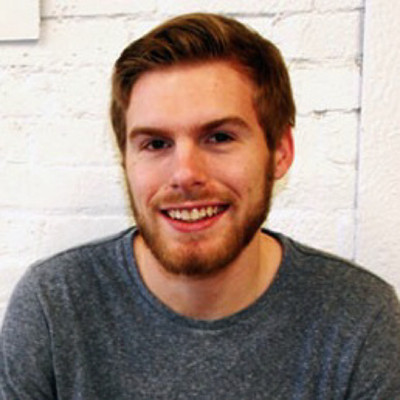 "Thanks to the app they built for us, we exceeded our goals for revenue by nearly 40% since launch."

Austin Fogt

Founder @ Cirque Coffee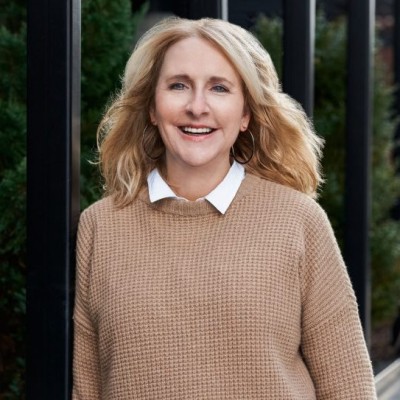 "Blue Label was flexible, easy to communicate with, and exceptionally friendly. I appreciated how they demonstrated that they were on our team and wanted the best for our company.

I was most impressed with their ability to connect with us on a more personal level."

Pam Buchanan

Founder @ by Everly James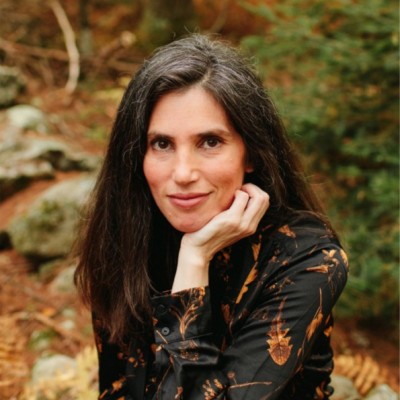 "What distinguishes them from other developers is their level of creativity and strong communication skills.

They have been exceptional in coming up with highly-delineative features for the app."

Lauren Henkin

Founder @ The Humane Space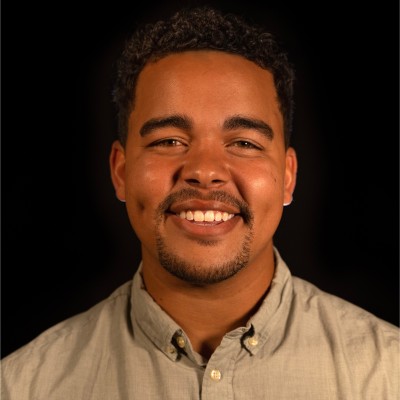 "Without their critical design work, we wouldn't have been able to obtain an MVP and put together our pitch deck for angel investors and other business partners."

Solomon Knight

Founder @ Solo Fan
What's cooking in the lab?
The place to find the latest industry trends, new Blue Label Labs app launches and information to keep you at the top of your tech game. All curated by a top app development company in NYC.
"Apps Gone Viral" – App Marketing Course Review
Apps Gone Viral is a comprehensive app marketing self-help kit that takes you through everything from initial research to developing an effective marketing strategy. The program normally costs $199, but is on sale for a limited time (at the time of this review) for $79. Before you close this page, think about the price of…
Read Post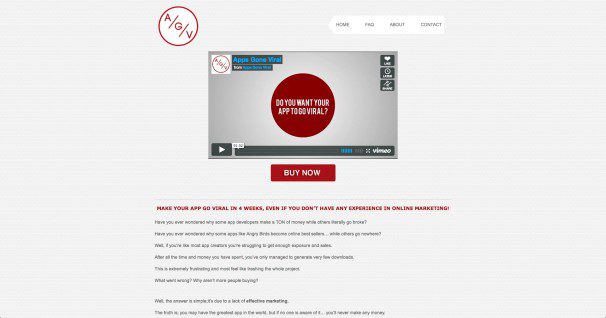 "Dish Together": Meal Choices Made Easy
Here at Blue Label Labs we live, eat, sleep, breathe all things innovation. As of this blog, we have built more than 250 game-changing mobile apps and digital products (ahem, humble brag) for technologies that span mobile, tablet and smartwatch to smartTV, augmented reality, virtual reality and IoT. Thanks to our design process which immerses…
Read Post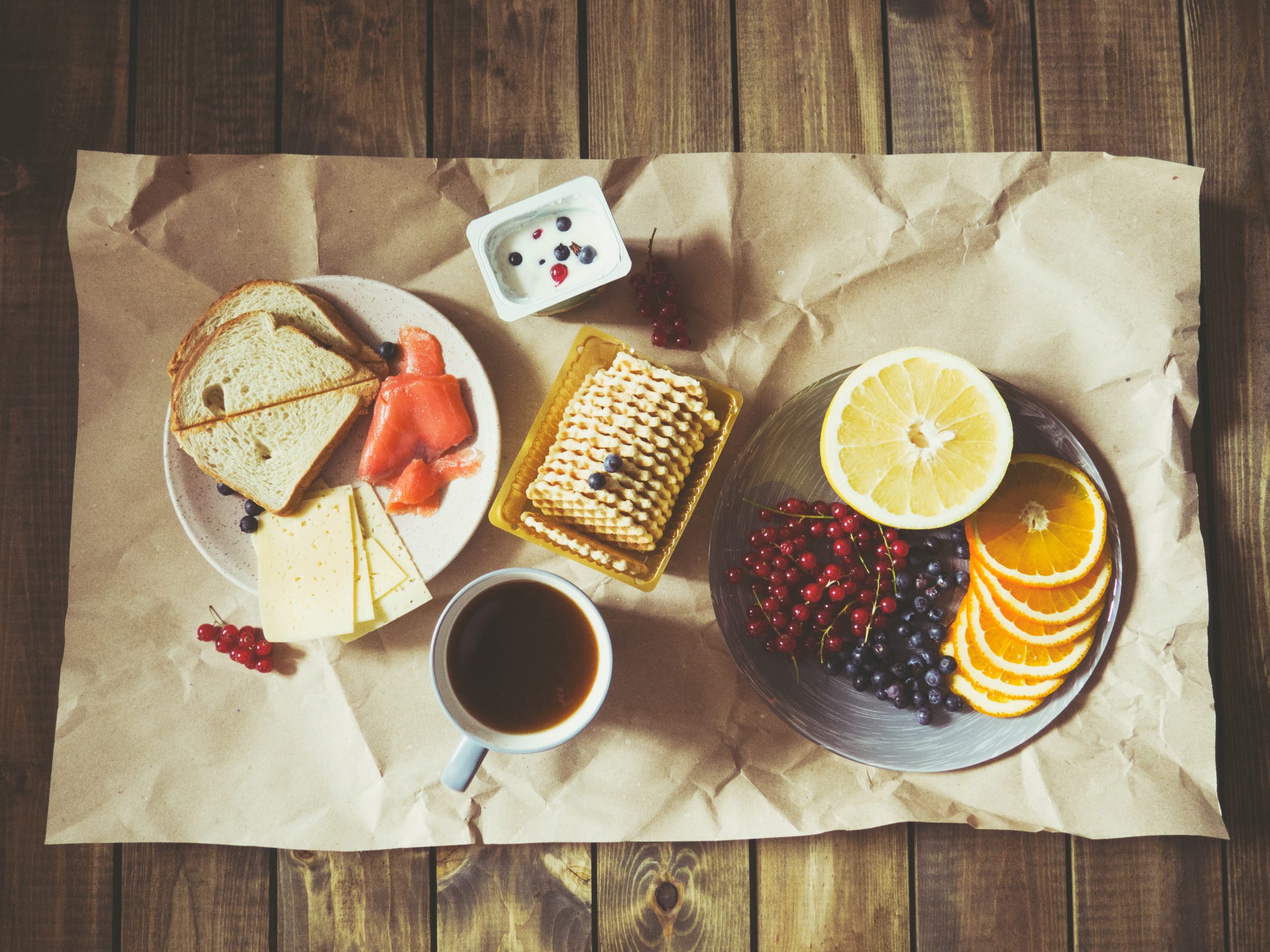 "Doctorpreneurs" are Turning to Healthcare iPhone Apps for Professional Assistance
Blue Label Labs was recently mentioned in a Canadian Healthcare Network article as one of the leading Mobile App Development companies for doctors to partner with when it comes to disrupting traditional healthcare paradigm. As we enter a new era of Healthcare delivery, many physicians are unhappy with the antiquated delivery models around them.…
Read Post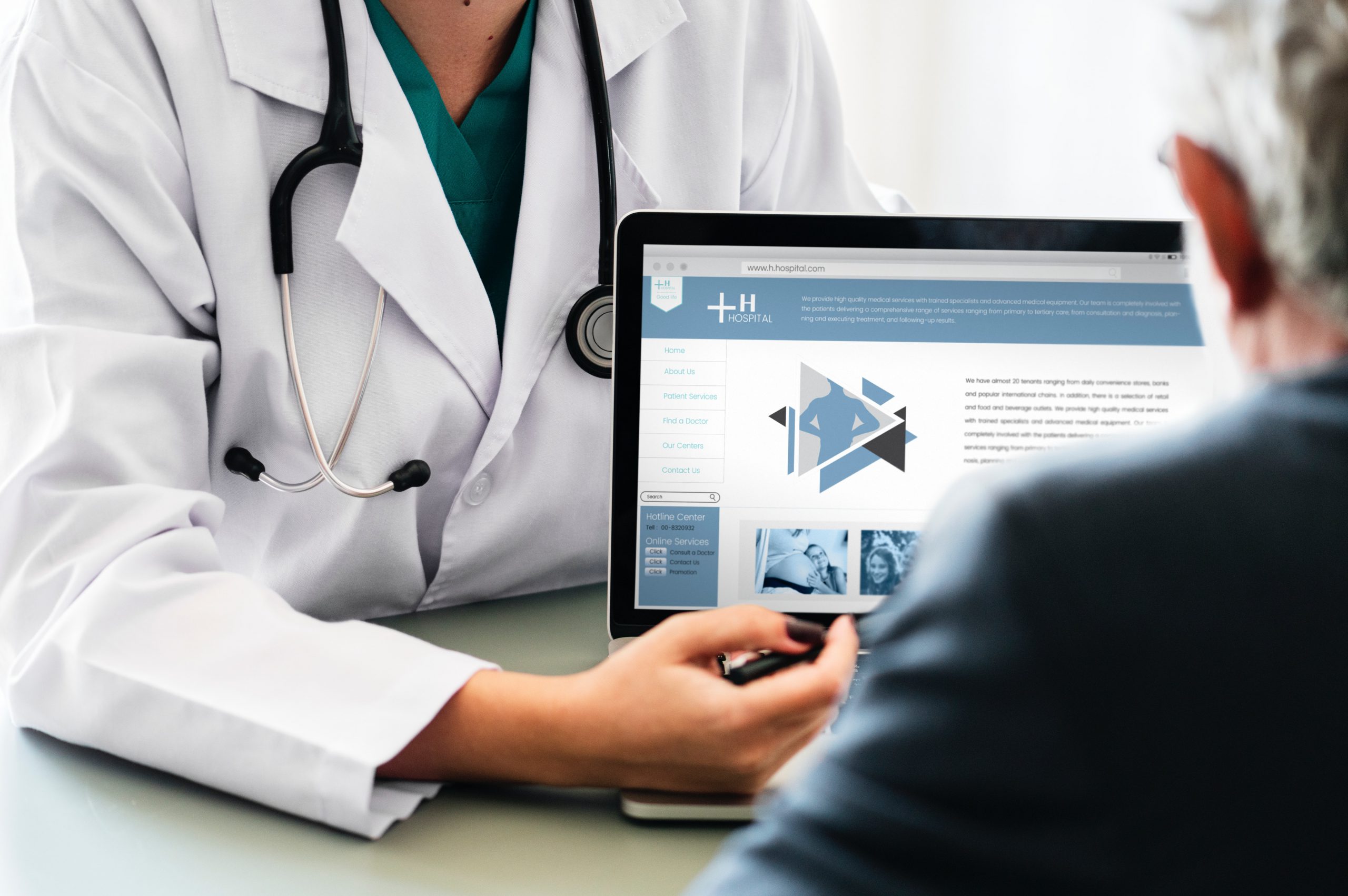 Partner with a bolder app development agency.
As top app developers in NYC, we have partnered with ambitious companies and entrepreneurs all over the world. Let's discuss your digital product or app development idea so we can turn it into reality.