How to Find A Programmer To Build Your App in 2021
By Bobby Gill on November 3, 2021 / 6 Comments
Once you've developed your app business plan a bit,  you then face the tiny problem of getting someone to build it for you. Here is where the dream can sometimes meet the challenge of reality, but, thankfully, we have some tips to help you. In a perfect world, you have a technical co-founder who is like Mozart on a Mac and can bring all your app ideas to life. However, the world is cruel and not everyone knows someone who can code and who is also ready to jump aboard your startup. So if you don't have a technical founder, you need to find mobile app developers to do your programming work.
Ask any tech startup (especially in New York) and they'll tell you hiring a full-time app programmer is like a T-Rex trying to put on a hat. It's tough, and unless you have funding to support a full-time programmer's salary (which is well north of $100k), it's not going to happen.
None of that is to say you should stop looking for an app developer if you lack the funds to hire one on a full-time basis. Luckily for you, hiring a programmer to work on a contract or freelance basis is much, much easier! Depending on the nature of your product, this may, in fact, be the smartest method for finding an app developer. 
Once the initial app has been developed, there's a good chance you simply won't require the services of a programmer in the same capacity any longer. You don't need to worry about paying a freelance app developer who no longer has any work to do. You can stop paying them once they complete the project.
Working With a Contract Dev Lab or a Freelancer 
When trying to find to outsource to Android and iPhone app developers there are generally 2 avenues you can go down as you decide how to find an app developer:
– Find and hire a freelance or independent developer
OR
– Work with a contract development lab
Which road you take to find mobile app developers depends on your own comfort level with managing your programming project. 
Why You Might Hire a Freelancer
Going down the freelance route works if you know what kind of help you need and you can find the right app developer for the job. 
Hiring a programmer isn't going to magically make your app appear; you'll need to manage them and guide your project forward. Over the course of building an app, there are likely to be a host of issues that will arise and decisions that have to be made. Whether it's choosing the right technology, designing functionality, or testing the app, you are going to be who the hire turns for answers in the process of programming apps for iOS and Android. Platforms such as Guru, Freelancer (formerly Rent-a-code), Fiverr, and Upwork make finding, hiring, and paying an app developer very simple. They all have some sort of reputation system where you can review a prospect's past work and read their reviews, plus there are escrow payment systems that minimize the chance of getting totally ripped off.
On the other hand, you have to consider how much time you have to manage a freelancer. Hiring an individual freelancer often requires staying in constant contact to oversee the project. You need to carefully vet your options, ensure all candidates possess the relevant programming skills, negotiate a contract, make an official offer, and thoroughly describe the nature of the app you want them to develop. It's also important to check in regularly to confirm any freelancer you hire is making progress and will meet your deadlines. You might not have the time to provide that degree of supervision if you're already very busy growing your business.
Why Use a Development Lab? 
If it's not one of your life goals to become a project manager, then you might be better off working with a development lab. Just as it sounds, development labs are companies that have their own developers who will take your requirements and come back to you with an app. They generally manage themselves and relieve you of the burden of getting into the nitty-gritty of project management. 
While more expensive than the freelancer route, you actually lower the risk of your project going off the rails because it's probably not the first app they've made (one would hope). If you decide to go this route and find mobile app developers, keep in mind that development shops come in all looks and sizes, some are small outfits, others are much larger. Some are based in the U.S., others in South America, India, and Eastern Europe. The most comprehensive listing of mobile development labs can be found at TheyMakeApps.com .
Finding the best talent for your app needs
In some cases, a company may have the majority of a team in place to build a digital product but need to supplement their efforts by hiring an individual possessing a special skillset to fill a specific role. Select agencies are happy to outsource talent to fill in gaps on a contractual basis in these instances. It's fairly common for companies to need help with design, development, or management to complete a project – the most sought after roles that businesses seek in these scenarios are:
What should you look for in an app developer?
Three crucial things to look for in an app developer:
Creativity: Make sure your app developer doesn't get hemmed in or go too much by the books. You need to be able to try new ideas and flexibility goes a long way in app development.
Multilingual programmers: There's no use in using an app developer who can only "speak" one programming language. You'll want to be able to try and test many different ones, and it helps if you can use the same developer for all of them!
Communication: Clear communication is crucial to making sure you're on the same page and your vision is realized in a timely manner.
How Much Can App-Building Cost?
The actual cost of developing your app depends very much on what you are building, but in general, you should be ready with a few thousand dollars to get the ball going and hire the right android programmers or iPhone app developers. 
Next week, I'll follow up with a more in-depth exploration of how to choose the right developer and the benefits/risks of outsourcing your work to a foreign country. Until then, stay fit, keep healthy, and may the Gods of Entrepreneurship continue to smile upon you.
Cover Photo by Anete Lusina from Pexels
Get the latest from the Blue Label Labs' blog in your inbox
More in
App Design & Development

,

App Marketing and Business Trends

,

Tutorials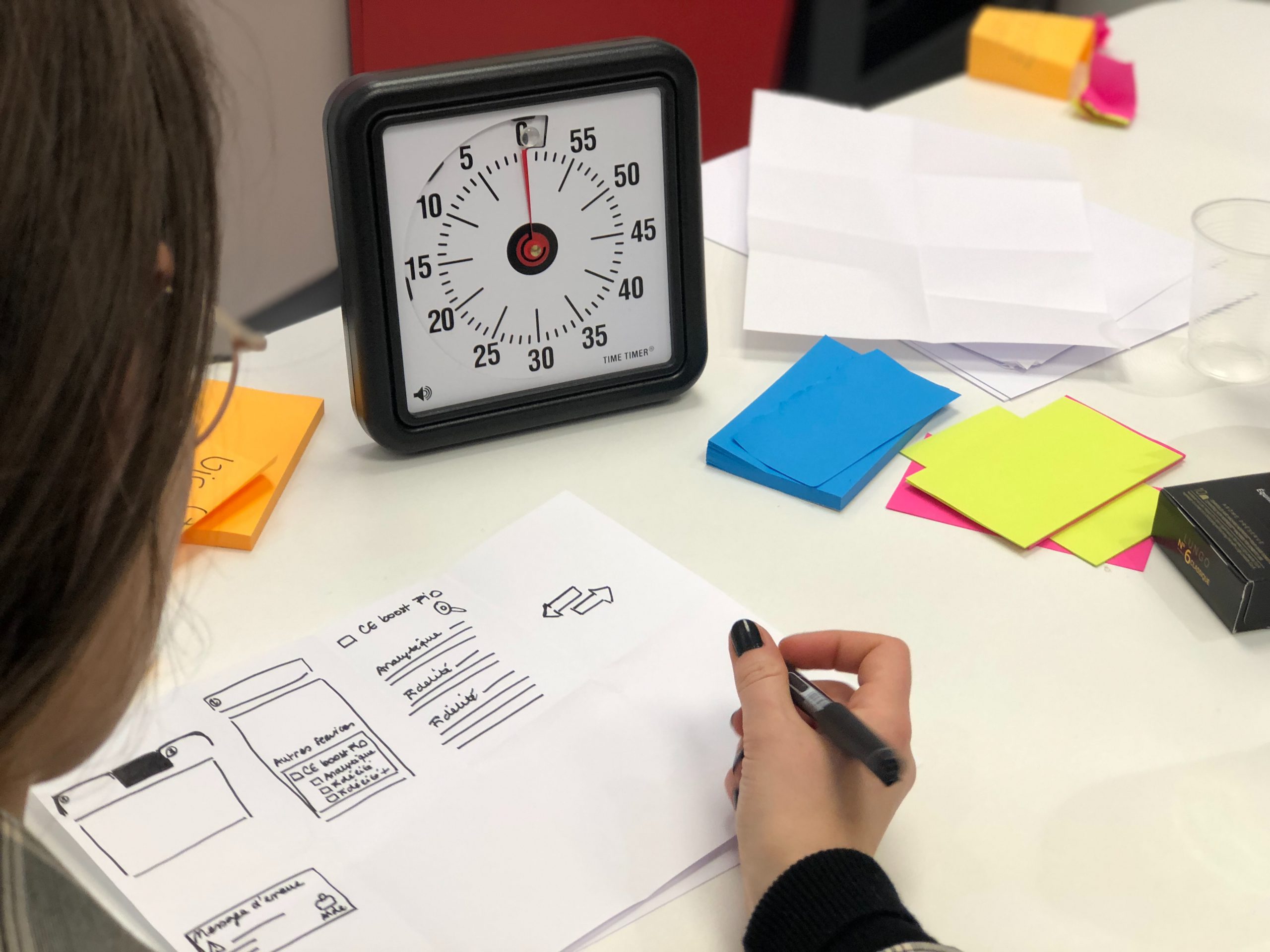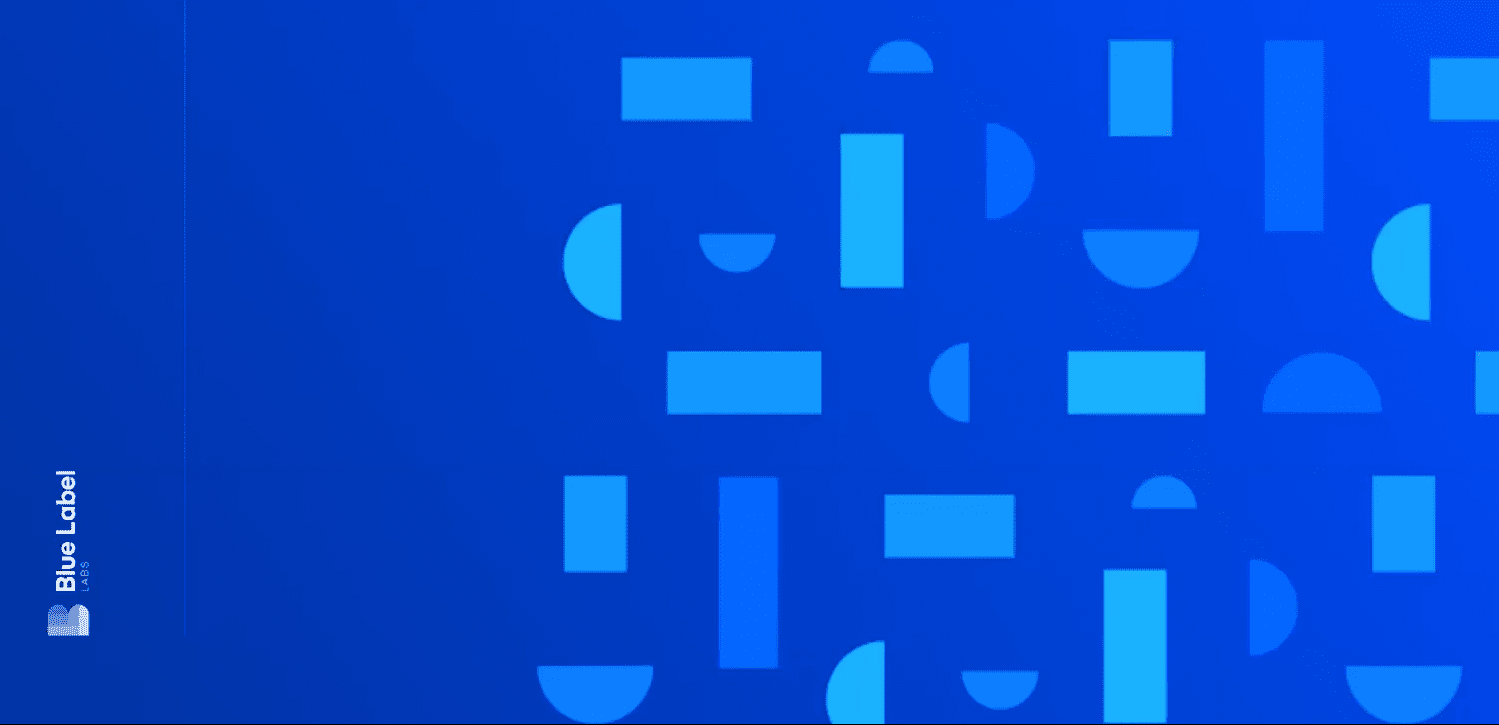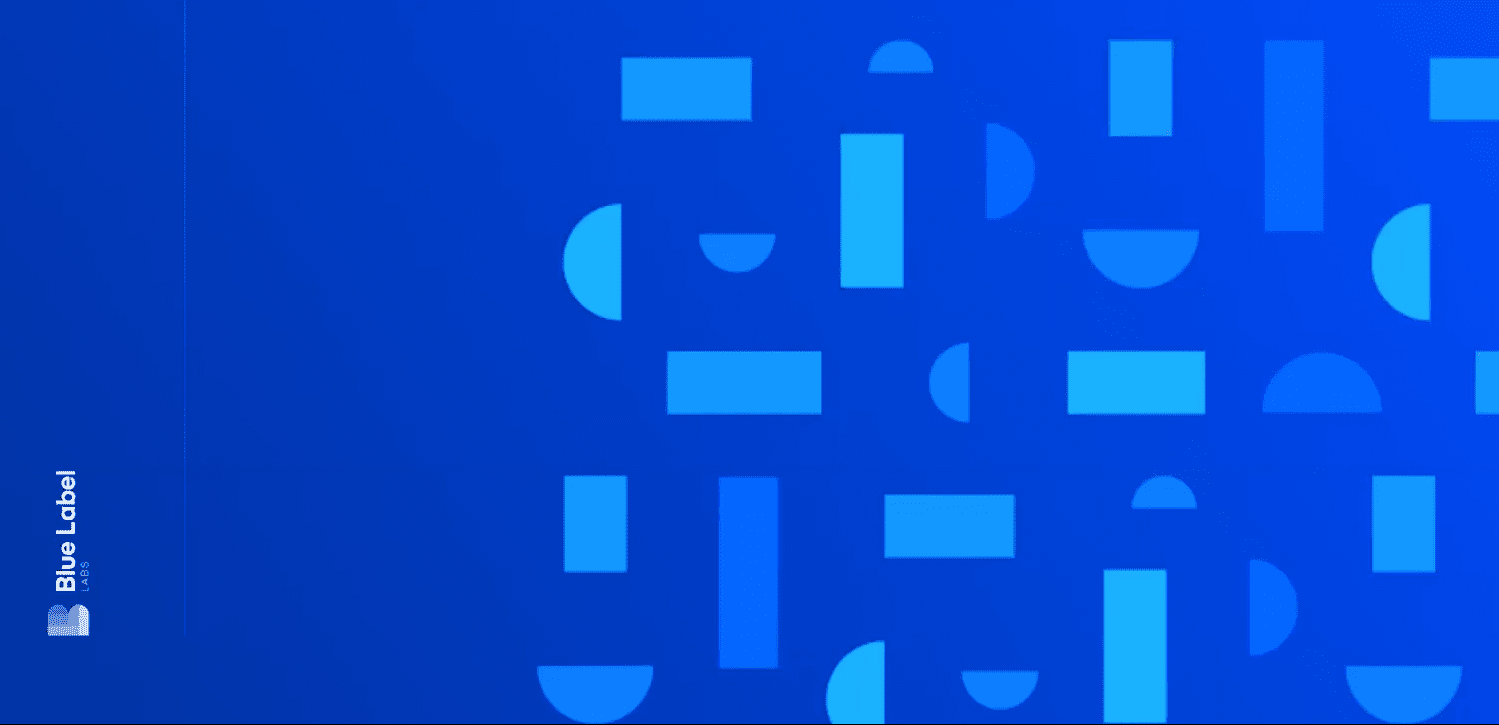 Webinar: Mobile Apps for the Restaurant Industry
The past two years have demanded a substantial amount of change in the restaurant industry to keep businesses afloat during mandatory closures and other best safety best practices – as…
December 3, 2021 by Nick Epson