New York City's Best App Developers
Ranked as one of the leading app developers in NYC and trusted by businesses of all sizes.
You are 100% protected by our non-disclosure agreement
Client Success Stories
Ranked #2 in the App Store
"Blue Label's team design an exceptional app that has increased usage eightfold. In the first week of launch, the app ranked No. 2 for news apps in iTunes."

Ashlin Ocampo iHeartMedia
Ranked #10 in the App Store
"Their design skills and overall quality of the app were impressive. Their work made our final product stand out."

Matt Krause bopdrop
Over 1 million downloads
"Reviews for the app were excellent, and Blue Label Labs was able to incorporate user suggestions to make it even better. The team greatly exceeded all expectations, and their fresh, independent thinking was a unique asset throughout the project."

Dr. Amos Grunebaum babyMed
4.8 Rating on Clutch
Top app developers in New York
Innovative Mobile App Developers in New York
We know New York is a competitive environment – not just for us, but also for our clients. That is why we're constantly working to stay current, using the latest tech trends to help our clients deliver better products or give them an edge in the marketplace. Located at the intersection of design, technology, and creativity, we feel that we're in a position to keep ourselves and our clients plugged into the most important developments in the industry globally and in Silicon Alley.
Our award-winning team includes not only some of the best app developers in NYC, but expert product strategists and designers. In just the past 2 years, our app development work has earned our team 4 Webby nominations. We are known for our dedication to our clients and we've worked hard to build a reputation as innovators among NYC app developers. With more than ten years of experience and hundreds of apps developed, we have the skills and expertise to take your ideas and turn them into products that meet or exceed your expectations.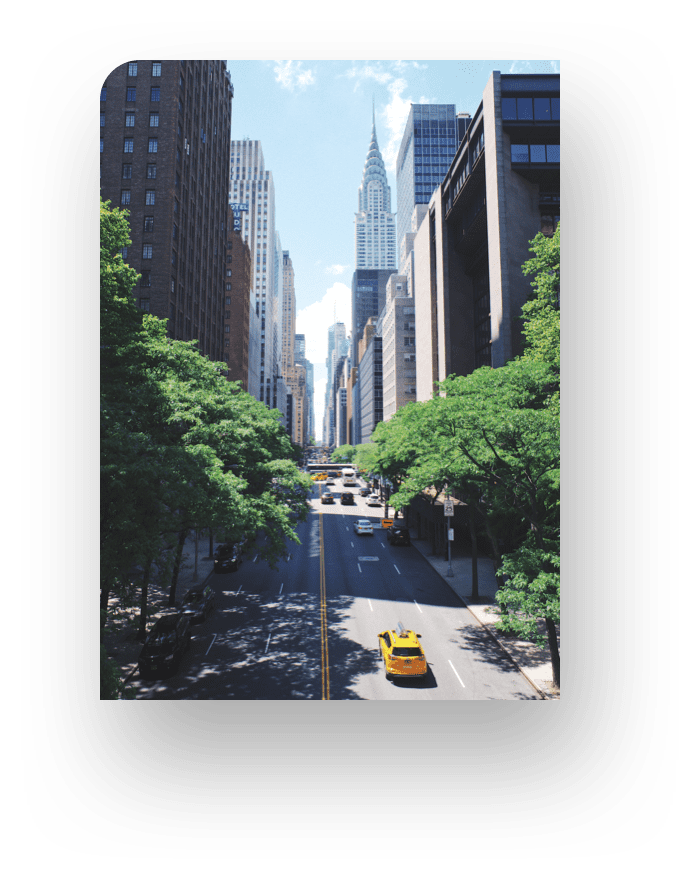 Our Process for Mobile App Development in NYC
We're a team of New York app developers that look forward to working closely with clients. Our people love taking on challenges and finding innovative solutions. We fold these traits into our process to help our clients create some of the most successful apps on the market.
We kick the app development process off with a 5-day design sprint, held at our Chelsea offices, that helps answer critical business questions through design, prototyping and testing ideas with customers. This helps us validate the business goals and design concepts to ensure that we have the project headed in the right direction. From there, we will move on to product strategy. This will include competitive analysis, user personas, user story maps, brand positioning, and more. 
With a clear picture of what the product is supposed to be and the goals of our client, our team can start designing and building your mobile app. Clients can also work with our app developers in New York to handle user testing and post-launch support.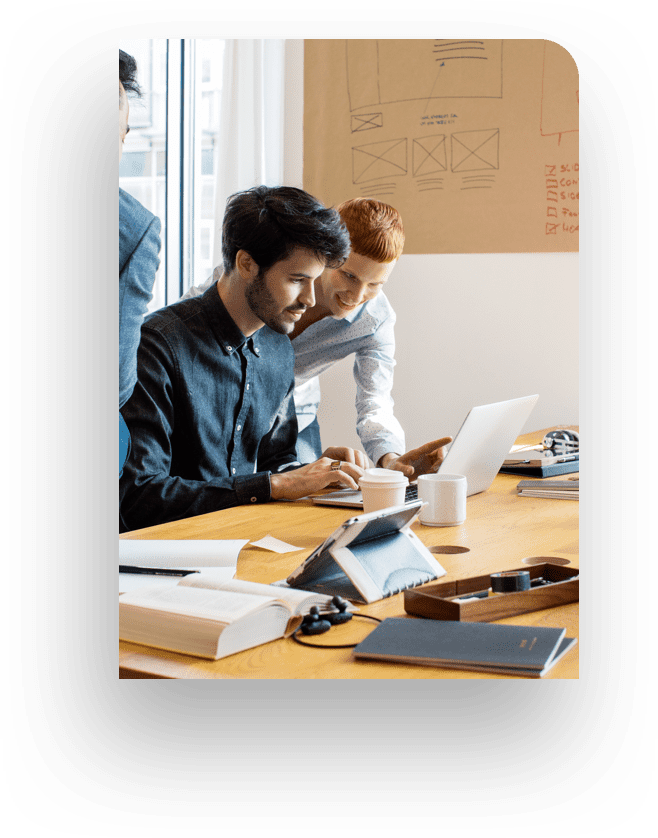 Some of the biggest names in New York and beyond trust our app development services.








Clients in New York and beyond come to us with a vision. We help them build it.
We helped iHeart Radio With the Relaunch of their Coast-to-Coast radio app
Our app development team worked with iHeart radio to perform a complete rebuild of their Coast-to-Coast radio app. Working closely with our team, iHeart radio was able to introduce a new multi-million dollar subscription model while also achieving glowing reviews from users. Learn more about our work on the Coast-to-Coast app by visting our case study.

We earned a Webby honor while launching bopdrop to the top of the app store
We worked with the team at bopdrop to conceptualize, design and launch their revolutionary social networking app and music sharing. Starting from a design sprint, we helped the bopdrop team take their idea for a new music sharing app from prototype to launch. Upon launch, bopdrop raced to the top of the app store charts quickly becoming a viral sensation with over 2,000 downloads in its first day. Our work on the bopdrop app earned us another Webby honor in 2021.
Our Awards and Recognitions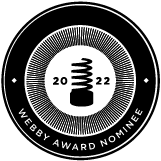 for Tide Laundromat in the Connected Products & Wearables category, alongside Apple and Samsung.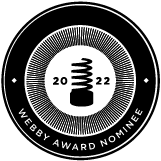 for the Happier App in the Best User Interface category, alongside Deloitte and Intuit.

Made in NY
We're recognized as a Minority Owned Business in the state of New York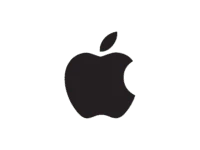 Hyer Reached #4 in the App Store's Business Category just below the Zoom & Microsoft Teams apps.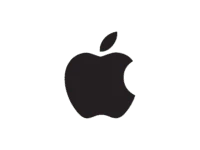 Top App Store App
Bopdrop reached #12 in the App Store's Music category, just below the iHearth Radio and SiriusXM.
We are recognized as one of the top app development companies in NYC.
How does Blue Label Labs help clients reach their goals?
We did not become a leading app development company in New York by taking shortcuts. We begin most projects with an in-depth consulting stage. Our teams take great pride in working side-by-side with clients to help them bring their ideas to reality. We want client input and we want to learn about what makes your business and your ideas unique.
Strategy
Our experts start the process by consulting with you, performing stakeholder interviews and conducting competitive research. Once we have a product strategy, we can begin to work on the design of the app by using personas, mockups, wireframes, and prototypes. With the design stage completed, our NYC app developers will progress to the development stage. 
Development
During the development stage, our engineers focus on the goal of quickly developing and iterating the product through several releases. The purpose of this stage is to develop a minimum viable product that we can get into the hands of users. With real people using the app, we can validate our assumptions and the decisions we made during the design process. We can then use that data to help us refine the app while also considering new features and capabilities.
What makes Blue Label Labs Different from other mobile app developers in New York?
Being an app development company in New York is really just at the surface of what we do. We are a diverse team of skilled professionals that all come together to help businesses create products that have a real impact. With ten years of experience and a long list of innovative apps, we know how to unify design, engineering and strategy into one cohesive process to take great ideas and craft awesome products that position our clients for success. 
How much does it cost to develop the best apps? The complexity of the design and development process is one of the most significant factors that can affect the price of app development. However, we are willing to provide clients with free estimates that require no commitment. We also pledge to transfer all project files and source code to the client upon completion of the project and you will be the sole owner of the app and the IP.
How large is the staff at Blue Label Labs?
Our staff is made up of 64 individuals located in New York and across the globe. Along with app developers, we have team members dedicated to project management, product design, quality assurance, marketing, sales, and leadership.
How many team members work on the average project?
The average project will have around 4-7 team members. We will assign a product manager to work with you throughout the process. The product manager will assemble the appropriate team once they have a full understanding of the scale and requirements of the project.
Where can clients work with Blue Label Labs?
Beyond our location here in New York, we have product management and design teams in Seattle and San Francisco. We also have engineering teams in these locations and our global development centers in India. Whether you need an app developer in NYC or anywhere else, we have you covered.