WatchBox
Elevating the Elegance of How People Buy, Sell and Trade Watches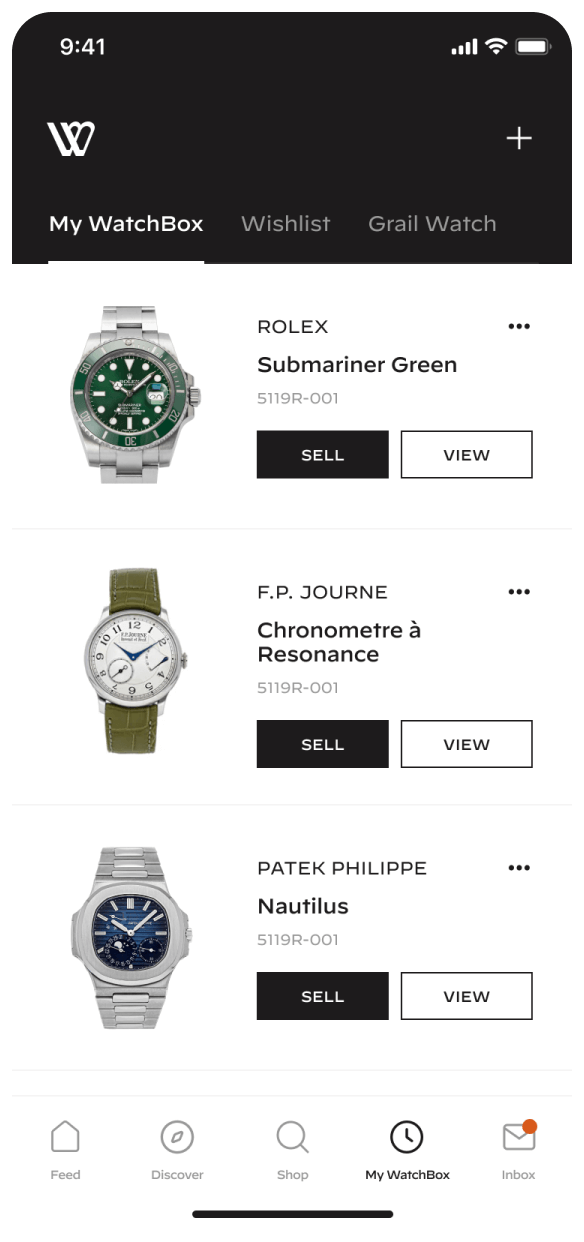 Services
Design Sprint
Product Strategy
Product Design
Product Development
Analytics Integration & Review
Ongoing Production Support
Redefining What it Means to Be a Watch Collector
Unicorn startups backed by world-famous athletes don't come around everyday.
That's why when WatchBox got in touch with our team at BlueLabel, we rose to the occasion and redesigned their app into a groundbreaking mobile experience that would unite watch collectors, first-time buyers and watch enthusiasts while rapidly boosting revenue for the world's leading pre-owned watch marketplace.
Rethinking the Digital Experience, from the Ground Up
WatchBox, the largest second hand luxury watch dealer that exists today, approached BlueLabel with a specific business goal: to conceptualize, design and develop an entirely new digital e-comm experience that customers are constantly drawn to.
WatchBox needed a team that could make world-class product decisions based on user feedback and data.
This propelled us to redesign and relaunch iOS and Android mobile apps that matched their website's luxurious look-and-feel, including features that drive transactions and serving up personalized educational content that creates trust and transparency across all their available offerings.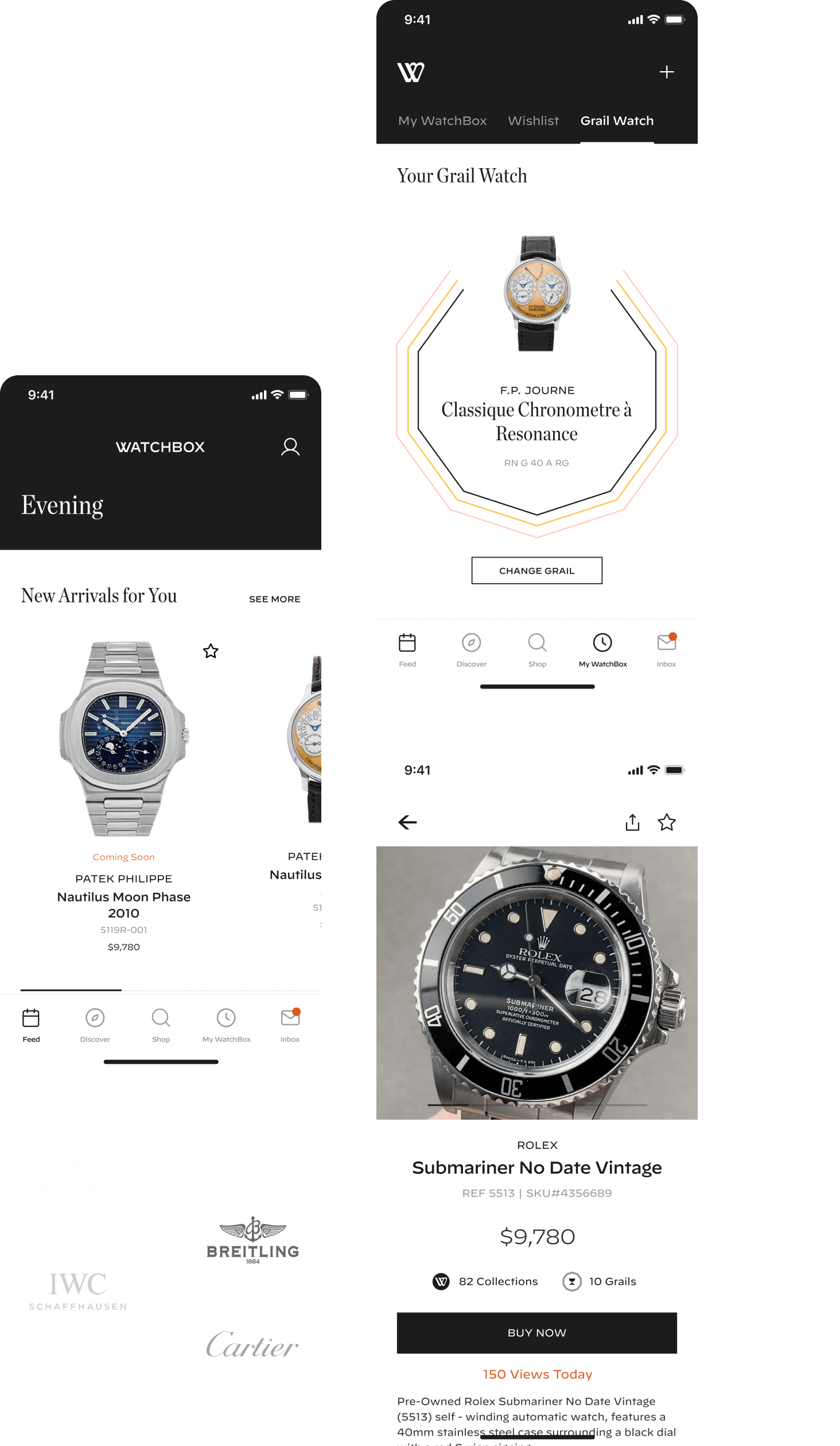 THE CHALLENGE
How Can We Combine a Luxurious UI Design with a Seamless UX Design to Boost Mobile Transactions?
The luxury watch marketplace needed a fresh way to enable watch enthusiasts to navigate through their journey of buying, selling, trading and learning in the most efficient and compelling way imaginable.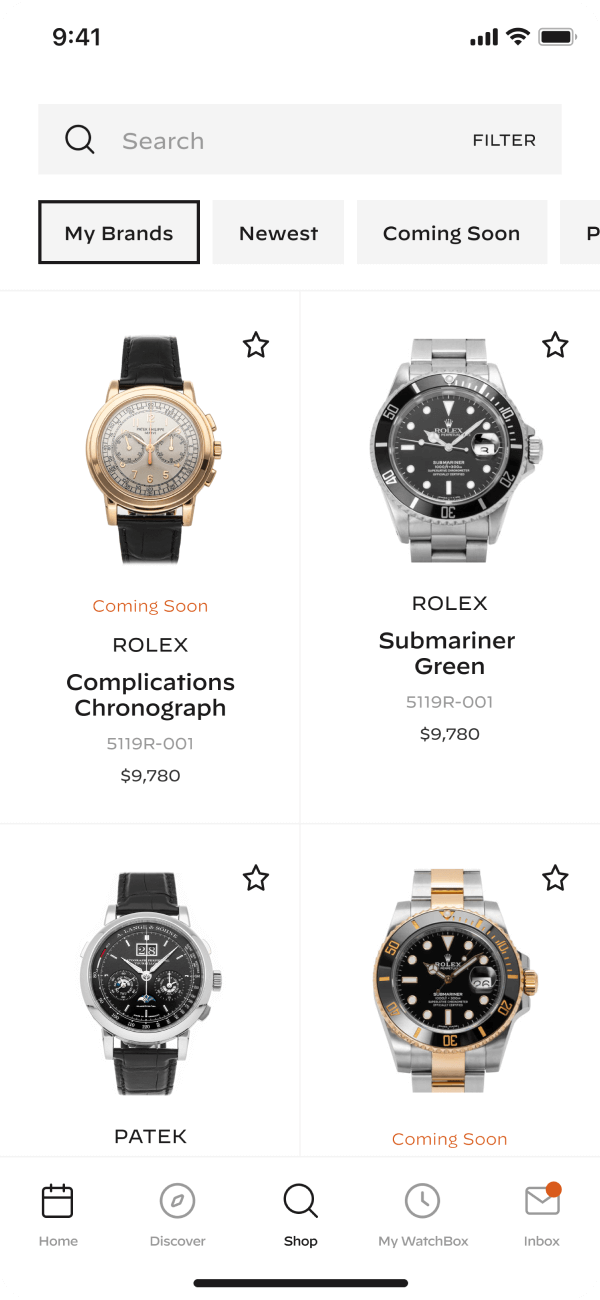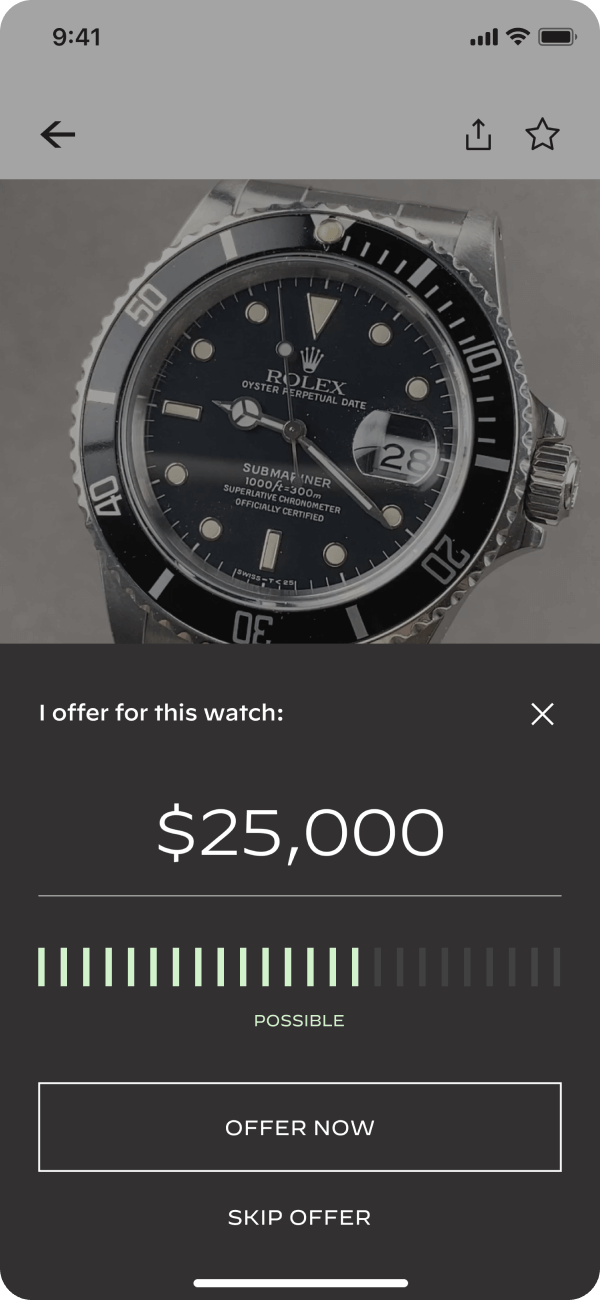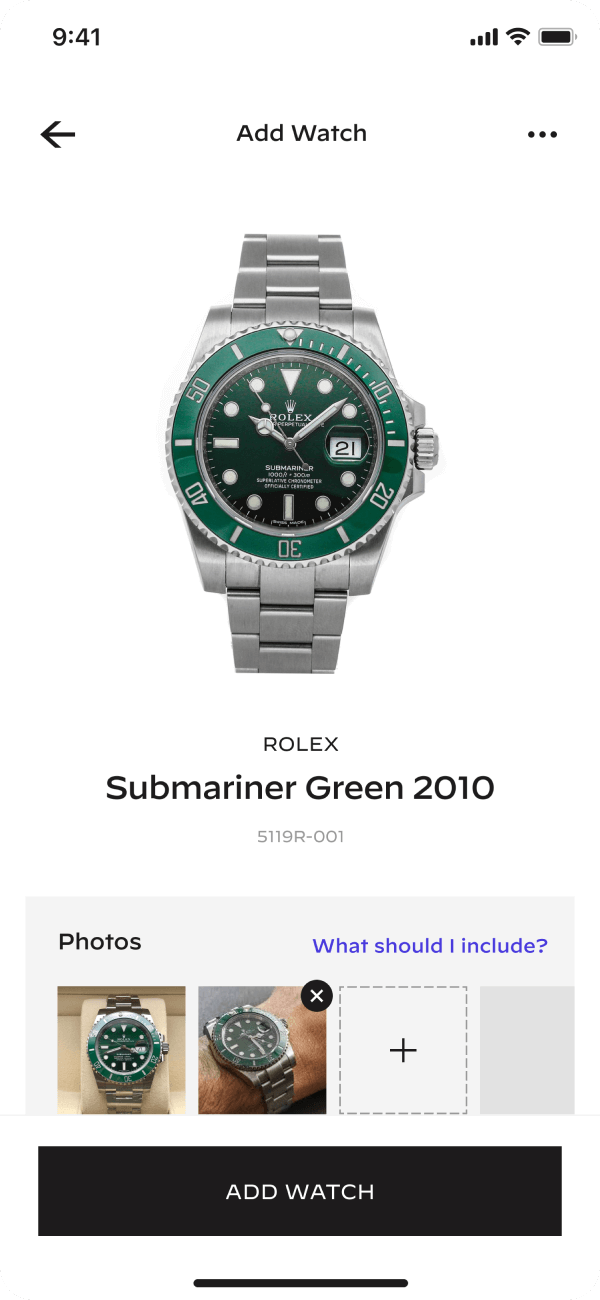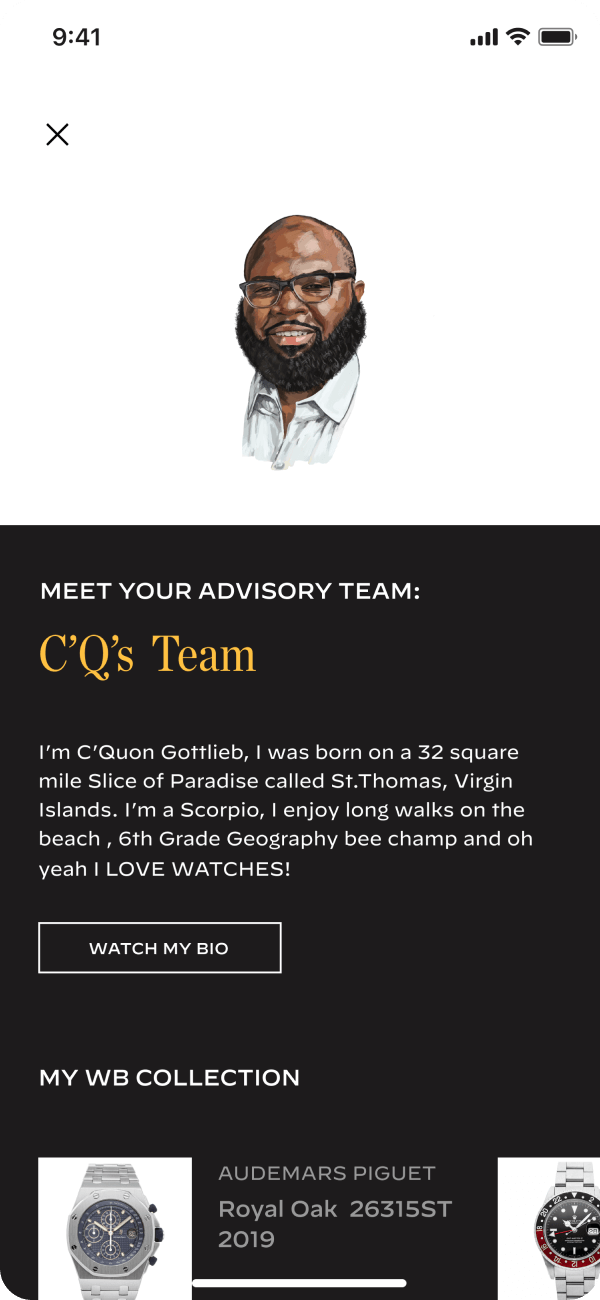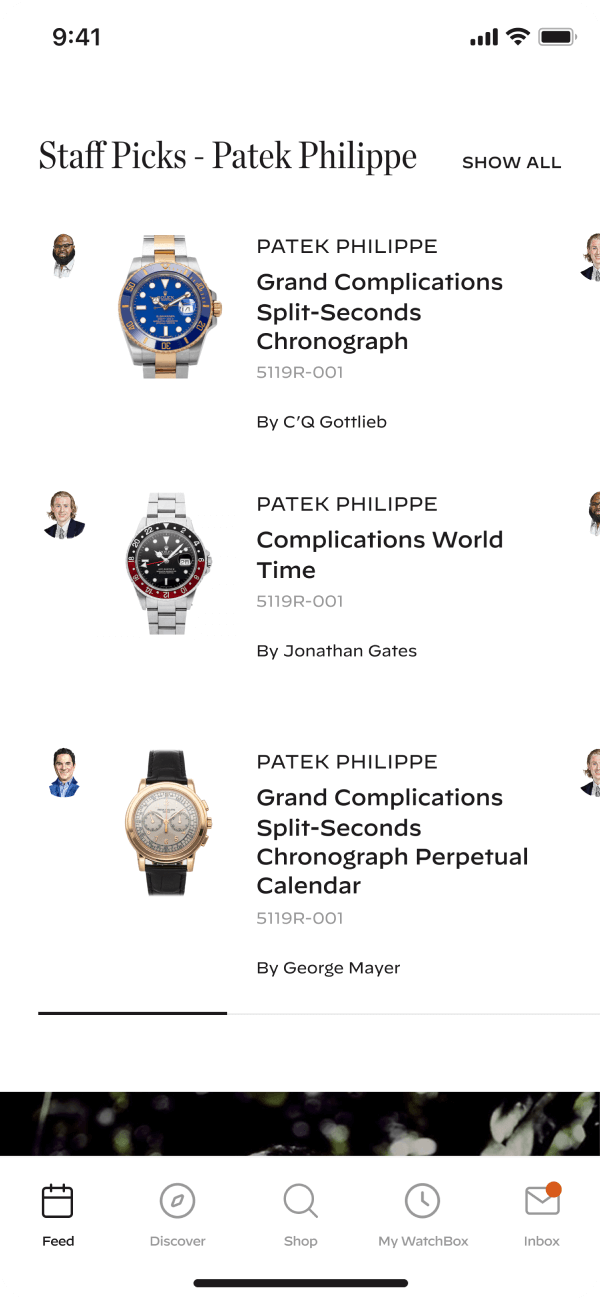 THE SOLUTION
How We Captured the Hearts of Watch Enthusiasts Worldwide
Once WatchBox enlisted the services of BlueLabel, our team immediately got right to work gathering insights from WatchBox stakeholders through a focused Design Sprint.
We gathered product feedback from a diverse set of their internal stakeholders (from sales and marketing to technology) and their power users.
Key findings from these exercises influenced promising UX decisions along with visual components that would captivate users across the board. From a design standpoint, we infused WatchBox's elegant brand identity into the app, thus maintaining consistency across their digital properties and inserting beautiful large product imagery.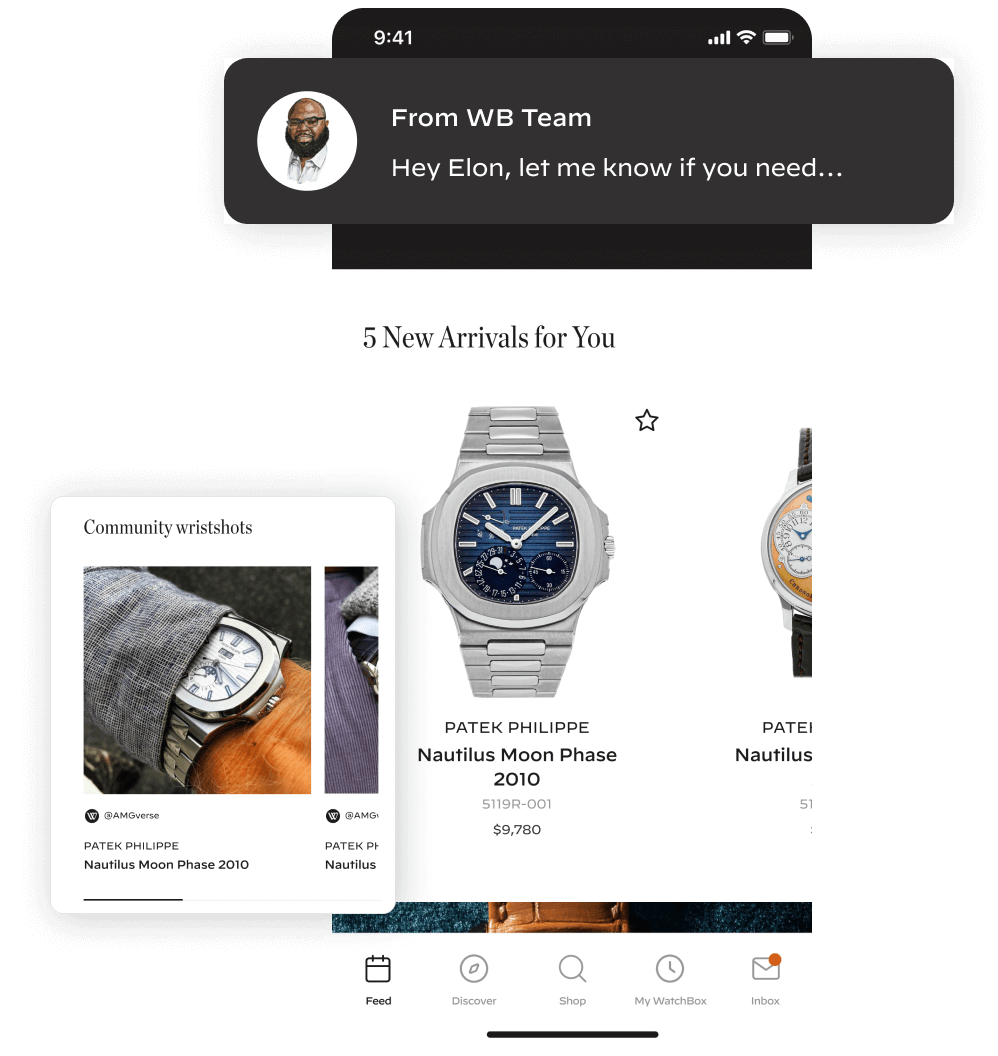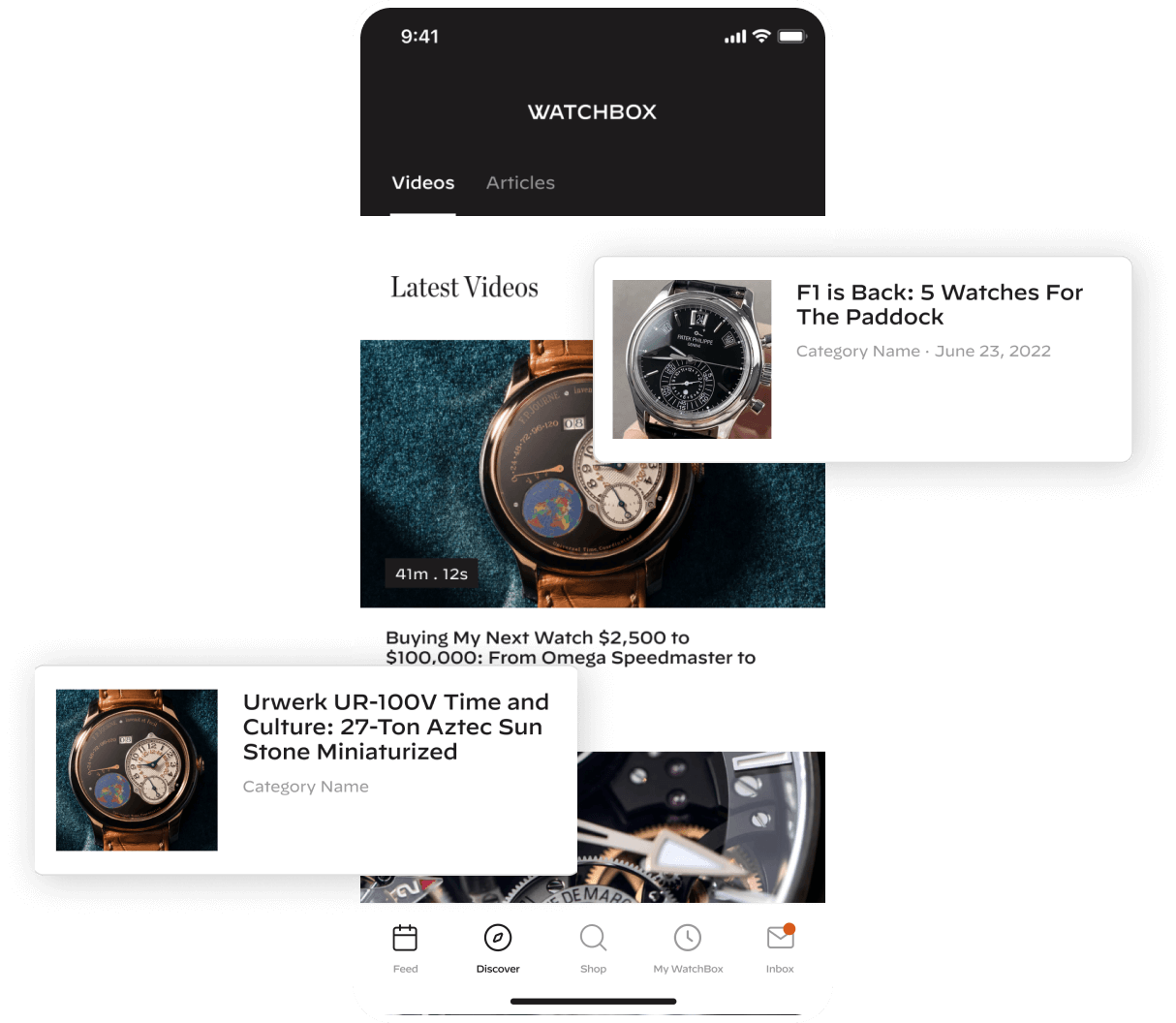 Feed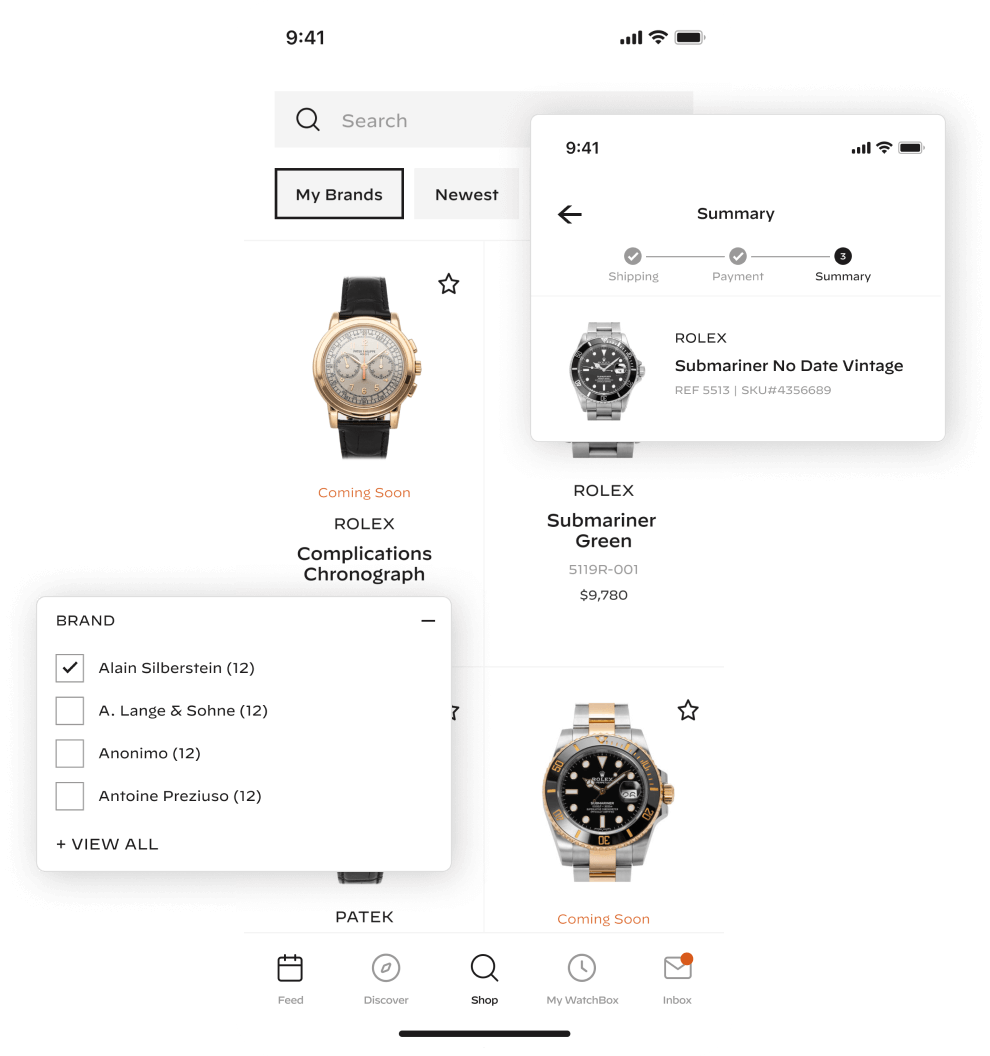 Discover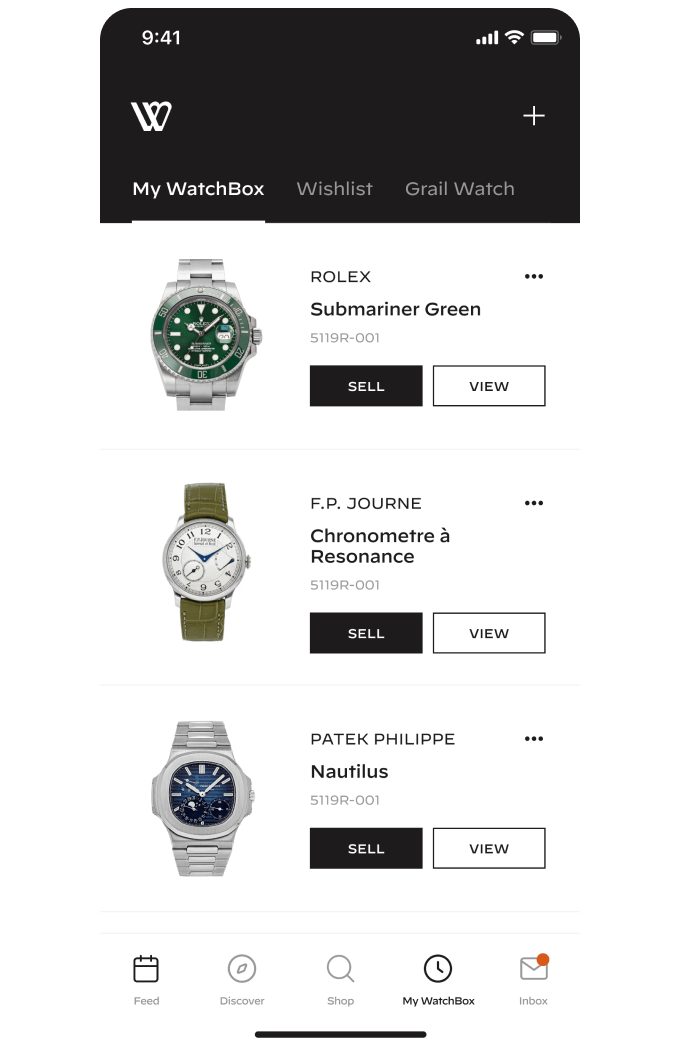 Shop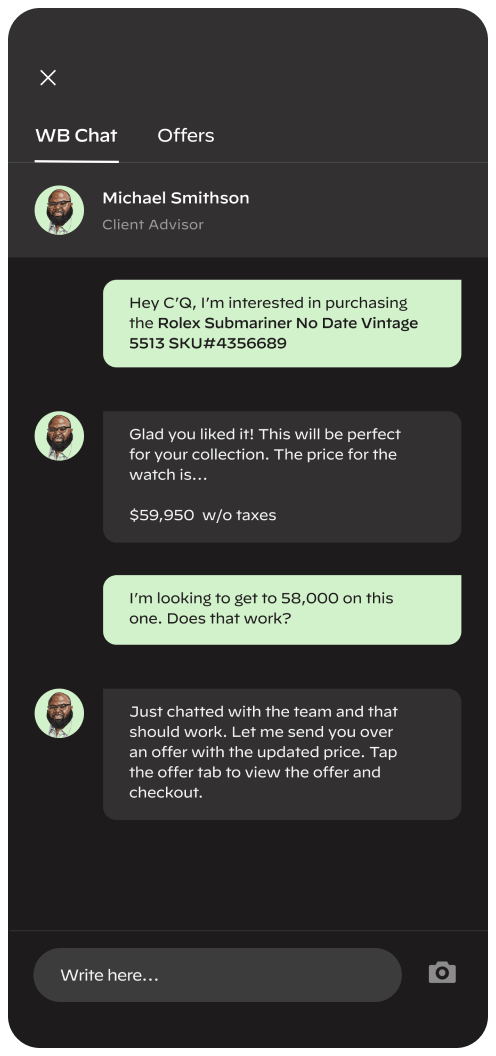 My WatchBox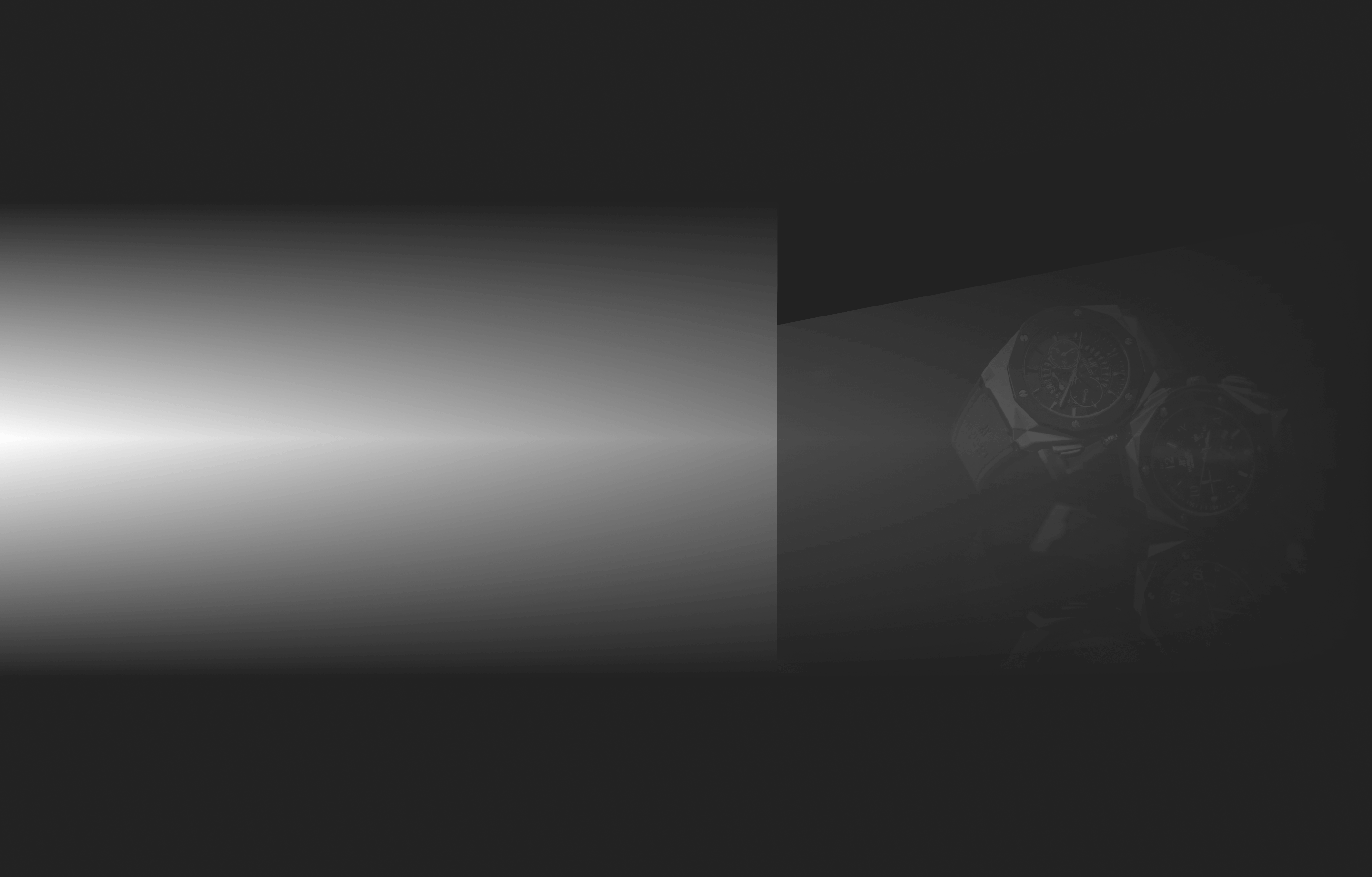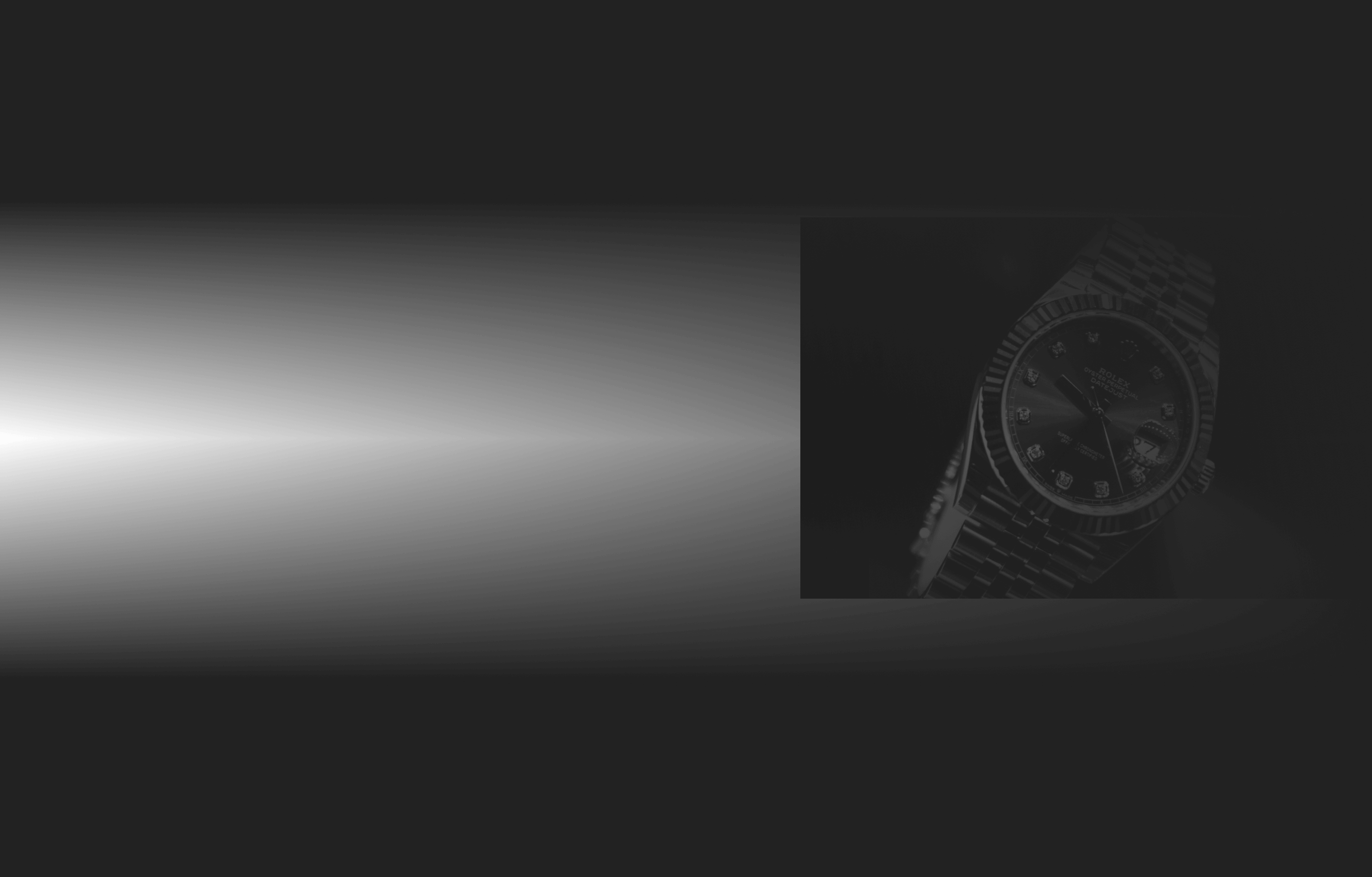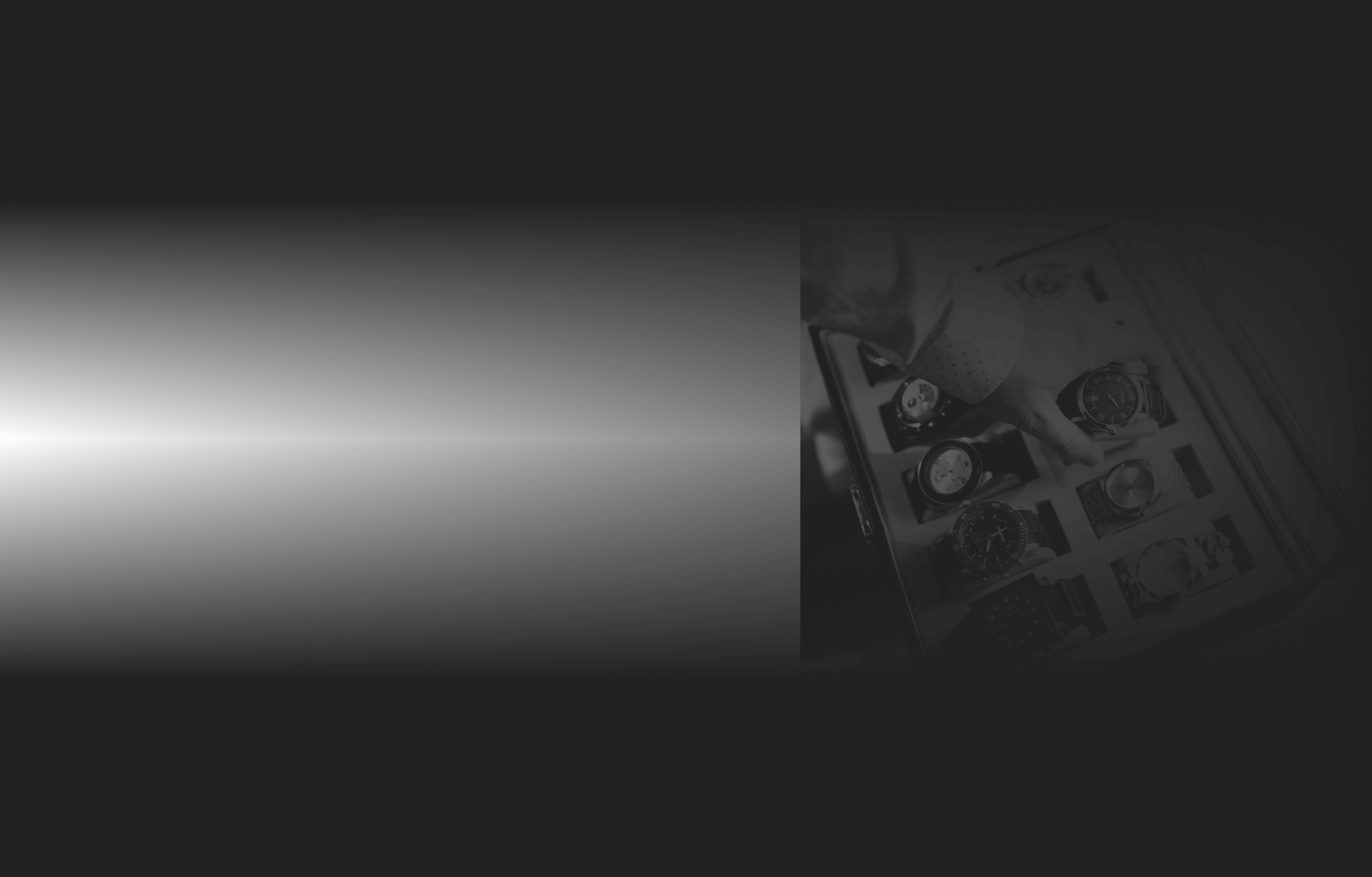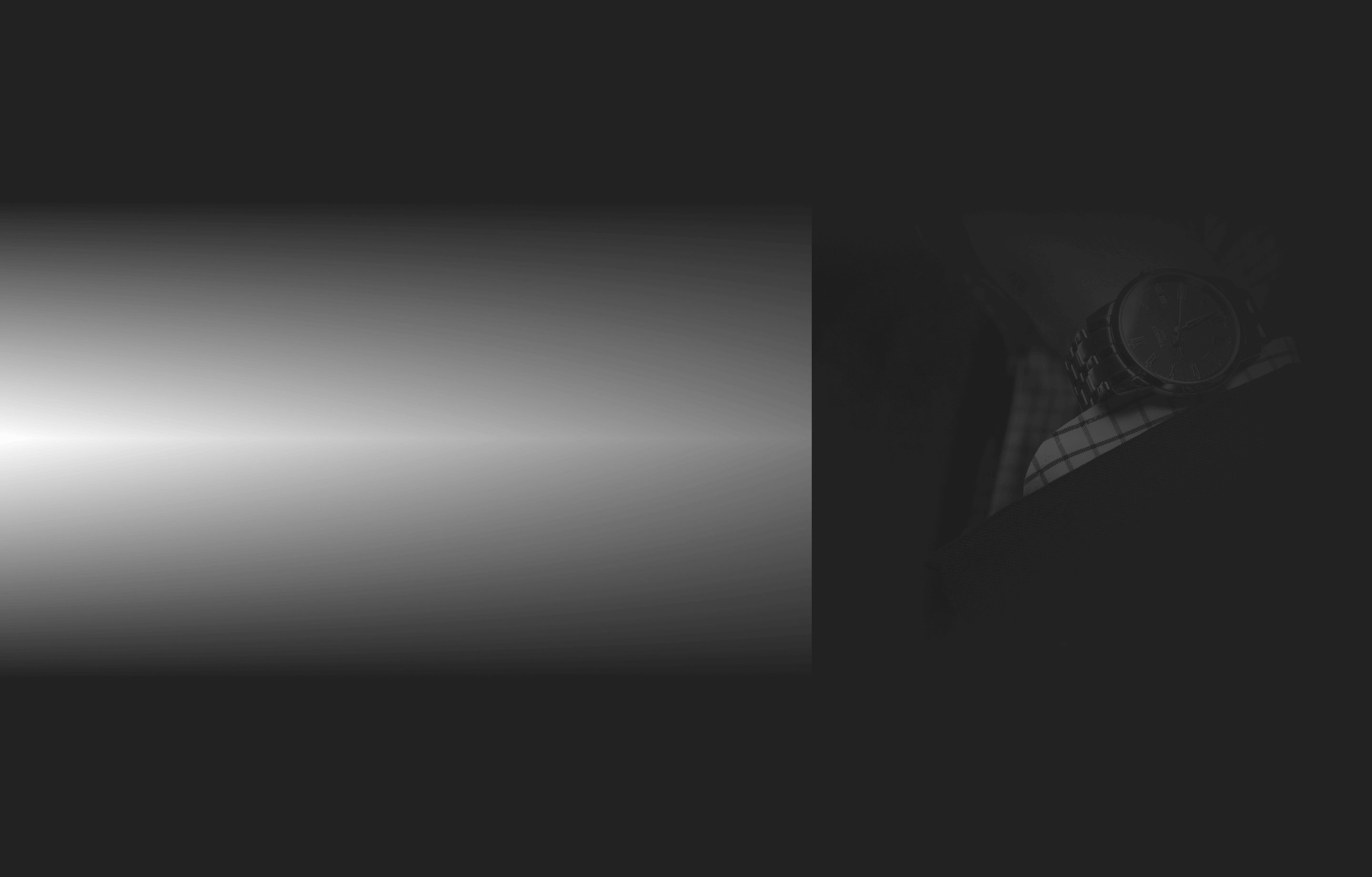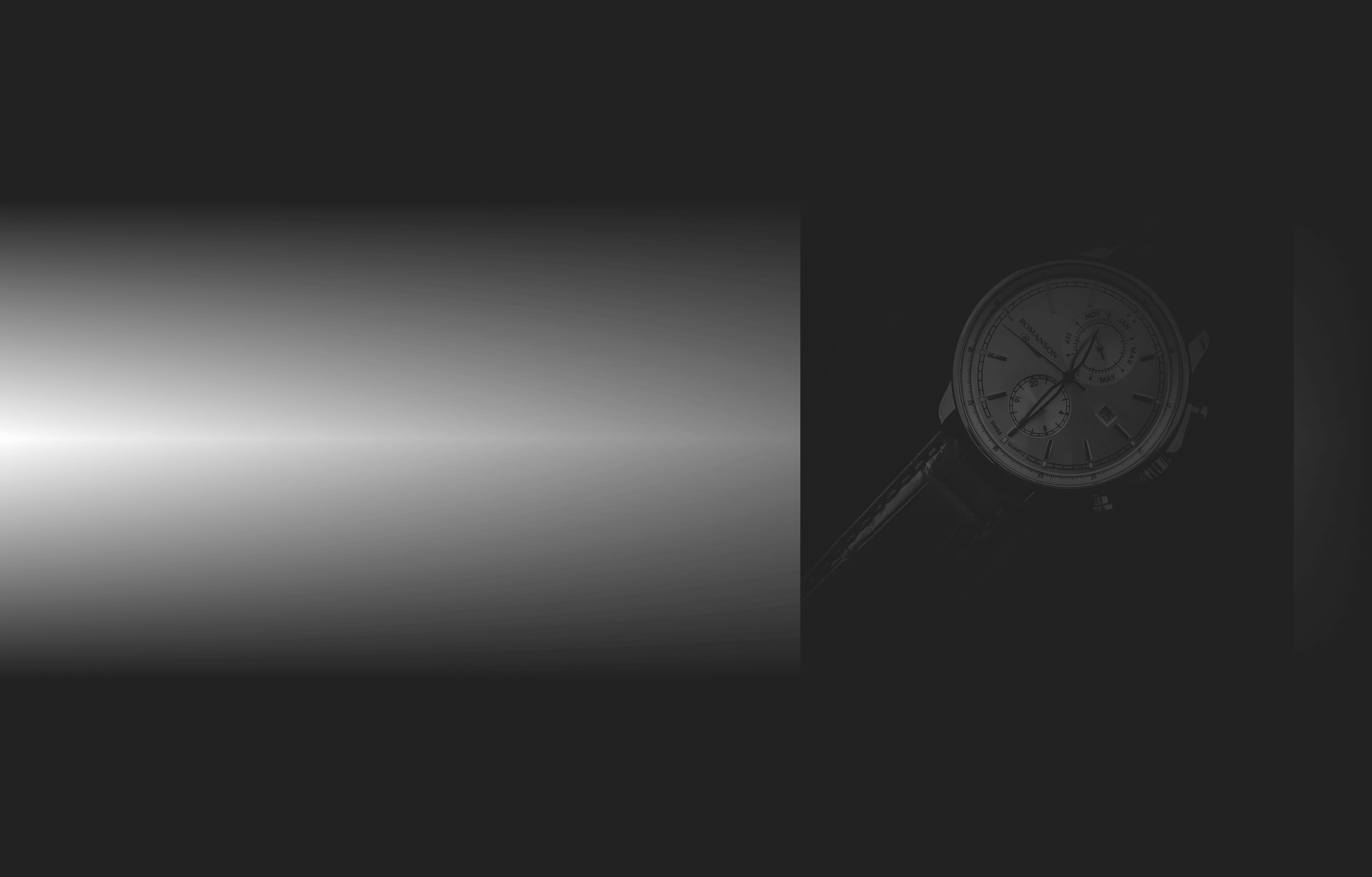 Our new suite of features paved the way for user engagement and e-commerce activity:
To ensure brand consistency across all platforms,

we completely overhauled

the mobile app to provide users with the same cohesive experience the website offers. This means browsing, buying and selling on-the-go with just a few taps

We refreshed the digital WatchBox

with intuitive features that allow users to easily manage their watch collection and catalog their personal inventory as it grows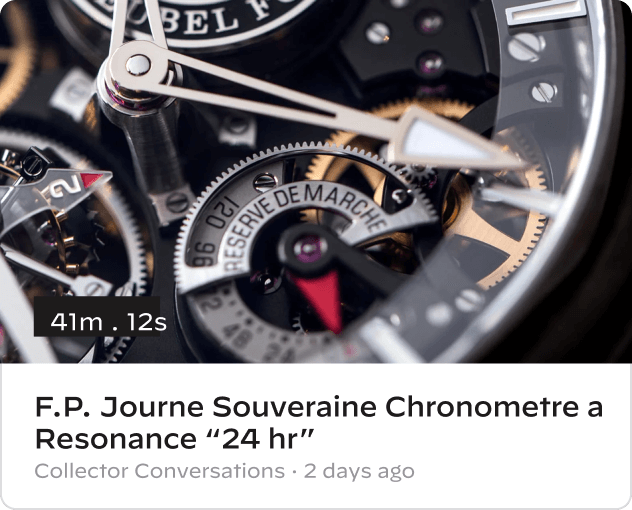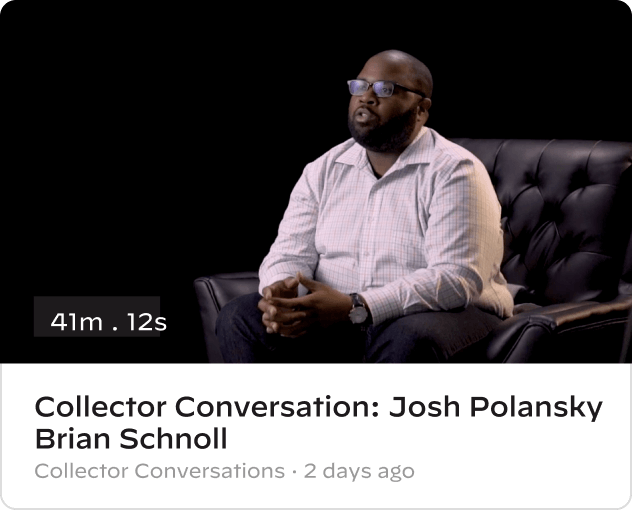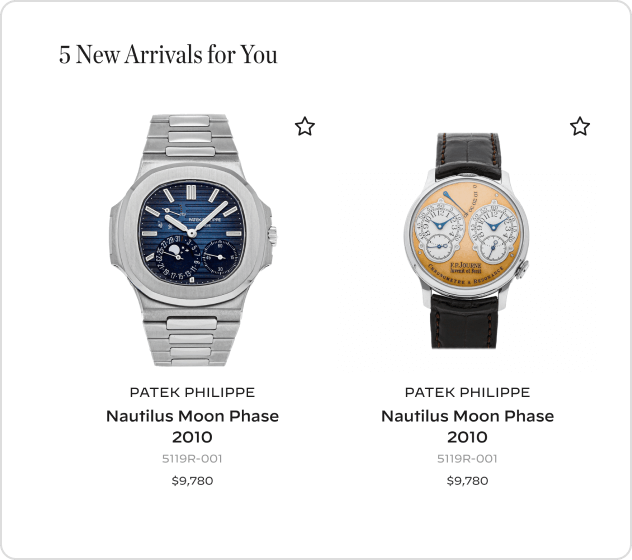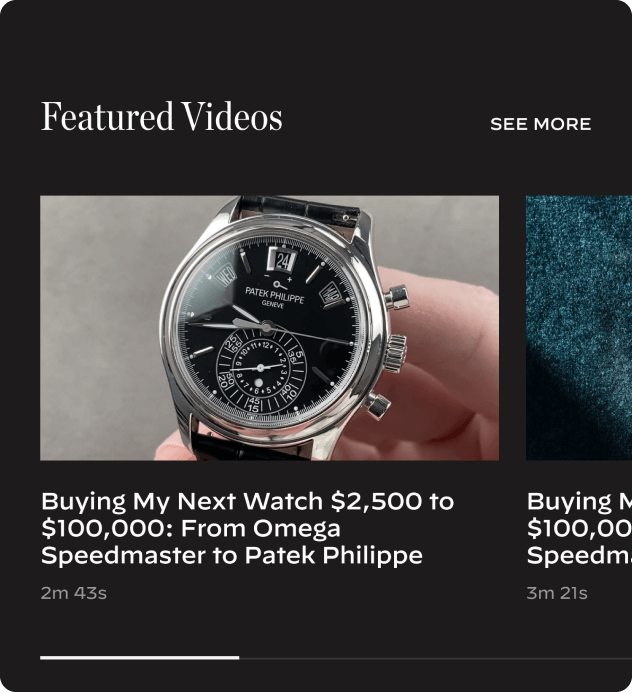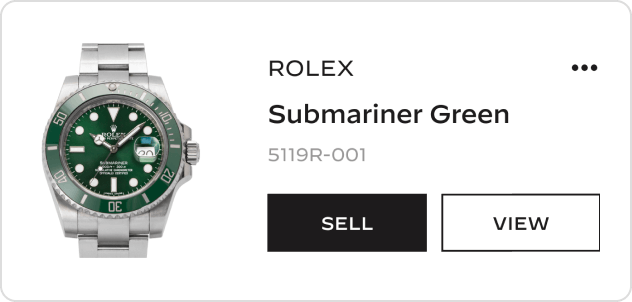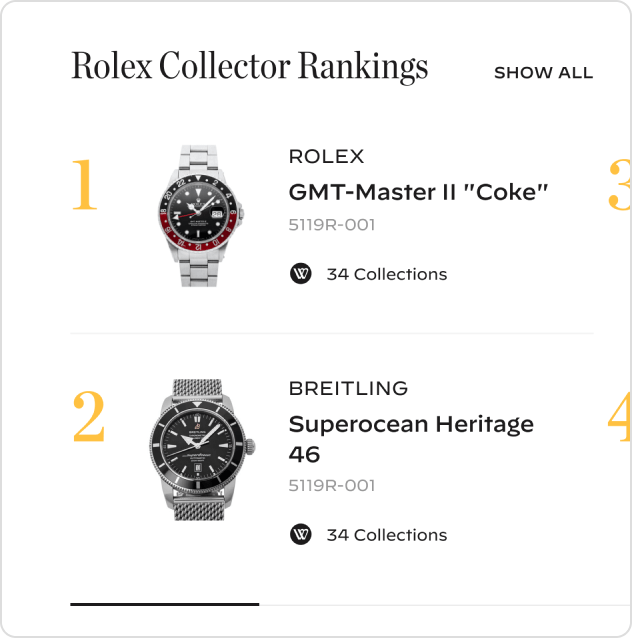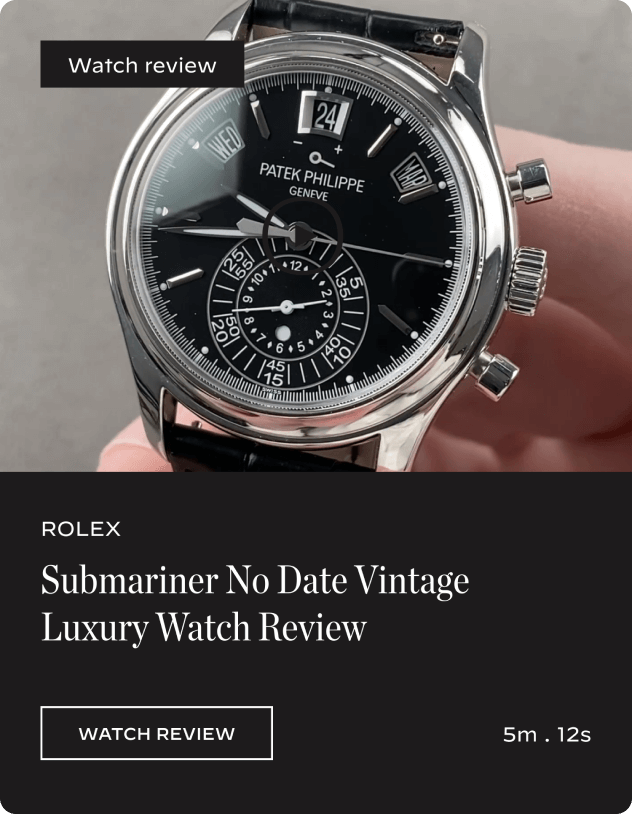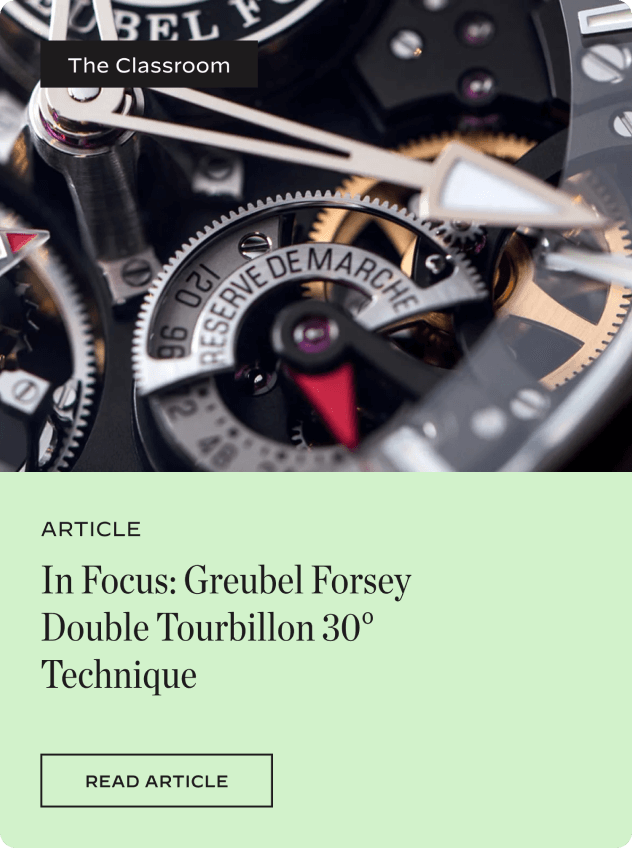 The Result?
60% increase in screenviews and 27% increase in engagement
"BlueLabel was a great partner in building our mobile app. Their Product Management support played a major role in keeping the app build moving forward while we [at WatchBox] could focus on other major internal projects."