BlueLabel Specialties
Build and transform your business through strategy, design and app development.
Good design is good design, and good code is good code.
Being good at what we do allows us to work across multiple verticals and industries with ease.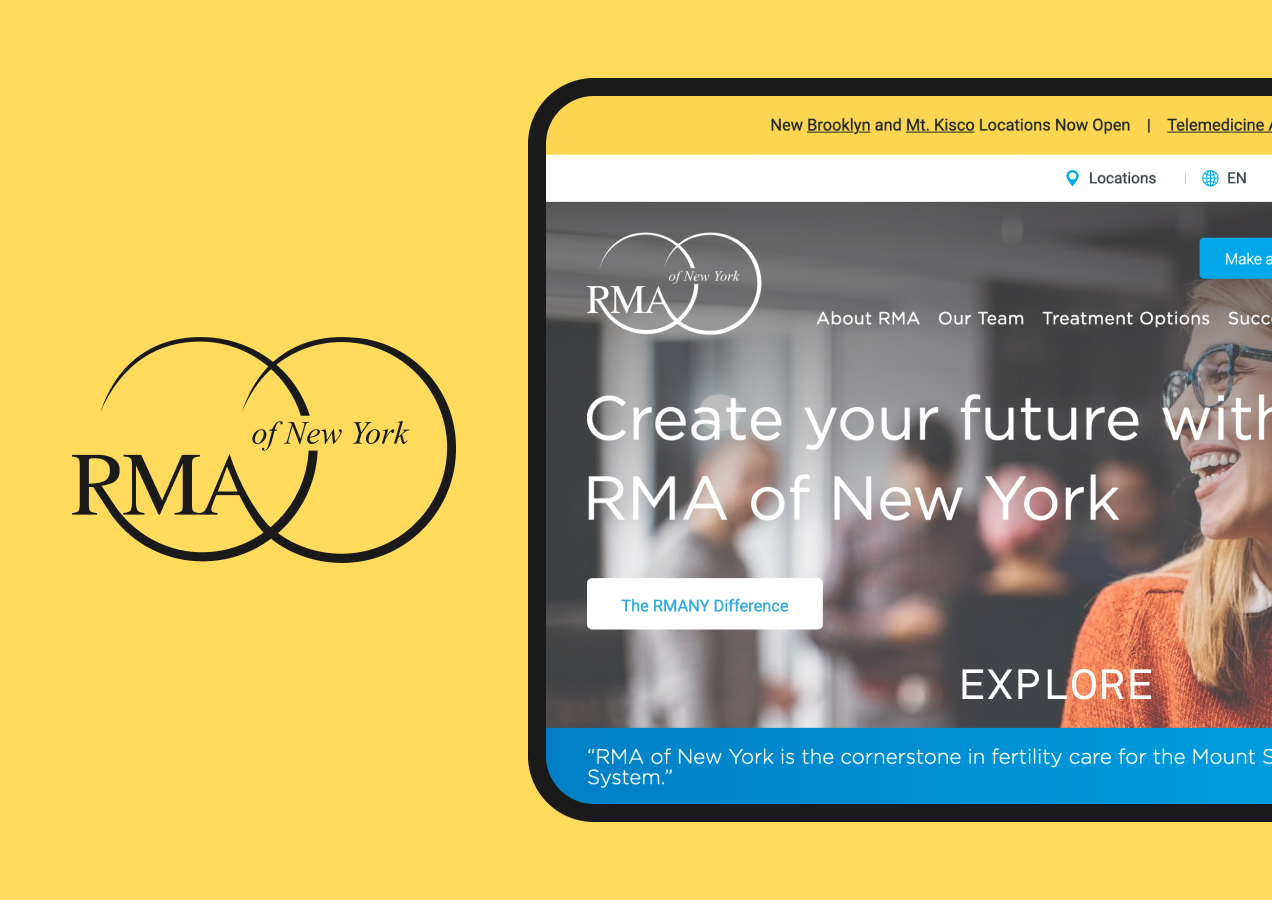 Healthcare & HIPAA Compliant Apps
Experienced EMR and EHR Integrators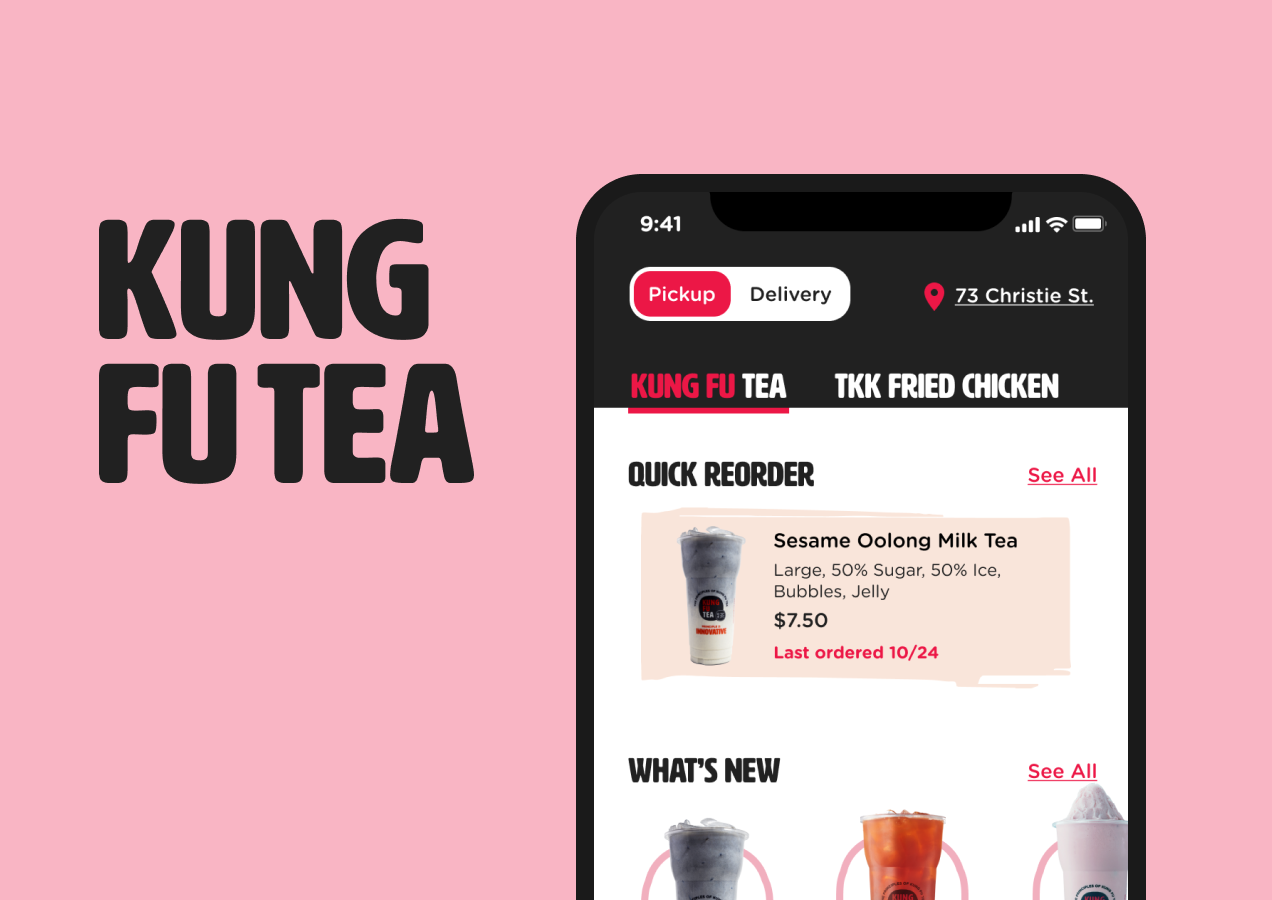 QSR & Fast Casual
Restaurant apps have raised the bar of users' expectations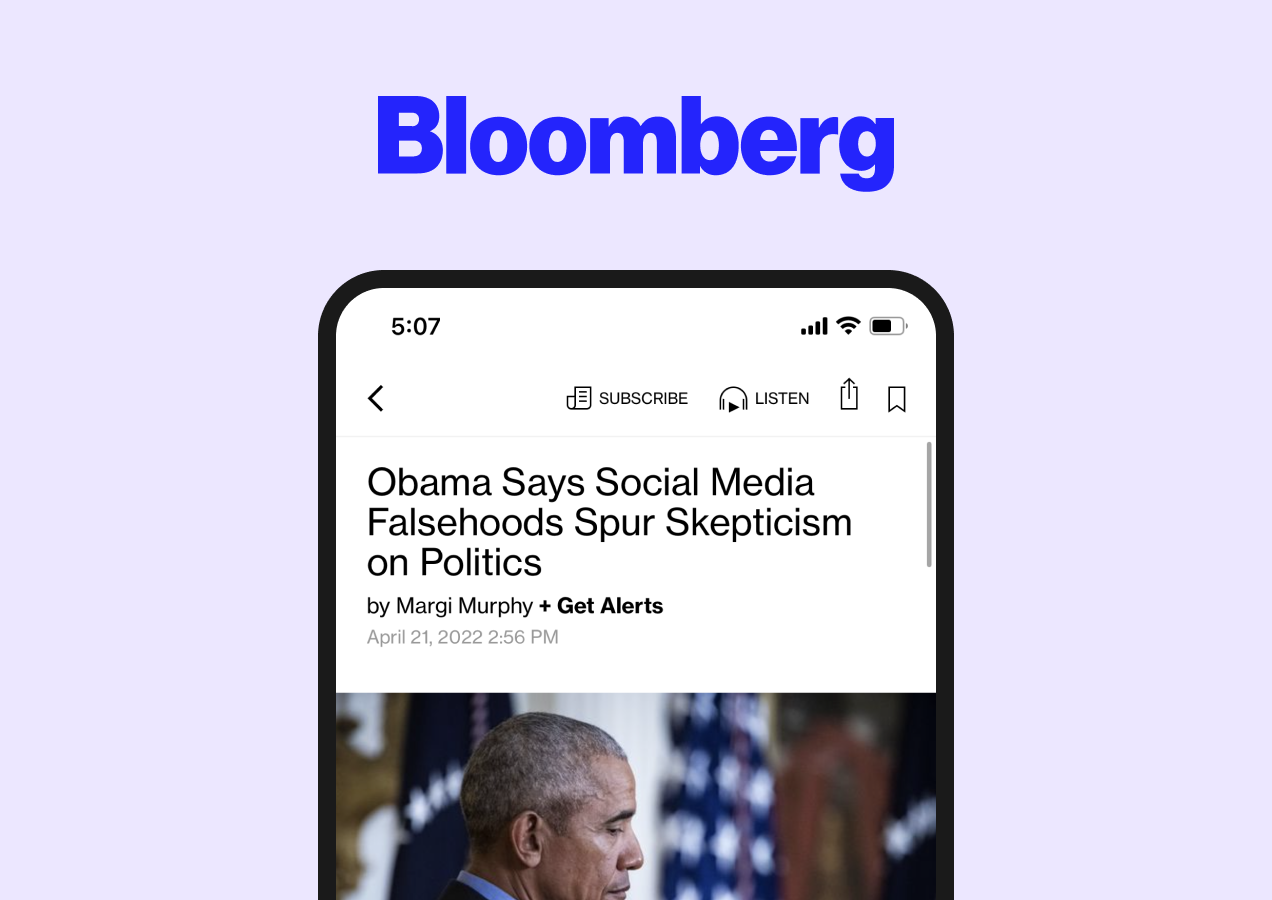 News & Media
Learn how custom mobile apps increase engagement and subscriptions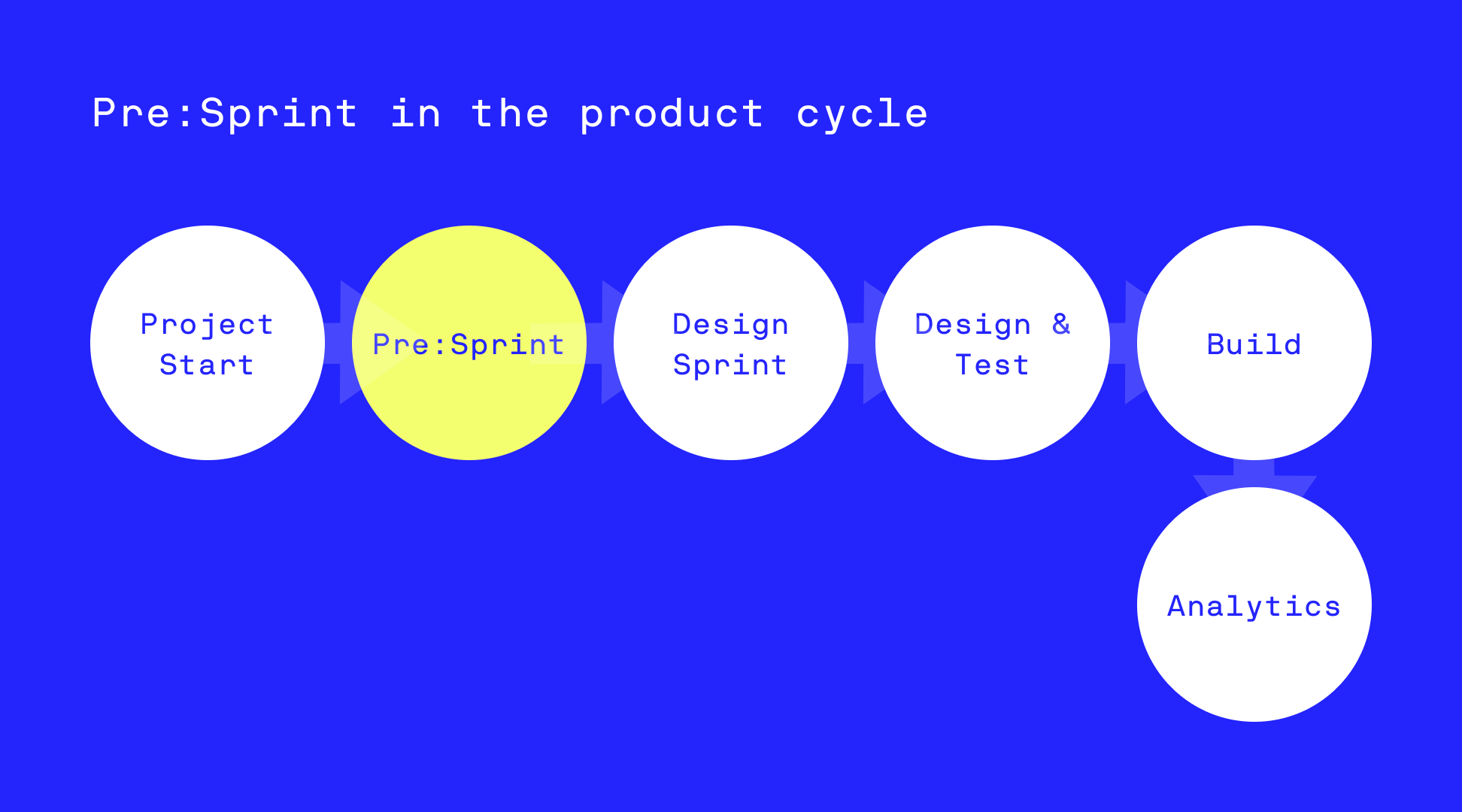 Pre:Sprint
Set up your project for responsible innovation by kicking-off with a Pre:Sprint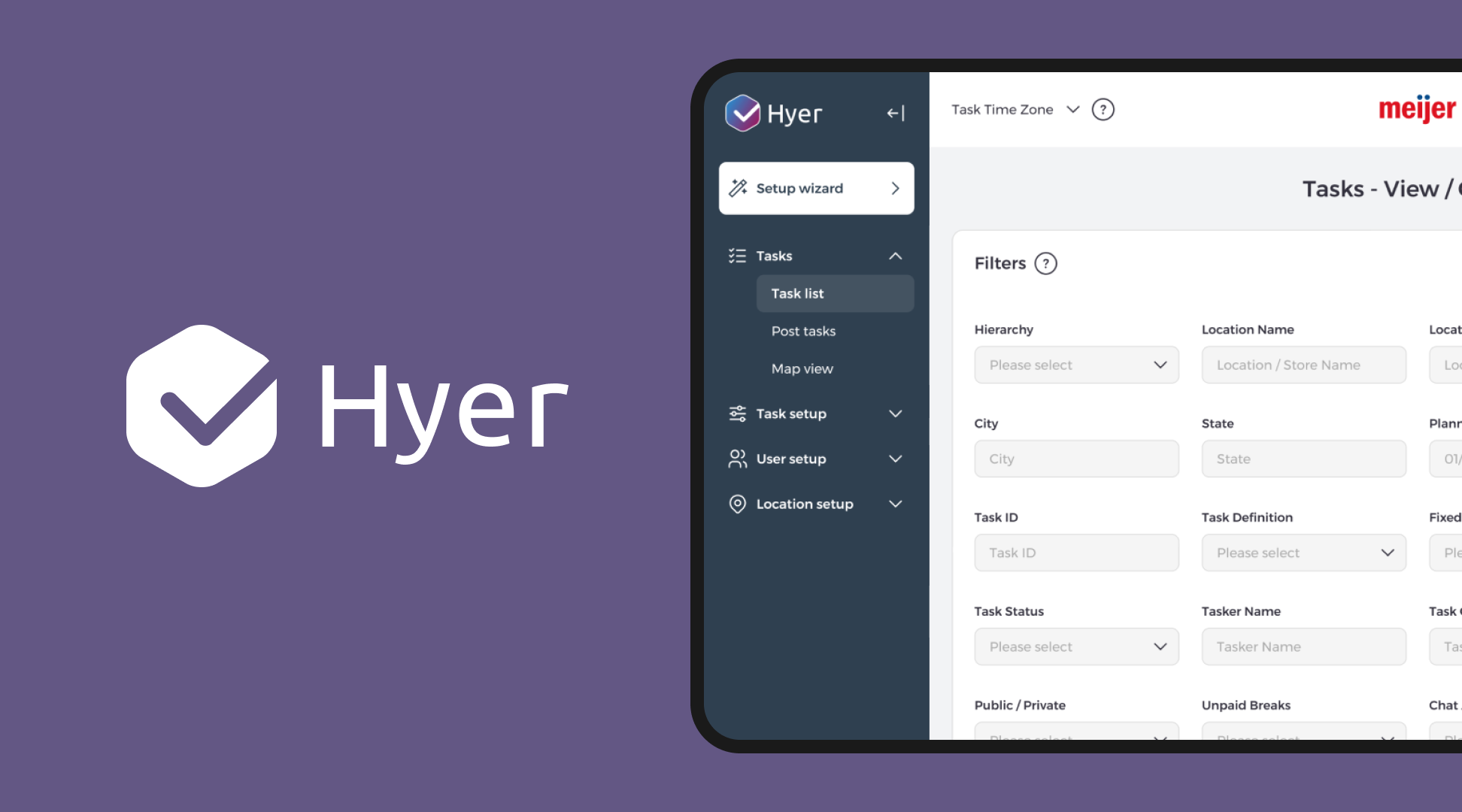 On-Demand Apps
Customers value products that help them save time throughout the day
We build products for a multitude of device types
Technologies we're great at
.
Trusted by Great Companies
.
Through the years we have partnered with
great companies all over the world.