Bolder Digital Transformation
We work side-by-side with ambitious companies, brands, and founders to make bolder choices and uncover transformative change with customer-centric and truly user-validated digital products.
What we can do for you:
Strategic Business Consulting — Partnering with you on transformation & growth opportunities to achieve your goals faster.
User-Centric Design — Listening to your users to uncover opportunity and turn your target market into customers and customers into fans.
Experienced Engineering — Building and evolving your product to enable, scale, & sustain meaningful customer relationships & your bottom line.
About Us
Blue Label Labs builds products. We're a 64-person digital product strategy, design and development agency based in New York City, Seattle and San Francisco.
Over the last 10 years, we have partnered with ambitious companies, brands, and founders to build over 350 products across a multitude of devices.
Our Promise
The Blue Label Promise
At Blue Label Labs, we understand that the decision to build a new product, and the team you choose to build it with, is a crucial, and even daunting decision.
That's why we give you our promise: to do our very best and to always strive to do the right thing for your project, your users, and your team.
We want you to think of us as your partners in this journey.
Our Process
For an agency like ours, having a process that has been refined over the last 10 years is our biggest advantage. It means that your product will be created quickly, efficiently and accurately to meet the needs of your customers.
How do we successfully transform an idea into a functioning product?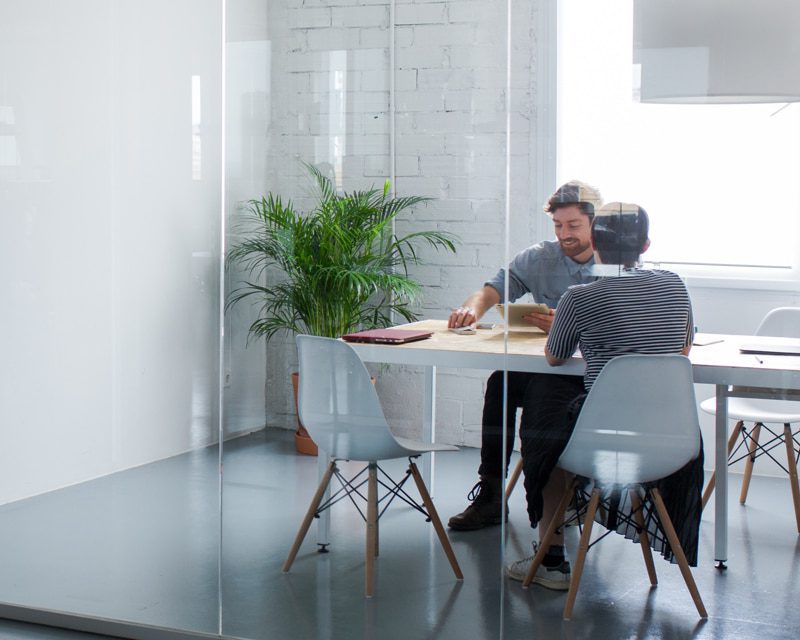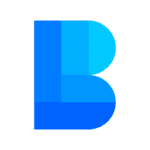 Doing your Part
To make it all work…
Be Nice

The best professionals love what they do. At Blue Label Labs we aim to create an enjoyable workspace so that we can recruit and keep the very best. Working only with nice clients is part of that!

Challenge Us

We love to be challenged! Please share your vision with us, and hold us to a high creative and technical standard. Come to us with problems, so we can solve them together.

Learn from Us

An average Blue Label Labs team has built and shipped more than a dozen products together. We've seen many successes and some failures. We're happy to share our experience!

Decide Promptly

In the world of software, we've learned it's often better to make the wrong decision than to make no decision at all. Wrong decisions can usually be corrected more easily than starting from scratch!

Seek Feedback Early

Blue Label Labs uses Lean Design alongside Agile Development methodologies. This means we'll be seeking user feedback early, often, and for the life of the project. Please help us obtain and address user feedback to increase your chances of success.
Trusted by ambitious companies, brands, and founders.






Our Awards & Recognition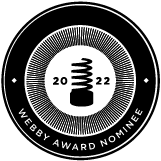 for Tide Laundromat in the Connected Products & Wearables category, alongside Apple and Samsung.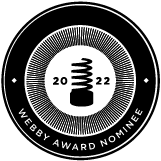 for the Happier App in the Best User Interface category, alongside Deloitte and Intuit.

Made in NY
We're recognized as a Minority Owned Business in the state of New York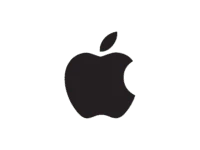 Hyer Reached #4 in the App Store's Business Category just below the Zoom & Microsoft Teams apps.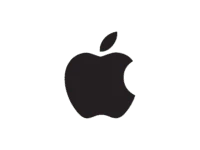 Top App Store App
Bopdrop reached #12 in the App Store's Music category, just below the iHearth Radio and SiriusXM.
We have been recognized as one of the best US-based product strategy, design and development agencies.
Bold transformation.
Through the years we have partnered with ambitious companies, brands, and founder all over the world.