Webby Awards 2023: KFT and Sugarmate Received Honoree Status
Following the success of BlueLabel apps in the 2022 Webby Awards, two apps we designed and developed received honoree status this year.
Let's take a quick look.
The new KFT app earns honoree status in the Food & Drink Apps category
The old Kung Fu Tea app required modernization and a significant overhaul – because the brand is often compared to Starbucks, the digital side of the business needed a product that reflected this level of operation.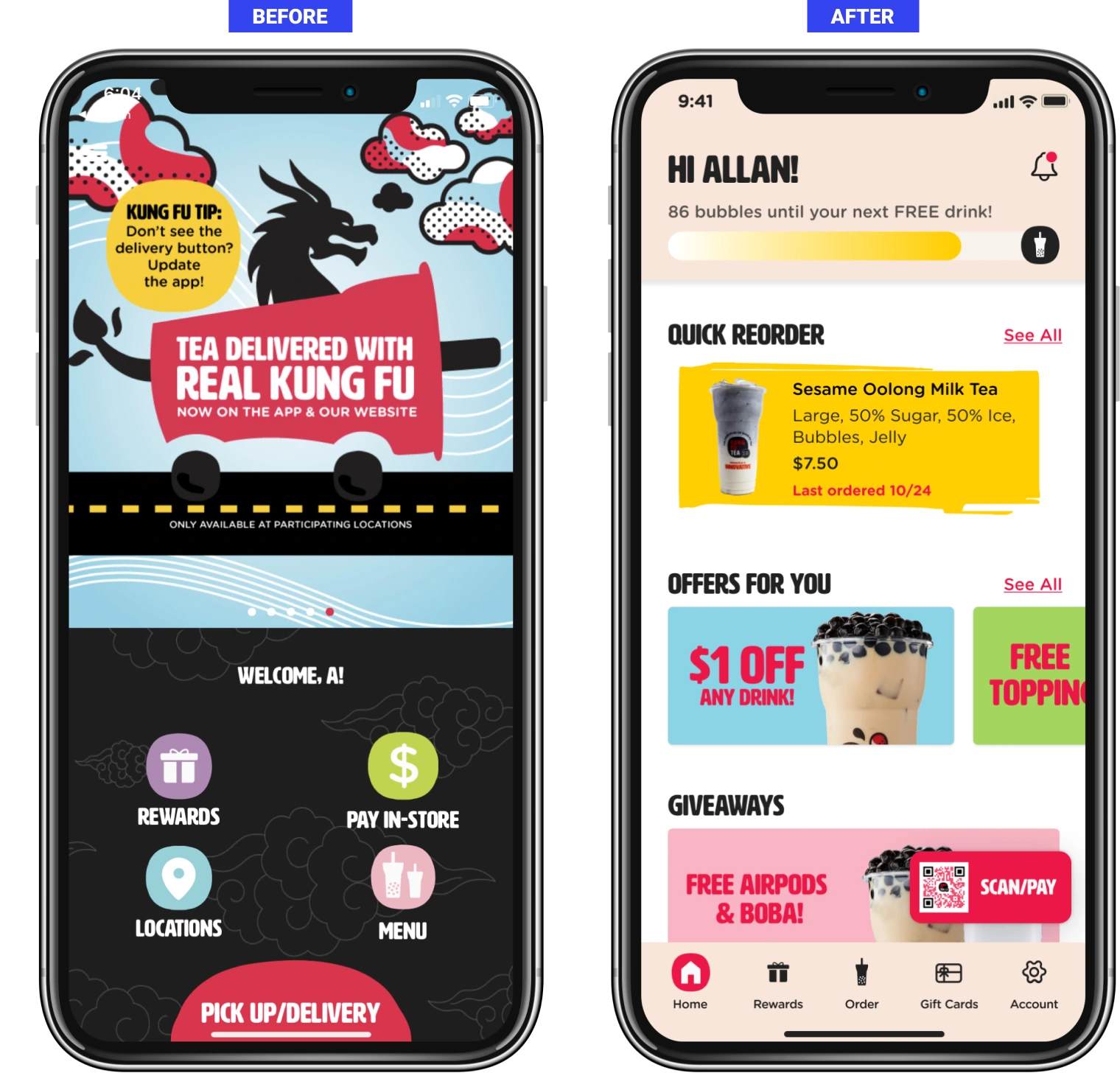 The new KFT app aims to improve the original app in every way. Just launched last year, the app received a nod at the Webby's in a busy category where winners included the unique BAOverse app, and the revamped KFC mobile app.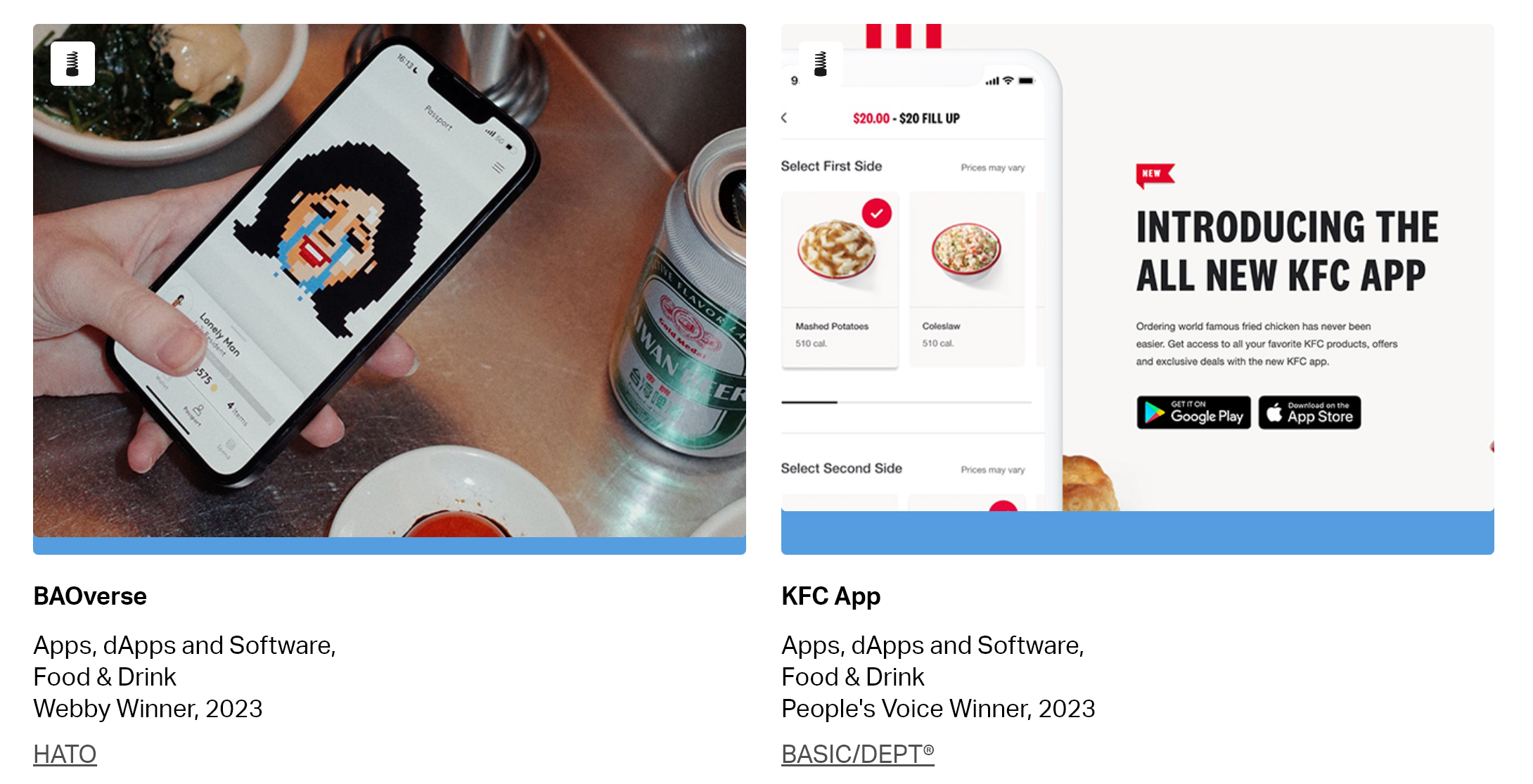 Probably a typo. | Source: The Webby Awards
Sugarmate receives an honorable mention in the Health, Wellness & Fitness Apps category
The Sugarmate app we launched in 2020 has been continually improving how it helps users living with type 1 diabetes.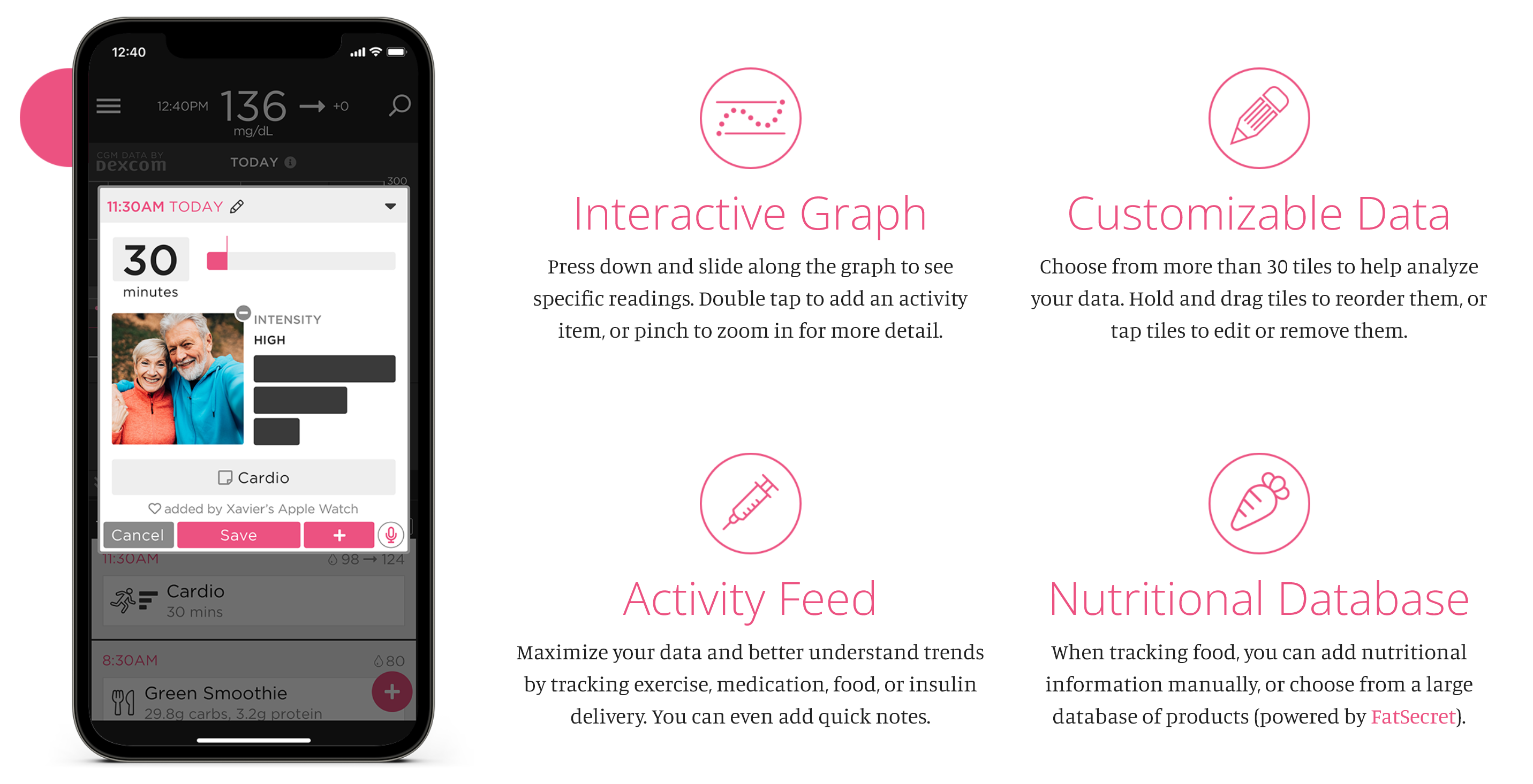 Source: Sugarmate
Even though Apple Fitness+ wins (again) alongside newcomer Oura in the Health, Wellness & Fitness Apps, Sugarmate received a nod for becoming an increasingly popular tool for people with diabetes.
Truly, Apple offers a solid health framework which is why Sugarmate integrates with Apple Health, allowing users to consolidate their data and gain maximum insights when using the products to their fullest.
BlueLable is committed to building effectively & responsibly
Building a successful product also means adhering to rapidly evolving ethics standards, which we strive to help businesses understand as we design and develop. For more information or to discuss your idea, get in touch.