They'll Love Your Product
.


You'll Love Our Process

.

From brand new products to overhauls, BlueLabel provides everything a digital product needs to thrive.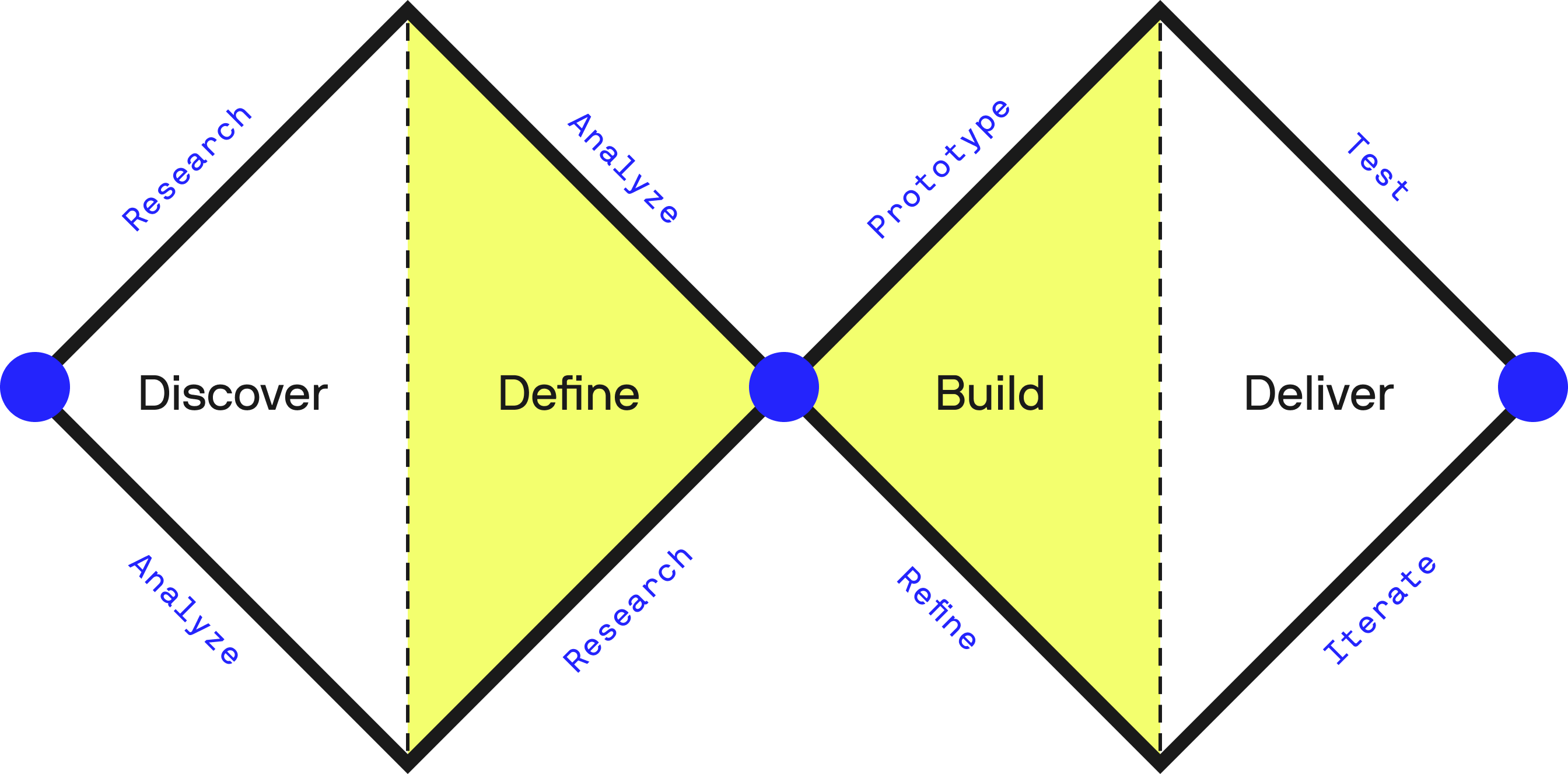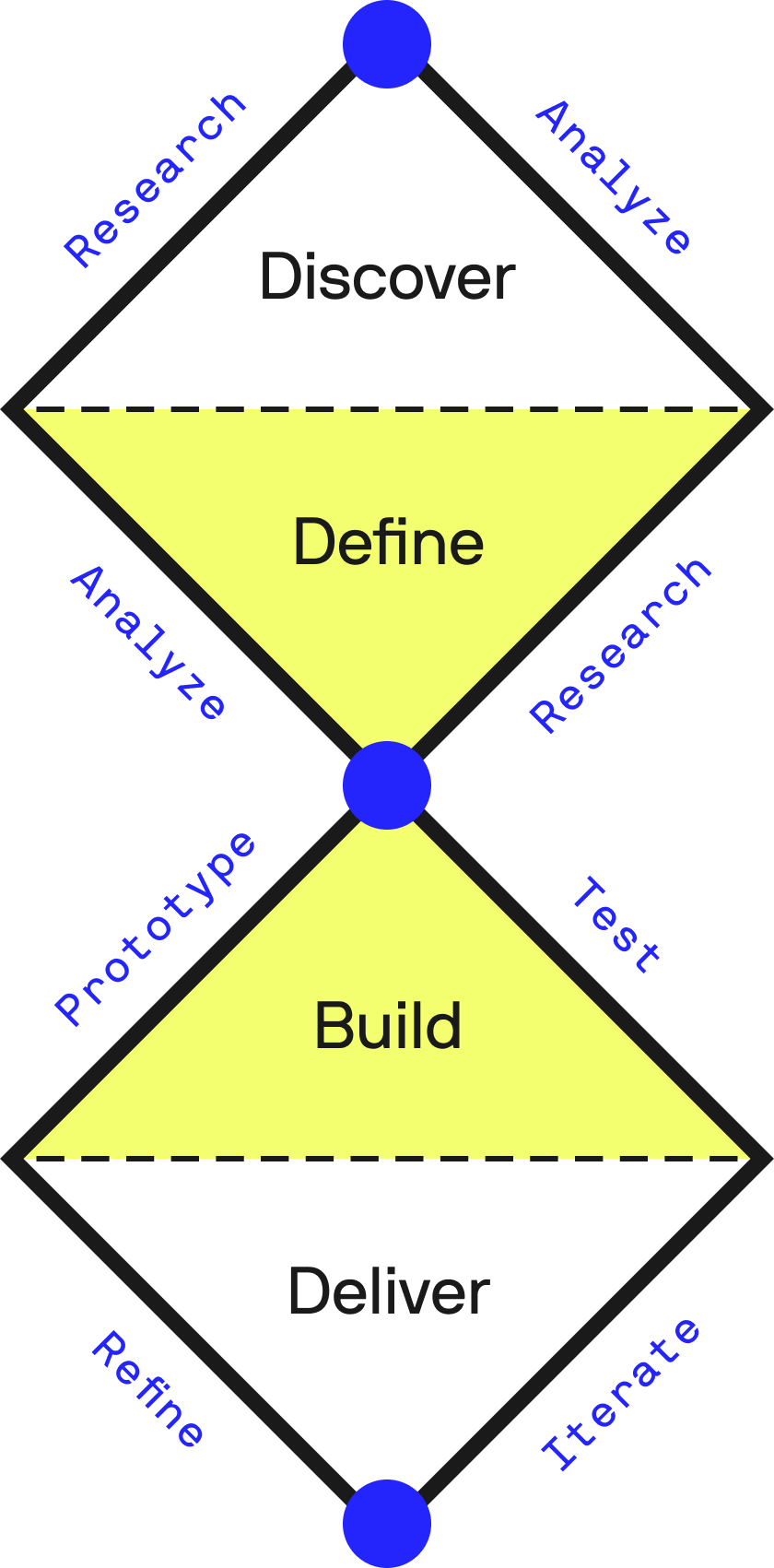 We build strategic digital solutions that enable new businesses
to become sustainable and work with established brands
to make bold digital transformations.
/ 00- 1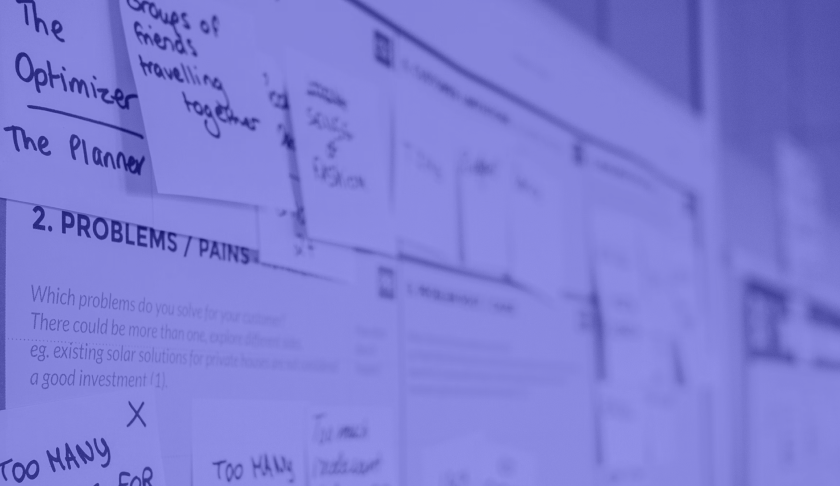 We start by validating and fine-tuning your product concept with our remote Design Sprint.
Built off of Google Venture's well-tested framework, it's a flexible series of 7 workshop sessions conducted over 2 to 3 weeks.
Design Sprints enable us to rapidly build trust between all participants, establish cross-functional alignment, as well as understand the product vision and goals. This process can also be used beyond the initial product validation phase, such as with new feature rollouts and major redesigns, to get product feedback from target users.
/ 00- 2
Innovation & Strategy
/ 00- 2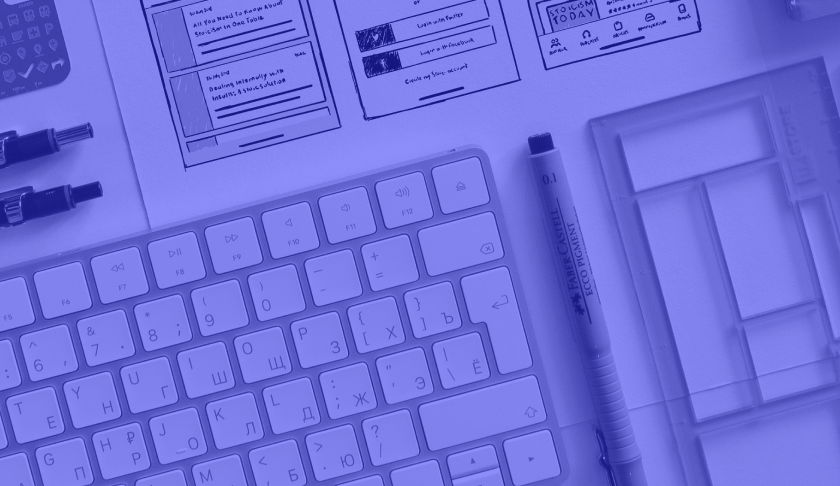 We'll transform initial product concepts into meaningful, innovative, and beloved products.
During this phase, we'll conduct human-centered competitive analysis to gather user insights and understand your target audience, while co-creation workshops help us generate ideas and solutions.
From there, we'll build a validated product strategy with a functional roadmap that has clear goals and KPIs.
/ 00- 3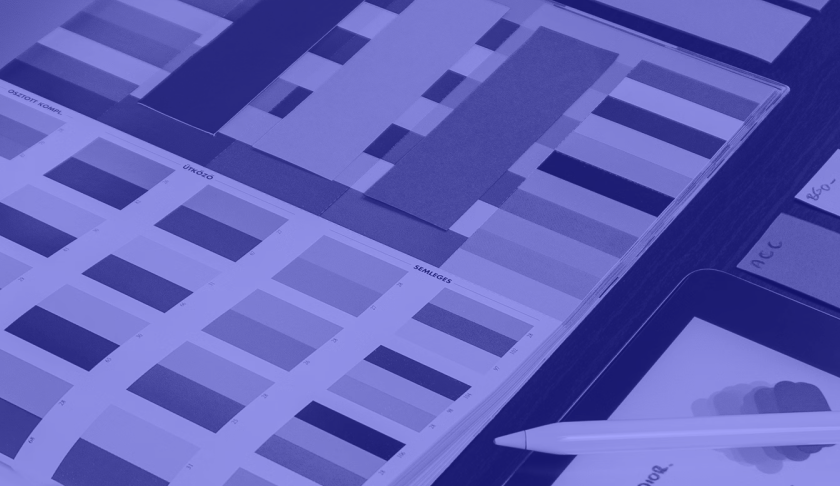 Our outputs align with your business needs. We can:
Collaborate and conduct a full product brand design engagement
Adopt an existing brand and associated guidelines
Refresh an established brand for today's needs
We'll create and modify as many visual identity elements as necessary to design the perfect assets for your digital product, and deliver a polished brand experience.
/ 00- 4
Design & User Testing
/ 00- 4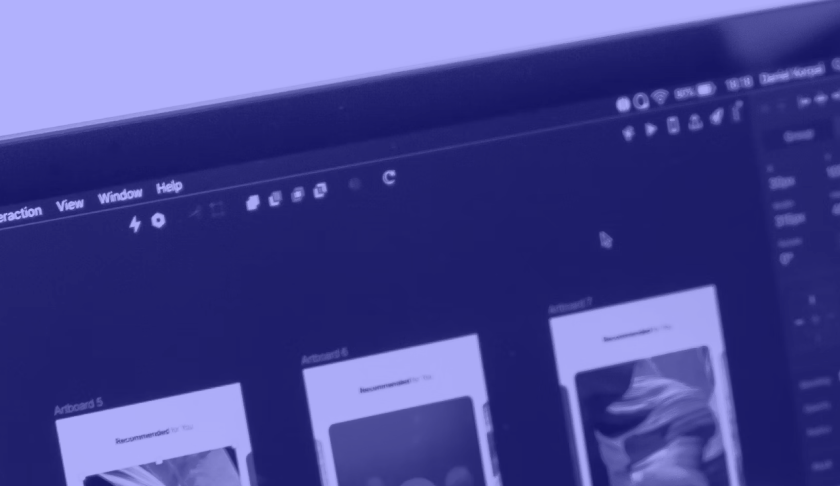 Our UX and UI design process starts with a focus on the user's needs and behaviors, resulting in sophisticated products with simplicity at their core. We begin by developing prototypes of core screens and features, conducting rapid, iterative feedback cycles to gather both quantitative and qualitative user data.
This foundational allows us to prioritize feature development, before we begin coding and developing, saving time and resources.
/ 00- 5
Development & Testing
/ 00- 5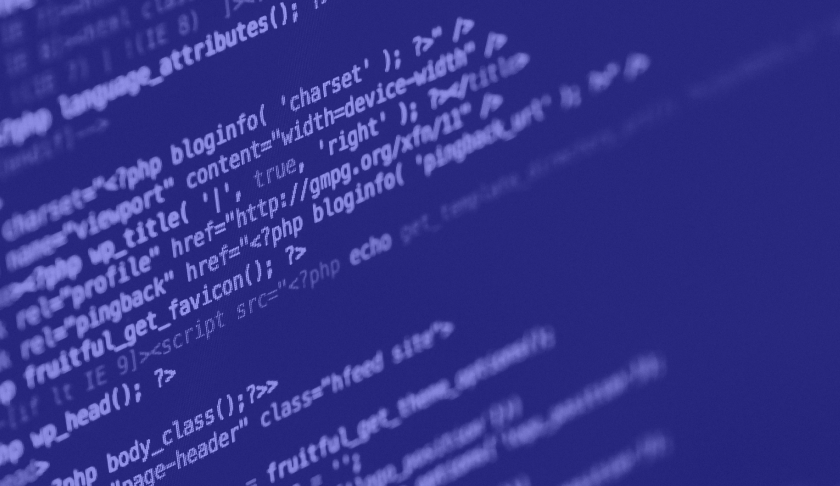 Our Scrum-based Agile development methodology ensures frequent builds that give us plenty of time to learn, test, and adjust. Since every project is unique, we choose the agile method for the job and develop your product with the best frameworks of today and tomorrow:
We'll test and QA any and all front or back-end systems to ensure a smooth product experience at launch.
/ 00- 6
Analytics Strategy
/ 00- 6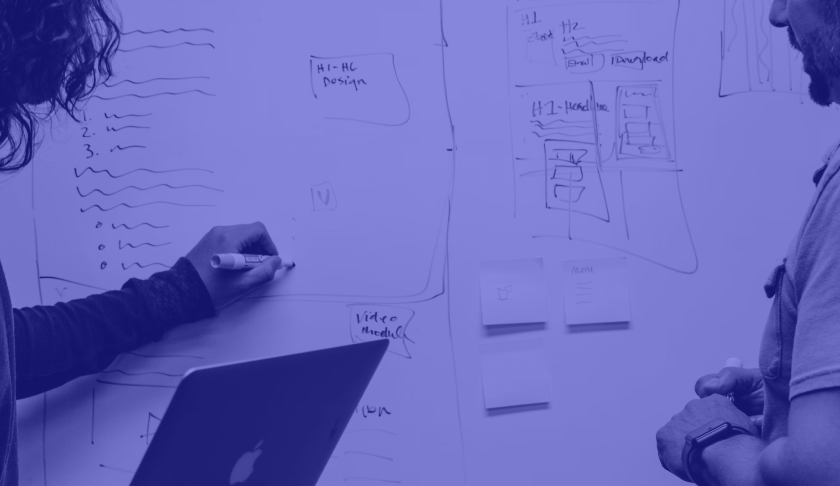 Data plays a critical role in every product which is why we use proven processes as part of our Analytics Strategy approach.
We apply strategy alignment to develop a vertical-focused KPI scorecard based on valuable metrics from event-based data. This is used to present meaningful data that reflects business-ready company goals through custom KPI dashboards.
/ 00- 7
Marketing & Growth Strategy
/ 00- 7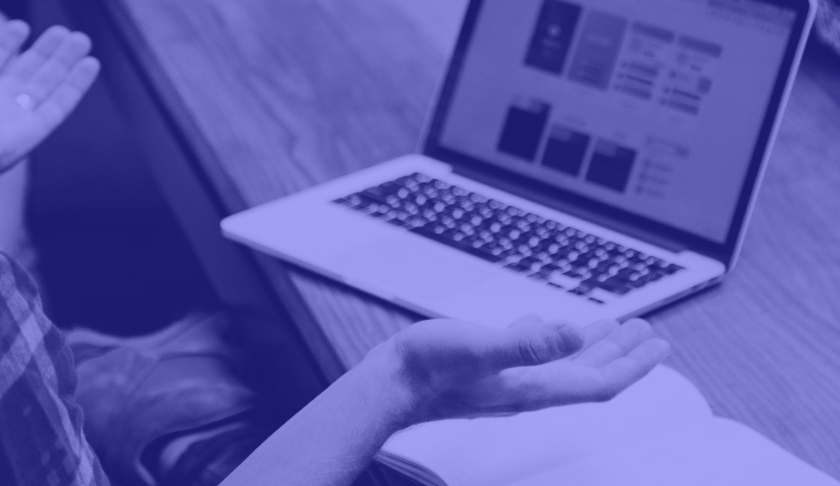 No launch plan is complete without the marketing, PR, and engagement strategies to help your product get discovered and retain users.
You'll receive our expertise on the right tools, analytics stacks, and marketing partner(s) to help you continually learn about user behavior.Our test-driven marketing strategies allow for quick learning and efficient use of capital to help you prioritize new feature development post-launch.
/ 00- 8
Post-Launch Support
/ 00- 8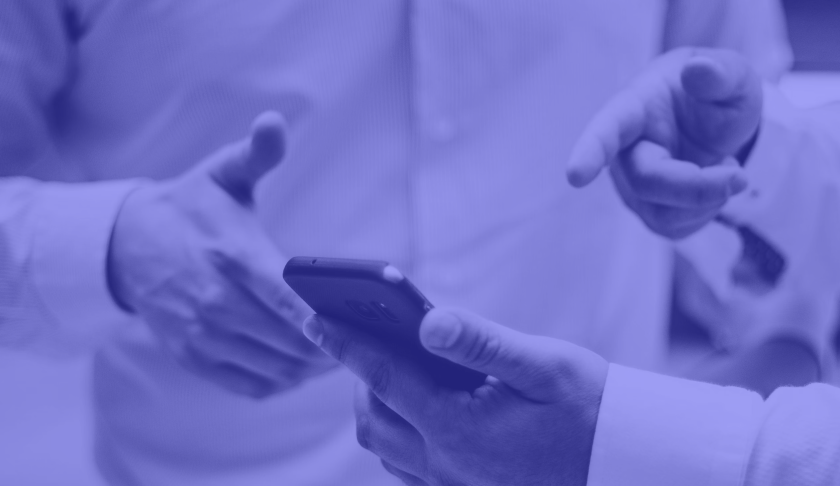 A digital product's journey really begins when it launches.
BlueLabel can continue to support products long-term to help businesses understand how to best improve and grow. Beyond ongoing maintenance and post-launch management, we offer comprehensive support solutions backed by data-driven processes to help you understand your growing user base and evolve your product over time.
"BlueLabel is an efficient and professional company. Working with them has been a positive experience. They were always able to turn around our requirements in an appropriate amount of time."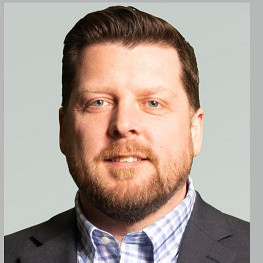 "BlueLabel has done an excellent job organizing our thoughts and helping us see the big picture. They're really customer-friendly."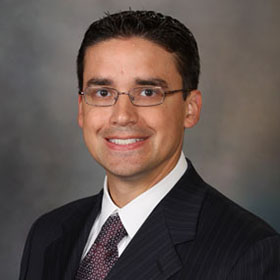 "BlueLabel's team designed an exceptional app that has increased usage eightfold. In the first week of its launch, the app ranked No. 2 for news apps in iTunes."

"Thanks to the app they built for us, we exceeded our goals for revenue by nearly 40% since launch."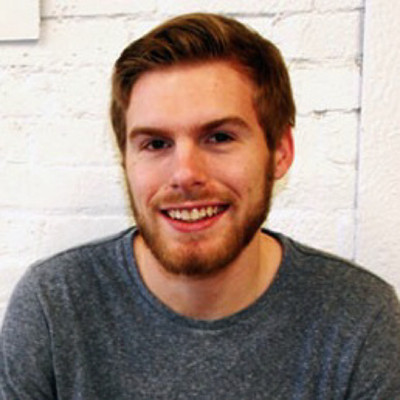 "BlueLabel was flexible, easy to communicate with, and exceptionally friendly. I appreciated how they demonstrated that they were on our team and wanted the best for our company.
I was most impressed with their ability to connect with us on a more personal level."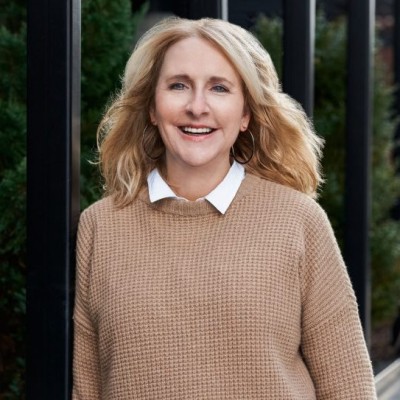 "What distinguishes them from other developers is their level of creativity and strong communication skills.
They have been exceptional in coming up with highly-delineative features for the app."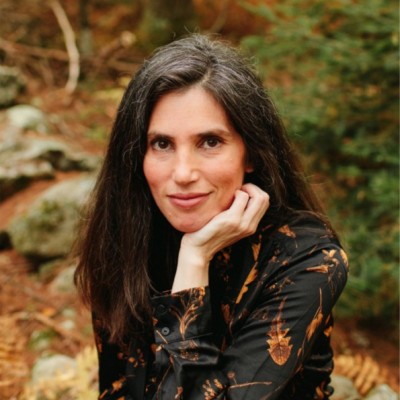 "Without their critical design work, we wouldn't have been able to obtain an MVP and put together our pitch deck for angel investors and other business partners."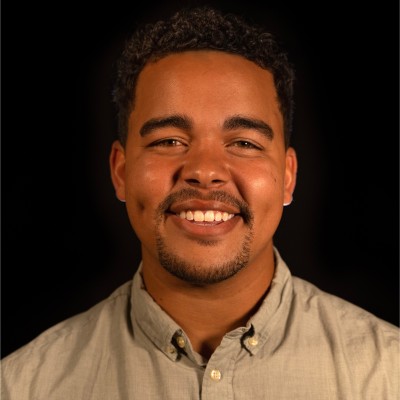 Through the years we have partnered with
great companies all over the world.