Custom Web Application Development Services in NYC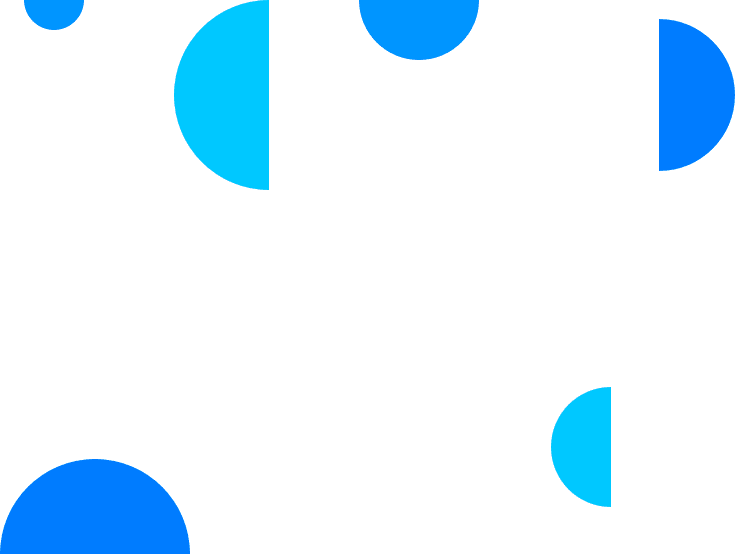 Work With A Top Web App Development Company for Your Custom Application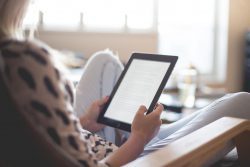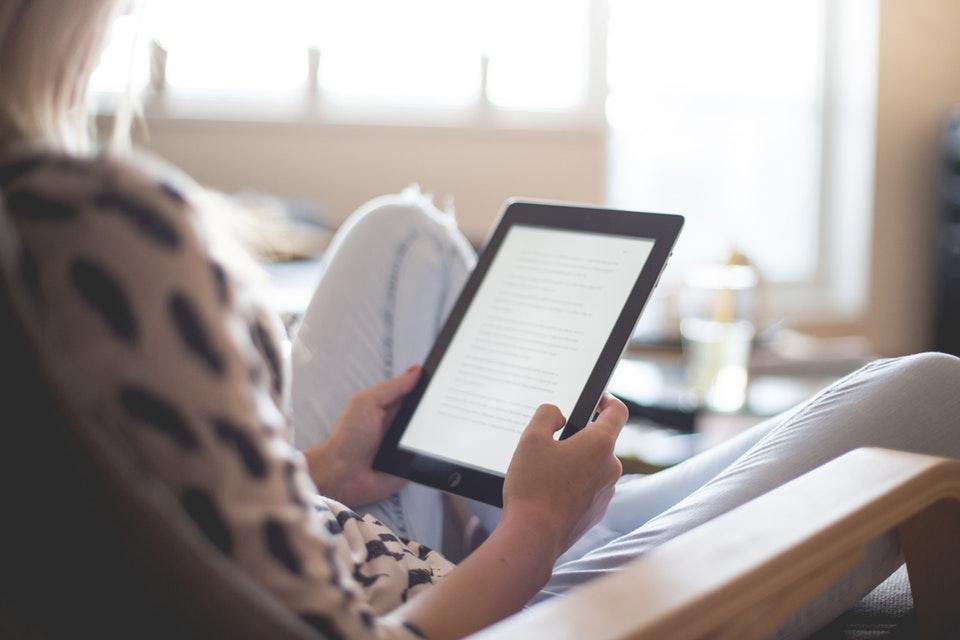 Are you in need of custom web app development services in NYC? If so, it's important to understand what qualities set strong web app developers apart from the competition. You'll maximize your return-on-investment by choosing a web app development company with a proven track record.
That's exactly what our team at BlueLabel offers. We've earned praise from clients, users, and industry insiders over the years for our custom web development services that consistently exceed the expectations of clients and users.
Do you want to create a web app that offers genuine value to users? We'd be happy to discuss your idea.
The Essentials of Custom Web Application Development
A custom web application is exactly what it sounds like: a unique app delivered to users via the web. Unlike traditional websites, a custom web application boasts interactive, dynamic features. Google Docs and Facebook Messenger are two popular examples of web apps.
Looking to hire custom web app developers for your organization could dramatically improve the overall experience users have when interacting with your brand online. However, for the best results, you need to hire a progressive web app development agency whose team embodies the following qualities.
Technical Knowledge
A web app development company must be familiar with various coding languages and design tools to build an app that matches your vision. They must also understand the equal significance of client side coding and server side coding. This is key to building a strong app infrastructure that will support essential features.
Some of the coding for your enterprise web application will manifest as features users can experience and take advantage of. However, the server must also interpret coding to deliver the app to users. This behind-the-scenes coding is just as important as client side coding. You need to find custom web app developers who appreciate this.
At BlueLabel, we have the experience and technical capabilities to create a web app that's designed perfectly, from the inside out. That's why we employ skilled custom web app developers who possess the know-how regarding Reactive native web app development to bring your idea to life. This can help you settle the web app vs. native app debate. For instance, instead of limiting your ability to reach the largest audience possible by merely focusing on Android or iOS app development, you can release a custom web application that users can access via the Internet on any platform. This is yet another way in which hiring the right web app development company will help you maximize your ROI.
A Custom Approach to Web and Mobile App Development
When you need custom web application development services, you need developers who can – essentially – customize your app.
You don't want a product that offers the same generic features of similar apps. You want an enterprise web application tailored to fulfill your exact goals within the time frame you set. 
This is important for various reasons. If you're looking to create a web app for customers, it should stand out from the crowd. As app options become more diverse and the number of available apps continues to grow, you need to take all steps necessary to differentiate your app from the seemingly countless others already on the Internet.
However, a custom web application doesn't merely need to serve your customers. Sometimes organizations create web apps to assist in business operations. This means existing apps did not sufficiently meet their needs. Thus, the web app development agency that's building the application must take the time to thoroughly understand the organization's plans.
We don't take a cookie-cutter approach to mobile web app development at BlueLabel. As part of our progressive web application development services, we discuss your goals to ensure the finished product offers all the features you want. Our scrum-based Agile web app development methodology also gives you plenty of opportunities to monitor our status and recommend any changes you deem necessary.
Achieve Versatility By Partnering With Progressive Custom Web App Developers
Most people search the Internet via mobile devices these days. That means your web app needs to perform reliably on mobile as well as on computers. You can make sure this cross-platform capability is as seamless as possible by partnering with mobile web app development specialists.
That's just one more reason to work with premiere custom web app developers like BlueLabel. As experts in both web and mobile app development, we understand how to modify a product to ensure it delivers consistent value regardless of the device a user accesses it from.
This is particularly important as mobile Internet browsing becomes even more commonplace. Our team also uses resources such as React native web app development tools, which allow you to easily make a native web app available for iOS and Android operating systems.

The Features of a Top Web App Development Company
Again, the custom web app developers building your app needs to possess certain key traits. Along with technical knowledge, these also include:
Reliability
Web apps are useful because they're immediately accessible via the Internet. As such, users don't have to download them from app marketplaces. Thus, they also don't take up space on a user's device.
That doesn't mean the convenience they offer makes up for poor performance. At BlueLabel, we emphasize progressive web app development. This means the app is designed to work reliably and consistently, even in poor network conditions
Quality UX and UI
Every step of the way, our custom web app developers consider how your product can offer greater value to users. This mindset is essential when designing the user experience. Using an app should be intuitive, but it should also be helpful in some capacity. An easy-to-navigate app won't succeed if it doesn't serve a practical purpose. We remember this throughout the mobile web app development process.
We also understand the importance of clean but brand-appropriate visuals. Our enterprise web application interfaces are designed to embody each client's brand without overwhelming users with too much visual information.
Setting Your Enterprise Web Application Up for Success
BlueLabel doesn't merely offer custom web application development services. We also take additional steps to ensure your product succeeds. For instance, we assist in strategizing your marketing plan, helping your app attract initial users in a crowded marketplace.
These are just some of the reasons to partner with our team of expert custom web app developers. Talk with us about your idea to create a web app, and you'll see why we're often ranked as one of the top web app development companies in NYC. Start today.