Design Sprints
A Protoype + User feedback in Just 5 days.
The process
A Sprint is a 5-day process for solving big problems and testing new ideas
Developed in Google and then in Google Ventures in over 150 projects by Product Designer Jake Knapp, Design Sprints are commonly used today at Lego, Airbnb, Facebook, and other market leaders.
The process is composed of a series of timed exercises which take a mixed team of experts and designers from initial expert interviews and mapping out challenges (on Monday), through designing a realistic prototype (on Thursday), all the way to testing it with real users (on Friday).
What does a Sprint look like?
A Sprint is a 1-week hackathon which includes Design Thinking exercises to ensure alignment and human-centered design. It also includes a whole day of user testing with the prototype, to accelerate learning.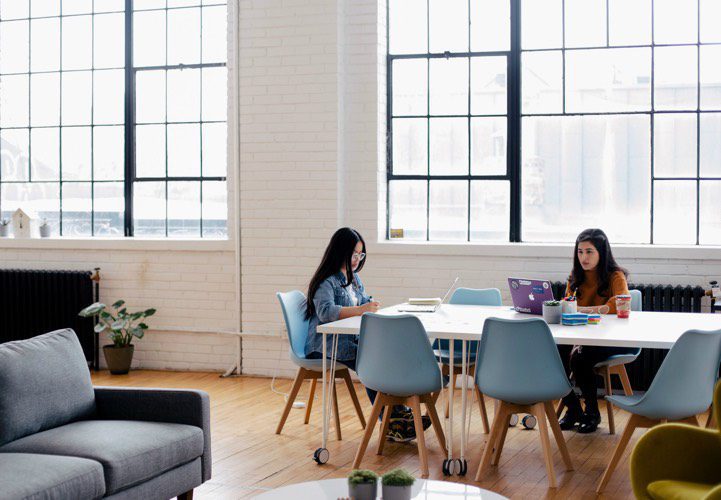 Weekly Activities
Monday
Choosing Goal
Interview Experts

Map the Challenge
Thuesday
Generate Ideas
Lightning Demos

Idea Sketches
Wednesday
Converge
Heatmap Voting

Idea Sketches
Thursday
Prototype
Make a Realistic Prototype
Friday
Test with Users
5 User Tests
What are sprints for?
Design Sprints provide incredible ROI quickly, by removing the costs of context-switching, communication barriers, and useless back and forth. They focus the team's attention on a single challenge without distractions, with some amazing outcomes.
Designing New Products

Solving Big Problems Together

Testing New Ideas

Achieving Alignment

Creating a Strategic Plan

Repeatable Innovation

Creating a Great Campaign

Learning from Users

Creating Momentum
What Outcome Should I Expect?
At the end of 5-days, you'll have a realistic prototype of the core product or solution we tackle, as well as detailed feedback from users on that prototype, and clear next steps.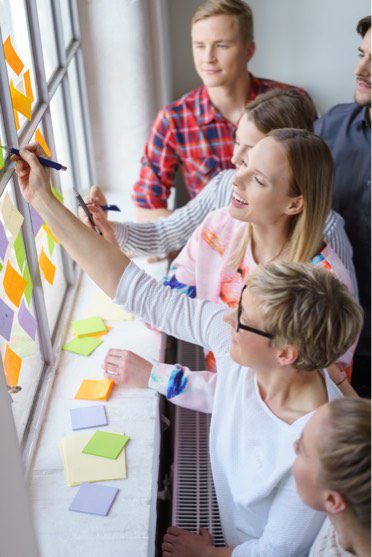 We can build your story
Through the years we have partnered with great companies all over the world.
Get a Free Quote