The process
The Blue Label Labs Design Sprint is your organization's pathway to lightning-fast learning. Get validation of your product concept in just 2 weeks.
Product designer, Jake Knapp, known for his 150+ works with Google and Google Ventures developed the Design Sprint process. Today, the process has proven to be the catalyst to launch or redefine product unicorns such as Facebook, Slack, Airbnb, and countless others.
We've fine-tuned the Design Sprint process to fit our client needs by crafting a 7 session engagement over 2-3 weeks, all conducted over zoom. Your Design Sprint team acts as a mini-startup incubator – where your organization works alongside ours – to achieve hyper-focused work and clear outcomes at a rapid pace.
A bird's eye view of the Design Sprint
We'll conduct exercises in Design Thinking to spur development through alignment based on user experience (UX.) This human-centric process allows designers to understand user interaction and capture this in the design. Some time is dedicated to user testing of the prototype to rapidly accelerate feedback-based development.
A Sprint includes Design Thinking exercises to ensure alignment and human-centered design. It also includes user testing with the prototype, to accelerate learning.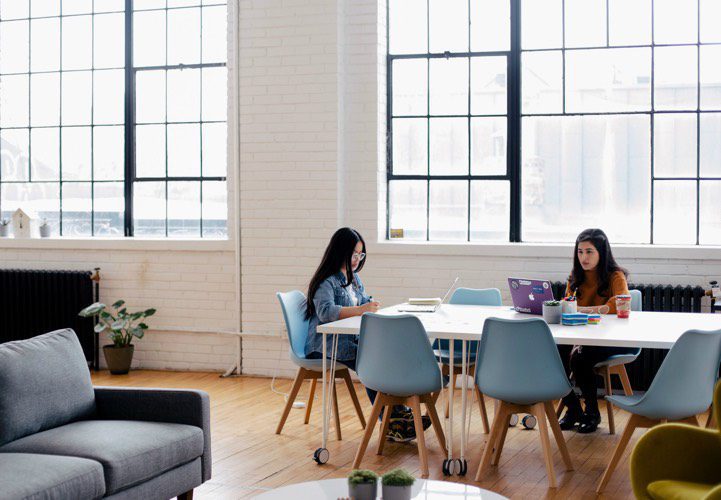 Is a Design Sprint Right for your organization?
Any organization – from start-up to enterprise – will benefit from running a Design Sprint around a new product concept or feature set. This framework has built-in guardrails against investing in a product that does not solve a genuine user need or real-world problem.
Often, organizations spend hundreds of thousands of dollars building out an idea that was not properly stress-tested. Many organizations fail in their digital transformation or new product launches due to blind spots that prevent a market fit.

Thoughtful innovation

Digital transformation

New products

Solve real needs

Find your differentiators

Stress-test ideas

Learn quickly

Validate your product

Get set up for success
If you are willing to take a couple of weeks to focus on generating the best product solution through guided co-creation, this process will help you kick off your project with a world-class footing.
The Design Sprint will help your team flesh out a product idea and gain critical user insights at the earliest stage. If your organization wants the reassurance that comes from early product validation, this is a valuable step in your product development process.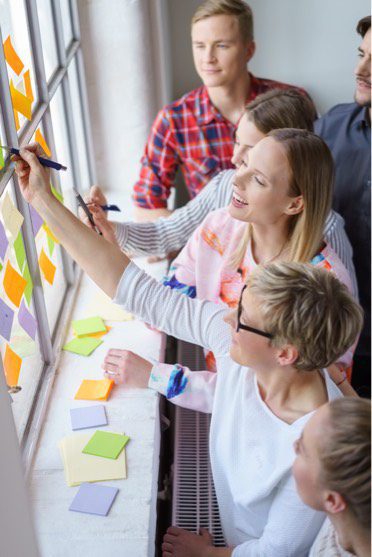 Let Blue Label Labs Lead Your Design Sprint
We select the best talent for your Design Sprint – our team understands how to foster unity through years of experience. Our people know the process and work with your team to help you understand your goals, develop a strategy then create a fantastic product.