If you're a serious mobile gamer, then you've probably missed out on several in-app events. Are you frustrated with trying to play when the server is down, or do you keep missing out on sales of those resources that you desperately need? GamerCal was created to save your day.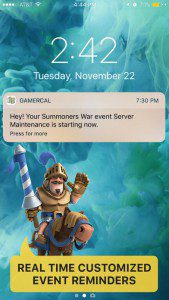 We're proud to announce the launch of GamerCal on the Apple iTunes app store.
"GamerCal is designed to help you never miss an advantage and beat out the competition."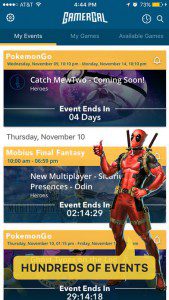 Want to know how it works?
GamerCal notifies players when limited time offers, sales, in-game events, server maintenance, and more are occurring across all their favorite mobile games. Pick your favorite games, select the events you care about, when you want to be notified – and GamerCal does the rest!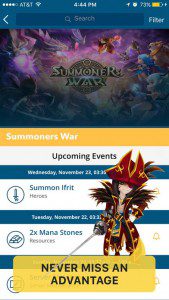 A few games that are being tracked as we write this include: PokémonGo, Super Mario Run, Seven Knights, DOT Arena, Dragon Soul, Clash Royal, and tons of more.
Download this lifesaving app today!

Get the latest from the Blue Label Labs' blog in your inbox
More in
News & Announcements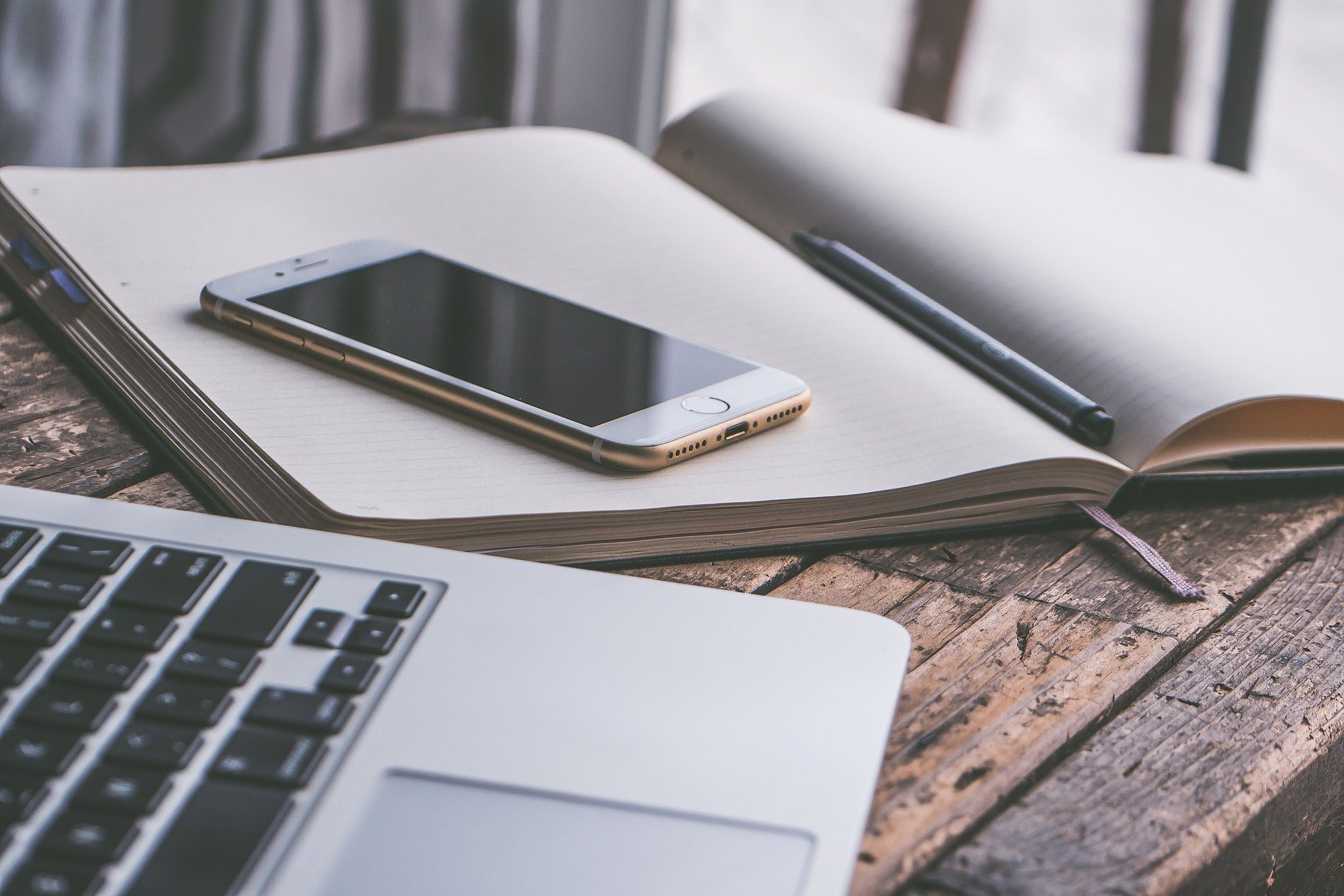 New Features Coming to iOS 15
Roughly every year, a major update is released for iOS that packages new features for users and tools for developers to leverage these services in the apps they develop –…
September 20, 2021 by Nick Epson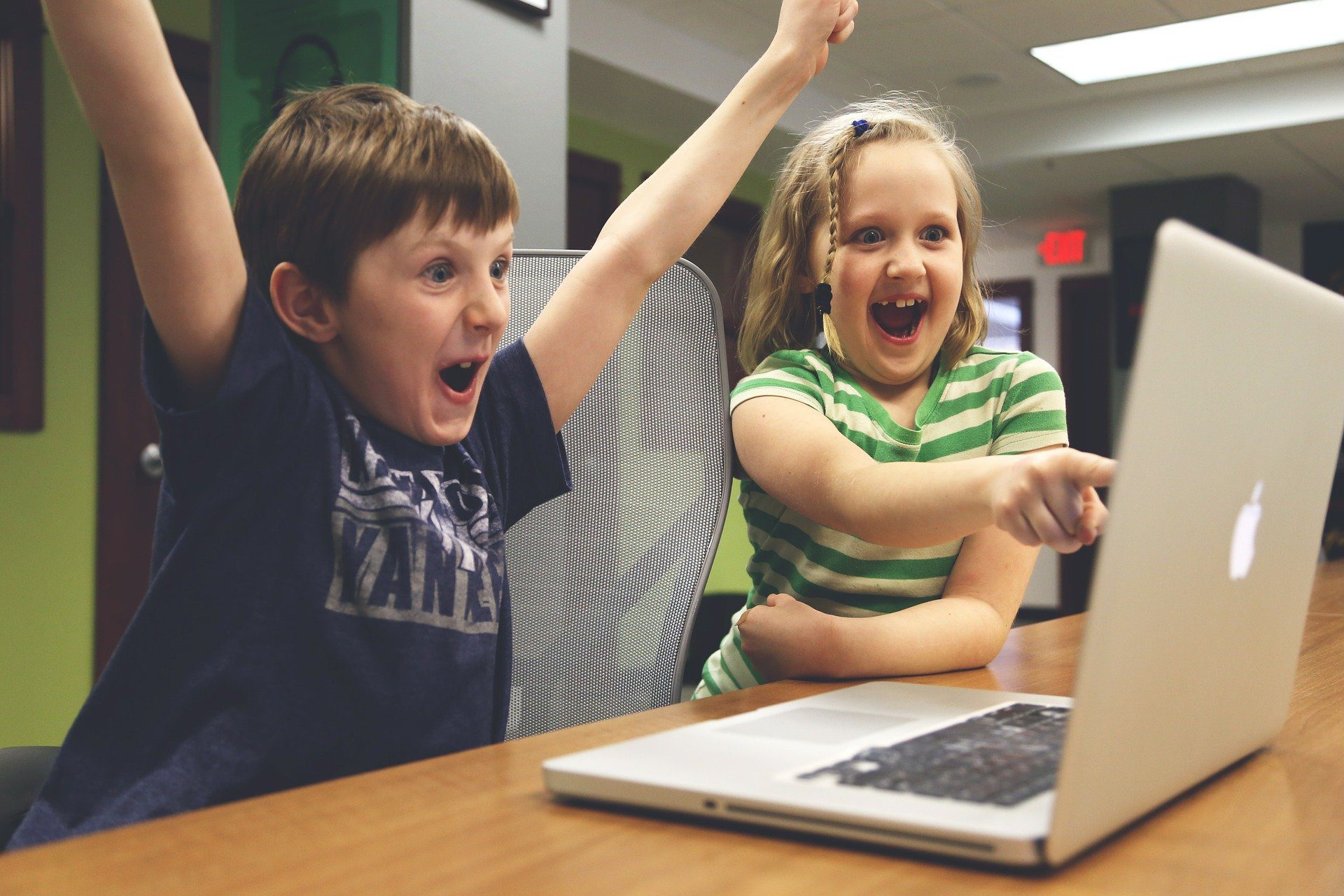 2021 Inc. 5000: Blue Label Labs Makes It Again!
There's nothing quite like an accolade from a reputable organization so we're pleased to announce that for the 5th year running, we've made the 2021 Inc. 5000 Fasted Growing Companies…
August 20, 2021 by Bobby Gill