Sploops brings you the evolution of the sports forum by putting face-to-face fan engagement at your fingertips for free.
Record rants in real time
Vote, share, follow all your favorite teams while the actions happening
Create polls instantly while fans cast their vote
Follow your favorite teams to curate what you see
Customize your profile with all your favorite teams
Read the full overview here
Get the latest from the Blue Label Labs' blog in your inbox
More in
iOS App Development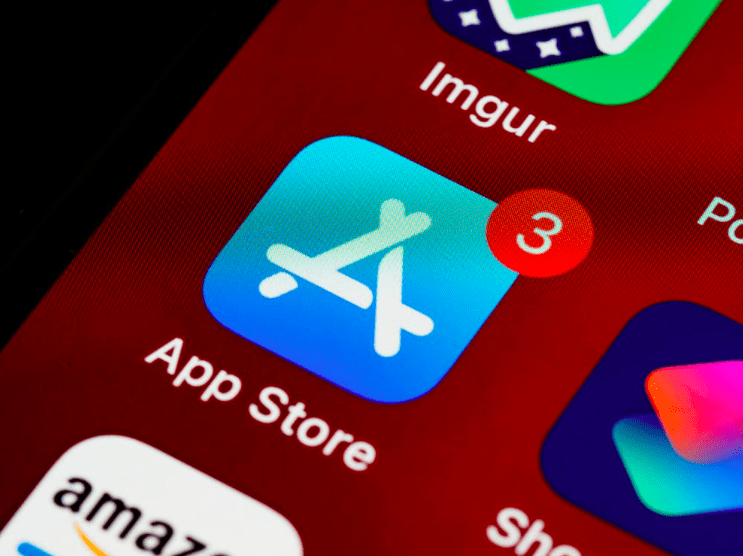 How To Get Through The Apple App Store Review
Getting passed the Apple App Store Review is fairly simple, and quite honestly, something you shouldn't worry about as along you remember these 3 things.
May 11, 2021 by Bobby Gill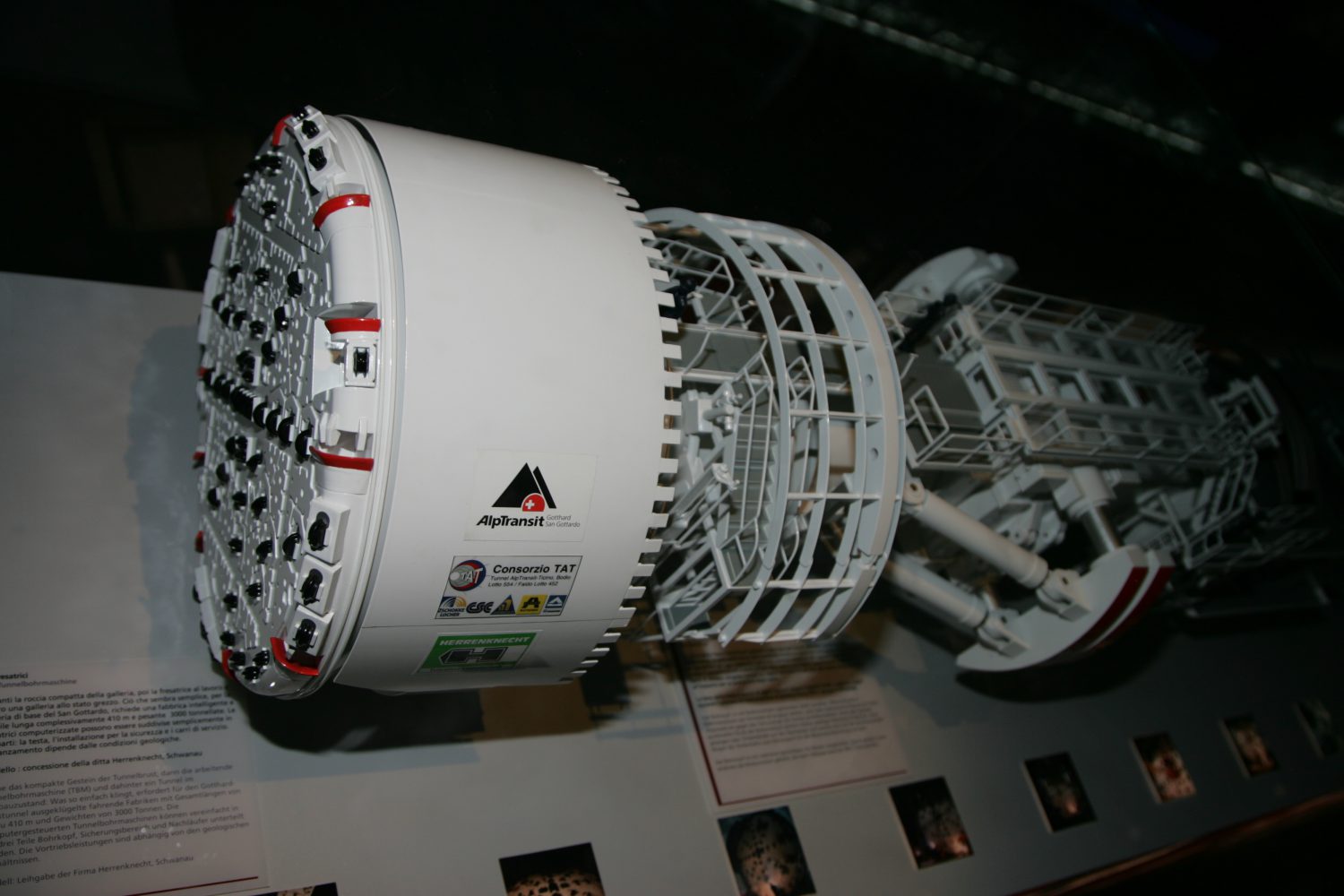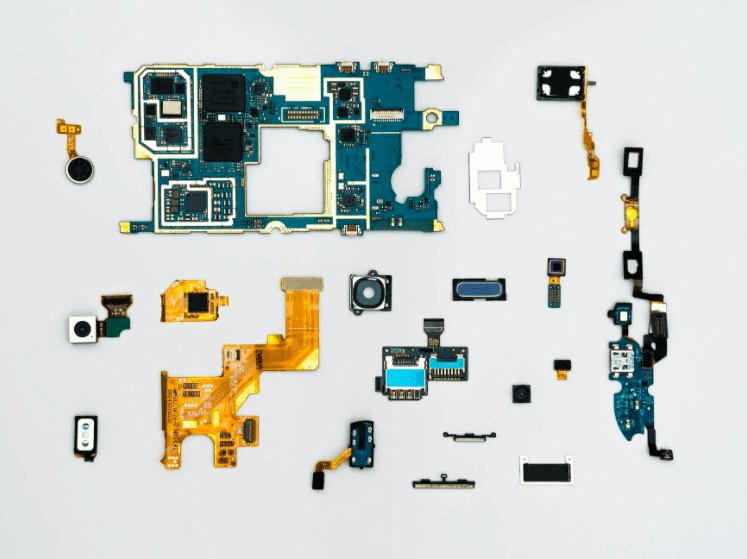 What Makes a Great Mobile Operating System?
Mobile devices are becoming less about the hardware and more about the operating system (OS) running atop of it. Here are four of the most important features of a mobile…
November 20, 2020 by Natasha Singh