Celebrate Your St. Paddy's Day With The Bar-Eeze App
Who doesn't want to know what's happening at the bar before they get there.
Bar-Eeze is a social networking app that let's users view the current status of any bar at any time.
Is there a line at the bar? Bar-Eeze will let you know.
What's the gender ratio? Find out with Bar-Eeze.
Want to know the wait time for drinks? Get Bar-Eeze.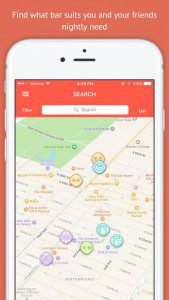 With Bar-Eeze, you can check-in, invite your friends and even have a live chat with anyone else at the venue.
Check out our latest app created for the team behind Bar-Eeze. Try it out and download it today!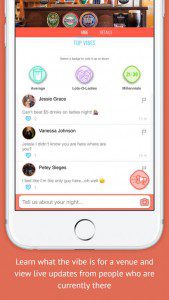 Get the latest from the Blue Label Labs' blog in your inbox