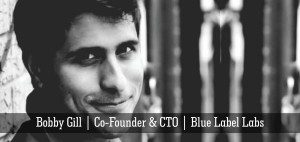 Once an IT catchphrase, "Mobile App", now has transformed into a very real phenomenon for businesses and consumers alike. Ameliorations in network technologies, restructuring of revenue-sharing pattern, decrease of mobile data usage cost, increasing adoption of smartphones, and application usability has contributed to the growth of mobile application adoption globally.
Founded in 2009, NYC based, Blue Label Labs is one of the leading mobile, tablet and watch app design, development and marketing agency. Partnering with entrepreneurs, enterprises and digital/full-services agencies, Blue Label Labs has built over 90 iOS, Android and Windows-based apps.
With a vision to become the world's premier app design, development and marketing agency Blue Label Labs is moving forward with its mission to help entrepreneurs, agencies and enterprises achieve all of their mobile, tablet, wearable, TV and internet-of-things app goals, accompanied with its best in class services.
Click here to read the remainder of the article on the Insights Success website.
Get the latest from the Blue Label Labs' blog in your inbox
More in
News & Announcements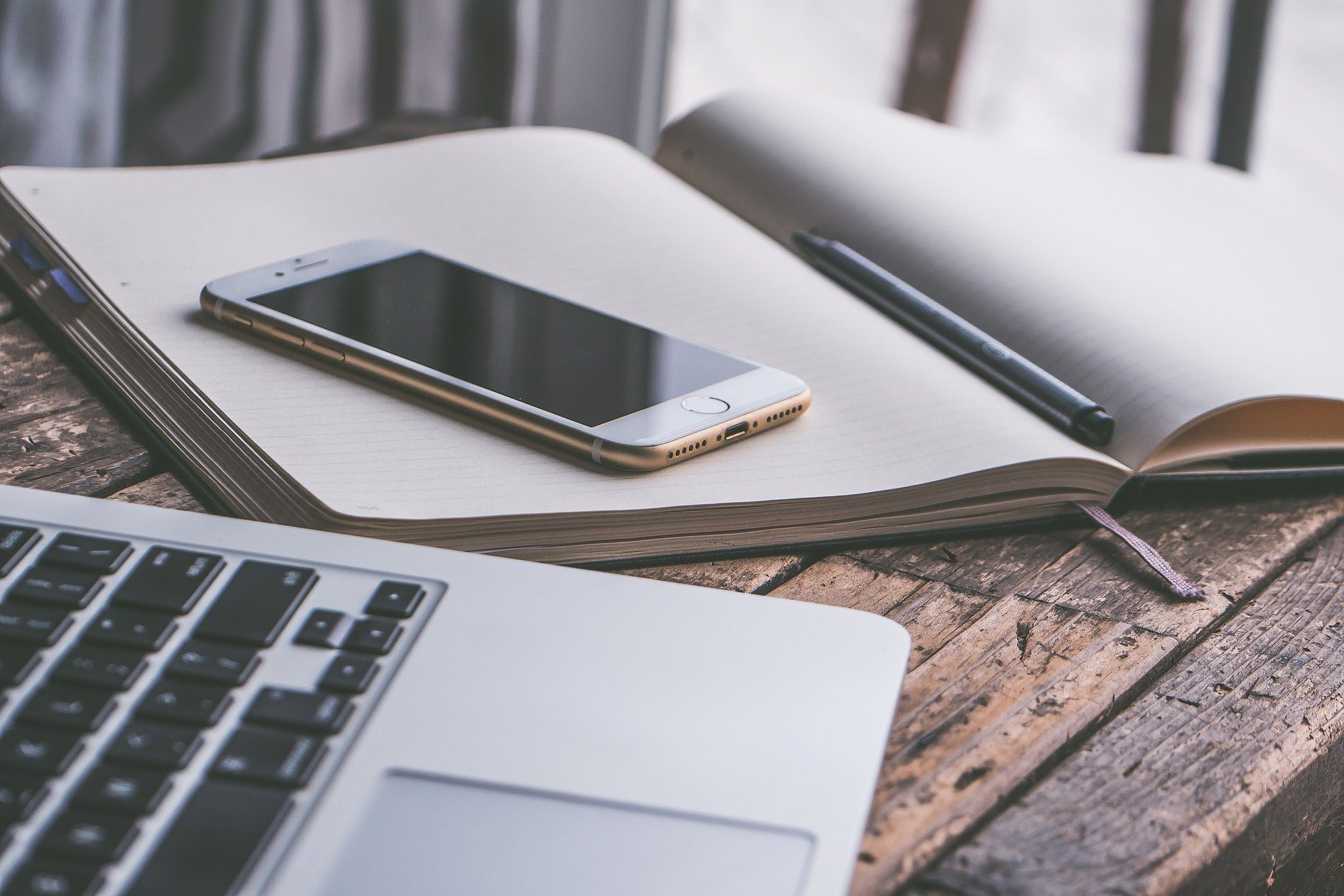 New Features Coming to iOS 15
Roughly every year, a major update is released for iOS that packages new features for users and tools for developers to leverage these services in the apps they develop –…
September 20, 2021 by Nick Epson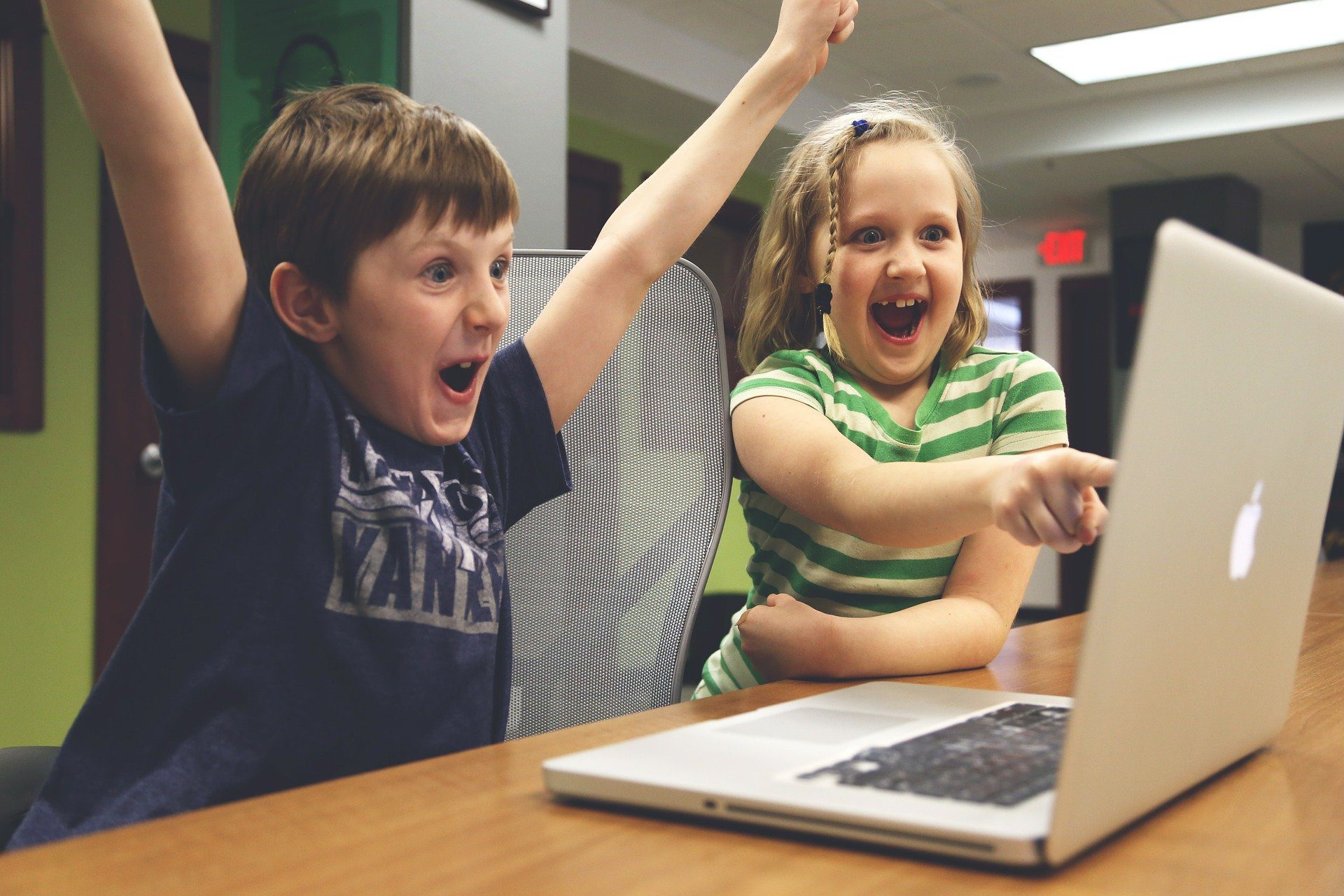 2021 Inc. 5000: Blue Label Labs Makes It Again!
There's nothing quite like an accolade from a reputable organization so we're pleased to announce that for the 5th year running, we've made the 2021 Inc. 5000 Fasted Growing Companies…
August 20, 2021 by Bobby Gill