After a 5 year journey and $1.1 billion of investment, this weekend marks the rendezvous of the Juno spacecraft with Jupiter. To coincide with this monumental occasion, we at Blue Label Labs are happy to announce the launch of Orbit Path, our new game for iOS. Set in deep space, Orbit Path challenges you to navigate a space probe through the labyrinth of planets, stars and other celestial bodies as it explores the galaxy.
Orbit Path is our tribute to the likes of Voyager, Pioneer and all those other wandering automatons that we've sent out into the black of space. These brave probes are built over the course of decades with enormous sums of investment and then hurled into space where they journey for years in complete anonymity. Unknown to the public until the moment they arrive, these probes burst into the public consciousness as they beam back discoveries of far off worlds that reach a global audience. Their photos are splashed across newspapers and blogs, live footage of mission control makes its way onto cable news while their Twitter accounts surge with followers. Yet just like the career of a reality TV star, these probes' celebrity status is fleeting. As they zoom past their target and finish sending their last images they are quickly forgotten and are left to wander the galaxy for eternity on their own. Orbit Path is the story of one such probe and its journey through our galaxy once its mission is over. It's the story of what comes next.
Download Orbit Path for iOS, don't worry it's free.
Get the latest from the Blue Label Labs' blog in your inbox
More in
Mobile Game Development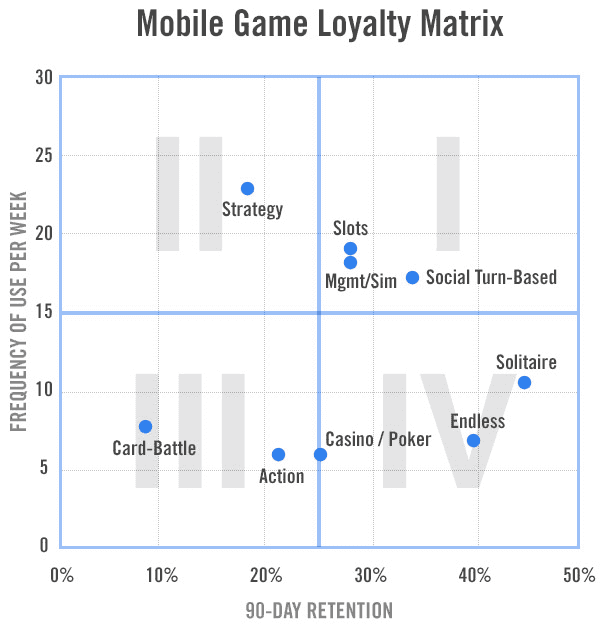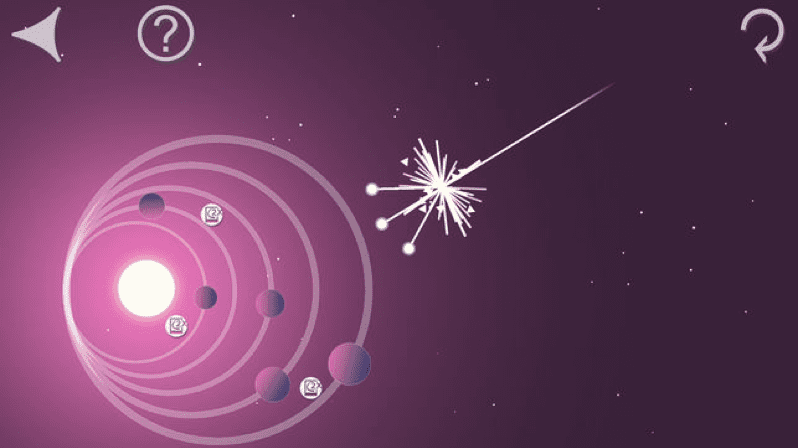 How To Design Game Levels
This is the second part of our 'Orbit Path: Game Development Series', which follows the creation of our own mobile game, Orbit Path. To read the first part, where we…
July 13, 2020 by Natasha Singh