Tonight beleagured iOS 6 users breathed a collective sigh of relief: Google Maps is here!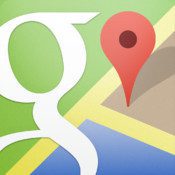 Yes, for what seems too long I have dreamt of this moment. Everytime Apple Maps would point me in the wrong direction, or leave me clueless as to the nearest subway station, I'd shake my fist and curse to the Gods! If only there were someway to turn time back to when my iPhone could actually be used as a navigational device, oh those were the heady days of summer 2012.  Tonight I will sleep easier knowing that I will never have to use that cursed Apple Maps.
The lesson in all this? Appreciate what you have folks, because as the whole Google Maps vs Apple Maps fiasco has shown: you don't know what you got till it's gone.
You can download the new Google Maps for iOS here  , welcome back to the 21st century!
Get the latest from the Blue Label Labs' blog in your inbox
More in
iOS App Development

,

Mobile App Trends & Technology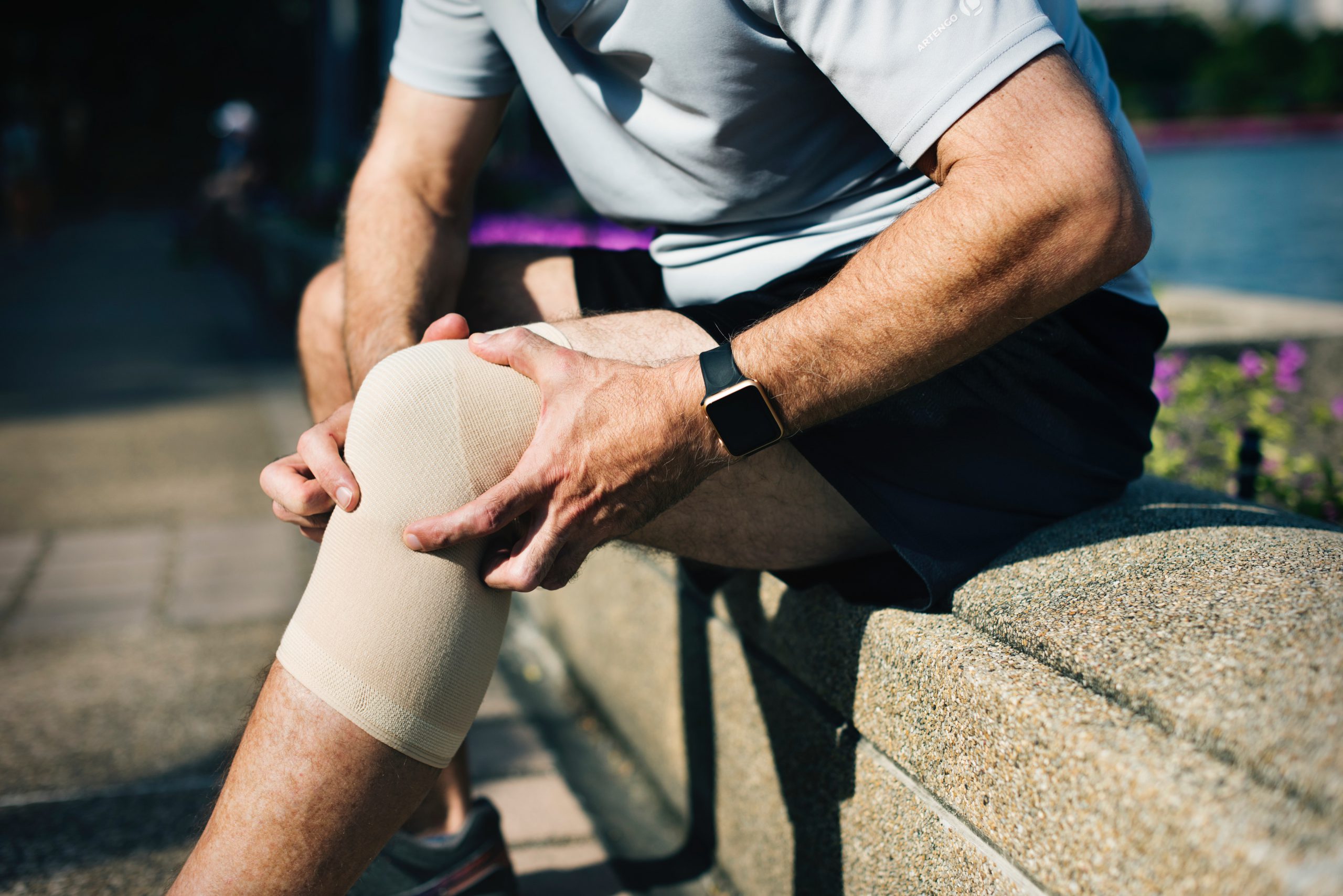 HIPAA Compliance For Mobile Apps: What You Need to Know
What you need to know about HIPAA compliance and your mobile app HIPAA stands for Health Insurance Portability and Accountability Act. In 1996, Congress enacted a law to protect and…
September 14, 2021 by Natasha Singh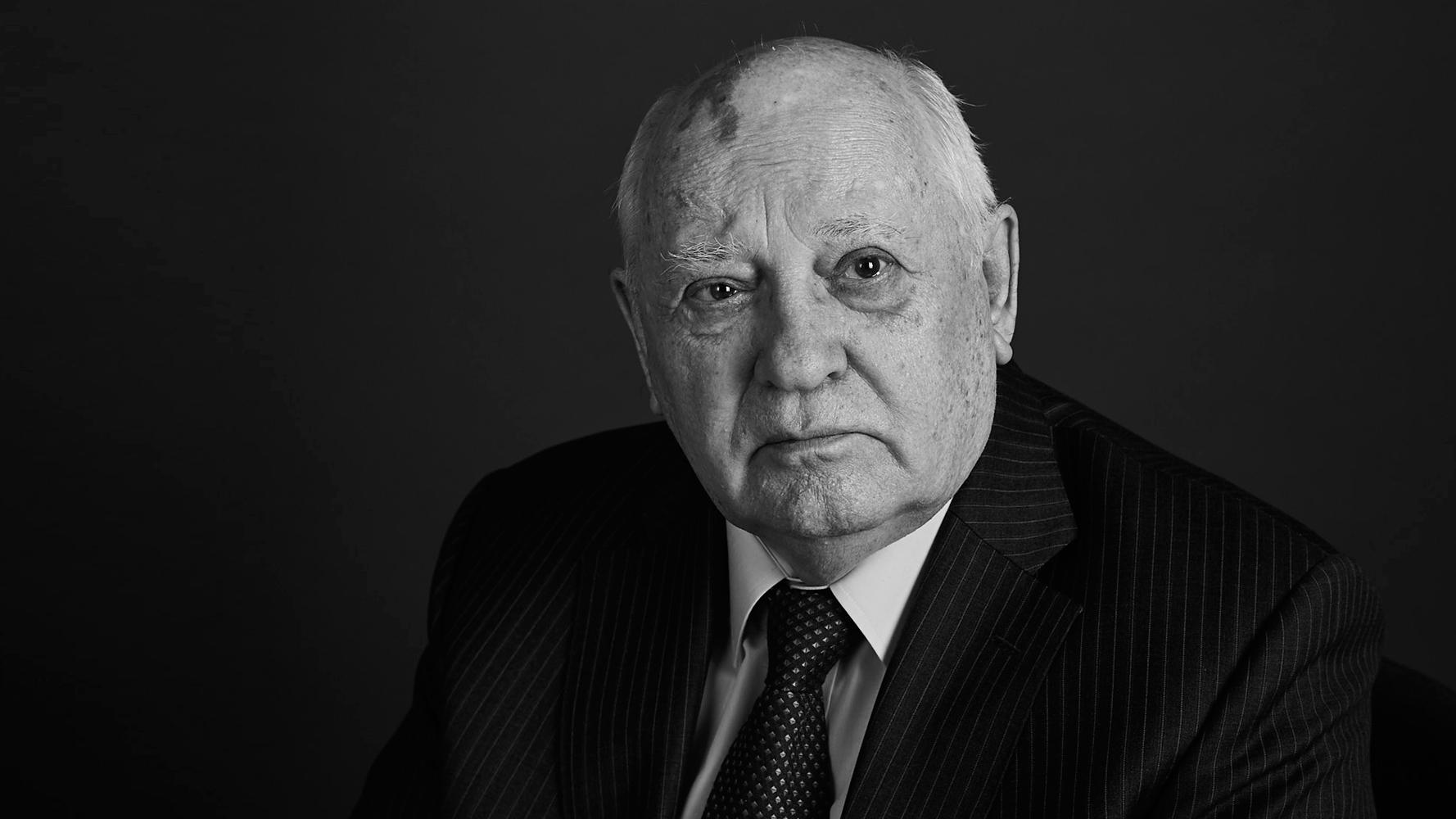 Mikhail Gorbachev: The birthmark the world forgot
History is written by the victors. Don't believe me? Break out that 100 ruble stamp, and write a letter to Mikhail Gorbachev, he'll tell you. 20 years after the Cold War,…
July 1, 2021 by Bobby Gill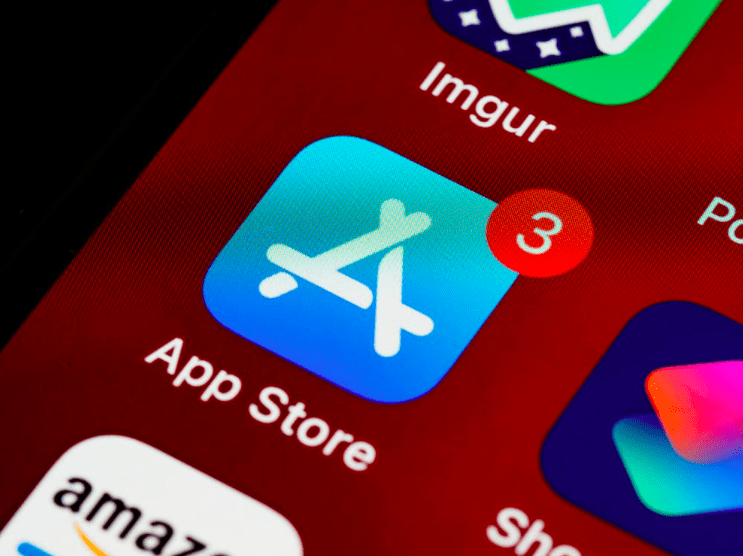 How To Get Through The Apple App Store Review
Getting passed the Apple App Store Review is fairly simple, and quite honestly, something you shouldn't worry about as along you remember these 3 things.
May 11, 2021 by Bobby Gill