Here at Blue Label Labs, we love recognition. We don't think these recognitions could happen if it wasn't for the amazing team here at Blue Label Labs. We are thankful for yet another review amongst top mobile app developers. Read the full post here, where Blue Label Labs is listed amongst a set of 10 highly vetted mobile app developers in NYC.
The list takes a comprehensive look at NYC mobile app developers specializing in iOS & Android. Primary criteria for judgement was based on hundreds of client reviews and research. Below is a snippet of the article.
New York is the largest city of hopes for mobile app development projects. NYC app developers are in high demand for worldwide clients. New York is the home of biggest industries including fashion, finance and tech as well, which is the key reason for why people land to this city in order to find correct solutions of their tech problems…. Continue reading
We look forward to continuously great service to our clients!
Get the latest from the Blue Label Labs' blog in your inbox
More in
News & Announcements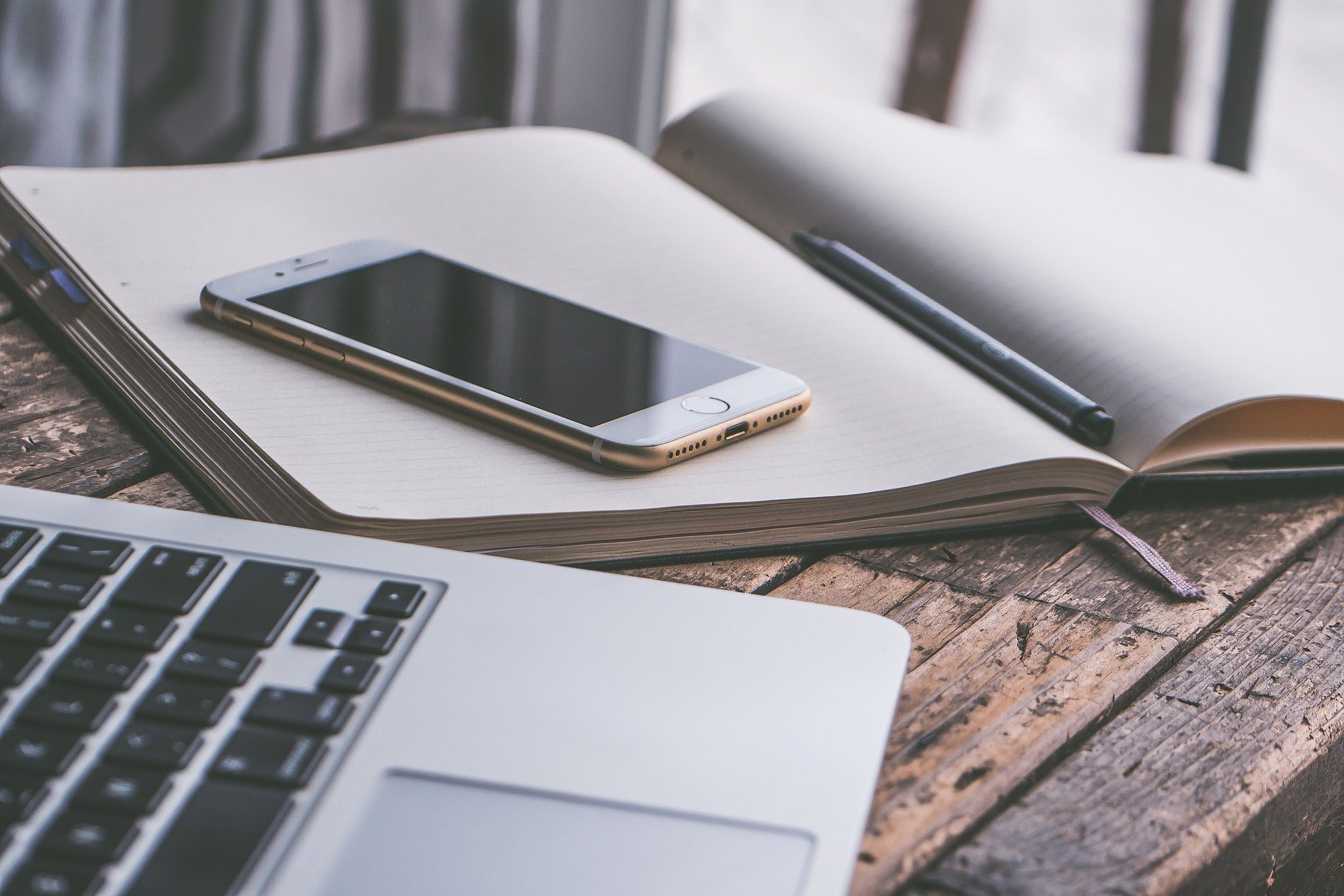 New Features Coming to iOS 15
Roughly every year, a major update is released for iOS that packages new features for users and tools for developers to leverage these services in the apps they develop –…
September 20, 2021 by Nick Epson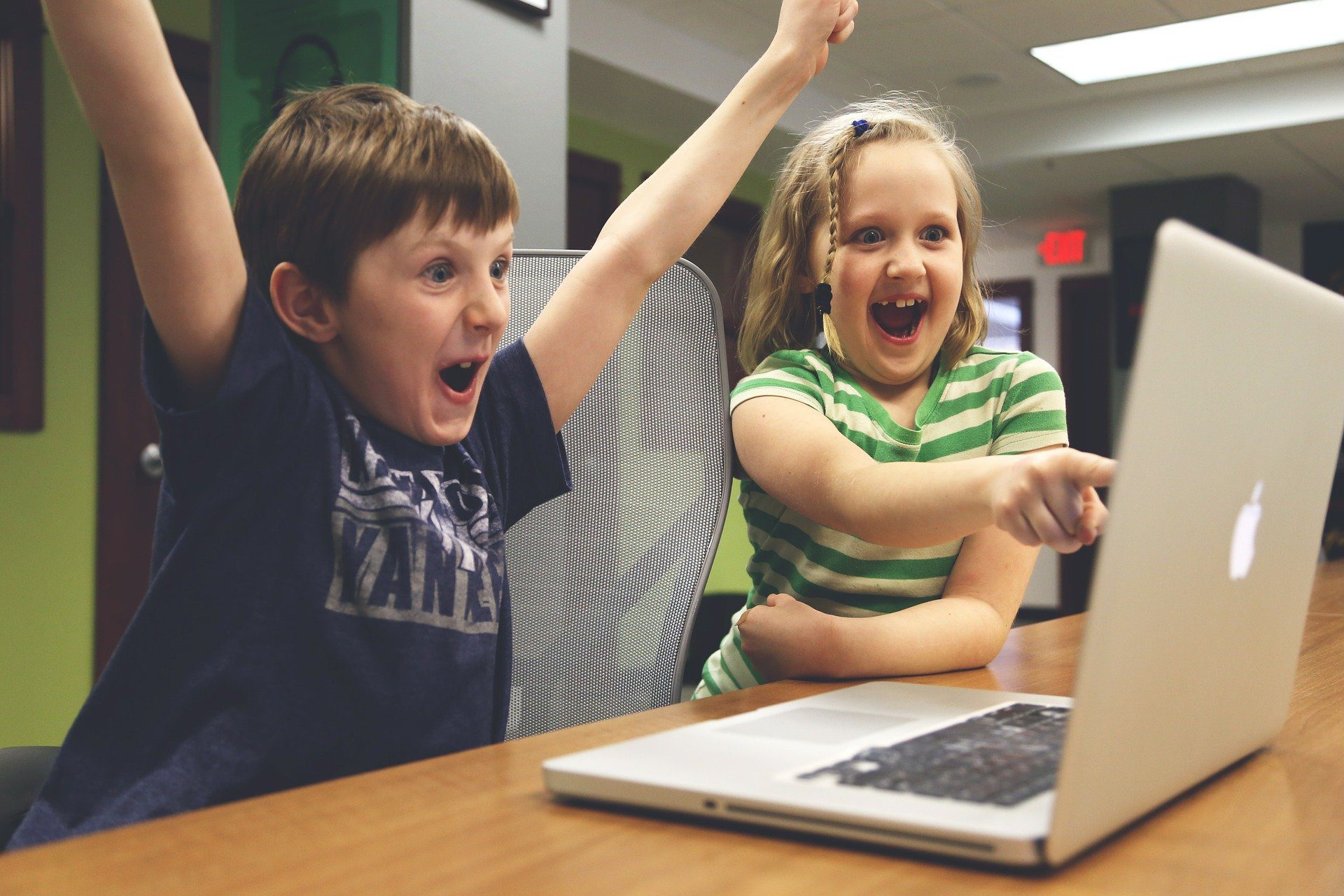 2021 Inc. 5000: Blue Label Labs Makes It Again!
There's nothing quite like an accolade from a reputable organization so we're pleased to announce that for the 5th year running, we've made the 2021 Inc. 5000 Fasted Growing Companies…
August 20, 2021 by Bobby Gill