The Applications of Machine Learning
Programming Can Benefit Any Business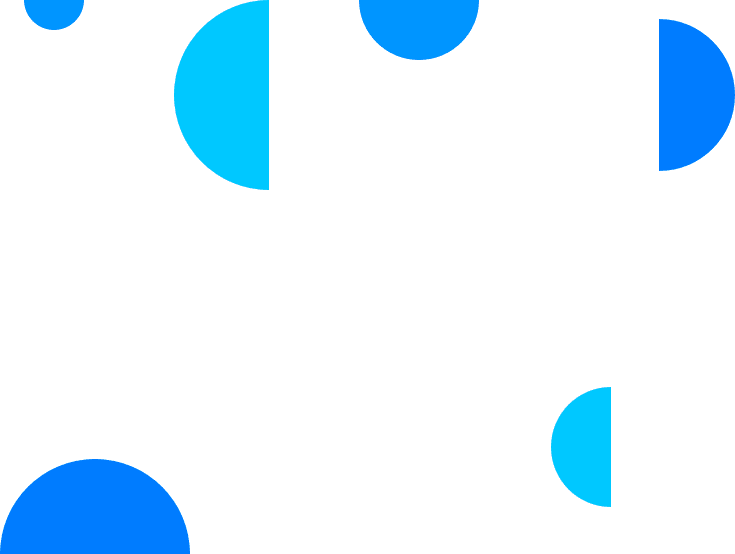 The Applications of Machine Learning Programming Can Benefit Any Business
Machine learning applications offer major benefits to users. Essentially, machine learning, a branch of artificial intelligence, is based around the concept of pattern recognition.
An application usually must be programmed with a specific algorithm for it to be capable of completing a given task. Machine learning algorithms, however, are more flexible. An application equipped with AI machine learning can leverage data to make predictions, provide insights, and learn new tasks it may not have been programmed for.
There are many potential ways to use this technology to your advantage. That's why it helps to work with one of the top machine learning companies around.
At Blue Label Labs, our team will coordinate with you to ensure we fully understand your goals from the start. Experienced machine learning developers at our agency will create a product that offers true value to users by studying the market closely to ensure the finished app stands out among the competition.
The Benefits of Machine Learning Programming
There are many ways to apply a machine learning framework. Google has already used it to enhance their translation services. Previously, online language translators did not use sophisticated AI. They simply broke down sentences into smaller parts, translated the individual words, then rearranged those parts back into complete sentences.
The results were often poor. However, thanks to AI machine learning, the system can learn a language the same way a human does. The more "experience" it has translating from one language to another, the more reference points it has to draw from. In fact, early tests were more impressive than many would have suspected. Google's new machine learning framework was able to successfully translate language pairs it hadn't even been programmed for.
This example demonstrates just one way of using machine learning programming to improve upon an existing application. Theoretically, this technology could also be used to analyze financial data, study (and learn from) traffic patterns, evaluate a patient's health, recommend relevant items to customers, identify weak points in marketing campaigns, and much more.
Machine learning as a service isn't simply valuable because it allows apps to review data efficiently; it's valuable also because it allows apps to do so autonomously. Without machine learning algorithms, an app's capabilities are limited by its programming. Thanks to this innovation, though, an app can actually develop additional potential uses beyond those it was initially programmed for, and it can learn to do so on its own.
That's why organizations across a wide range of industries are exploring how they can improve upon their products and services with machine learning. With help from specialists offering machine learning as a service, you can too.
What Top Machine Learning Companies Offer
Knowing what you want your deep learning application to do is one step in a complex process. Actually creating the machine learning framework to make it function involves many more steps. You need to make sure the development team has the expertise necessary to realize your plans.
That's where we come in. At Blue Label Labs, we are a team of professional machine learning developers that apply our understanding of AI machine learning technologies to your product to create something that will impress users. Our process also involves making sure the final app boasts a pleasing UX and a brand-appropriate UI.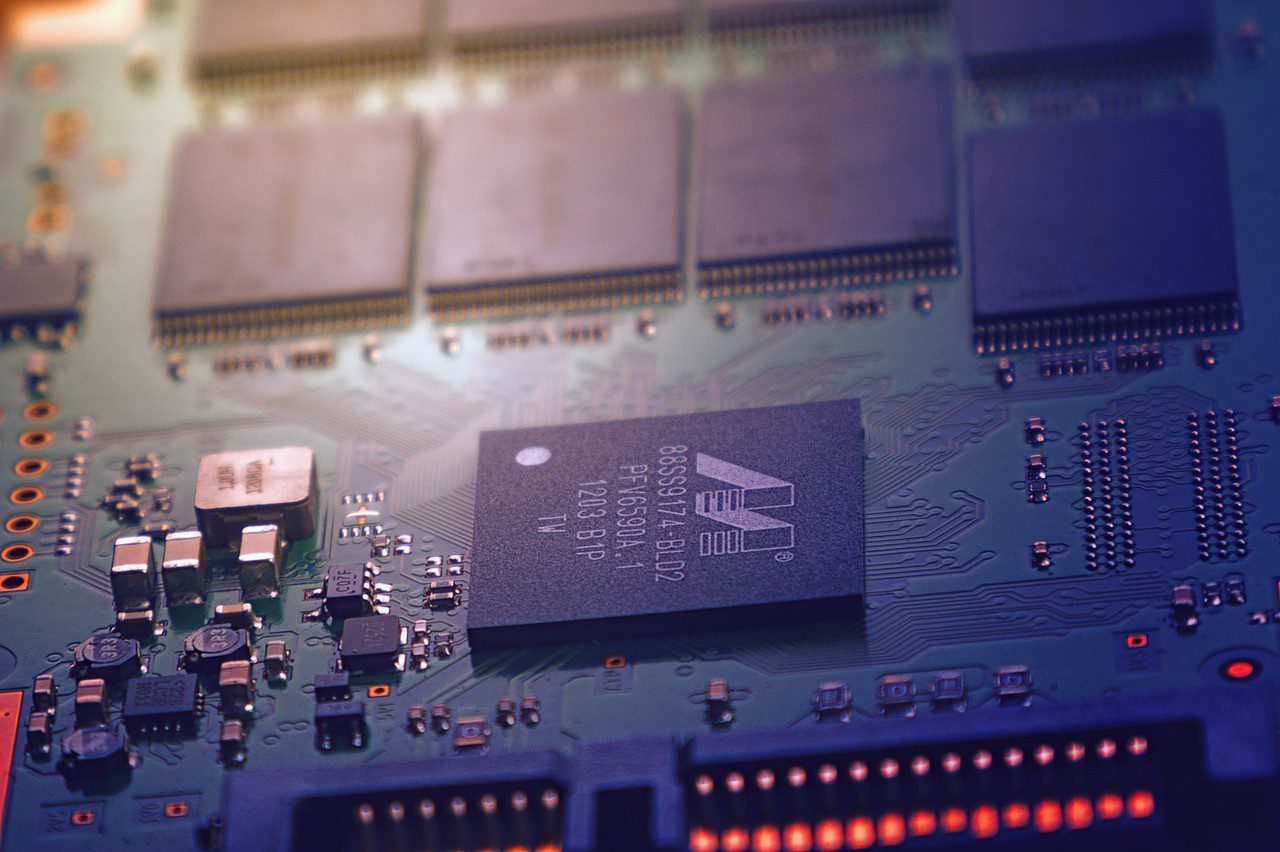 Cross-Platform Functionality for Deep Learning Application Development
We create machine learning applications for iOS and Android devices, as well as hybrid apps that perform on both Apple and Android devices. This allows your product to reach as many users as possible. We can also develop deep learning applications for wearables, virtual and augmented reality headsets, and smart TVs. This flexibility is important, as new technologies expand the potential usefulness of apps.
Unlock the Maximum Potential of AI Machine Learning
Regardless of what type customer you serve, machine and deep learning applications offer benefits that users will appreciate. With machine learning programming, the software can learn about each individual user based on their past behavior. The more often a customer uses your app, the more the app will learn about that customer. This therefore offers an experience tailored specifically to their needs and preferences.
There isn't a single niche AI machine learning isn't applicable to. Ecommerce deep learning applications can provide users with a curated experience–suggesting products that perfectly match their tastes. With a machine learning framework, a finance app could help a user make more informed choices about potential investments. This technology can even help users get in shape by analyzing data about their health and suggesting dietary changes or fitness routines.
That said, to get the best results, you need to provide the machine learning algorithm with the right types of data, and the right amount of data. Machine learning applications are sophisticated, but they need certain reference points to learn to their full potential.
That's why it's important to work with a machine learning developer who understands how to optimize these algorithms. At Blue Label Labs, we pay close attention to your individual goals as a top machine learning company. Instead of supplying a generic deep learning application, we coordinate with you to develop a product that uses a machine learning framework to perform a very specific function as reliably as possible. We'll also help if you're not sure which devices it should be built for.
Every step of the way, we apply our technical expertise in machine learning programming, a thorough understanding of the market, and a client-centric mindset. This lets us create a product that leverages a machine learning algorithm to delight both you and your customers. To learn more, get in touch with us for a free quote!