On-Demand App &
Mobile Solutions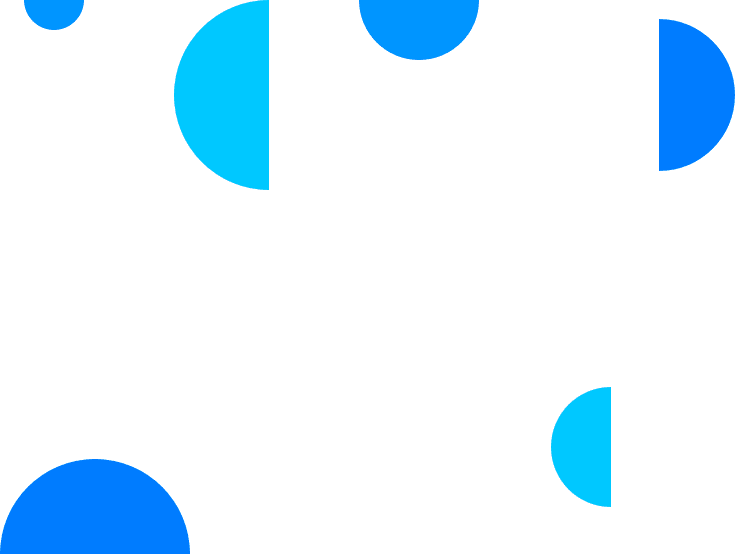 On-Demand App & Mobile Solutions for 2022
Mobile apps have made daily life more convenient than ever before. Thanks to on demand service apps like Uber, Seamless, and TaskRabbit, you can get a ride to the store, order dinner, and even hire someone to clean your home, all just will with the push of a button.
On-demand app development is a lucrative market. Customers value products that help them save time throughout the day. Luckily, there are still plenty of niches left for on demand service apps to fill. If you have an idea for one, on-demand app designers and developers can help you turn your idea into a reality.
At BlueLabel, we have years of experience creating on-demand service and delivery apps. Just take a look at our client roster: With FRND, we make it easy for patients to find home health care providers. Our on-demand app development services also led to the release of Hello Sitter, which made finding a reliable babysitter a simple process.
By partnering with companies like Twilio, Braintree Payments, and Stripe, our on-demand app developers build products efficiently. We take a scalable approach that allows us to finish projects on time without sacrificing quality.
Ready to turn your idea into a legitimate on-demand product or service app? Keep reading to learn more about the development and launch process that's involved with making this digital product a success.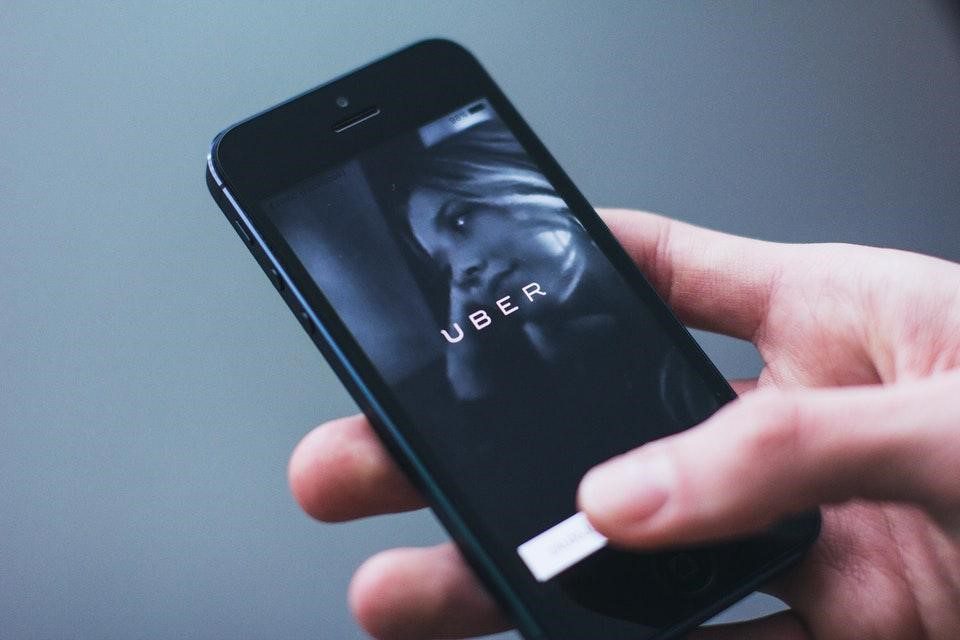 What You Should Know About Building an On-Demand Service App in 2022
On-demand service and delivery apps offer major benefits to both you and your customers. Often, these products replace outdated versions of services that already exist. Instead of calling a cab, open Uber or Lyft on your mobile device and schedule a ride in seconds. Don't waste time trying to find the number of your local pizza delivery spot–just order through Seamless, UberEats, or one of many other similar on-demand apps.
These companies can offer affordable service while yielding bigger profits than their more old-fashioned competitors because they don't need to maintain expensive brick-and-mortar locations and call center staff. 
Access to a Bigger Pool of Employees
The flexible nature of the services on-demand apps provide also allows newer companies to access a larger potential workforce than older competitors. For example, apps such as Uber allow employees to work when they want to some degree. Thus, job-seekers whose life circumstances may have prevented them from accepting similar positions with older companies can more easily fill open spots with on-demand platforms. Being able to attract more workers is of course another unique benefit on-demand startups enjoy.
Better Customer Experience
On-demand apps can also offer improved service for customers by leveraging the newest on-demand app development technologies. After all, the concept of on-demand services is still relatively new. Every year yields emerging innovations that further improve upon the quality of services on-demand apps already offer. That's why the market has grown rapidly and dramatically over the past few years. In fact, according to market research, approximately 93 million American consumers will use some form of on-demand mobile services by 2022.
Inspire Business Innovation
It's also worth noting that the degree of convenience on-demand apps offer to consumers has forced many existing companies to shift the way in which they do business, developing on-demand solutions that can compete with those being developed by competitor startups. As a result, as of January 2019, a study of 360 companies valued at $1 billion revealed that 23 had in some capacity joined the on-demand economy, if they were not already part of it to begin with. This trend will only become more significant as mobile device ownership increases throughout the world.
Clearly, this is the kind of major opportunity you want to seize. Let the expert on-demand app designers and developers at BlueLabel help you do so.
The Benefits of Working With Experienced On-Demand App Developers in 2022
Although most popular on-demand service apps are designed primarily for use with mobile devices, your product might also be ideal for another type of hardware. Restricting yourself to mobile devices limits your ability to offer customers the ideal user experience. That's why it's important to coordinate with on-demand delivery app builders who understand the benefits and capabilities of various types of hardware. You need a mobile app development agency staffed by experts who understand the sometimes blurring lines between mobile services and other digital services.
At BlueLabel, we develop products for iOS and Android devices, Internet of Things products, wearables, smart TVs, and even virtual and augmented reality headsets. From helping parents connect with on-demand child care, to bringing auto parts delivery into the on-demand model, we've helped a number of businesses build profitable, long-lasting on-demand services.

Leveraging the Newest Technologies
It's also important to optimize your app with the right software. For instance, many on-demand apps could benefit from the use of artificial intelligence or chatbot technology.
AI isn't science fiction anymore; it's a major innovation that may enhance an already strong product idea. As we design and develop your on-demand app, we'll evaluate all options when determining which technologies to work with.
Collaboration is at the Core of Our Development Process
We'll also make sure the process of turning your idea into a valuable product is as straightforward as possible. Our on-demand app development team works with you every step of the way. We design the initial concept, develop it into a working app, and help users find it by assisting with your marketing campaigns.
Of course, not all apps are perfected in their first iterations. You need to collect feedback from users to determine whether or not it may be time to release an update. We also help in this capacity by tracking analytics that let you know not only whether you should develop a second iteration, but also what features that second iteration should offer. If you ever need any maintenance help, our support team will gladly provide it.
Proven Success
Perhaps most importantly, we have experience as on-demand app builders. We understand what factors contribute to the success of these products. It's not enough to fill a niche, your app must also be user-friendly, reliable, and innovative. We work hard to ensure the finished product not only meets user expectations, but exceeds them.
---
A Reputation for 2022 On-Demand App Development We're Proud Of
Former clients constantly provide us with positive feedback about their experience working with us. We're dedicated to your satisfaction when we build on-demand apps and other digital products. That's how we've managed to cultivate such a positive reputation as on-demand app builders.
The on-demand service app economy is thriving, talk to us to see how we can help launch your on-demand business.