Award Winning Seattle Mobile App Development Company
Businesses of all sizes consistently look to our mobile app developers in Seattle for their design and development needs.
You are 100% protected by our non-disclosure agreement
Client Success Stories
Ranked #2 in the App Store
"Blue Label's team design an exceptional app that has increased usage eightfold. In the first week of launch, the app ranked No. 2 for news apps in iTunes."

Ashlin Ocampo iHeartMedia
Generated over $250,000 in revenue
"Offering thorough education and engaged collaboration, Blue Label Labs worked as a committed partner, invested in project success. They're invested in their work with clients, beyond just a paycheck."

Michael Gayed HowUdish
Over 1 million downloads
"Reviews for the app were excellent, and Blue Label Labs was able to incorporate user suggestions to make it even better. The team greatly exceeded all expectations, and their fresh, independent thinking was a unique asset throughout the project."

Dr. Amos Grunebaum babyMed
4.8 Rating on Clutch
Top app developers in Seattle
Expert App Development in Seattle
We keep up with shifting market dynamics like meteorologists monitoring the weather – insight into complex marketplaces enables us to design and build around current and future developments for the lifecycle of a digital product. With our location in the heart of Redmond, the tech center of Seattle, our app developers are poised to be at the cutting edge of the industry. We are an award-winning agency of product strategists, developers, and designers that time and again succeed at turning clients' visions into highly usable, accessible, and visually appealing digital products. If you're looking for Seattle app developers with proven abilities, then we're the agency for you. Our team has over 10 years of experience and is consistently recognized among the top mobile app development companies in the Puget Sound area. Together, we can make bolder choices and uncover transformative change with customer-centric and truly user-validated digital products.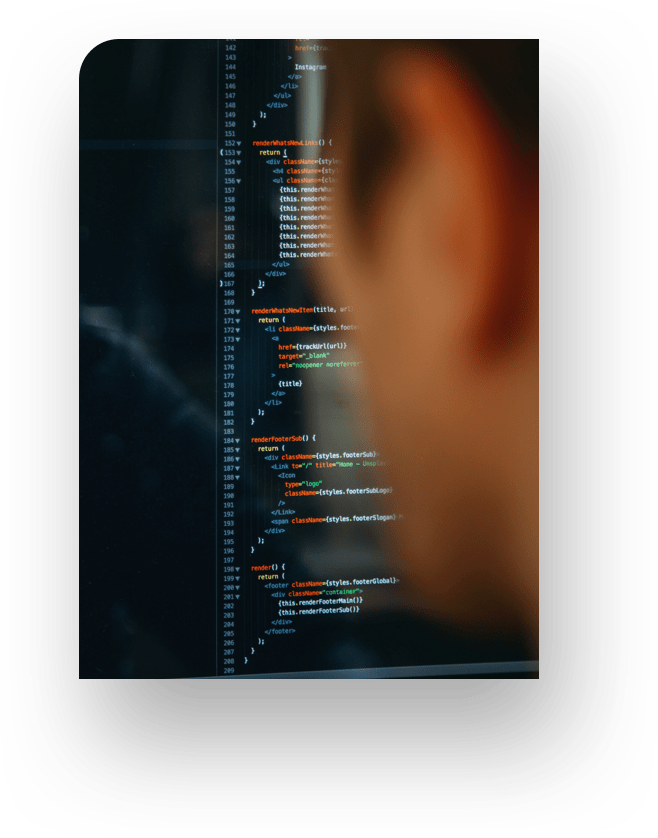 Our Approach to Mobile App Development for Seattle-Based Clients
Our app developers in Seattle seek out challenges in design and outcomes by embracing innovation and confronting the unconventional. This kicks off with a 5-day design sprint between our developers and the client. Taking this approach lets us do what we do best: design, prototype, and test concepts with future users. As an agile partner, we grow with your product by using feedback and data strategy to fine-tune digital products throughout their lifecycle. It's another thing that separates us from other mobile app development companies in Seattle: Feedback gained from dedicated testing allows us to reevaluate our process to ultimately build the best possible product.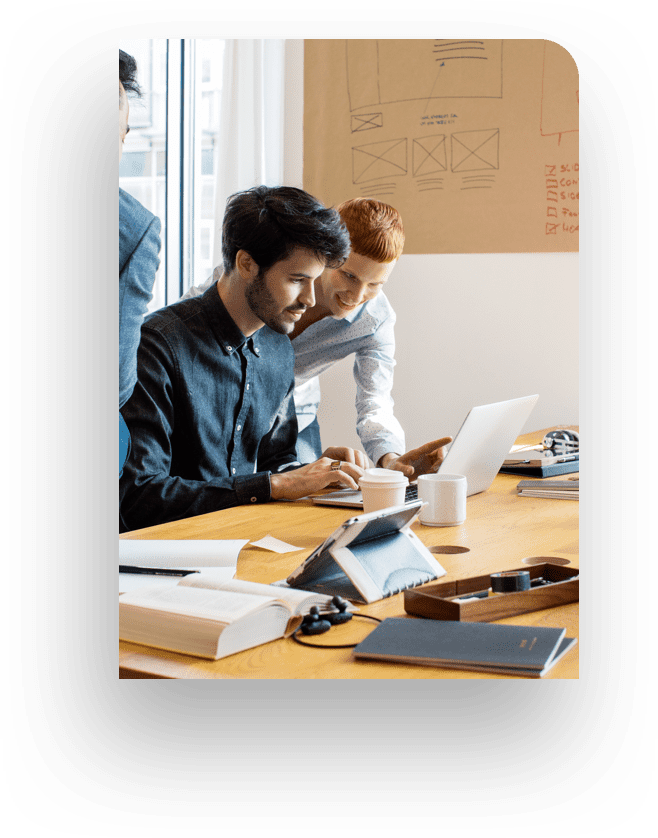 The organizations that trust us for app development – in Seattle and beyond.








Clients in Seattle and beyond come to us with a vision. We help them build it.
We helped iHeartMedia relaunch their radio app
We worked with iHeartMedia to redesign their streaming Coast-to-Coast radio app. Partnering with us to define and capitalize on transformative market opportunities faster, iHeartMedia relaunched their app to rave customer reviews and introduced a new, multi-million dollar subscription revenue stream.
Our developers re-worked the inHouse app and earned 2 Webby award nominations
We helped the inHouse team redesign and relaunch a brand new reservations and concierge app. Building and evolving their product to enable, scale, and sustain meaningful customer relationships helped the app earn critical acclaim and boost their bottom line. Our team designed Pepper, a machine learning powered chatbot, which was an honoree in the 2020 Webby's Machine Learning/Chatbot category. Additionally, inHouse was nominated for the 2020 Webby Award for Best Mobile App in the Food & Drink category.
Our awards and recognitions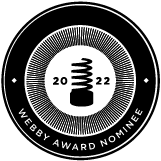 for Tide Laundromat in the Connected Products & Wearables category, alongside Apple and Samsung.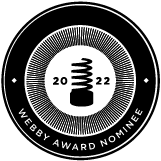 for the Happier App in the Best User Interface category, alongside Deloitte and Intuit.

Made in NY
We're recognized as a Minority Owned Business in the state of New York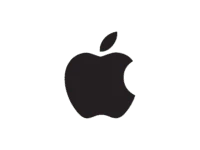 Hyer Reached #4 in the App Store's Business Category just below the Zoom & Microsoft Teams apps.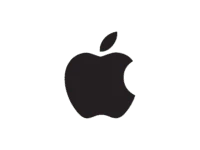 Top App Store App
Bopdrop reached #12 in the App Store's Music category, just below the iHearth Radio and SiriusXM.
We have been recognized as one of the best US-based product strategy, design and development agencies.
How does Blue Label Labs work with clients?
We work side-by-side with clients to execute on our holistic approach to strategy, design, and engineering. We begin most projects with a Discovery, Planning & Design Phase. Taking client input, stakeholder interviews, and competitive research, we determine overall strategy. From that, we enter into a complete product design exercise using personas, wireframes, and full scale prototypes. Next, we enter into the Agile development phase, which involves rapid prototyping and low-cost experimentation. By embracing design sprints, we uncover segmentation and targeting through real-world testing to rapidly prototype a product that's ideal for its intended audience. Our goal is to build and release the minimum viable product to real users. Blue Label Labs recognizes context is everything and user feedback is invaluable. What we learn allows us to tailor the design to perfectly fit your users.
How is Blue Label Labs different from other app development companies in Seattle?
An appetite for the unconventional leads down the roads less traveled – as navigators of digital realms, we find new spaces and etch out an existence for the products we build. By employing the best-of-the-best to build software for everyone from the sole entrepreneur to the Fortune 500 company, our team is a group of experts that meld strategy, design, and engineering to thoughtfully craft ideas into digital products that reach our client's bottom line. How much does the average app cost?
It very much depends on the complexity of the design and development required for each individual app. We provide free, no commitment estimates to clients. At the end of the project, we will transfer all source code and project files to you and you will remain the sole owner of all IP in the app. 
How many designers and developers does Blue Label Labs have on staff?
It takes more than one bee to make honey – Blue Label Labs is a hive of creative problem solvers who work together to deliver results that delight. Our agency is 64 individuals across the UX/UI Design, Engineering, Product Management, Quality Assurance, Sales, Marketing, and Leadership teams.
How many team members work on each client project?
Depending on the size of the project, we staff and resource a solutions-oriented team of designers and engineers to develop prototypes that fit the mosaic of digital marketplaces. Our engagements are led by a Product Manager who works with you throughout the entire process from research, design to engineering and release coordinating and leading the efforts of the Blue Label team. Most project teams range anywhere from 4-7 team members across the Product Design, Project Management, Software Engineering and Quality Assurance disciplines.
Where is Blue Label Labs located?
The majority of our Design and Product Management teams are based in New York City, Seattle, and San Francisco areas. Our Engineering teams are also based in the aforementioned cities, in addition to our global development centers in India. No matter our headquarters, we disrupt evolving marketplaces by building products that flow with the current of digital trends.