Redesigning the Bloomberg News Mobile App
Services
Product Strategy
Product Design
iOS App Development
Android App Development
Web-Based Admin Portal Development
Deliverables
IOS Platform
Android Platform
Delivering better business news with an improved user experience.
As one of the most recognizable names in media, Bloomberg delivers an array of global news for businesses spanning multiple industries with a heavy focus on finance through the Bloomberg news app.

Their mobile apps for iOS and Android that BlueLabel helped design and develop provide access to news articles and real-time stock information as well as connects users to other services like Bloomberg TV and Bloomberg Radio.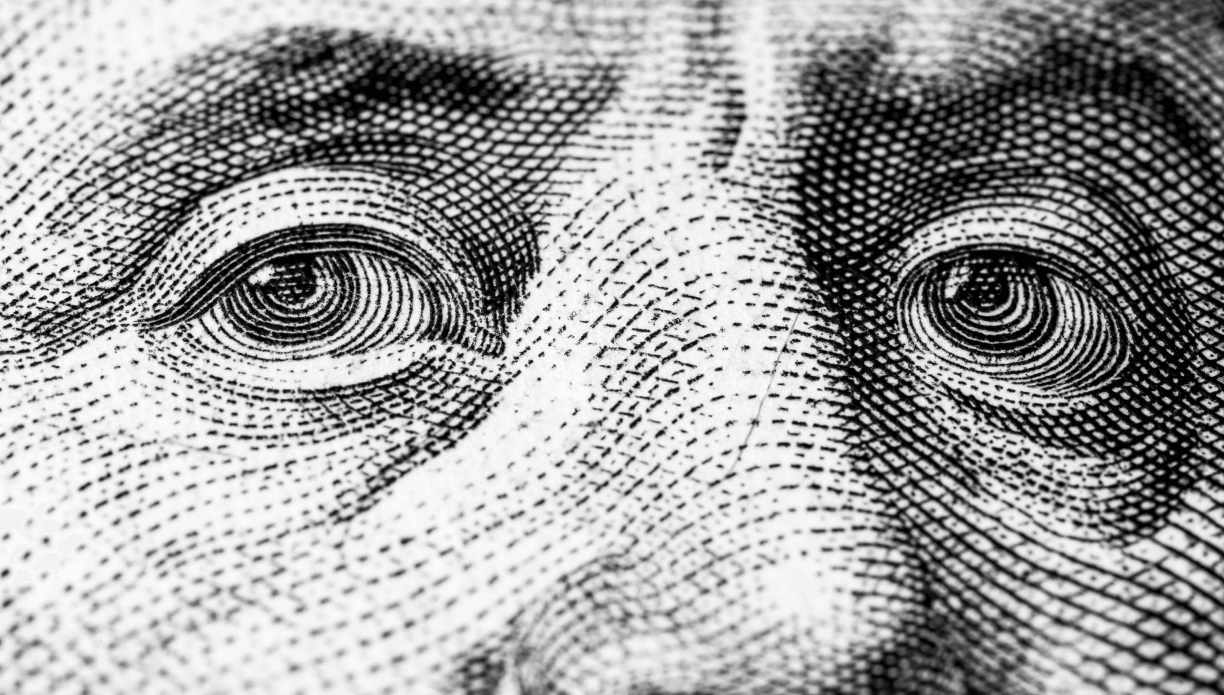 Why use the
Bloomberg news
app?
While there a lot of reputable news outlets on the market, Bloomberg does a great job at upholding journalistic integrity. Their staff coverage is accessible to just about everyone.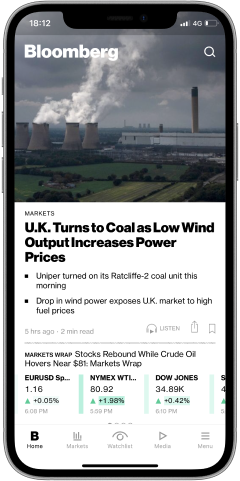 From a finance perspective, their comprehensive coverage of all markets provides substantial insights into a breadth of relevant matters.
As far as the app is concerned, it's easy to navigate so users can breeze between sections on written content, financial data (i.e stocks prices, currency exchange rates, lending rates, etc.), and live or pre-recorded media.
"The technology that drives some of the best platforms out there is nothing without great planning which is why we invest so much time and effort into our Design Sprint and Product Strategy efforts. We worked together to look at our ideas from every angle then test our theories over and over until we were sure we were ready to begin development."
Bobby Gill
Co-Founder & Chief Architect @ BlueLabel
After installing the app, you'll be prompted to sign-in with your credentials or set up a new account. Bloomberg Anywhere users who have access to Bloomberg Terminal can access the app using their account using a supported device's biometric fingerprint scanner or with the help of B-Unit, where required. Those who choose not to subscribe will still be able to explore the app but will only be able to access a limited amount of content before being prompted to sign up with their email or supported third-party logins like Sign in with Apple.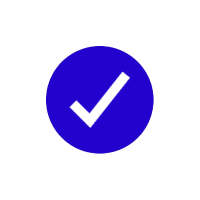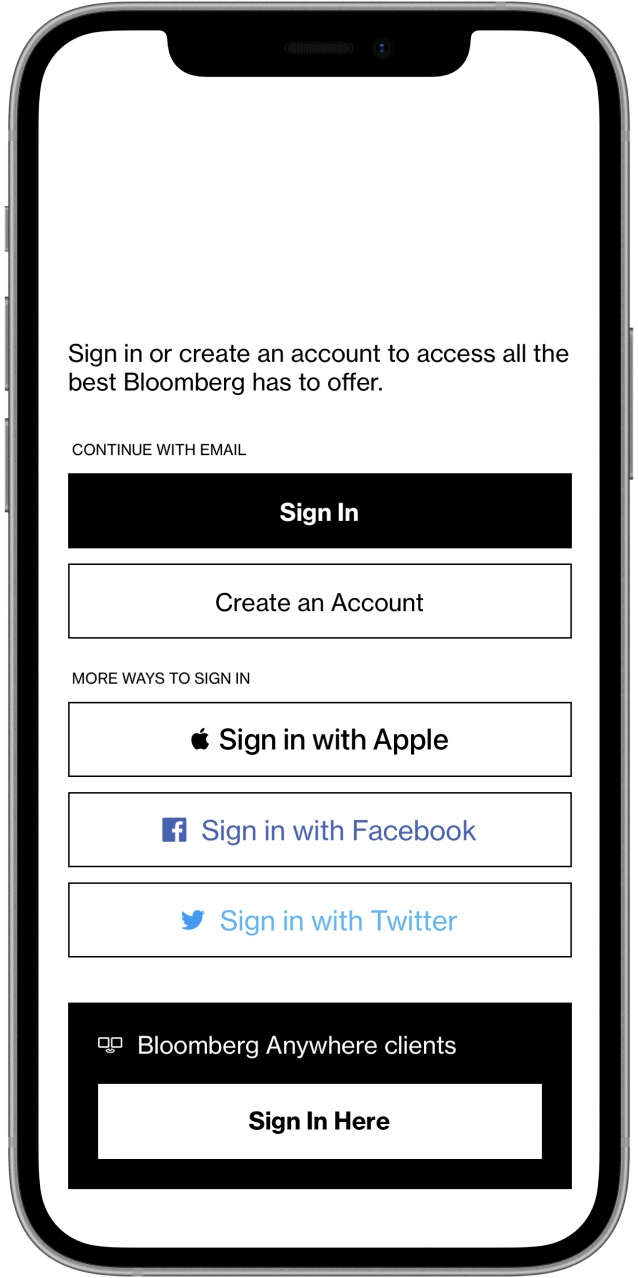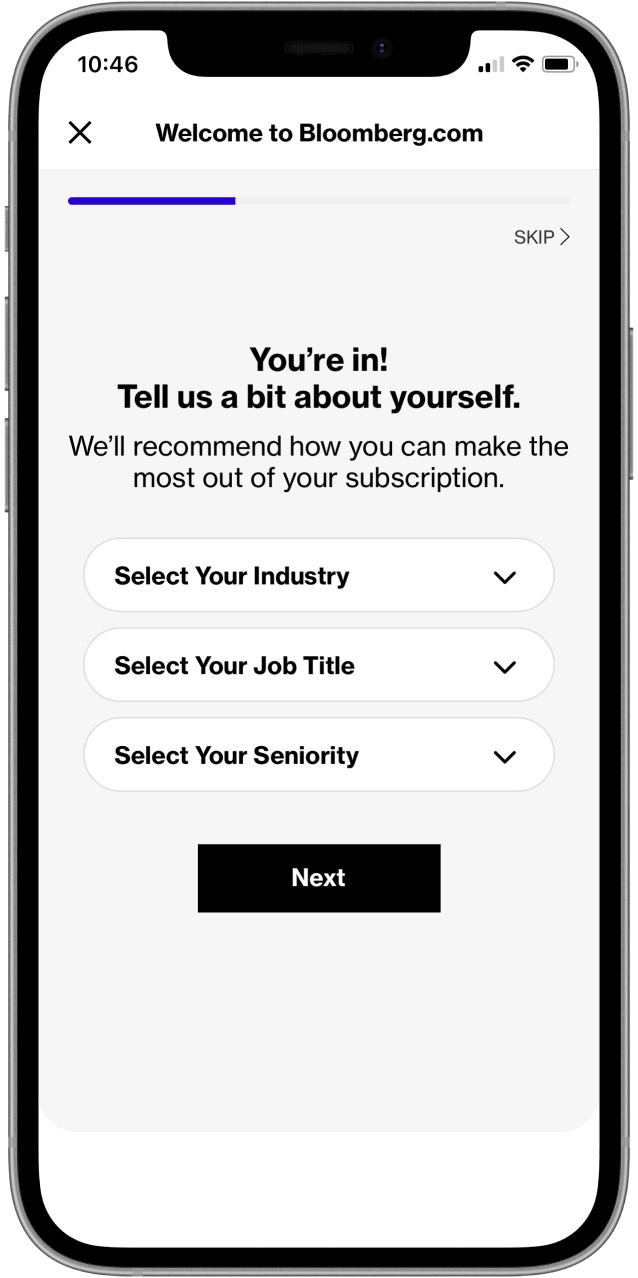 Home screen
Opening the app brings you to the home screen which immediately populates top business stories as well as leading stock indexes like Dow Jones, S&P 500, and NASDAQ. As you scroll down, you'll encounter a range of articles on trending stories from a variety of industries as well as links to topic categories. At the top of the screen, you'll find a link to the search feature which will bring up matching content as you type. Just above the tab bar at the very bottom, you'll find shortcuts to featured live video and audio broadcasts from Bloomberg TV (BTV) and Bloomberg Radio.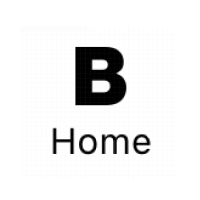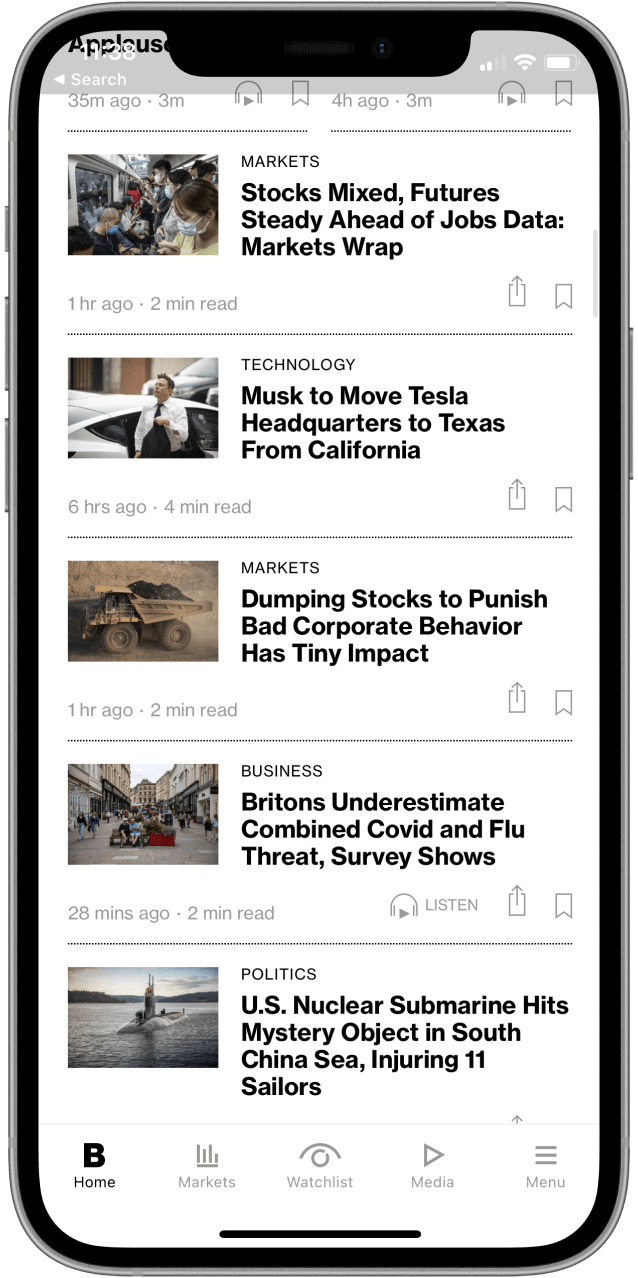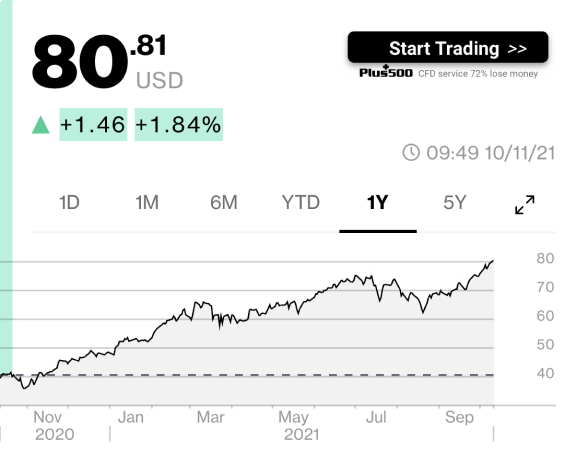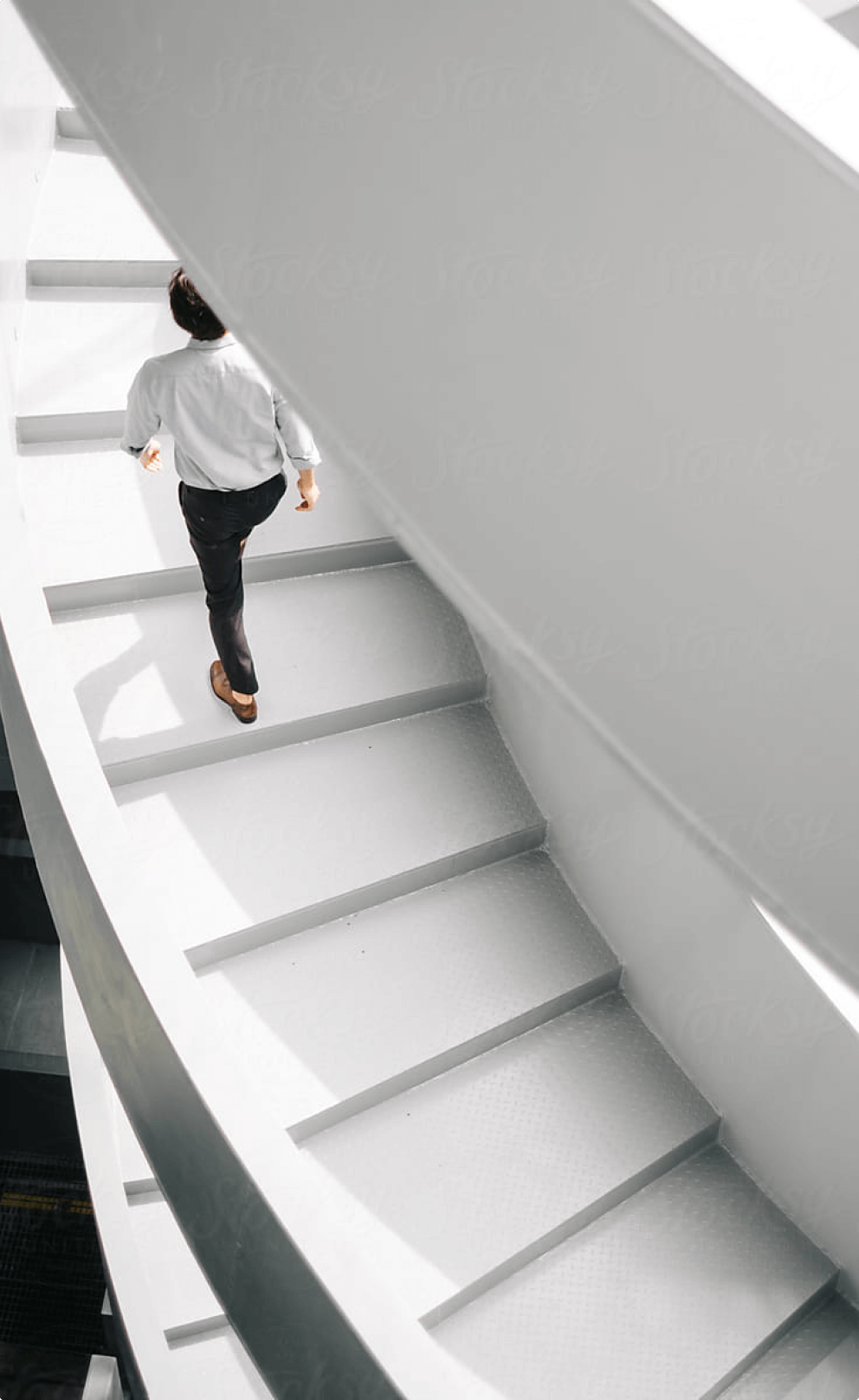 Markets
The Markets area does exactly what you expect it should – by navigating to this portion of the Bloomberg news app, you'll be exposed to a short section of market news followed by summaries of "favorites" for the financial categories seen at the top of the page. Entering any of the categories at the top allows you to browse select companies as well as change your favorites that appear in the overview section.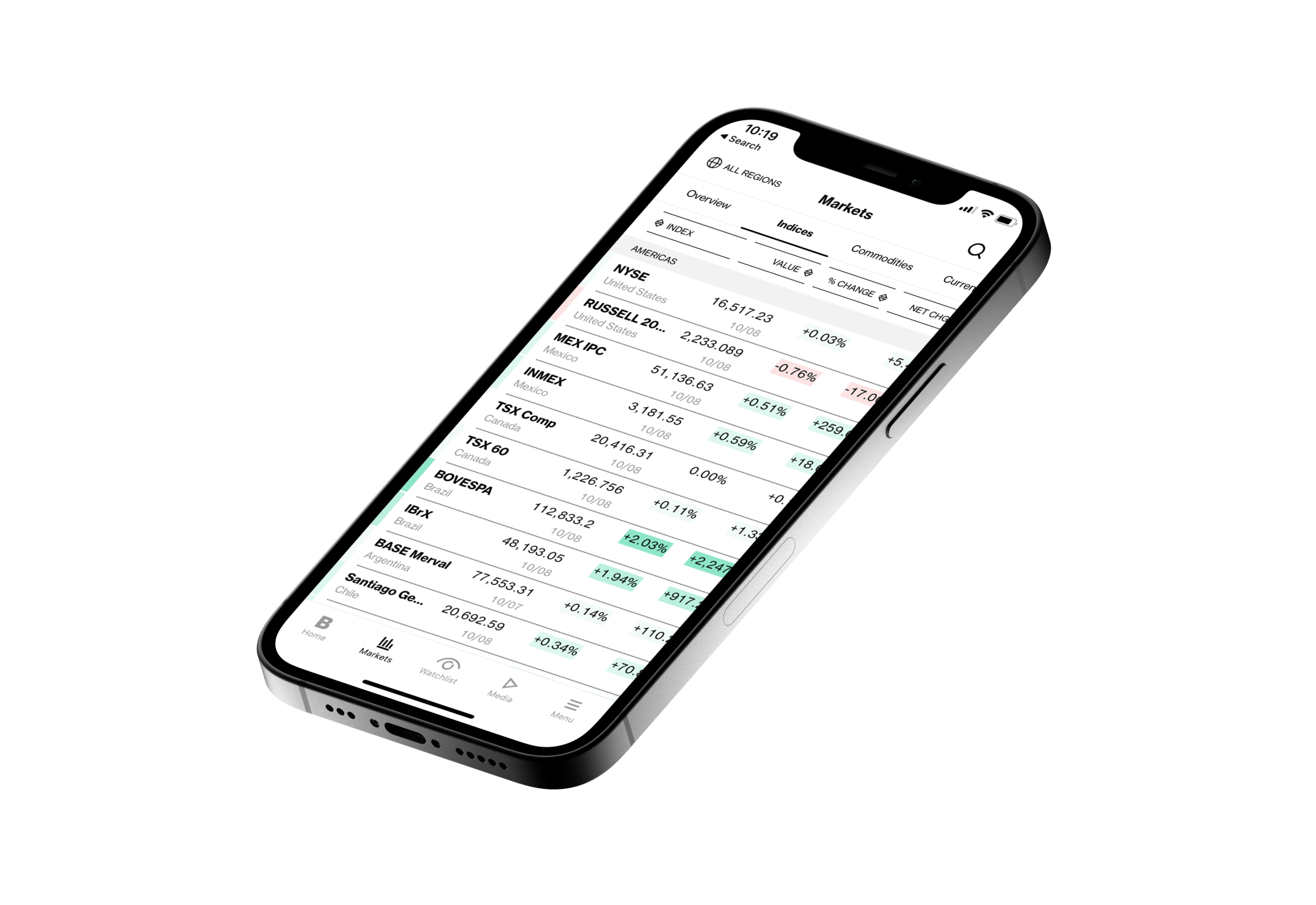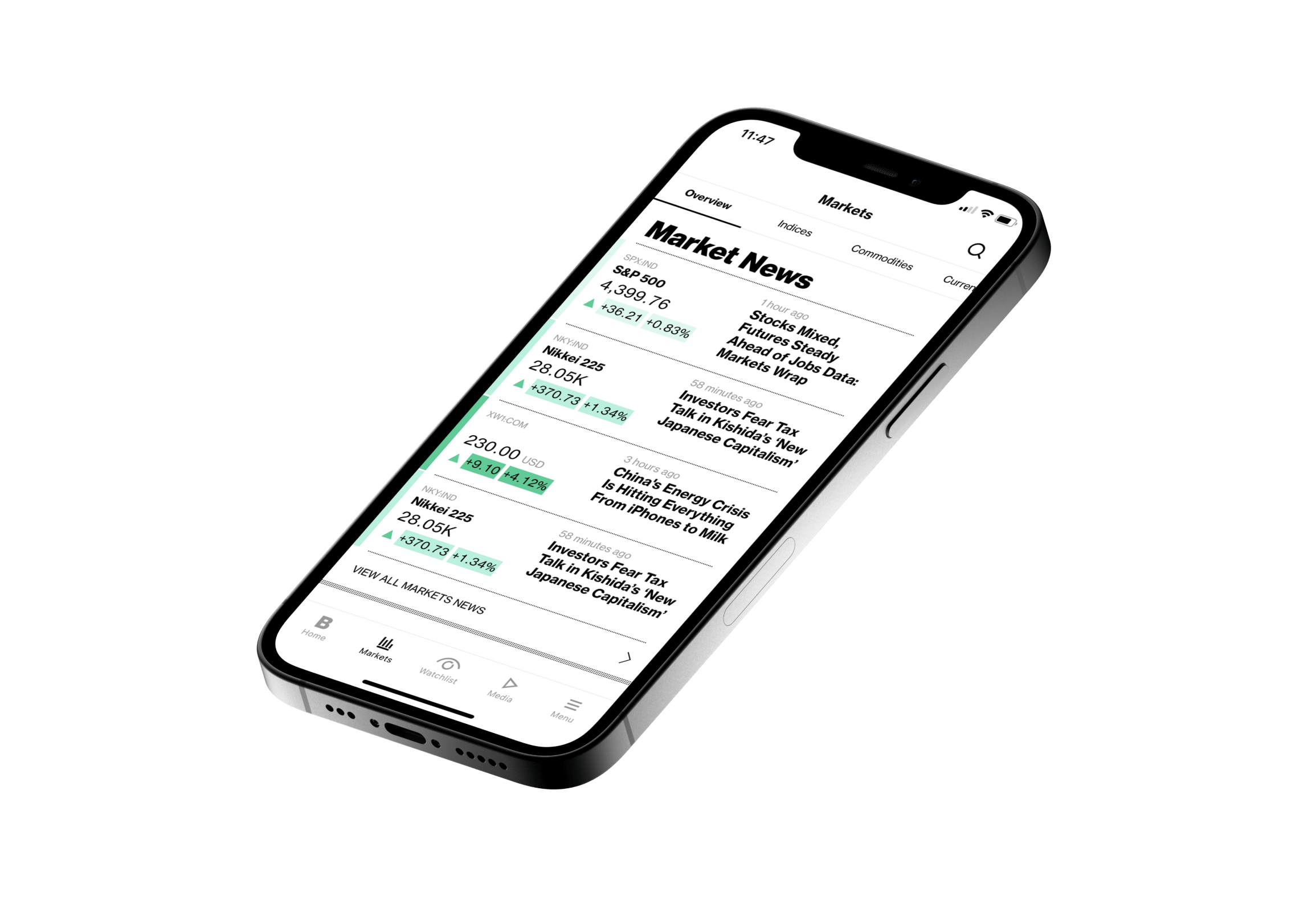 Watchlist
Tying in with the Market section, you can use the Watchlist area to create custom arrangements of stocks and indexes. By default, you're given a pre-built list that you can modify with stocks you prefer to track. You can also create a new list by tapping the button at the top for a max of two watchlists. Also, you can add items to any of your Watchlists by entering a symbol in the search bar and tapping the icon appearing to the right of the dropdown item that reads "Watch."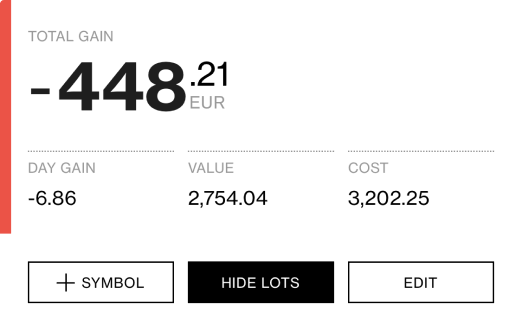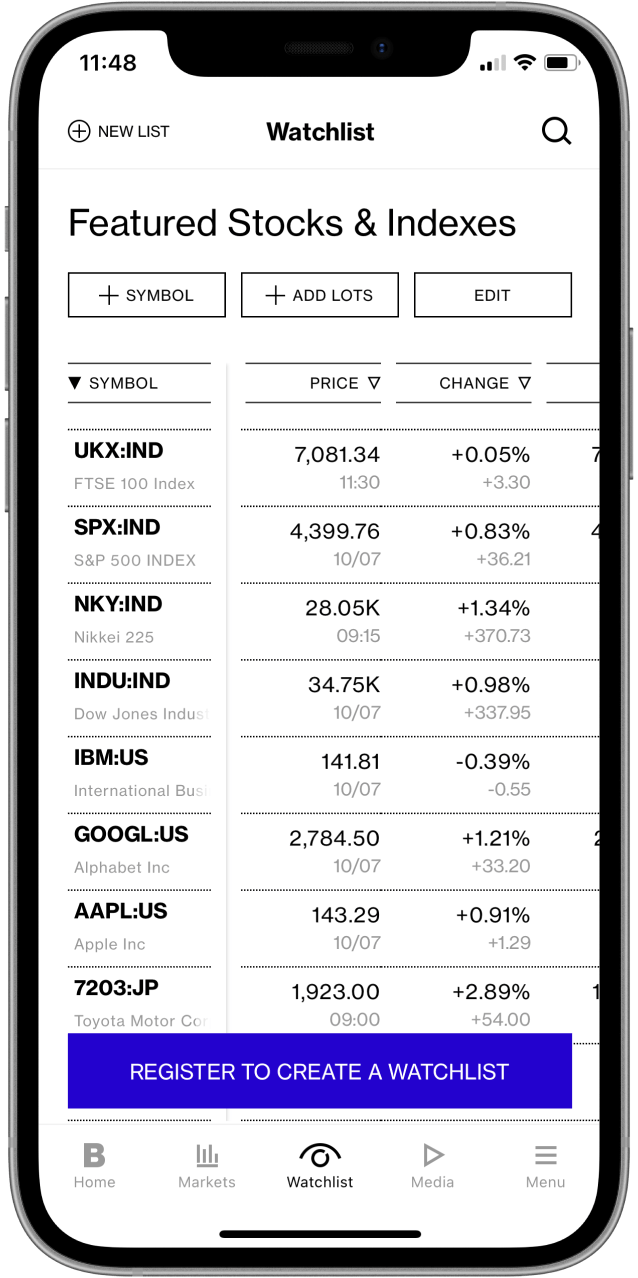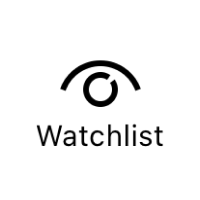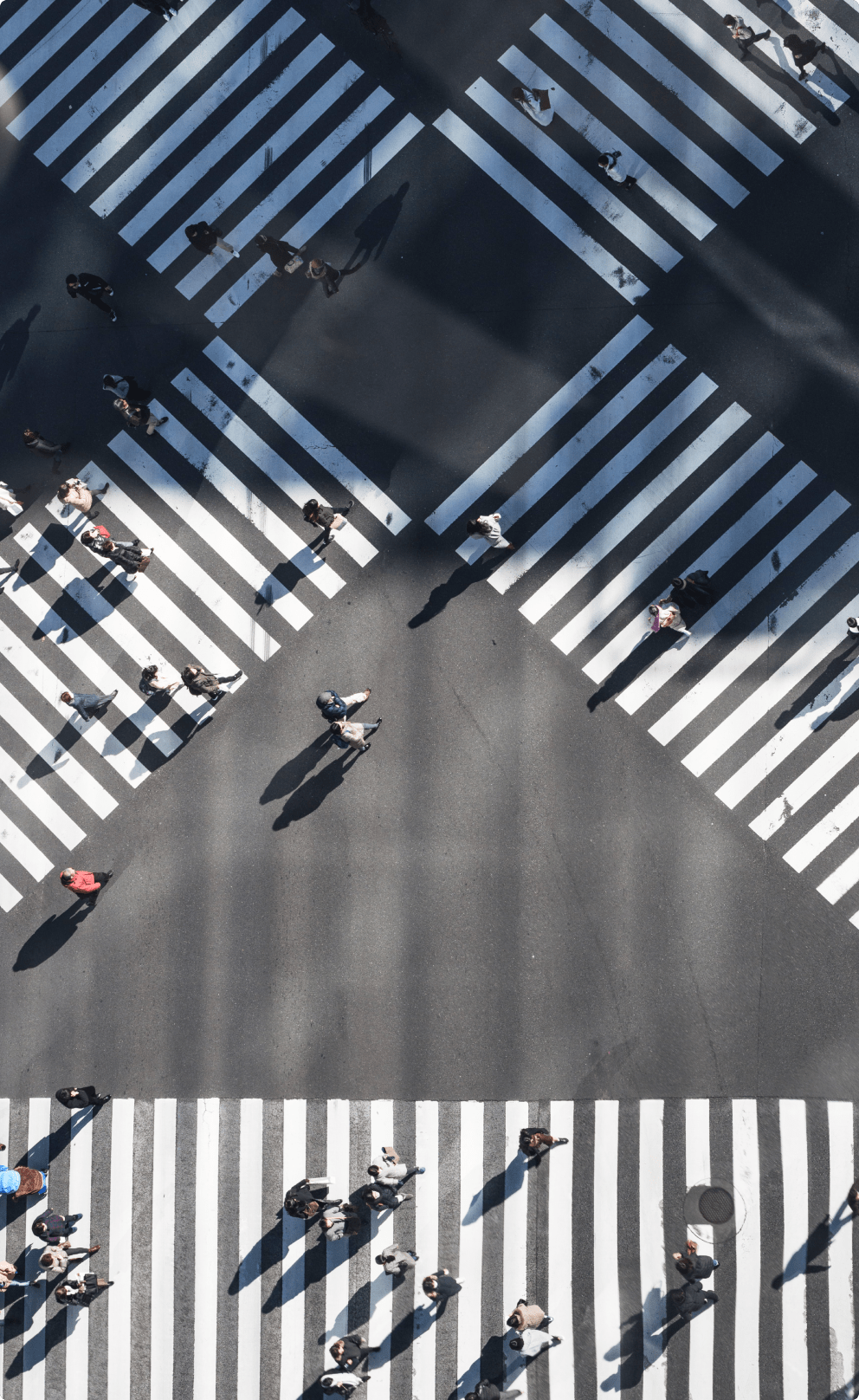 Media
When you enter this section of the Bloomberg news app, you'll notice that it's broken into two primary categories for Video and Audio. The top of the page will present the featured broadcast of the moment from BTV which is typically a live program. By switching to audio, you'll find unique content along with some overlap of video content as some programs are transposed to audio format.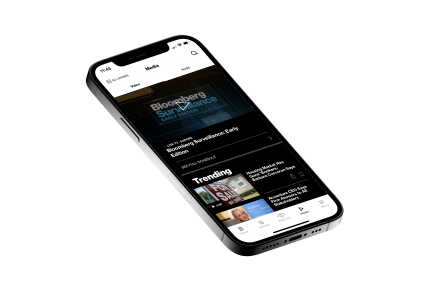 "Designing for Bloomberg was really a fun challenge for our team. There's a lot to take in, absorb and apply for an iconic brand like Bloomberg and an app as feature-rich as the product we ultimately designed so the few sleepless nights spent getting this and that "just right" certainly paid off." – Danny Deserto, Principal & VP, Product at BlueLabel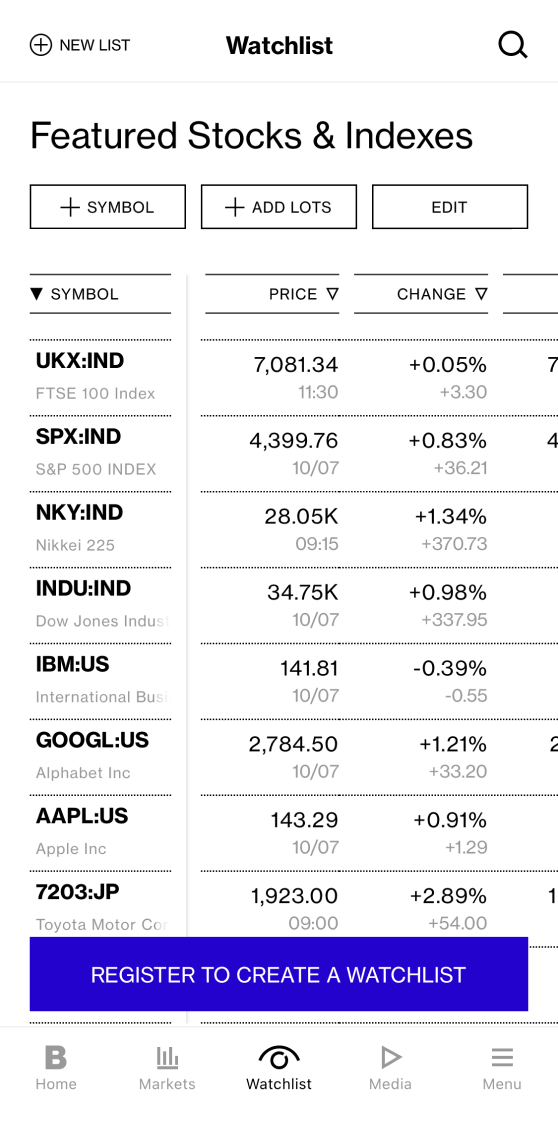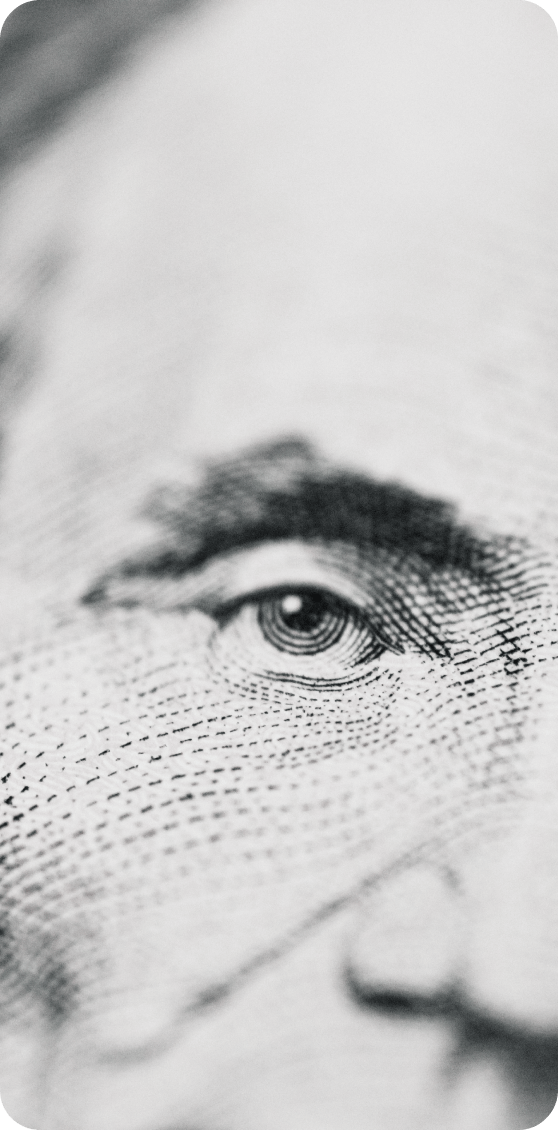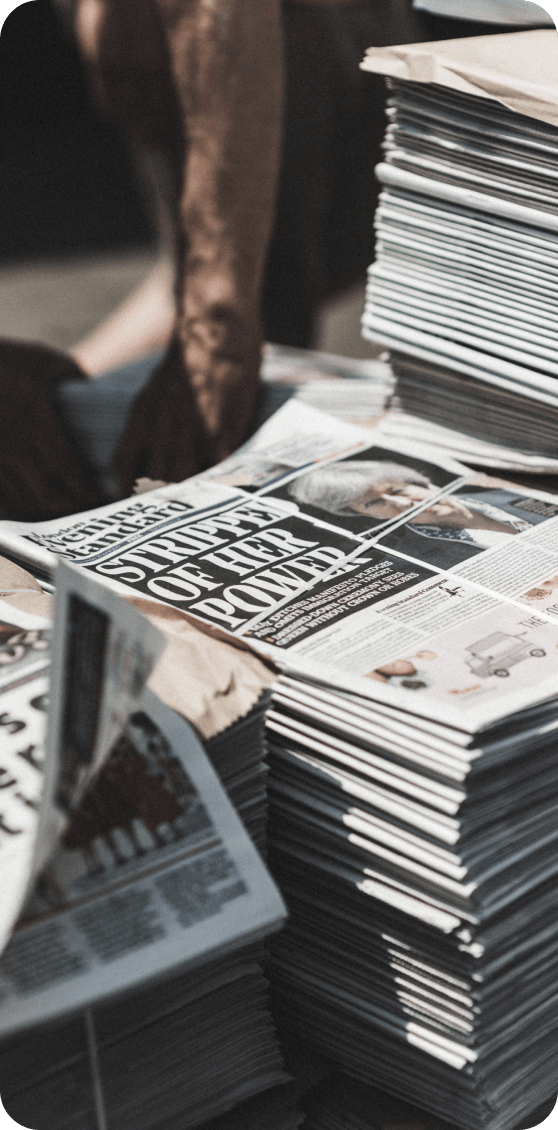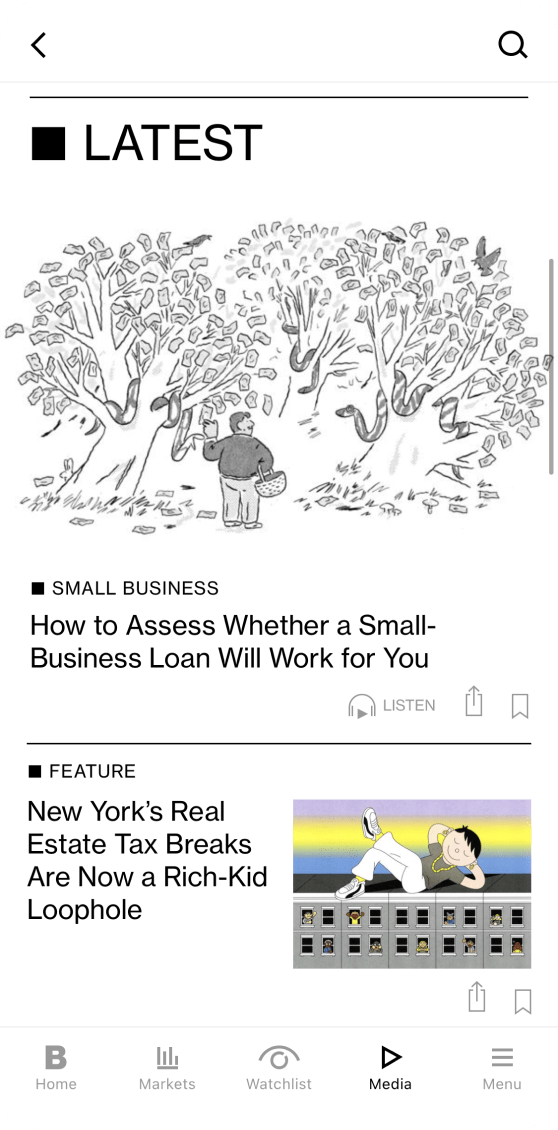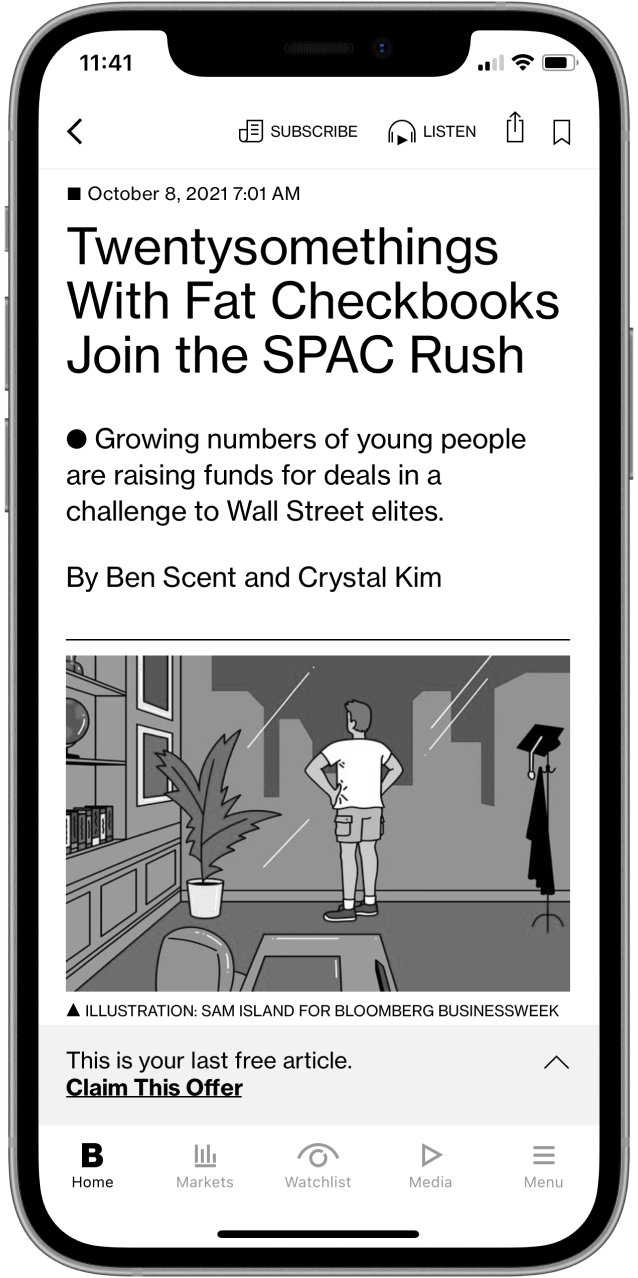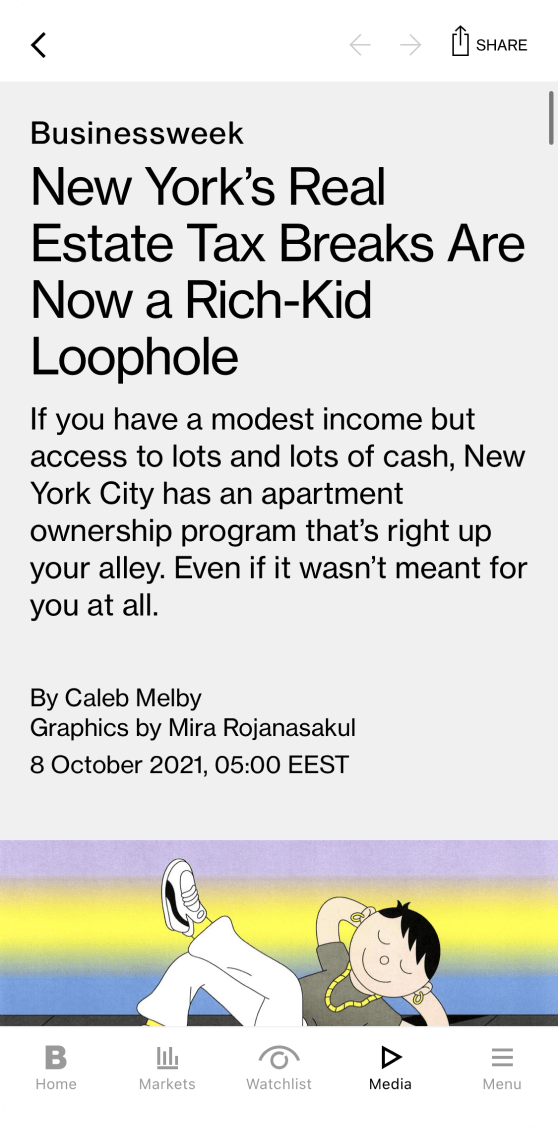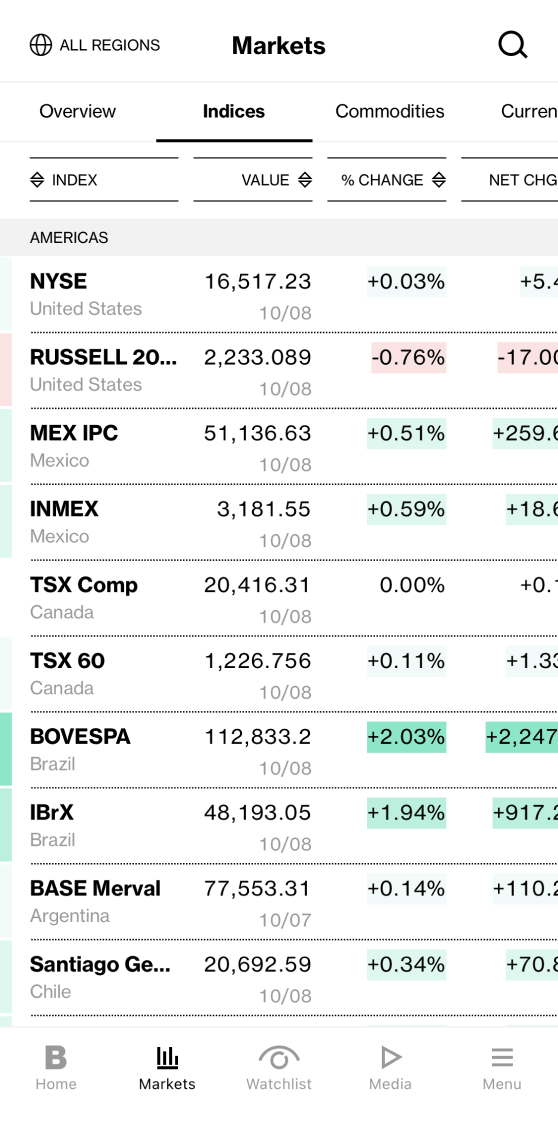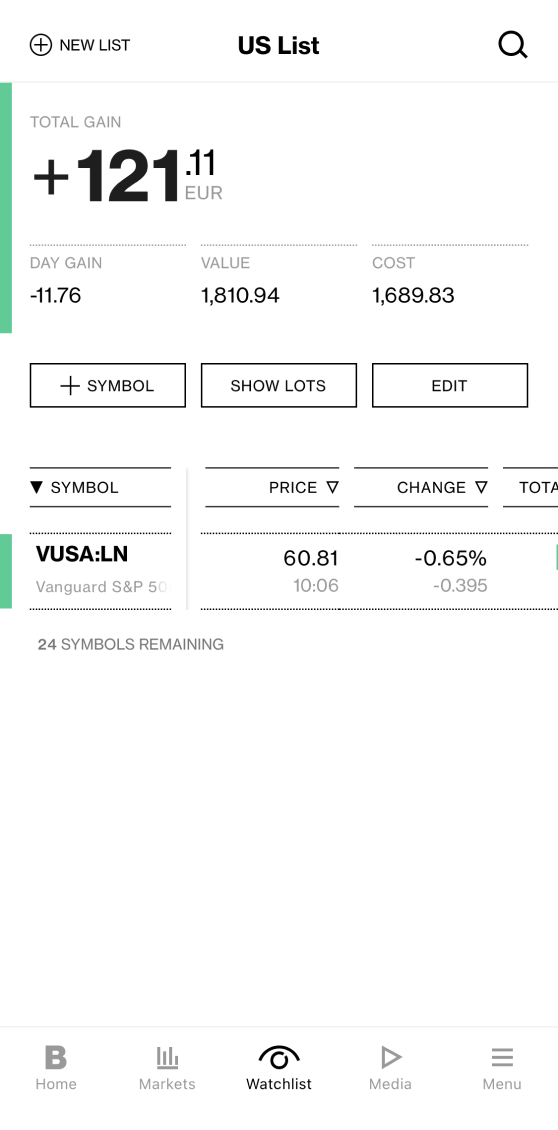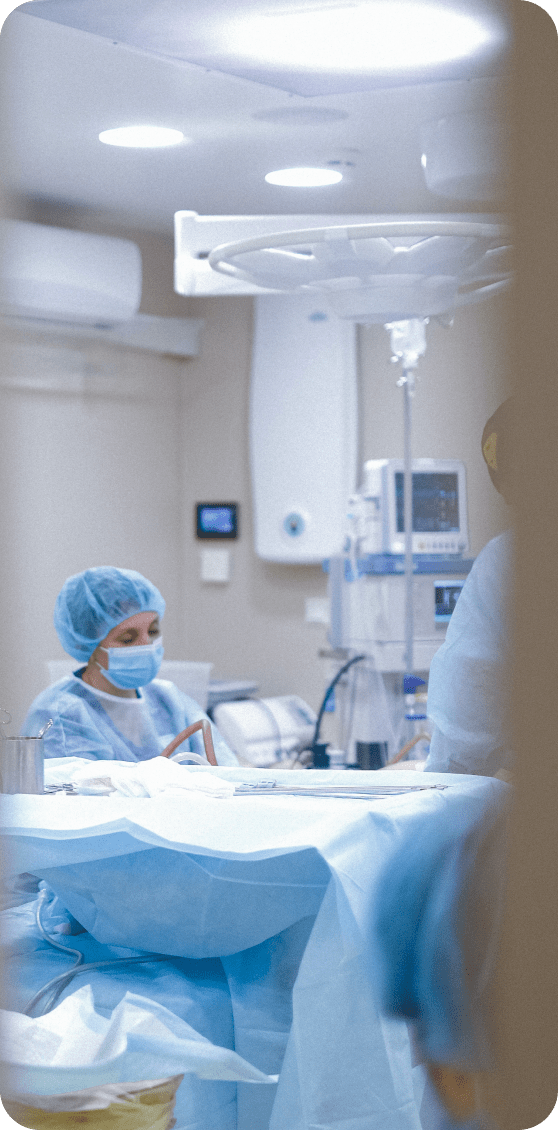 0.0
Average rating on the app
"This is a near-flawless implementation of access, navigation, content, private article clipping and the other expected but very well done functions. As a longtime consumer of the many facets of Bloomberg information, this app makes my Android phone work well getting to it all."
"Wow Im surprised how well this app works. Gives me the latest headline news right to my lock screen phone. Keeps me up to date on whats going on around the world. This app is far better then I thought it would be. This app is a definate must have if your interested in keeping up with the latest news around the world. Great job bloomberg. 10/10"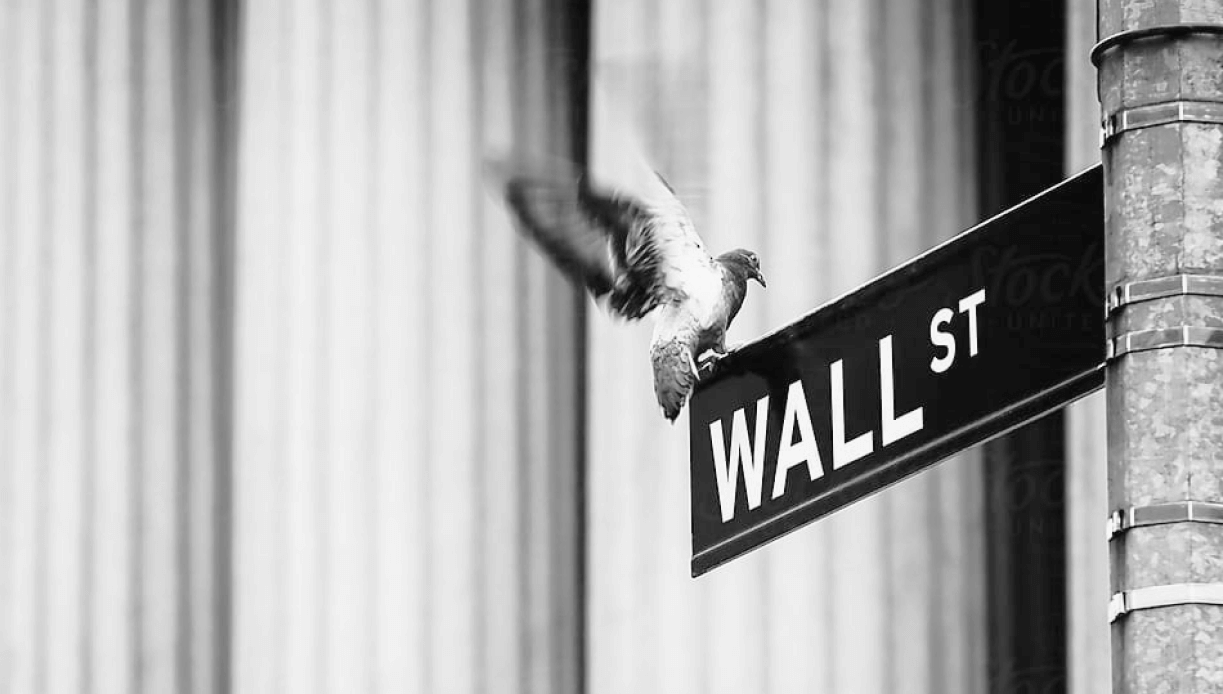 "Leading in the realm of technology is something Bloomberg has done for decades so we wanted to continue the trend by delivering the best possible mobile app to our readers. BlueLabel was able to help us capture our vision and incorporate it into a product that compliments the high-quality content produced by our editorial talent around the world."
Ambika Nigam
Global Head of Mobile Apps at Bloomberg
Our team drives business
success by building
sophisticated apps
We capture the essence of your business in the platforms we build – our designs intend to captivate audiences and drive your business toward its goals. While we shine our brightest when taking an idea from start to finish and beyond, we 're also more than willing to augment existing teams with our talent by connecting business with our designers, developers, managers, and more, just as we did with the Bloomberg News app. Feel free to reach out to us to learn more about how we can help your business achieve its goals.