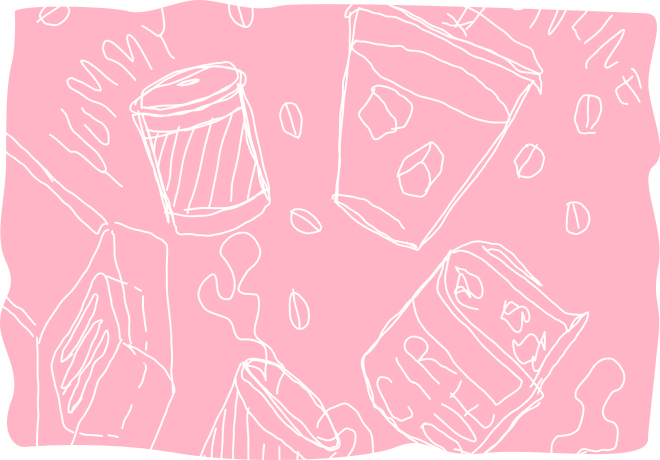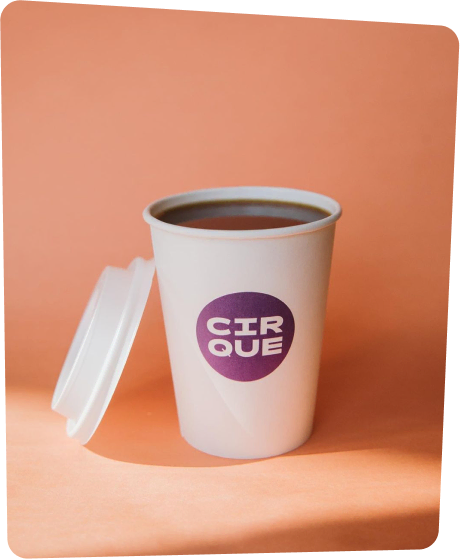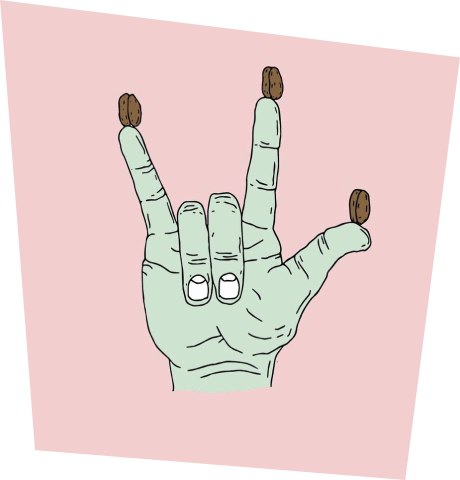 Introduction
The Oklahoma-based craft coffee shop, Cirque Coffee, faced a challenge like many others across the world when the pandemic struck. To keep coffee flowing and business in motion, they had to embrace change that would allow them to meet customer's needs while mitigating risks.
The idea they landed on was two-fold: open smaller locations that cater to carry out and bring new technology into the mix. After all, coffee is an integral part of a productive day for many people. Cirque picked up the gauntlet and became the hero their customers needed.
By working with BlueLabel, Cirque Coffee was able to build a custom solution that perfectly met the needs of their customers by giving them the "new normal" experience for cafes and coffee shops.
The customer-facing iOS and Android apps allow users to quickly place orders for pickup and pay ahead. Orders are passed along to the barista Clover app that tells the staff what to make as well as keeps customers informed about the status of their order.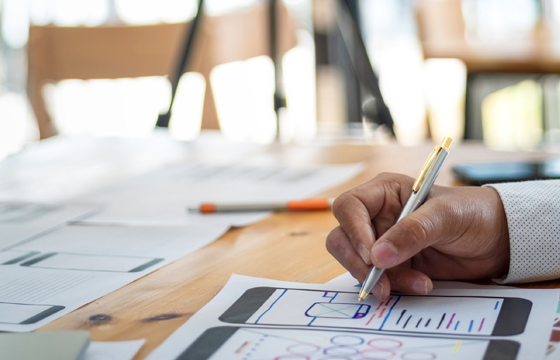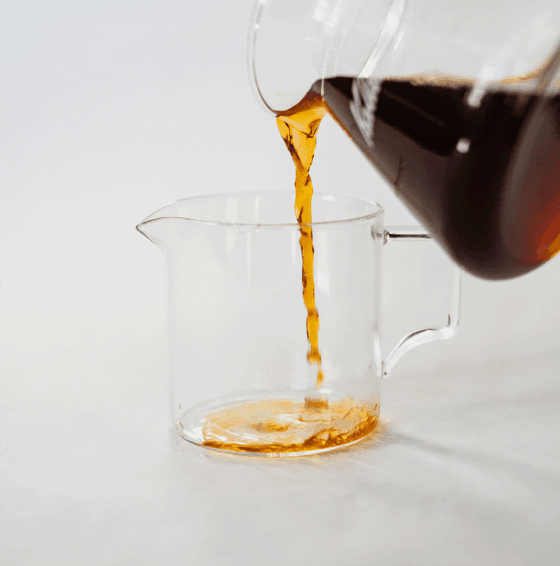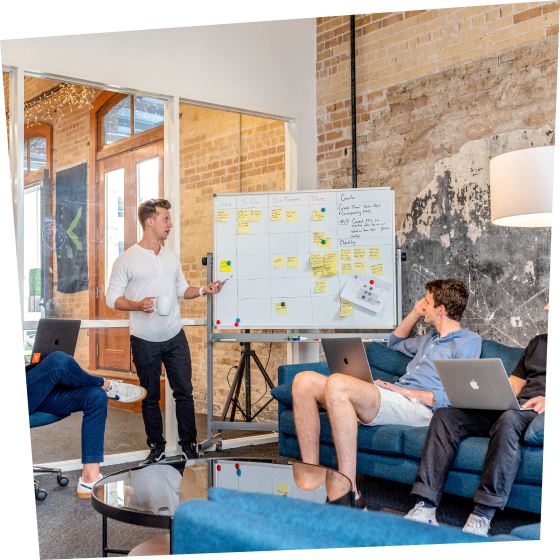 "We tried to deliver a demographic orientated design language fit of all age groups." Kate CarolanMarketing Manager at BlueLabel
The problem
For the majority of restaurants, the most impactful means of increasing revenue is simply serving more customers. As such, Cirque Coffee decided to leverage a modern strategy that would include lean, "to- go" establishments that focus purely on the products they serve.
But to effectively run such locations and streamline operations, new tools would be needed to reach full potential. Because of social distancing measures, in-person visitors would be sparse, and taking orders over the phone seemed time-consuming and error-prone—plus, the numbers show nobody wants to talk on the phone anyway.
Sure, foot traffic would pick up in time, problems related to filling orders over the phone would persist into the future.
Baristas also needed to focus on what they do best: making coffee. Instead of worrying about inputting that one pesky customer's: "large soy iced coffee with 12 pumps sugar-free vanilla, 12 pumps sugar-free hazelnut, 5 pumps skinny mocha, a splash of soy, light ice, double-blended," order. Not to mention the cost efficiency gains of fewer chained-to-register employees and happy customer gains of no-line service.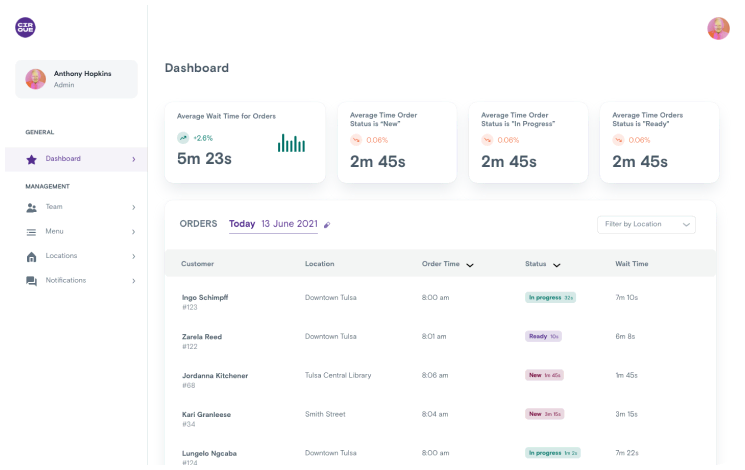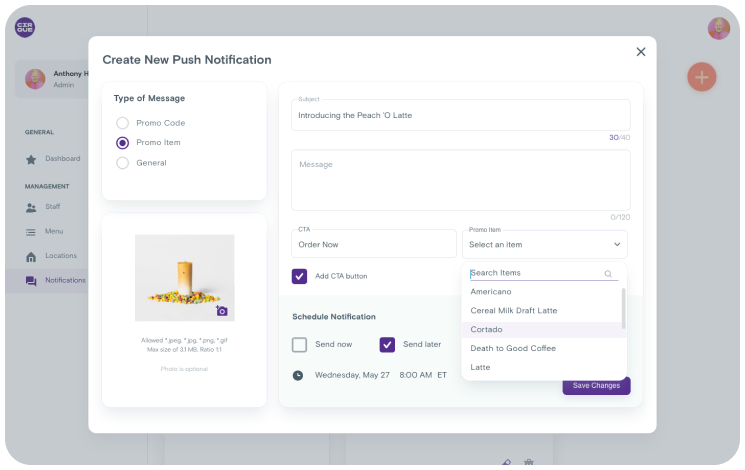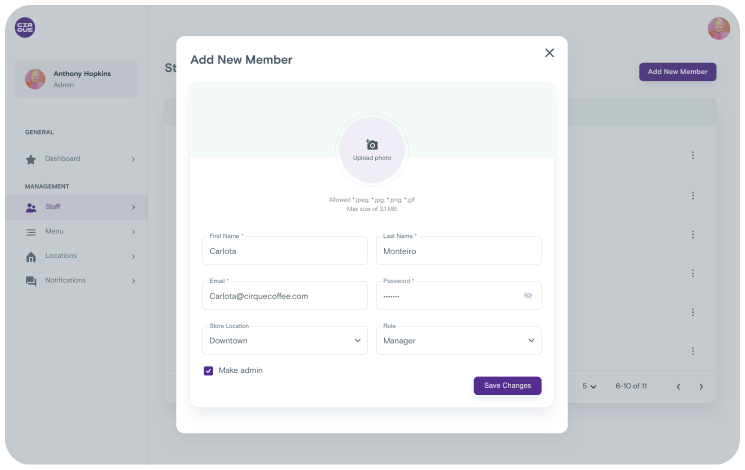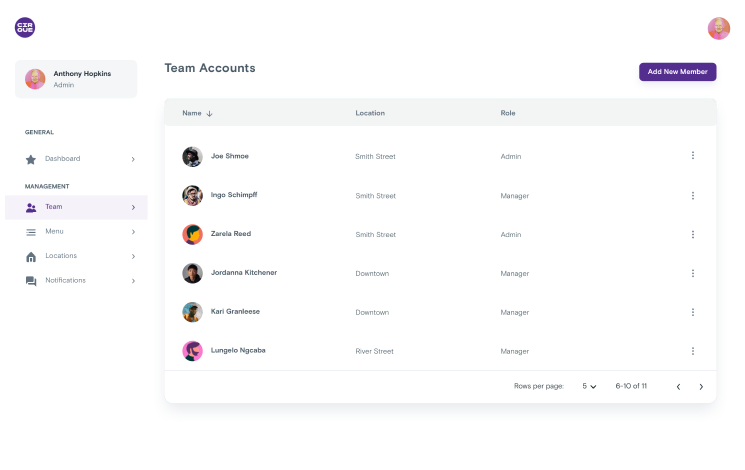 The process – Designing a custom solution that would be theirs
Unlike many white-labeled or out-of-box solutions on the market today, these digital products are truly built for Cirque and their customers. The apps designed and developed by BlueLabel provide a foundation for taking and displaying orders as well as collecting payments that will grow with the company over time.
For the customer iOS app, we used the Apple Maps API that enables users to find and select locations by either manually searching or allowing the app to use the device location. We also incorporated Clover as the payment processing system for the store POS which allows customers to pay with a card and securely save information for later.
There's even a third app derived from the Clover app for Android that allows Cirque to display order swim lanes on inexpensive tablets.
The UX of the apps aligned with Cirque Coffee's goal of providing a system that's efficient for everyone from end-to-end. Beginning with the customer, the intuitive menu layout allows users to breeze through the ordering and confirmation process. Once orders are placed, they are immediately transmitted and displayed accordingly through the barista apps. Customers can either wait at curbside pickup where staff will use vehicle information provided through the app to deliver the order or use the drive-thru.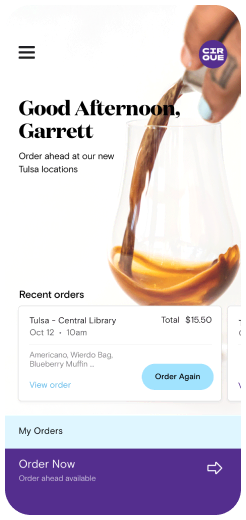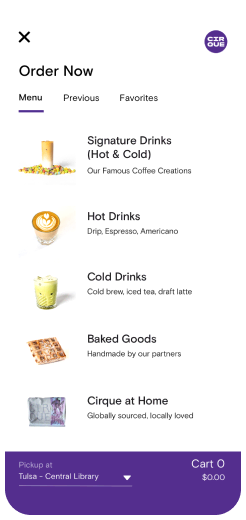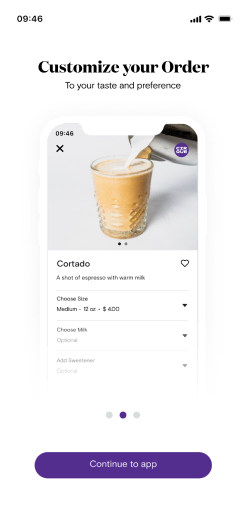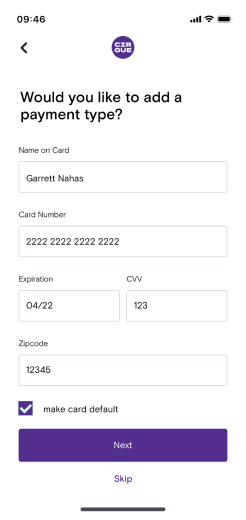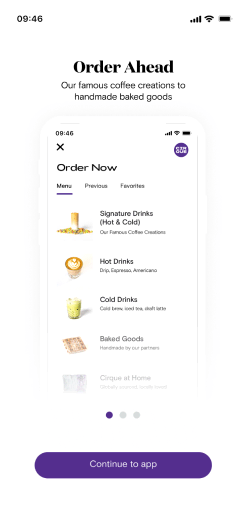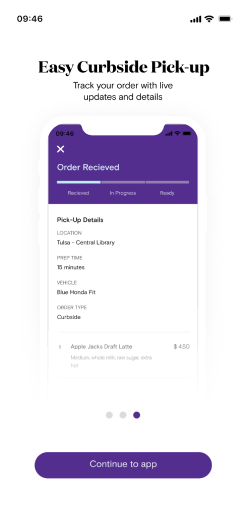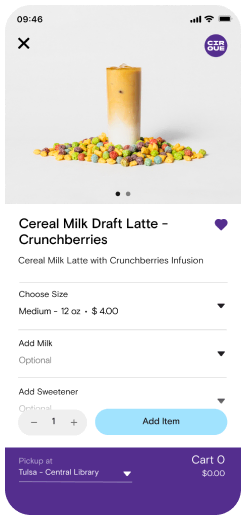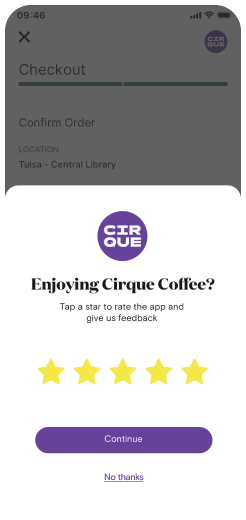 The Solution – Modernizing the coffee ordering system
An app that takes orders and collects payments as well as transmits to a system designed specifically for staff would prove to address multiple issues. Logistically speaking, it would be a little easier than clearing red-tape from the FAA and FDA for their drone delivery of intravenous coffee kits.
1

A menu system with an intuitive layout would increase accuracy as well as eliminate time spent manually putting in an order.

2

The ability to pay through the app is convenient and secure for the customers and business alike, plus it adheres to a "contactless design."

3

A custom app built from the ground up using React Native could grow and evolve with the company, unlike an out-of-the-box solution.

4

Eventually, an integrated loyalty rewards feature once the details are hashed out.

5

It cuts the landline's role to casual part-time.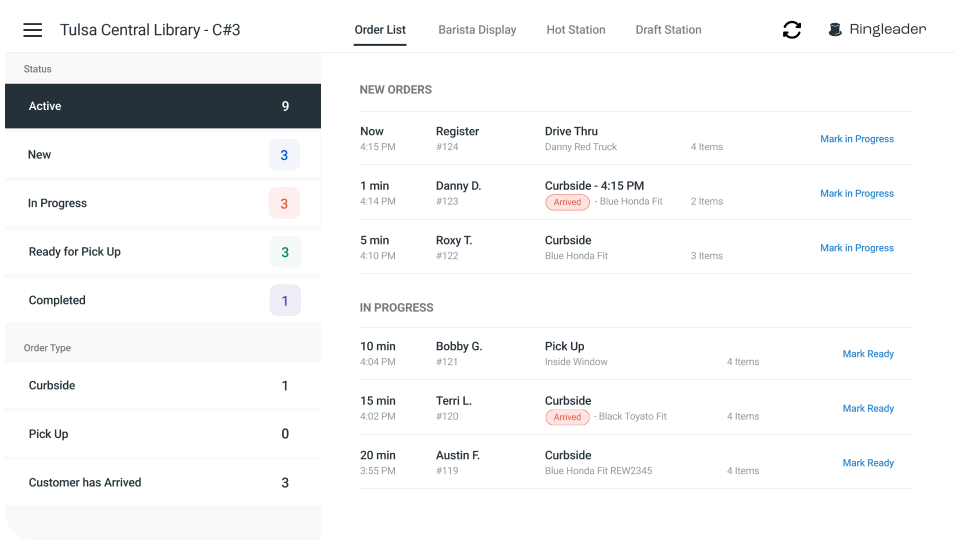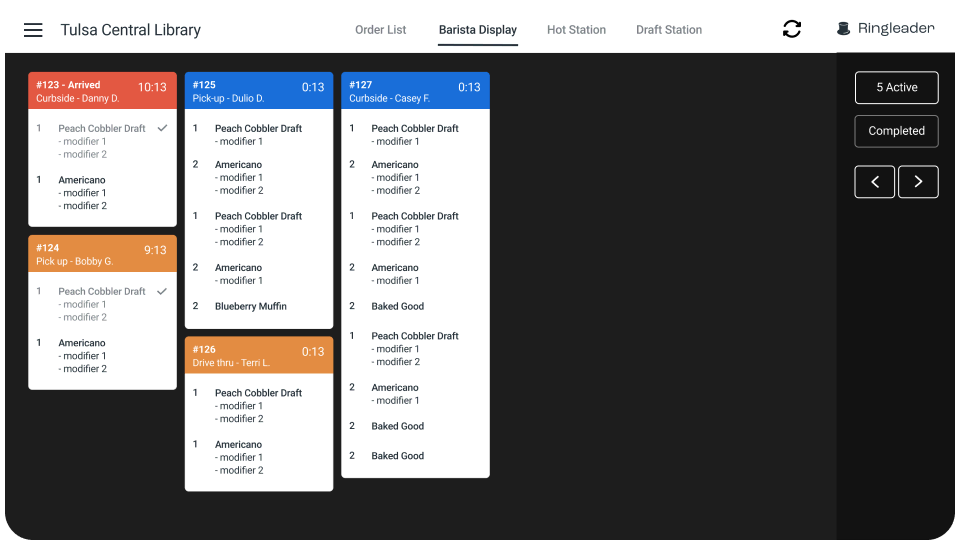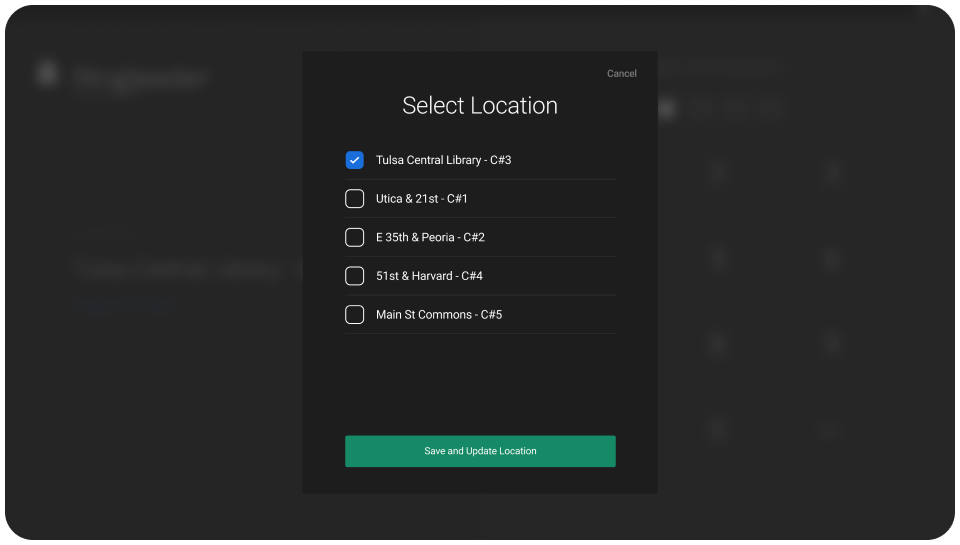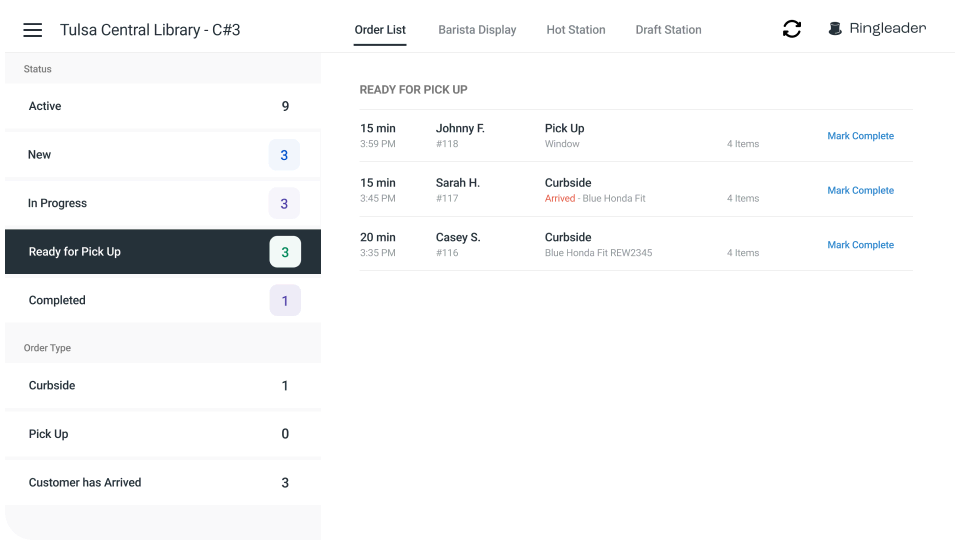 The Results
Cirque successfully launched its first location in March of 2021 with its sights set on a nationwide expansion to follow thereafter. Customers and employees alike loved the new concept.
The accuracy of orders (and doing away with remakes) has further saved Cirque money and customers from headaches. It gives employees more time to engage with other responsibilities like cleaning and administrative tasks. It even gives them more time to "chill"
"I love that when I pull up to a long line it's no big deal since they basically just hand stuff out as soon as you pull up. You almost don't even have to stop!" Melonie, Customer