An on-demand, 2-sided marketplace connecting large retailers to the gig workforce
Over the past 10 years, the "Gig Economy" has gone from an oddity to a viable model for a variety of roles in business.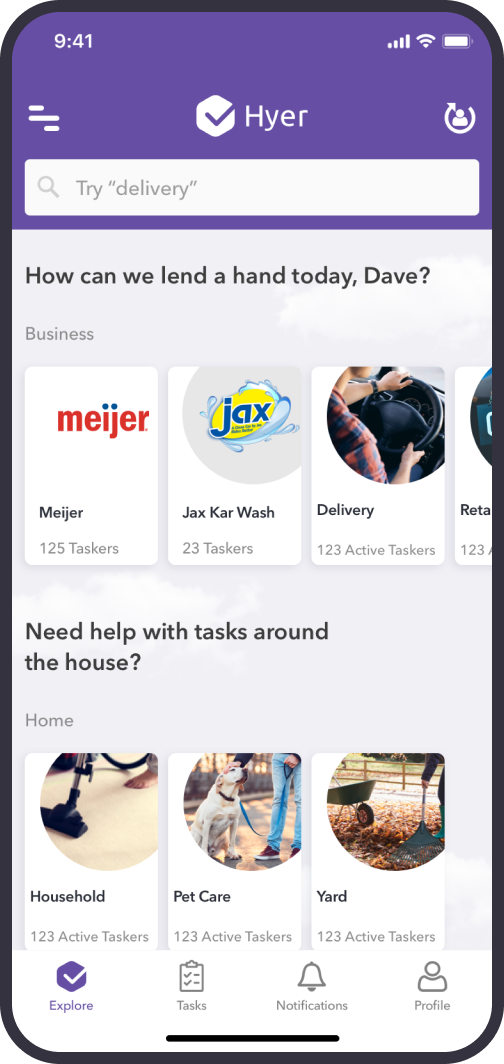 What is Hyer?
Over the past 10 years, the "Gig Economy" has gone from an oddity to a viable model for a variety of roles in business.

Hyer platform provides access to a vetted labor pool, featuring tools that allow companies to easily search, book, and pay an on-demand workforce.
The BlueLabel Labs team partnered with Hyer to transform their concepts from a series of Powerpoint slides into an MVP.
In just 5 months, we were able to launch the Hyer app pilot with both Pepsi and the nationwide grocer, Meijer.
How We Created the Hyer App
Our creative team partnered with the Hyer in-house designers to create a flexible and easy-to-use user experience (UX) along with a simple and elegant visual design (UI).

The goal was to make the experience as quick and easy as possible for both the businesses and gig workers.

To design the UX, we defined the conceptual underpinnings which we like to call the "nouns" and "verbs' of the app–in other words, who is interacting with the product and what are they doing within it.

We defined the core elements of "Tasker", "Consumers", and "Tasks" performed within the app – the "Consumer" is a user who creates "Tasks" (an instance of work in the app) to be fulfilled by the "Tasker."

Once these elements were defined and understood, we iteratively built and tested the UI with target users until it met or exceeded their needs.
On-Demand Background Checks with Chekr
An important element for each pilot business user was trusted background checks which are necessary for certain roles, like delivery or the handling of high-value items.

Using the Chekr web API, we seamlessly integrated the background check process into the onboarding experience of the app.

A full background check runs within the Hyer mobile app– once verified, users may freely accept jobs.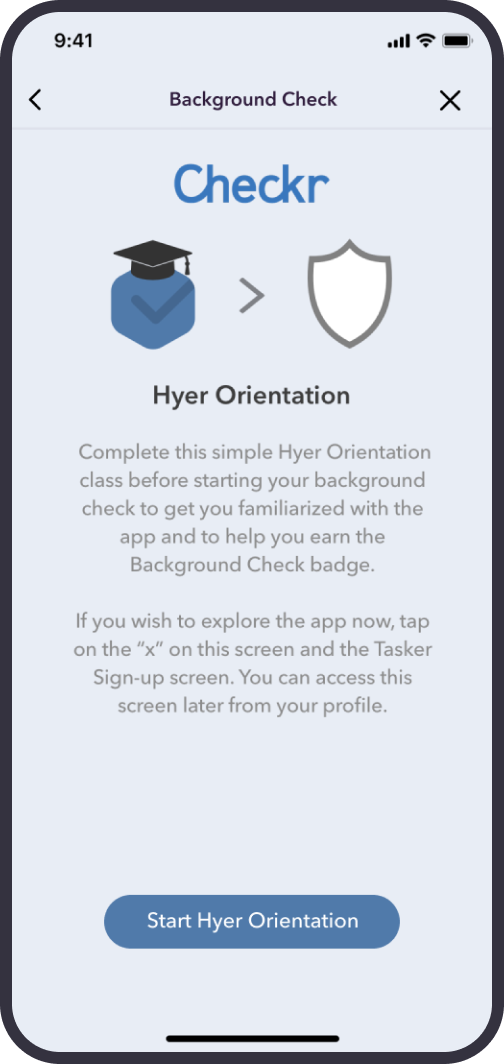 Instant payments via Stripe
Dynamic pricing algorithm
Instant payments via Stripe
We selected Stripe as the preferred payment processor for the Hyer app for its ability to immediately release funds once a gig is complete.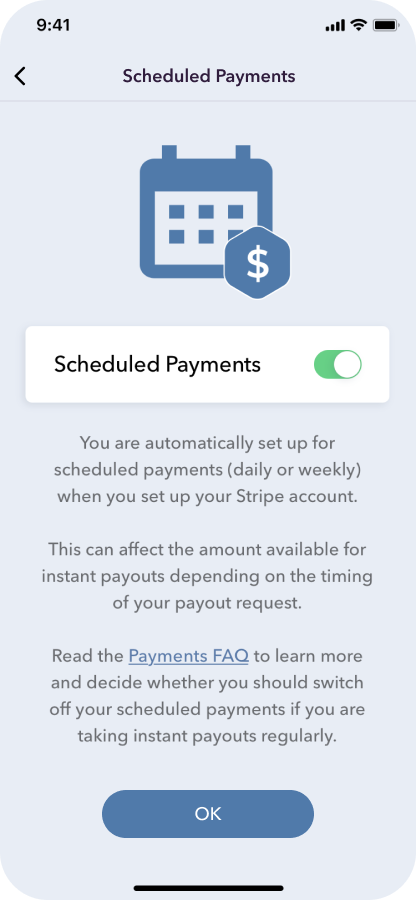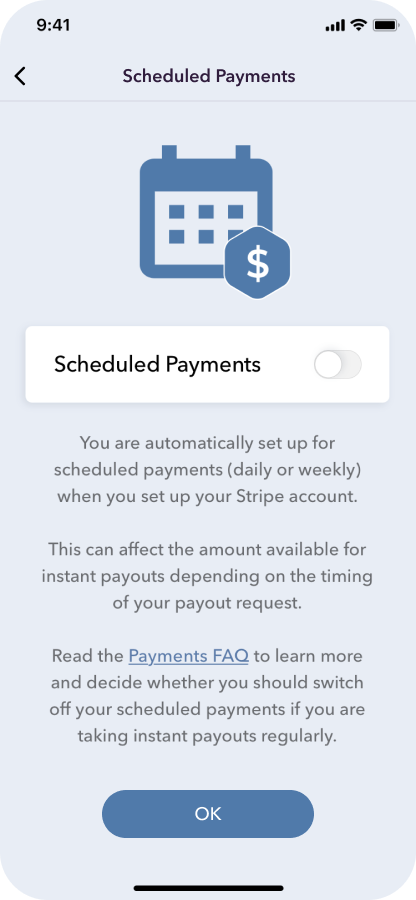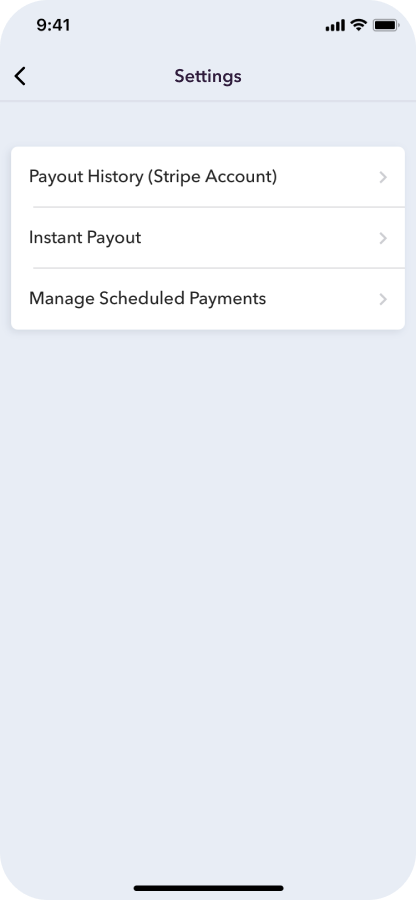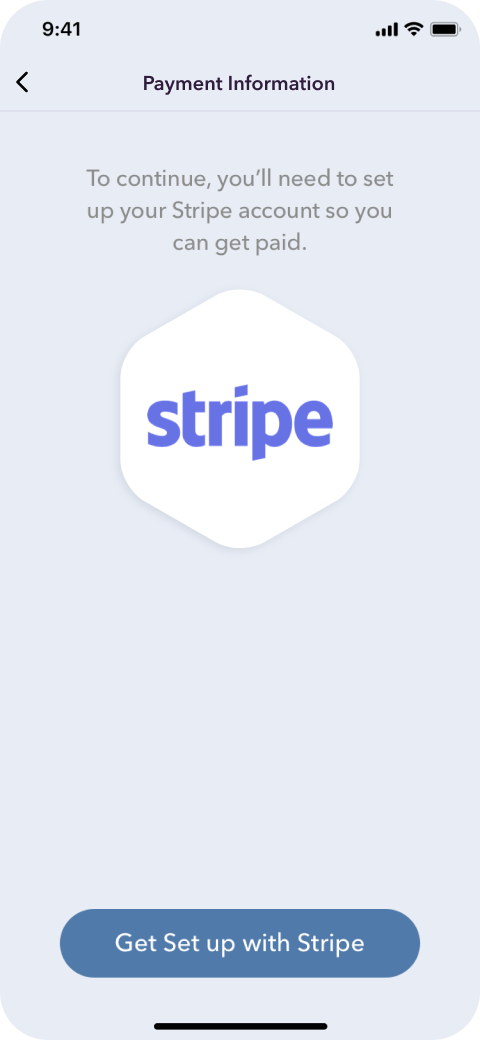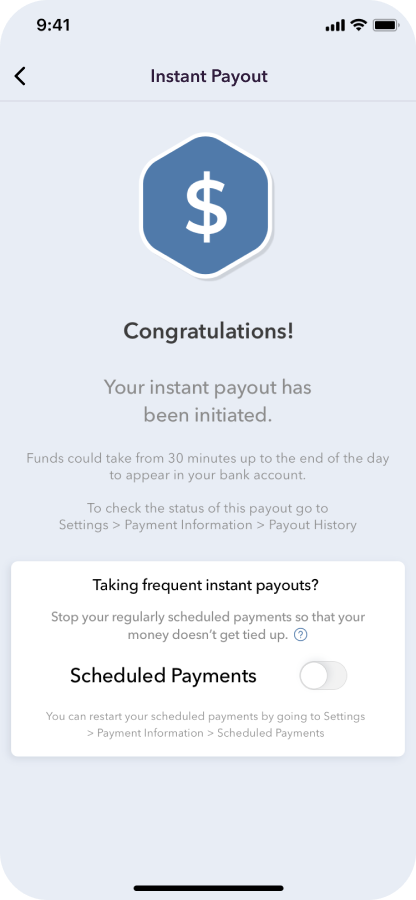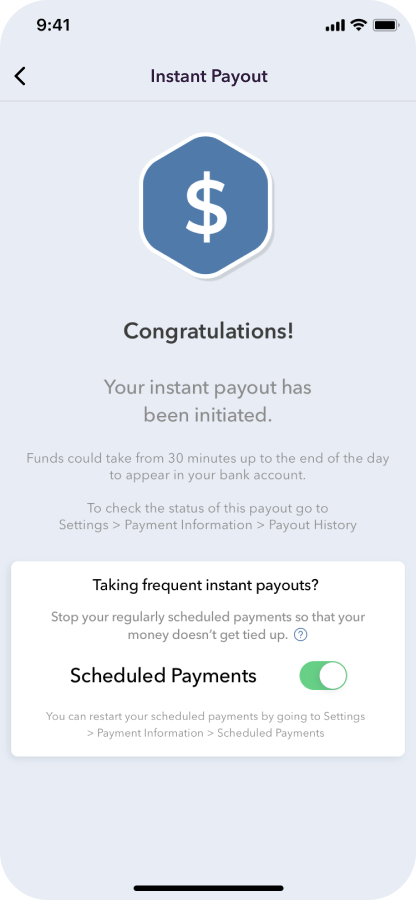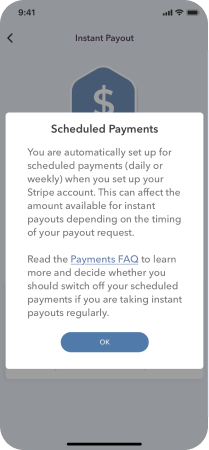 Dynamic pricing algorithm
Flexible pricing helps ensure that jobs go filled at a price that matches budget constraints.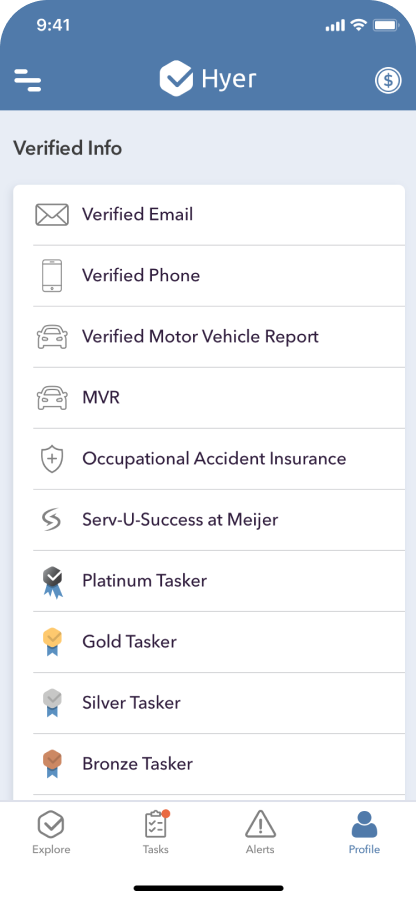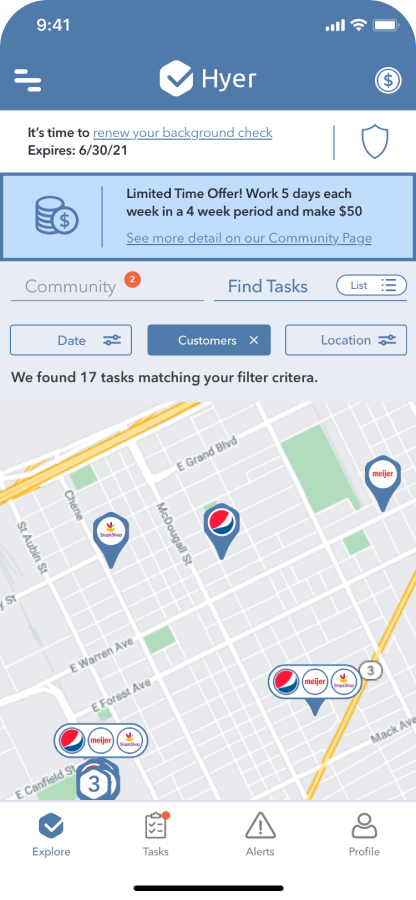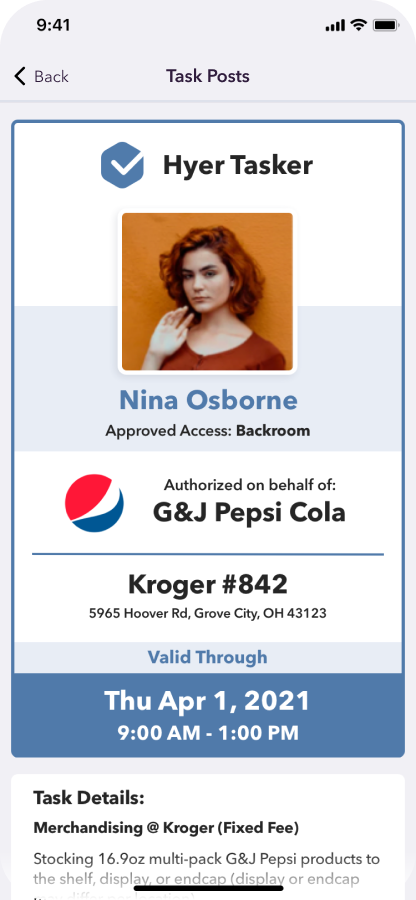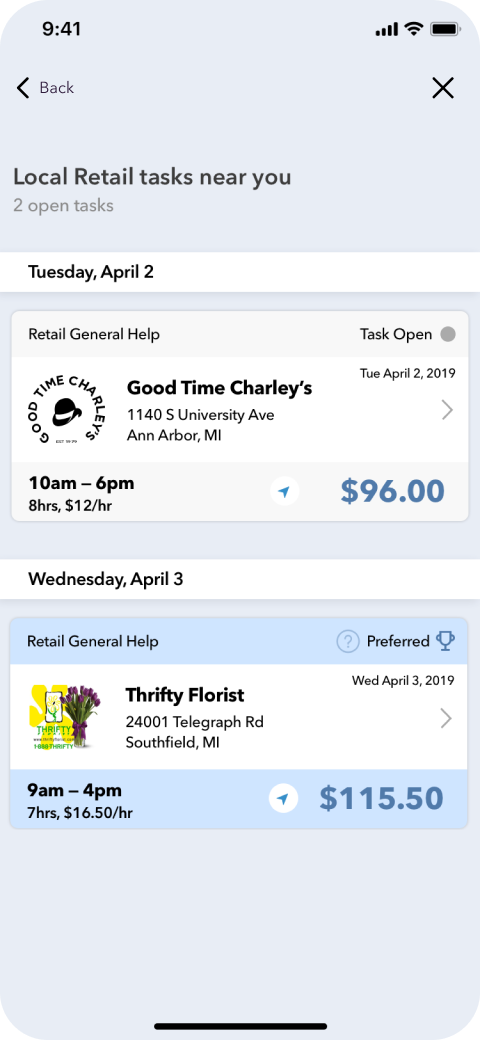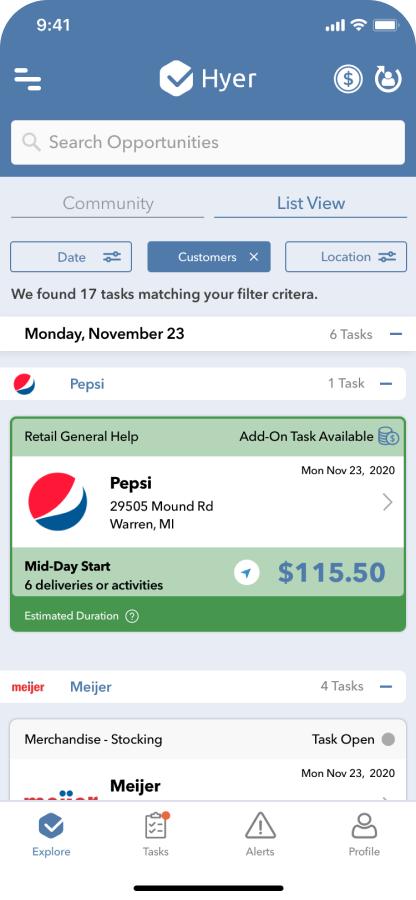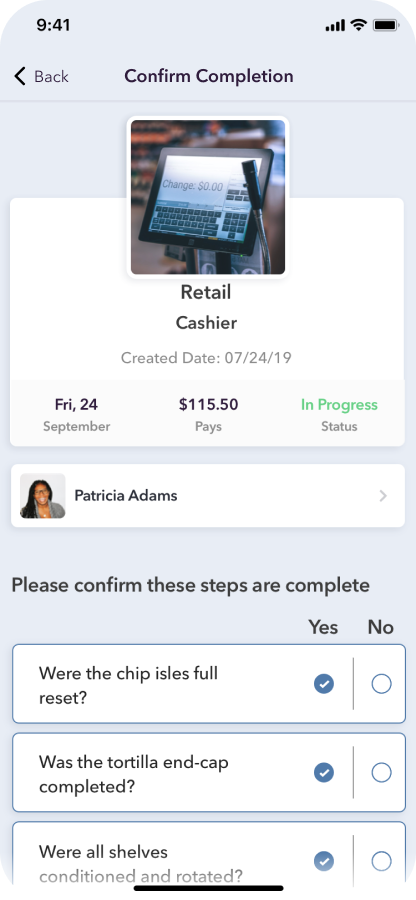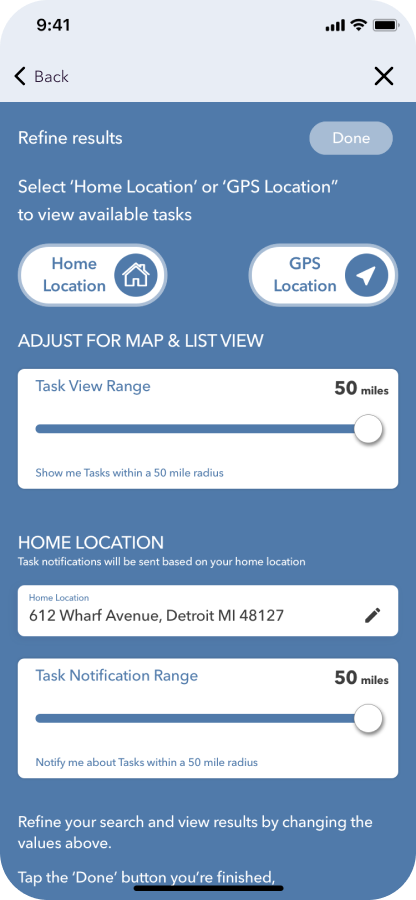 Featured Highlights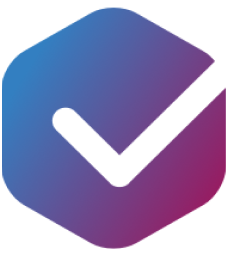 Twilio integration for SMS communication
Dual login
Real-time analytics through Firebase
Background checks performed by Chekr
Dynamic pricing algorithm
Secure payments via Stripe
The results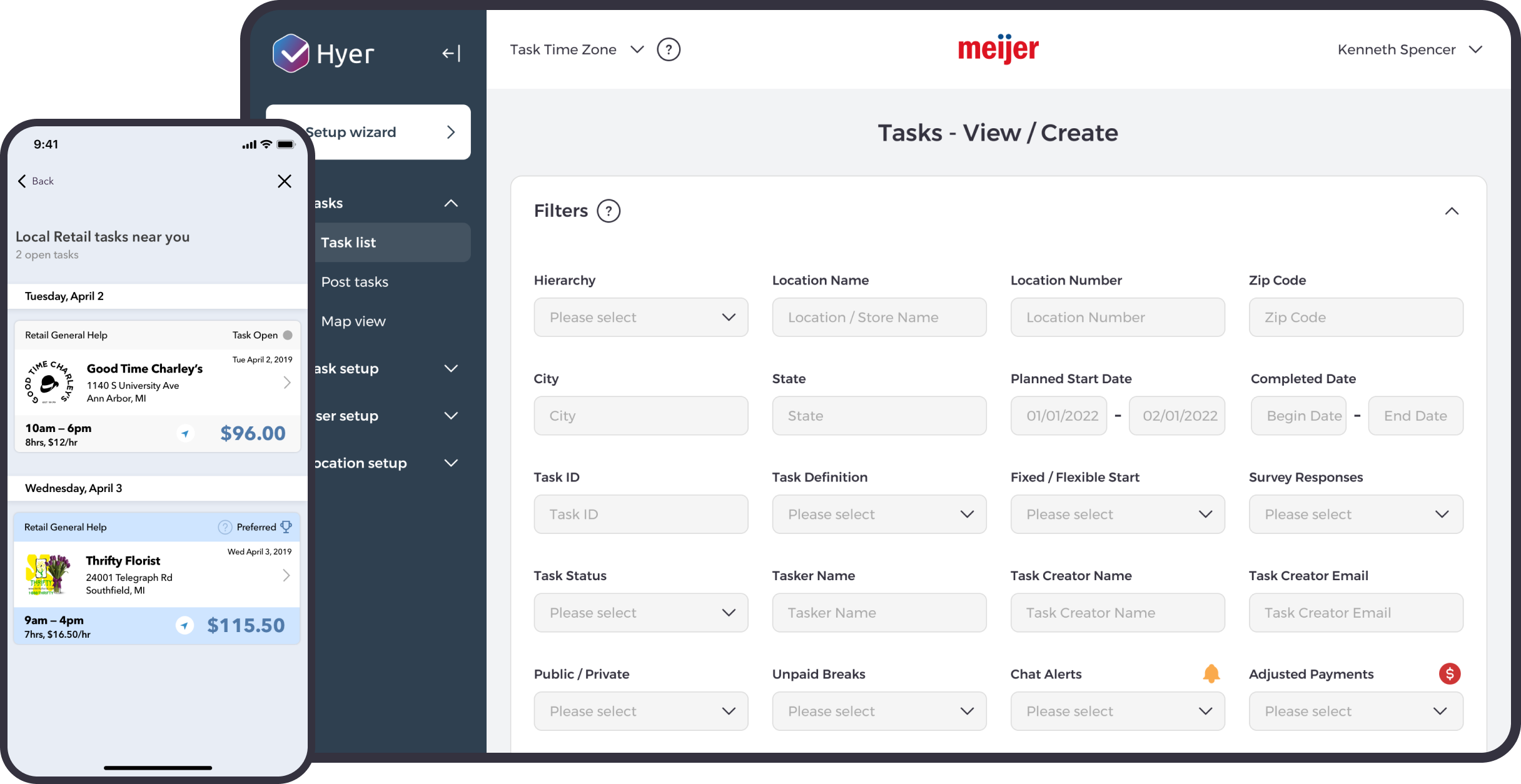 Working together with the people at Hyer, our Product, Engineering, Branding, and Analytics teams were able to rapidly iterate the iOS Hyer app MVP in just 5 months.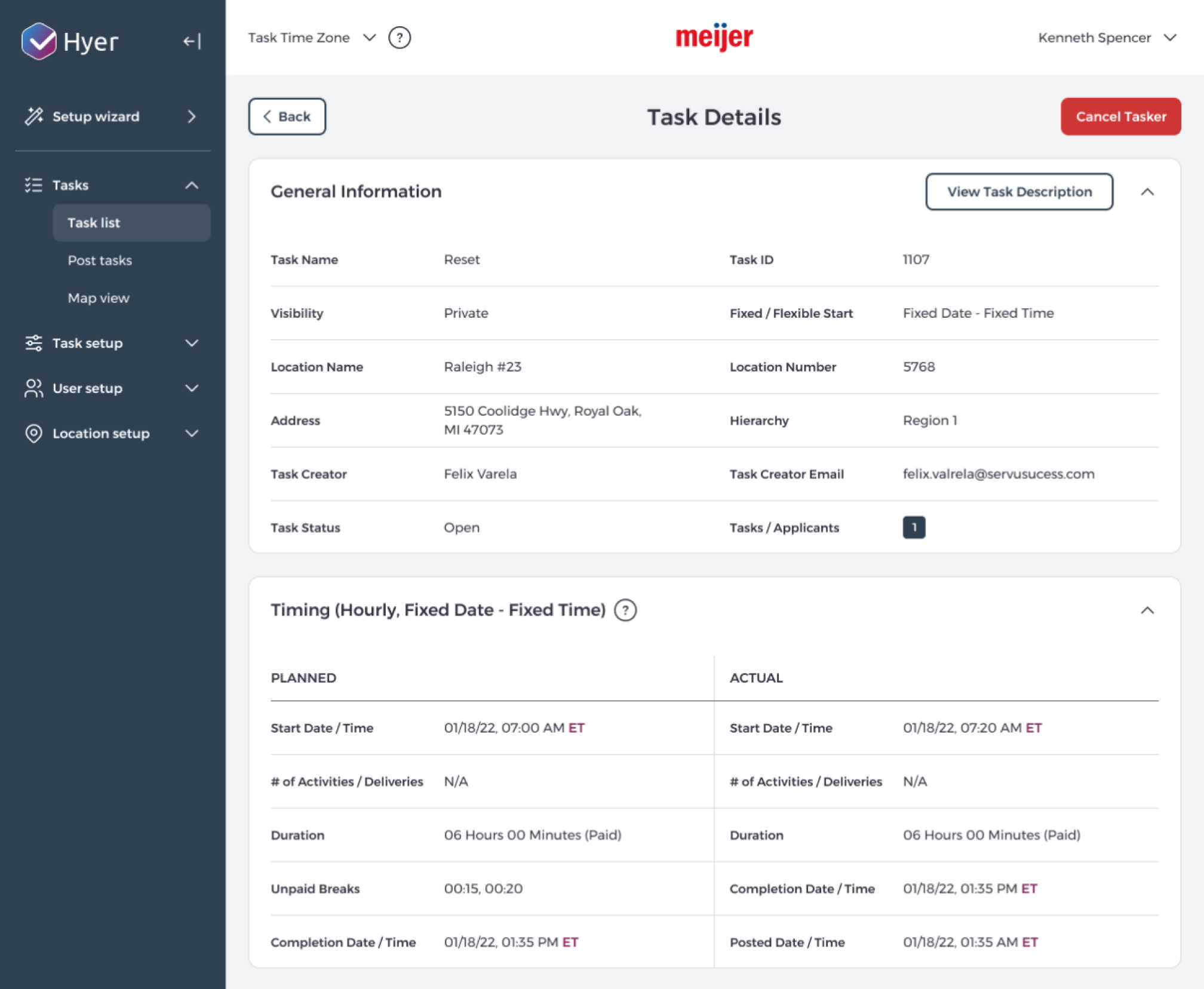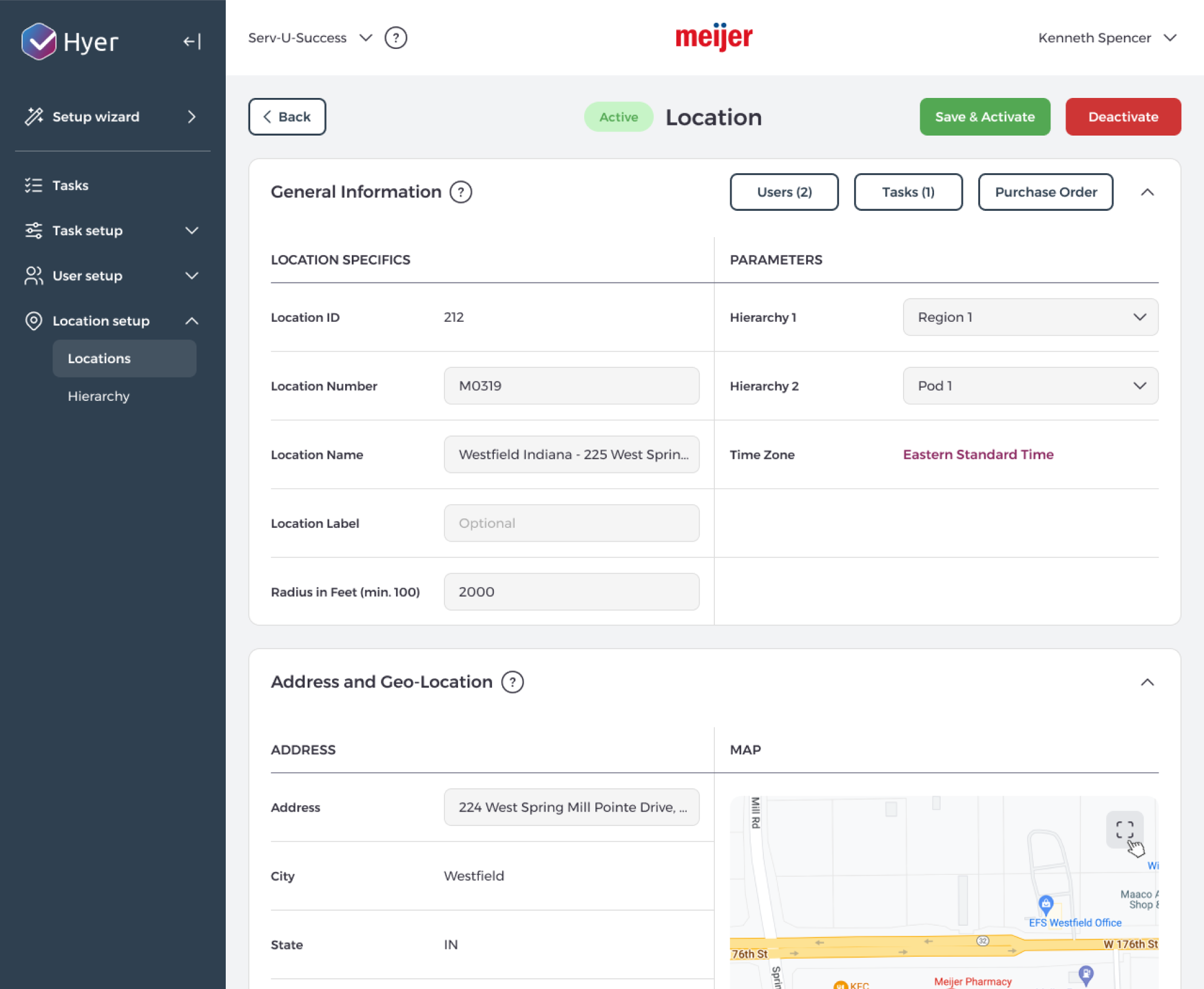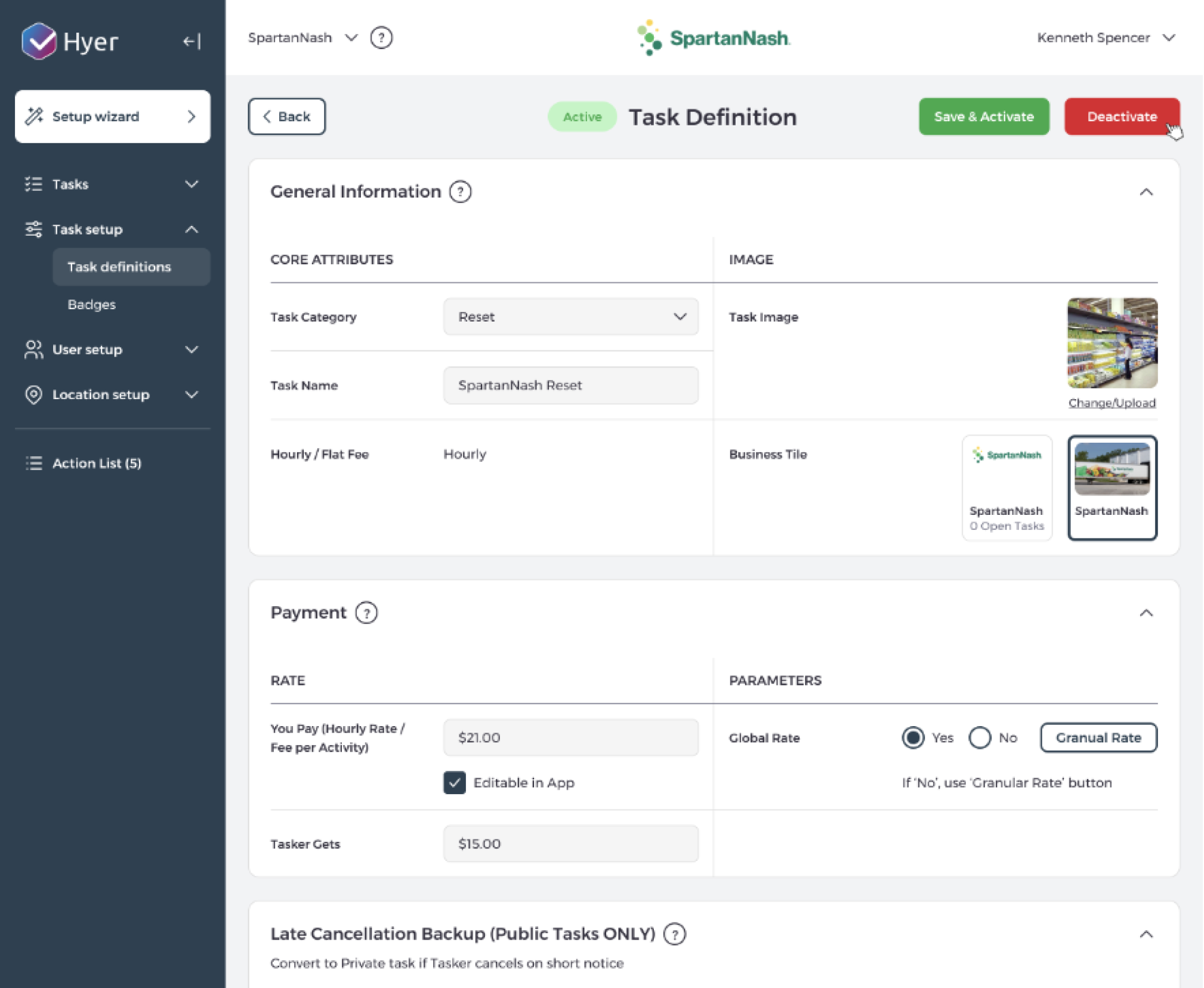 Using the feedback from this pilot, we worked with the Hyer team to further complete an Android app and a management portal – after just 9 months, the Hyer app was rolled out nationwide.
In Jan 2020, Hyer would displace competitor, Jive, with Meijer, marking their first major enterprise win.
January 2020
In Feb 2021, Hyer hit a growth milestone with 20 medium and large enterprise customers actively using the platform.
February 2021
In May 2021, Hyer reached a usage milestoneof 150,000 paid tasker hours logged in a single month.
May 2021
In Sept 2021, Hyer reached #3 in the App Store for Business Apps.
September 2021
In Oct 2021, Hyer expanded coverage to 13 states and added 10 new enterprise customers.
October 2021
4.8 out 5 star App Store rating from over 1000 user-submitted reviews.
Feel free to check the product live here:
Testimonials
What makes BlueLabel a great company to partner with is their use of the agile methodology, which enables them to deliver quickly.

Within five months, we had a fully functioning iOS app. Fast forward to today, we are working with one of the largest privately-owned grocery chains in the United States.