Client
Mesa by SIDEWALK LABS, a Google company
Services
UX Design
UI Design
iOS App Development
Android App Development
Web-Based Admin Portal Development
Deliverables
iOS Platform
Android Platform
A

s

m

a

r

t

s

o

l

u

t

i

o

n

t

o

s

a

v

e

e

n

e

r

g

y
From the people at Sidewalks Labs comes Mesa: a plug-and-play kit with all kinds of goodies that help save on power for commercial and residential spaces. The Google company is well known for bringing innovation to cities and this time, they set their sights on energy commercial consumption. The Mesa system provides cutting-edge insights and controls for commercial building energy management.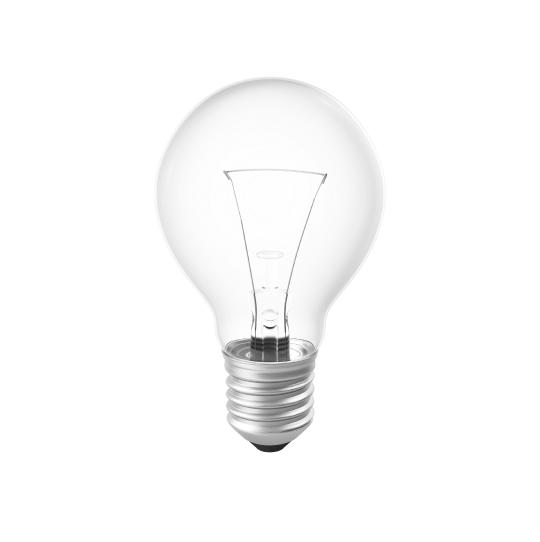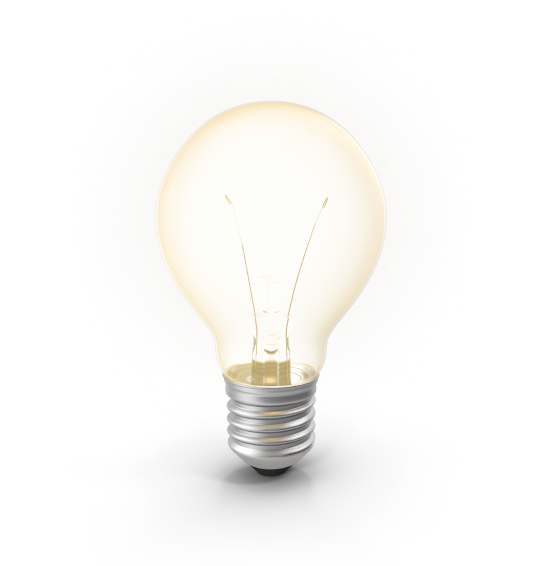 S

a

y

h

e

l

l

o

t

o

M

e

s

a
The app-based system connects to provided smart plugs, sensors, and, thermostats to both monitor as well as control power consumption. The various devices quickly integrate into any setting to understand temperature, humidity, and energy usage, all of which which is logged and analyzed in real-time by the app. Users can manually shut off connected smart plugs and adjust the temperature as well as set schedules for cost-saving "power down" procedures.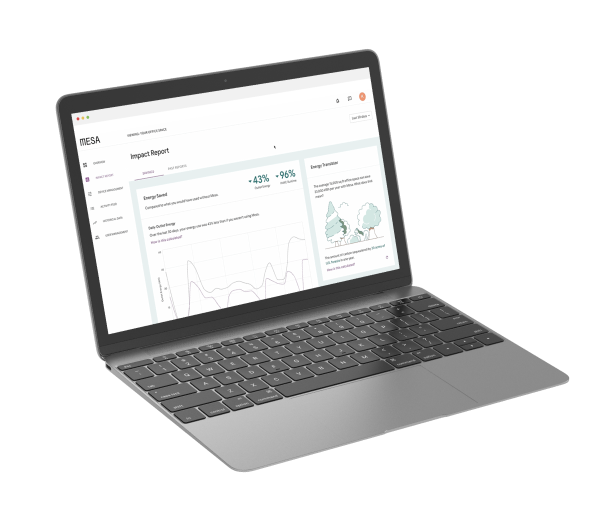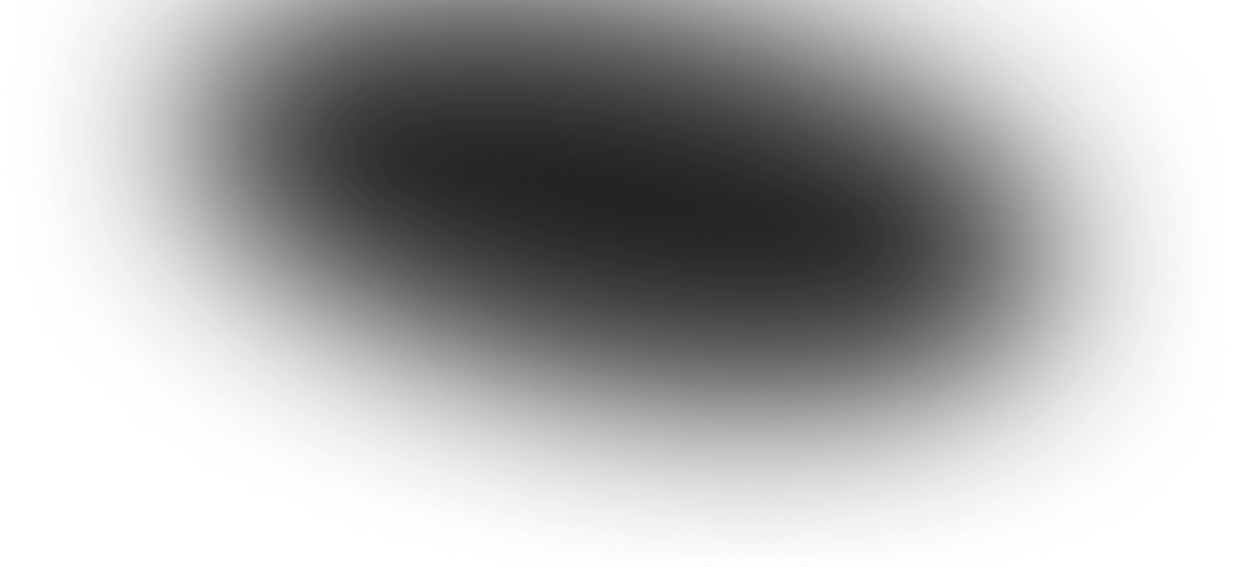 L

o

w

e

r

i

n

g

e

n

e

r

g

y

u

s

a

g

e

,

t

h

e

e

a

s

y

w

a

y
There's a lot of complexity in monitoring and improving energy consumption and current solutions tend to involve some kind of substantial overhaul to truly take advantage of green energy. Sure, for most new buildings energy efficiency is a top concern and a no-brainer investment, but for the vast majority of older office buildings, retrofitting to today's modern standards is rarely a simple process so most businesses do nothing at all.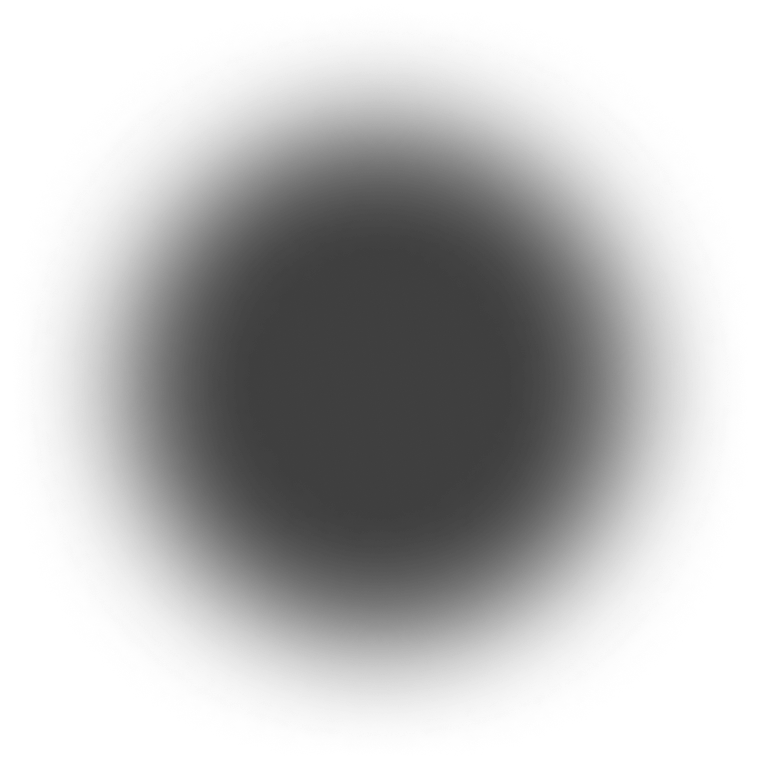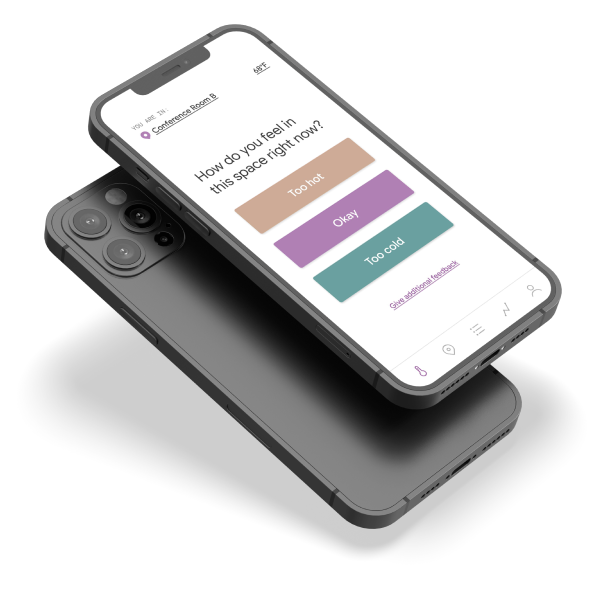 smart
solution
T

h

e

s

o

l

u

t

i

o

n
Sidewalk Labs approached BlueLabel with the task of building the Mesa app to serve as the center point of the whole system.
We designed an app that enabled any user to easily manage all connected devices, as well as see and understand data from various sensors.
To give users the most insight into the Mesa system performance, we designed an analytics system that sheds light on cost savings by measuring and comparing energy consumption: users can see energy savings and understand how power is being utilized – in roughly two years, most Mesa setups will have paid for themselves.
All you have to do to get Mesa working is plug in the devices and use the app we designed to pair devices.
The app features various controls for the different endpoints that can be applied in batch form through power plans as well as through individual interfaces, so if someone needs to use a space after "lights out," you can give 'em some juice without messing up your setup.
//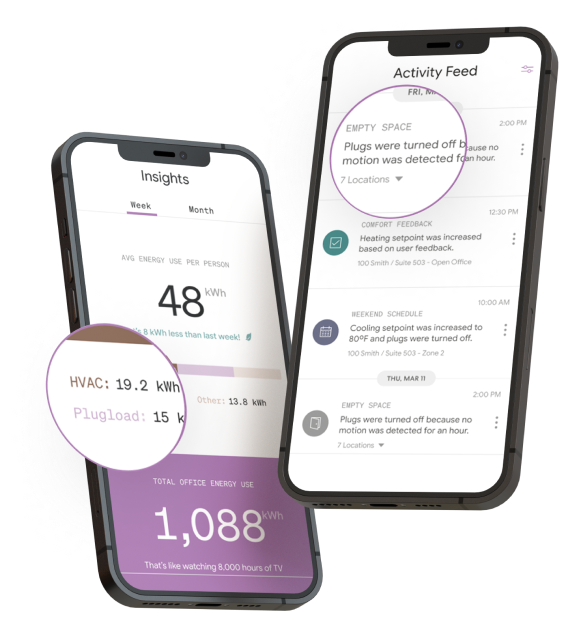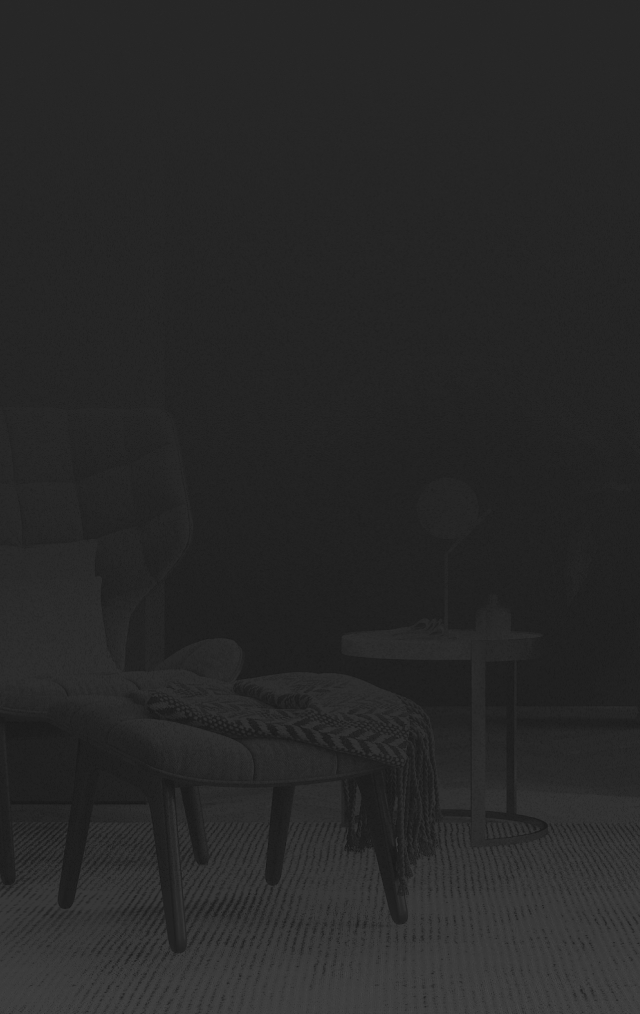 T

h

e

M

e

s

a

a

p

p

i

m

p

r

o

v

e

s

t

h

e

t

e

n

a

n

t

e

x

p

e

r

i

e

n

c

e
Our user-friendly app lets occupants report if they are hot or cold. Based on these patterns, Mesa adjusts the temperature. Tenants can also see their impact on the office's carbon footprint. With the help of our app, Mesa reports that they can save up to 23,000 kilowatt hours of energy for the average 15,000-square-foot office space.
Create a power plan & go
01
Plug your devices in and connect them to the app – once connected, you'll be all set to start saving power.
Understand temperature & power usage trends
02
Powerful analytics track and measure everything from power consumption to climate conditions, allowing you to easily find the "sweet spot" for your location.
There are major energy consumption challenges around the globe and this helps you do your part.

"Technology is accelerating transformation across all business sectors, including real estate. As building owners, we have the important responsibility of providing healthy and sustainable spaces for our tenants. We are dedicated to improving the tenant experience in our buildings and are excited to enter this partnership, providing both the necessary technical and financial support as we work toward achieving these goals."

Michael Izzo,
Hines VP of Construction