Do you know the countries or cities in which your users reside? How old are they and what gender? By including an analytics plugin in your app you will be getting visibility into these basic demographic data points of your app.
My name is Zan Kavataskin, and I am founder of Appacts, a mobile analytics suit for iOS, Android, Blackberry and Windows phone apps. In this series of posts I will show you how to unlock the potential of mobile analytics to make better apps. While developing Appacts , we also developed a series of small apps to be released across each of the mobile platforms with Appacts' plugins built in. We used the apps to collect analytics and research user behavior. Throughout this series of articles I'll be making reference to a simple Pet Names app.
Before releasing the Pet Names app I was unsure of the user group my app would attract. I expected my users to consist of a larger female group but I was unsure of the age group or in which countries and cities they would be based. The statistics show that as expected my app is attracting a larger female audience, 46% more female users than male infact . My users were also mainly under 18 and based in the US.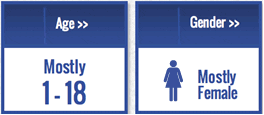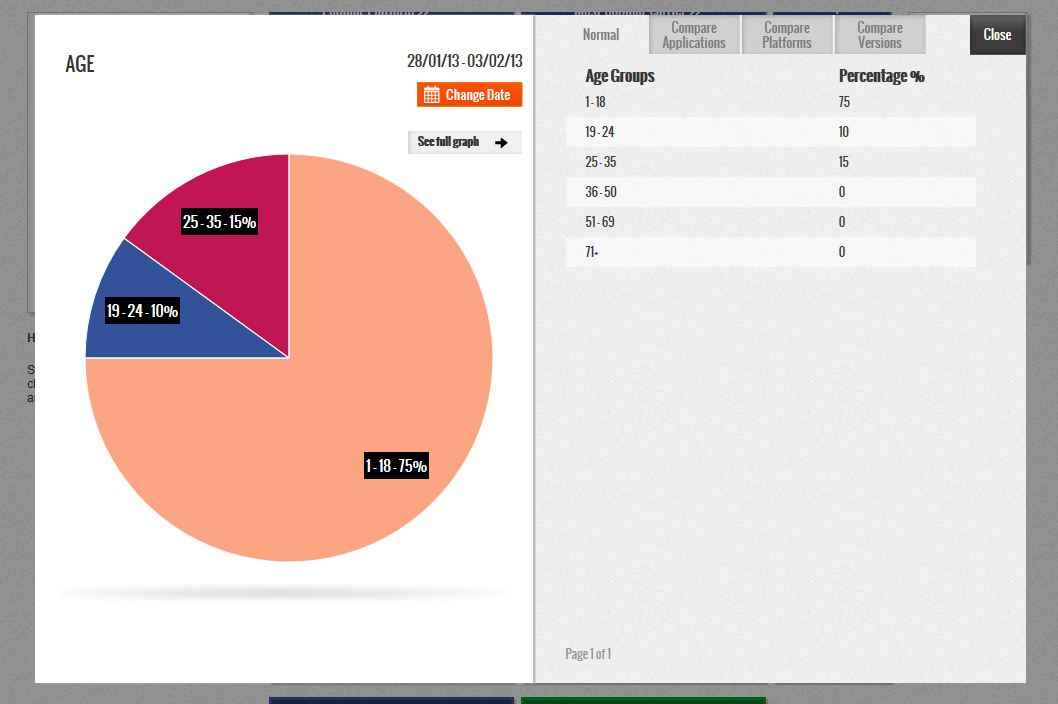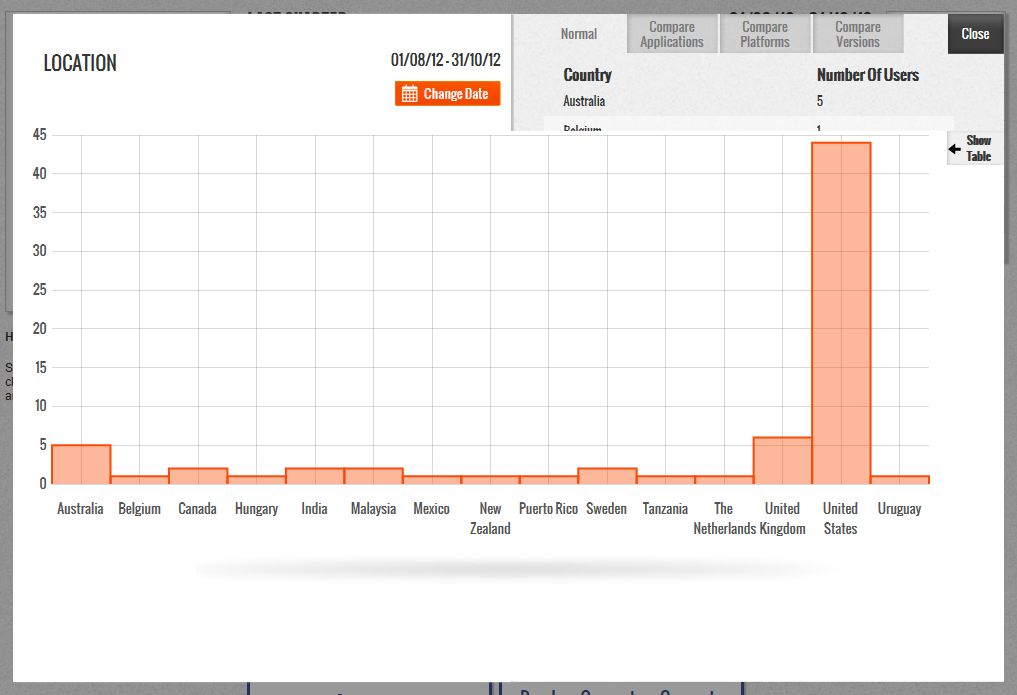 Knowing this demographic information is powerful and with it I can truly add value to my application.
Here are a few suggestions how you can use this information to make your app awesome:
Continued improvement of your app to keep existing users happy. Think about what appeals to the demographics and location of your users.
Design your app around your users. Extremely young or older users might appreciate bigger buttons. Age groups falling between might appreciate smaller buttons leaving more screen real estate for other elements. How about choosing a colour scheme to suite your users?
Make sure your app won't cause offense. Consider the appropriate language for your user's age range and location.
Consider running promotions that appeal to your largest user group. By knowing your users, you'll know what they'll appreciate.
Target the smaller user groups. Why are these users not flocking to use your app? Maybe the colour scheme is too masculine for a female audience. Maybe it's not fresh or cool enough for a younger audience.
Your app may only fit a certain user group and you may already be aware of this. How about creating a new app for the newly discovered niche.
How could you add value to your app by harnessing this information? We'd love to hear your suggestions.
Get the latest from the Blue Label Labs' blog in your inbox
More in
Development