2023 Strategic Guide for Medical App Development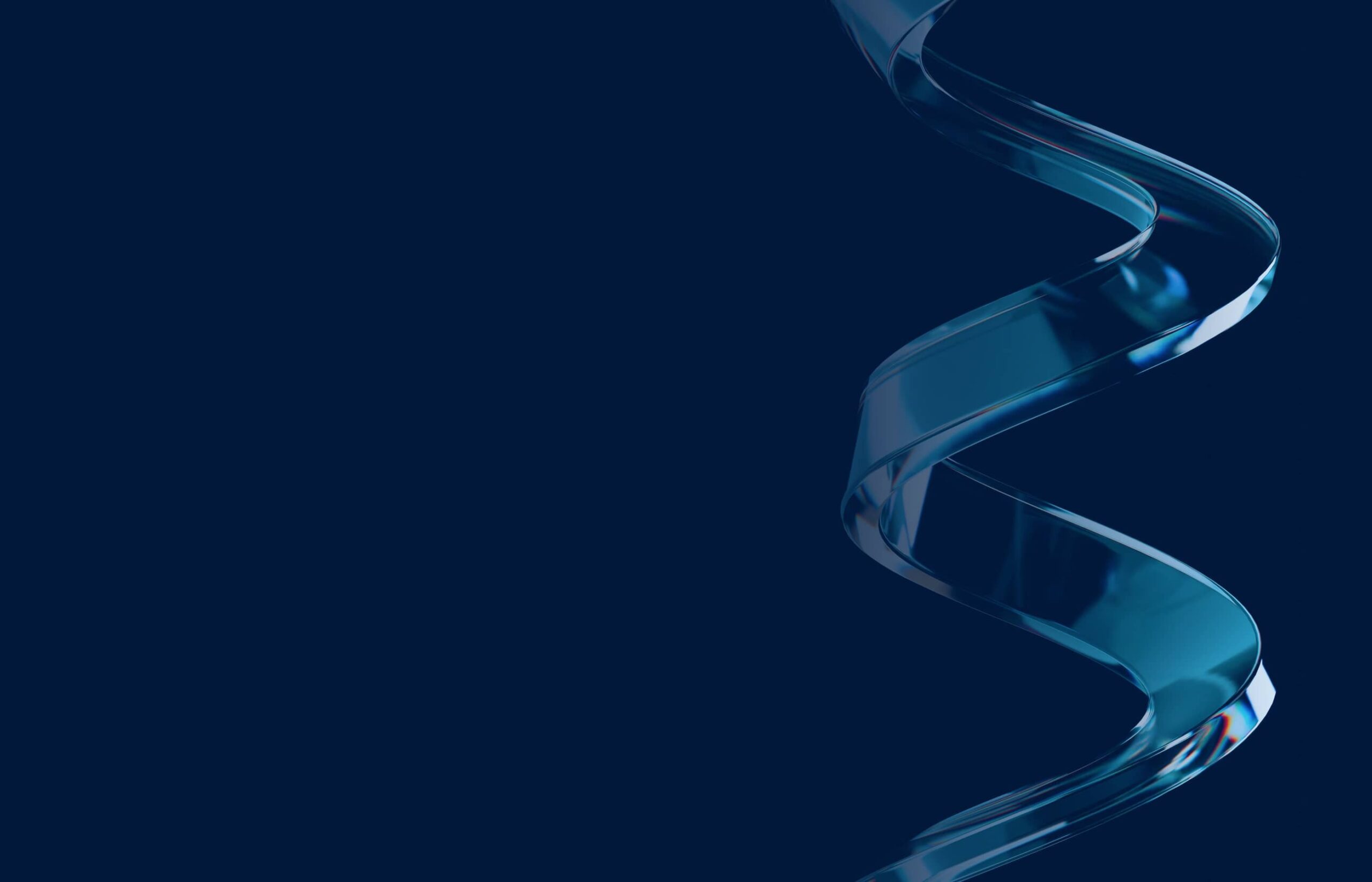 Stay HIPAA Compliant With Your mHealth App Development
Mobile healthcare applications have become extremely popular among both patients and physicians. 
The people who use mHealth apps don't merely consider them to be useful novelties. Instead, healthcare mobile app development plays a significant role in improving the quality of care for people throughout the world.
In other words, now is the perfect time to release a product in this market. By taking advantage of the latest tech available to medical app developers, your business could develop a very successful and valuable product.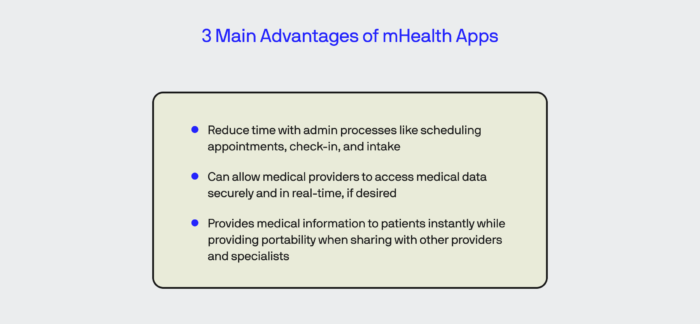 However, doing so can be challenging as design and development requires professional expertise to create a product that successfully engages patients, doctors, or both.
Another challenge to navigate is the Health Insurance Portability and Accountability Act, or HIPAA, which protects and provisions private medical records for Americans. Mobile healthcare applications typically store and/or transmit private medical information and must therefore be HIPAA compliant. 
We work with professional medical app developers who understand how HIPAA compliance relates to digital products. Learn more about healthcare app development here.
Mobile Health App Development & HIPAA: What You Need to Know
HIPAA enforces certain Protected Health Information, or PHI, to remain confidential, free from the possibility of being viewed by stray or prying eyes. PHI typically includes any information about a patient and connected health information that could be used to identify a person.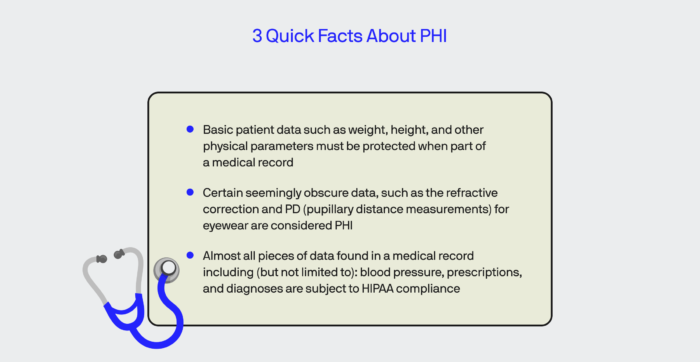 There's a high chance that any mHealth app you develop will involve some degree of access to PHI. Thus, you must ensure you've taken all precautions during mobile health app development to protect user data.
There are certain different stages and formats the data will likely go through, too. For instance, when a mobile healthcare application allows users to enter personal information about their wellness, data must be encrypted in local storage and during any transmission to other endpoints.
As these types of apps often allow physicians to access and monitor patient data, it's critical to protect information from falling into the wrong hands or being viewed by any unauthorized entity while in transit.
For example, some apps can share data with other apps through APIs; in other cases, data is backed up to cloud storage – in either case, these endpoints must also adhere to HIPAA compliance. 
Defining Your Mobile Healthcare Application Needs
Professional healthcare app development companies are thoroughly familiar with the legal relationship between the company that releases an mHealth app and the entities that use it. They can determine whether your organization qualifies as a "Covered Entity" (generally, a health care provider) or a "Business Associate" (an individual or organization who handles medical information on a covered entity's behalf).
Additionally, they'll work with you to narrow down what types of security measures you'll need. Finally, they'll ensure all necessary encryption and security steps have been taken during healthcare mobile app development.
At BlueLabel, we are among the top medical app development companies because we know that creating an engaging mHealth app requires more than just a good idea. Success requires talent, an understanding of the market, and, perhaps most importantly, familiarity with current and upcoming legal restrictions. We bring all that to the table whenever we develop mobile healthcare applications for our clients.
The Benefits of Hiring Expert Medical App Developers
Healthcare and mobile app development professionals don't merely build products that comply with HIPAA. Our team at Blue Label Labs also works diligently to position your mHealth app for success.
We do that by thoroughly understanding the industries we serve. We help identify your needs – and most importantly, those of your users – to create mobile healthcare applications that stand out from the competition.
Our medical app developers will also leverage the best-in-class healthcare mobile app development technology for your product. This can be a regular app for smartphones, a robust web platform, or even wearable tech.
Best optimizing mobile healthcare applications requires working with professionals with experience creating similar products on platforms like Android and iOS. Again, this type of app is unique. Designers and developers work together to ensure a product is both useful and meets or exceeds regulatory data compliance.
The expert medical app developers at Blue Label Labs work closely with you to release a mHealth app that achieves your goals, pleases your customers, and complies with all relevant laws.
We've worked with top-tier hospitals like Cornell and Columbia's teaching hospitals, as well as independent physicians and pharmaceutical companies. From the award-winning Love My Heart for Women app from Columbia University's Women's Cardiology Department to the FriendHealth platform built by a solo entrepreneur. Our involvement in creating these products allowed us to receive recognition by DesignRush as one of the Top Health and Fitness App Developers.
Get started today with a free quote.