The Pre:Sprint
Set up your project for responsible innovation by kicking-off with a Pre:Sprint.
The process
The Pre:Sprint takes place before running a Design Sprint or creating a product Strategy. It provides your organization with insights and custom tools that help guide responsible and ethical product decisions. 
The Pre:Sprint is a critical part of the product planning & development process for any business adopting a commitment to responsible innovation. It ensures that your product initiative meets the ethical standards that modern consumers, partners, and investors expect to see.
A bird's eye view of the Pre:Sprint
Over the course of two days, your team will participate in a series of workshops that ensures your product initiative is in alignment with the appropriate Global Goals and principles of ethical design. No matter what sector or industry your digital product touches, the Pre:Sprint helps your organization manage the impact of your product on the world.
With a Pre:Sprint, you'll gain guardrails against blind spots that can cause unintended harm to others, and ultimately to your organization's reputation. These guardrails include customized tools that you can take away with you to guide key decisions throughout the product development process.
The Pre:Sprint framework is exclusive to Blue Label Labs via a partnership with the innovation team Falbe & Junell.
Innovation and Ethical Design expert Trine Falbe, and Blue Label's Head of Innovation & Product Tanya Junell, developed the Pre:Sprint to help businesses address the emerging needs around responsible innovation in product development.
It is intended to inform product strategy, planning, and design so that products are created with an ethical mindset in order to meet new and globally recognized standards of responsible design.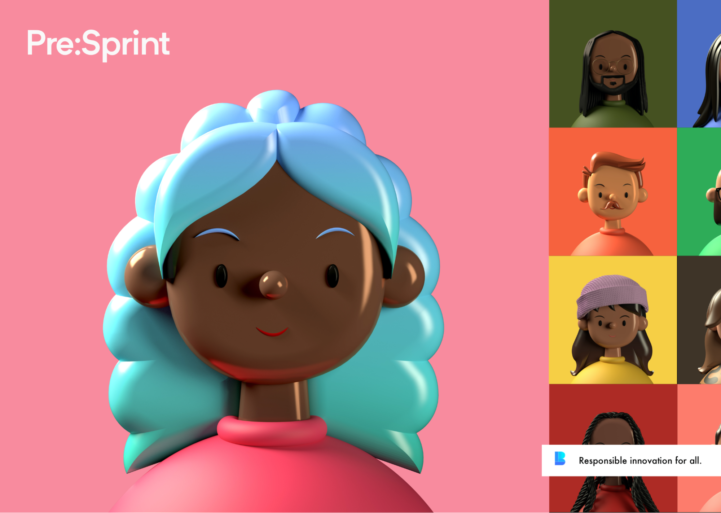 Why run a Pre:Sprint?
The Pre:Sprint demonstrates your organization's commitment to responsible innovation.
In 2 short days, your stakeholders and product leaders will discover how to build your product so that it embodies ethical best practices and aligns with the right Global SDGs.
This is a quick pathway to understanding any unintentional biases, and to creating a custom set of tools that can be leveraged as ethical checkpoints during critical decision making regarding your product.
As a bonus, the Pre:Sprint is also an efficient method of empowering individual contributors within your organization to act with a sense of responsibility through the decisions they make.
This responsible contributor mindset will be critical for all 2030 projects, and for every organization's success moving forward.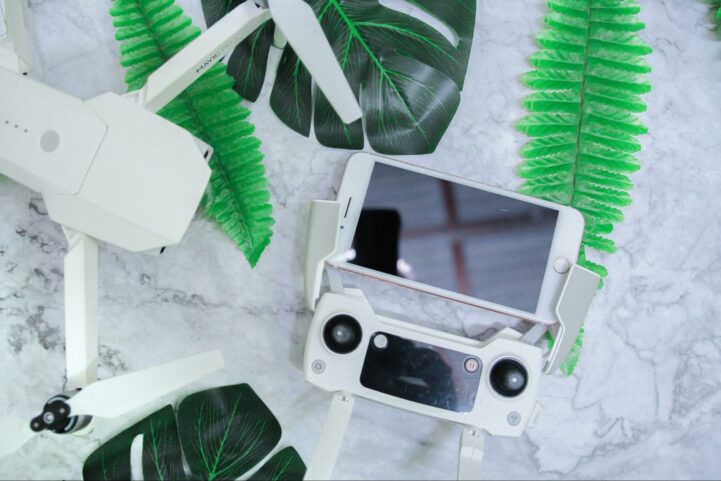 When to run a Pre:Sprint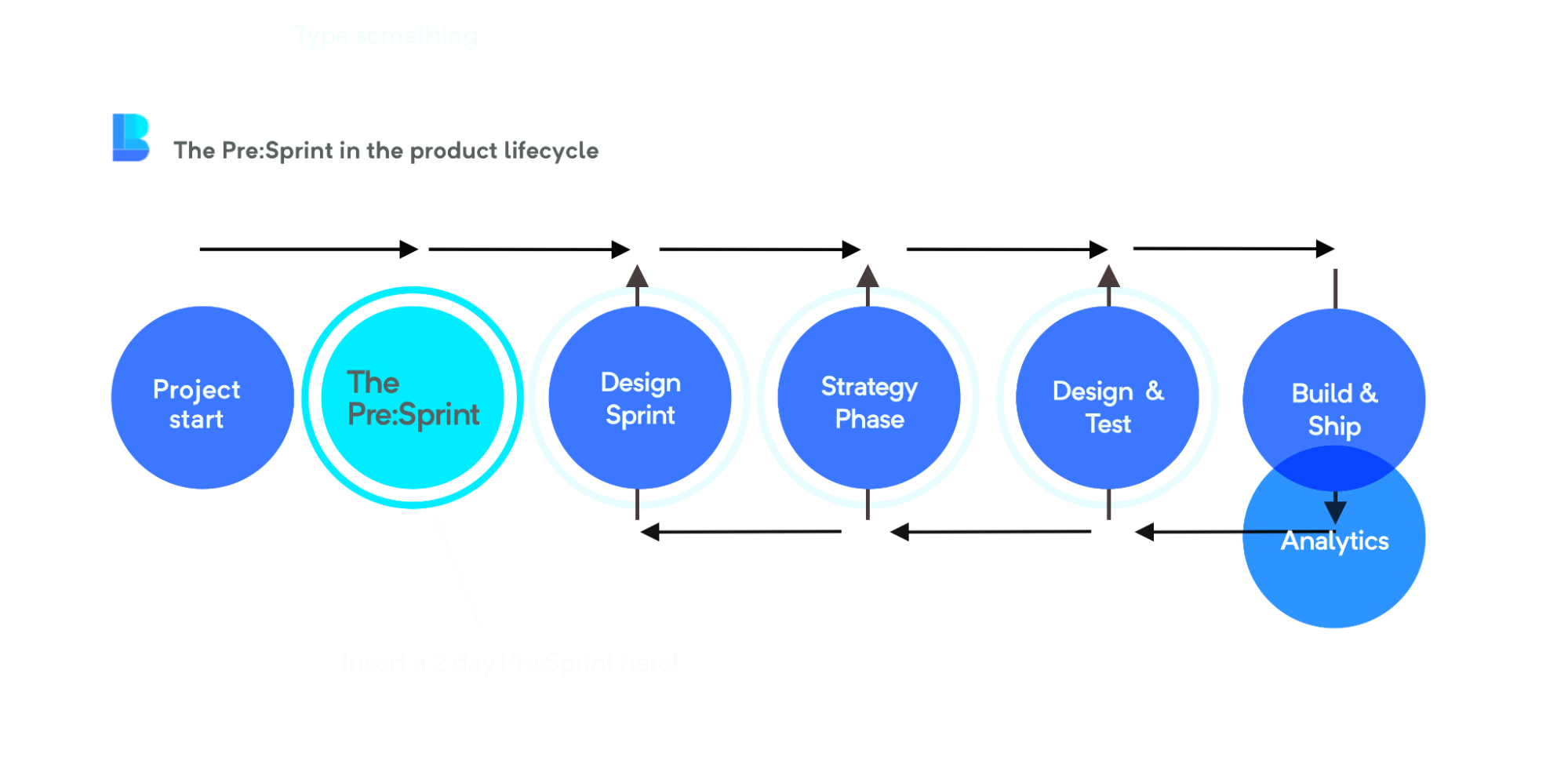 Is a Pre:Sprint right for your organization?
The Pre:Sprint is perfect for any organization that feels a need to think, strategize, and plan more responsibly for the new products and services they bring to the market.
If your organization values diversity, sustainability, and innovation this is a concrete way to put that commitment into action.
All products that complete a Pre:Sprint will receive a badge to display alongside your product that lets the world know you innovate with care.
Responsible Innovation

Ethical Design

Sustainable Development

Ethical Organizations

Global Goals

2030 Projects

National and Global

Digital projects

All sectors and industries
What Outcome Should I Expect?
After the Pre:Sprint you will have a clear understanding of the ethical considerations for your product. You'll know how to align with the relevant Global Goals – critical benchmarks for any product launching in advance of 2030.
You will also have a set of custom, ethics-based tools, and KPIs so that your organization can maintain accountability around your commitment to responsible innovation from idea to launch and beyond.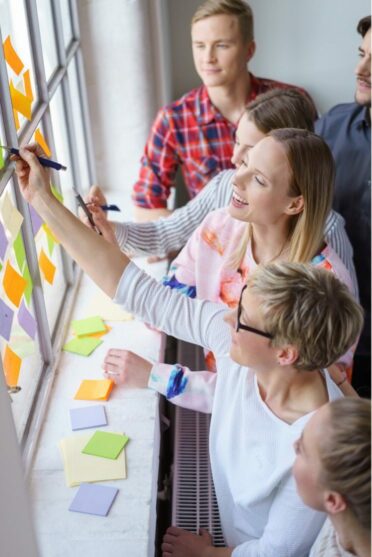 Let Blue Label Labs Lead Your Pre:Sprint
We select the best talent for your Pre:Sprint – our team understands how to foster unity through years of experience. Our people know the process and work with your team to help you understand your goals, develop a strategy then create a fantastic product.