Create Unbeatable Apps for Apple TV, Google Chromecast & Amazon Fire TV
Not all apps are ideal for mobile devices; some apps require a larger screen for users to fully take advantage of all the features they offer. That's why businesses create TV apps. Although streaming services like Netflix are certainly popular examples of strong TV app design, they don't represent all the possibilities this format offers. TV apps can be the ideal format for games, video content, and more.
The field of TV app development is continuing to grow as new devices are introduced to the public. If you have an idea for TV-based product, it's important to work with people who understand how to create apps for innovative new devices, like Amazon Fire TV.
This insight and expertise in Amazon Fire TV app development and other devices is just what we offer at BlueLabel. Our Apple TV and Amazon Fire TV development specialists are committed to working closely with your team to ensure the finished product matches your goals. We have the necessary technical expertise to leverage this technology to its full potential and create TV apps that genuinely stand out in the market.
What You Need to Know About TV App Design
The process of creating TV apps differs from building an app for a phone or tablet. Highly technical details, like the software architecture, are not always the same from one device to another. This is a major reason to partner with Fire and Apple TV app development specialists if you plan on creating an app for this platform.
The Way Customers Use TV is Different From Mobile
Designers must also keep in mind that the visual experience of using an app on a smart TV is not the same as that while using a mobile app. When you access an app on your phone, you're usually looking down at it, holding it the ideal distance from your face.
When using a TV app, you're probably seated. You're further away from the screen, and you're more likely to be looking directly at it instead of looking down.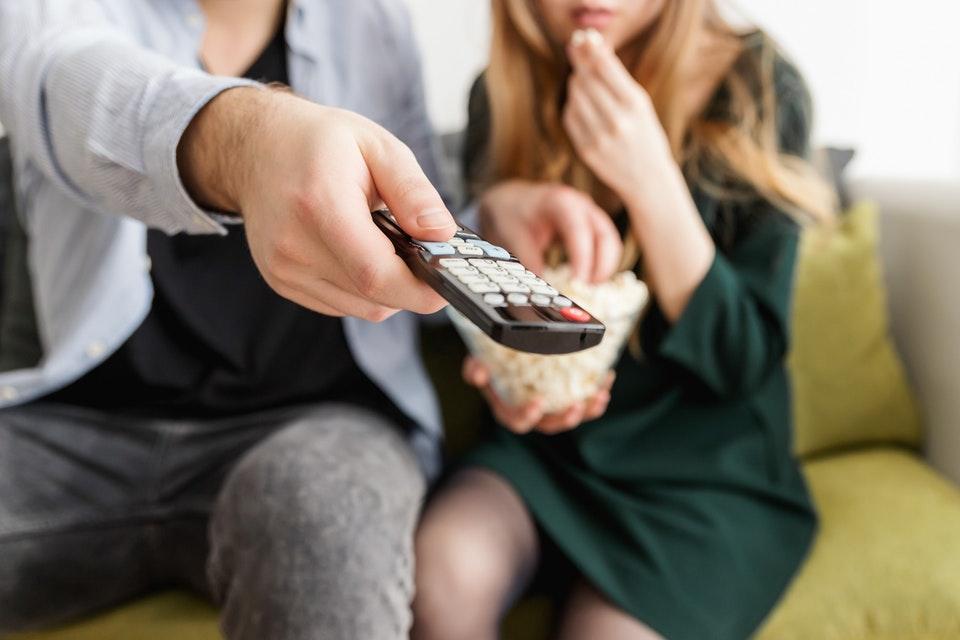 This might seem like a minor detail. It's not. When creating a TV app, an Apple TV or Amazon Fire TV developer understands that the very way a user looks at a screen impacts the user experience.
The actual visual content in the screen is also important for Apple TV and Amazon Fire TV development. Yes, a TV screen gives you much more space to fill than a small phone or tablet screen.
This can be an asset when you create TV apps, but only if your design team knows how to make sure the visual content on display is well-organized and easy to scan. Inexperienced Google Chromecast and Amazon Fire TV developers can make the mistake of throwing too much visual content on the screen just to fill up space. This will likely have the effect of overwhelming a user.
TV App Design Tools Aren't Like Mobile App Design Tools
It's also worth noting that there are several options a team can use when creating TV apps. For instance, maybe you have an idea for an Amazon Fire TV app. Your Amazon Fire TV app development team can use Amazon Creator, Fire App Builder, Web App Starter Kit for Fire TV, and a range of other tools to build the product. Knowing which is ideal for your goals requires experience with Fire TV development.
Similarly, Google Chromecast app development experts can often use existing Android tools to create an app for a smart TV. Depending on the platform, the tools available to a smart TV app developer will vary. However, regardless of the device, it is essential that they have an understanding of how to apply these tools to TV app design.
People Still Expect Seamless UX and UI
You also need to realize that the way in which users interface with an app via a TV will be different from their experience using a mobile app. That's because they're typically going to use a remote control or voice-activated assistant to navigate the app on a TV.
If you don't have experience designing apps that users control in this way, you could end up with a finished product that doesn't yield a satisfying user experience. Users expect a seamless, intuitive experience when using an app these days. Your TV app design won't succeed if they struggle to figure out the interface.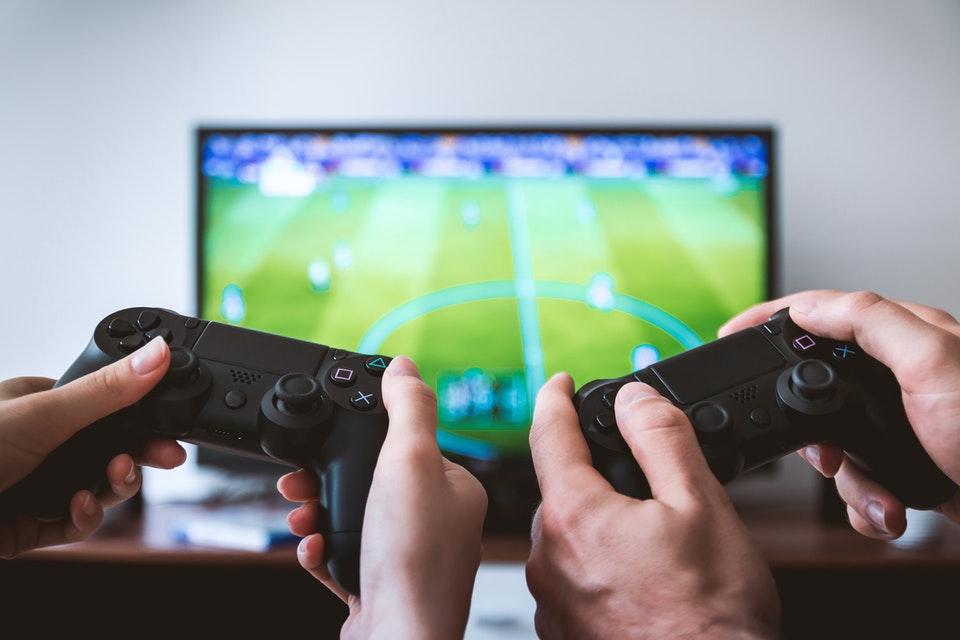 What BlueLabel Offers as a Top Apple TV and Google Chromecast Developer
All the points above make one thing clear: for the best results, hiring a professional Apple TV, Amazon Fire TV or Google Chromecast app development expert to design your product is crucial.
At BlueLabel, we have the experience needed to create TV apps that make the most out of this format. Although we're happy to work with you to ensure the product matches your goals, we're also comfortable being independent, letting you focus on other tasks.
We don't simply design cookie-cutter TV apps at BlueLabel. We want to make sure your's attracts users for its innovative nature, usability, and attractive UI. Thus, every step of the way of Apple TV and Amazon Fire TV app development, we focus on more than just the technical details. Our team will make sure your smart TV application runs smoothly, and we'll make sure it fills an empty niche your customers are craving.
Best of all, our experience as a top Apple TV and Amazon Fire TV app development agency means we have a degree of familiarity with these types of apps that others do not. We understand how to fully take advantage of the unique features of TV app design. Although we understand the project is yours, we're also happy to suggest ways you can further leverage a smart TV's capabilities when building an app.
We're excited to help you realize your goals through TV app development. To get started, contact us today for a free quote!