Top San Francisco App Developers
We are among the most sought-after app designers and developers for San Francisco companies and entrepreneurs.
You are 100% protected by our non-disclosure agreement
Client Success Stories
Ranked #2 in the App Store
"Blue Label's team design an exceptional app that has increased usage eightfold. In the first week of launch, the app ranked No. 2 for news apps in iTunes."

Ashlin Ocampo iHeartMedia
Generated over $250,000 in revenue
"Offering thorough education and engaged collaboration, Blue Label Labs worked as a committed partner, invested in project success. They're invested in their work with clients, beyond just a paycheck."

Michael Gayed HowUdish
Over 1 million downloads
"Reviews for the app were excellent, and Blue Label Labs was able to incorporate user suggestions to make it even better. The team greatly exceeded all expectations, and their fresh, independent thinking was a unique asset throughout the project."

Dr. Amos Grunebaum babyMed
4.8 Rating on Clutch
Top app developers in San Francisco
Top Mobile App Development in San Francisco
It helps to be near major tech hubs when developing apps. That's a major reason we joined the ranks of premiere mobile app development companies in Downtown San Francisco. With a prime office location in the Financial District of SF, we are poised to be at the cutting edge of the design and development industry.
Our internationally-recognized app development agency has expert product strategists, developers, and developers that are dedicated to turning our clients' ideas into revenue-generating and beautifully crafted products. With over 10 years of experience under our belt, we have been recognized among the top app development companies in San Francisco again and again. A team of over 65 San Francisco app developers, designers, and product strategists provides the resources and experience needed to elevate our Bay Area clients' businesses to the next level.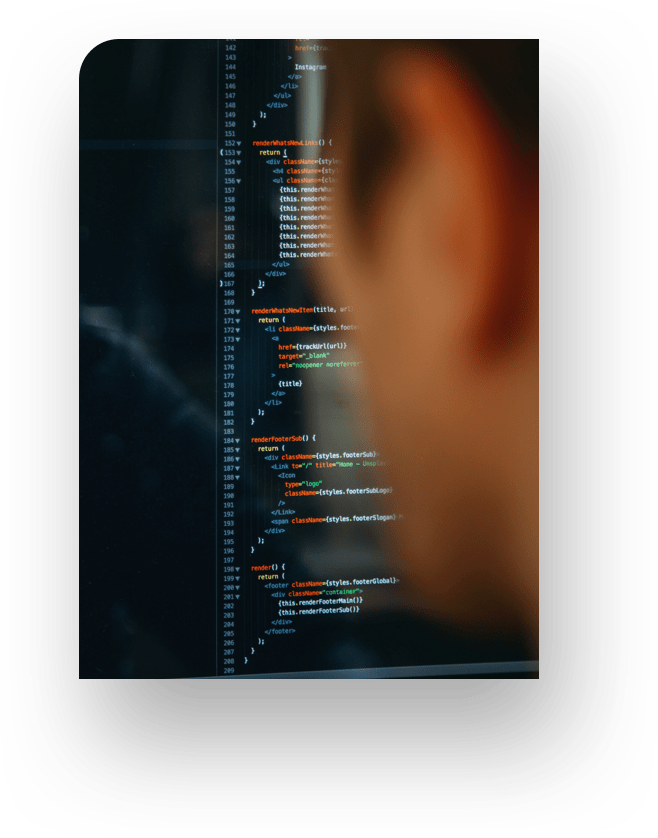 How Our San Francisco App Developers Work
We are an app development company based in Downtown San Francisco that goes beyond the usual call of duty. We take a product-focused approach that begins with a 5-day design sprint with the client. This eliminates wasted time while letting us design, prototype, and test concepts with future users.
Unlike typical mobile app development companies, we adopted the Scrum development method. This lets us quickly bring a fully functioning product to life. From there, our expert team brings incremental releases of the app to market.
With continuous product development cycles of build, release and measure, we constantly test, tweak and improve the final product. We excel among app developers in the Bay Area because we know great apps aren't built in vacuums. Instead, our approach is to get the product in the hands of users quickly. Then, we are easily able to solicit their feedback and drive a virtuous cycle of product development and success.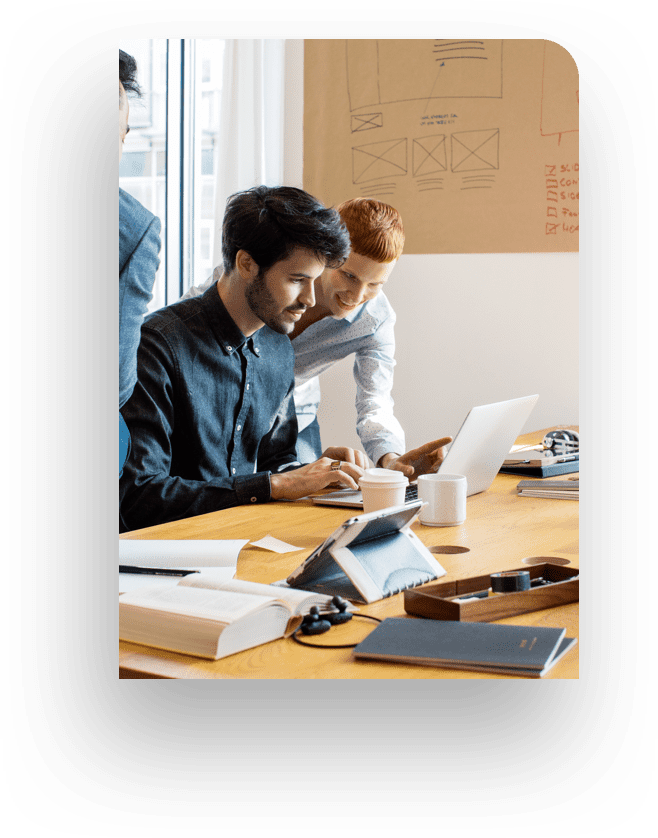 Trusted by companies in the Bay Area and across the world for their app development needs.








Clients in San Francisco and beyond come to us with a vision. We help them build it.
We helped iHeartMedia relaunch the Coast-to-Coast radio app
We worked with iHeartMedia to redesign their streaming radio app for Coast-to-Coast radio from the ground up. Through our work, iHeartMedia relaunched their app to rave customer reviews and introduced a brand new multi-million dollar subscription revenue stream.
Our work on the inHouse app resulted in 2 Webby award nominations
We helped the inHouse team redesign and relaunch a brand new reservations and concierge app to critical acclaim for its design and technical achievement. Our work on building Pepper, a machine learning powered chatbot was an honoree in the 2020 Webby's Machine Learning/Chatbot category. Additionally, inHouse was nominated for the 2020 Webby Award for Best Mobile App in Food & Drink category.
Our awards and recognitions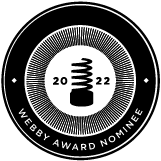 for Tide Laundromat in the Connected Products & Wearables category, alongside Apple and Samsung.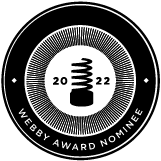 for the Happier App in the Best User Interface category, alongside Deloitte and Intuit.

Made in NY
We're recognized as a Minority Owned Business in the state of New York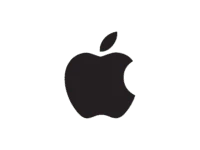 Hyer Reached #4 in the App Store's Business Category just below the Zoom & Microsoft Teams apps.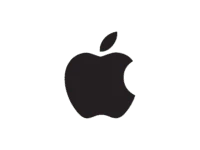 Top App Store App
Bopdrop reached #12 in the App Store's Music category, just below the iHearth Radio and SiriusXM.
We have been recognized as one of the best mobile app development companies in San Francisco.
How does Blue Label Labs work with clients?
We begin most projects with a Discovery, Planning & Design Phase. To start, we use client input, stakeholder interviews and competitive research to determine overall strategy and from that enter into a complete product design exercise using personas, wireframes and full scale prototypes. Once that is completed, we enter into an Agile development process where our engineering teams quickly iterate and develop the product over the course of a number of releases. Our goal is to build and release the minimum viable product to real users to help us validate our assumptions and design choices and then use data gathered from these users to help us guide the development of subsequent features and capabilities.
How is Blue Label Labs different from other app development companies in San Francisco?
We are much more than a development shop, with over 7 years of operation and over 250 apps completed, we're a team of technologists that meld strategy, design and engineering to thoughtfully craft ideas into digital products that reach our client's bottom line. We help our client's businesses integrate design-thinking and emerging technology to unlock value and evolve in the marketplace.  How much does the average app cost?
It very much depends on the complexity of the design and development required for each individual app. We provide free, no commitment estimates to clients. At the end of the project, we will transfer all source code and project files to you and you will remain the sole owner of all IP in the app. 
How many designers and developers does Blue Label Labs have on staff?
Our agency is 64 individuals across the Product Management, Product Design, Project Management, Engineering, Quality Assurance, Sales, Marketing, and Leadership teams. 
How many team members work on each client project?
Depending on the size of the project, we staff and resource the right team to see your product to success. Our engagements are led by a Product Manager who works with you throughout the entire process from research, design to engineering and release coordinating and leading the efforts of the Blue Label team. Most project teams range anywhere from 4-7 team members across the Product Design, Project Management, Software Engineering and Quality Assurance disciplines.

Where is Blue Label Labs located?
The majority of our Design and Product Management teams are based in New York City, Seattle, and San Francisco areas. Our Engineering teams are also based in the aforementioned cities, in addition to our global development centers in India.