A simple period tracker with anti-abortion funding subtly sways users
Can someone pass the cranberry sauce? Because we're about to talk politics and abortion. The best or worst part of the family coming together for Thanksgiving dinner – depending on how much you like to debate.
At the intersection of the new anti-abortion law in Alabama and mobile app development is an app called Femm, professing itself in purple letters as a resource for "helping you achieve your health and reproductive goals" and "providing a complete solution for women's health."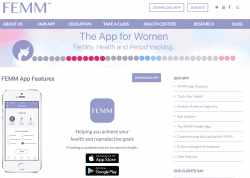 The app is a tool for women to use in an effort to achieve pregnancy, avoid pregnancy or simply track their health. With a calendar and daily questions, women can input data about their physical and emotional state in order to gain a better understanding of where they are in their menstrual cycle.
What could possibly be wrong with that, you might ask?
Well, the main contributor to the funding of the app is a private donor, The Chiaroscuro Foundation, where the all-male leadership describe the organization as believing that "the truth of our dynamic body-soul existence is threatened by neo-Gnostic impulses at play in our society, especially in contemporary understandings of the gift of human life, the nature of familial relationships, how we die and remember the dead, and our life in eternity." AKA pretty pro-life.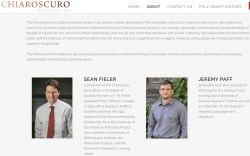 Sean Fieler, Chairman of The Chiaroscuro Foundation, generously donated $1.79 million to the development of the Femm app. Fieler is also on the board of directors for the Femm Foundation.
What a nice guy?
It would be lovely if all of this money and app development went to the cause of helping women with their reproductive health, but there are a few issues with the app that have surfaced in recent days.
While Femm markets itself as a resource for women, it fails to inform users of the religious bias that stands as the backbone of the app's integrity.
"Other fertility apps have been criticized for monetizing intimate data, sharing data with third parties and lack of privacy protections," according to The Guardian. "Femm has not been accused of such behaviour, but appears to be the first ideologically aligned fertility app."
The app suggests women make appointments with physicians within the Femm network to get hormonal tests that can diagnose "underlying" disorders.
Dr. Lindsay Rerko, a family physician listed on Femm's website, discourages the use of contraceptives, saying "they are causing illness and degrading health" and that "most women stop using different forms of contraception because of side effects."
It's a free country. What's the big deal?
While our country is the land of the free, no one is truly free unless they know all of their rights and options.
The Femm app is a helpful resource for women to track their period and know when they are more or less fertile in their goal of achieving or avoiding pregnancy. But Femm fails to clearly state their own goal, which appears to be steering women toward "natural family planning," shown to result in pregnancy in 25 out of 100 couples.
Here at Blue Label Labs we don't often talk politics. But when it comes to education and health, we stand pretty firmly. Access to information and clear statements of intent are crucial, especially when it comes to app development in the realm of women's bodies. When we develop mobile apps, we always aim to improve lines of communication, and we look to other developers to do the same.
Get the latest from the Blue Label Labs' blog in your inbox
More in
News & Announcements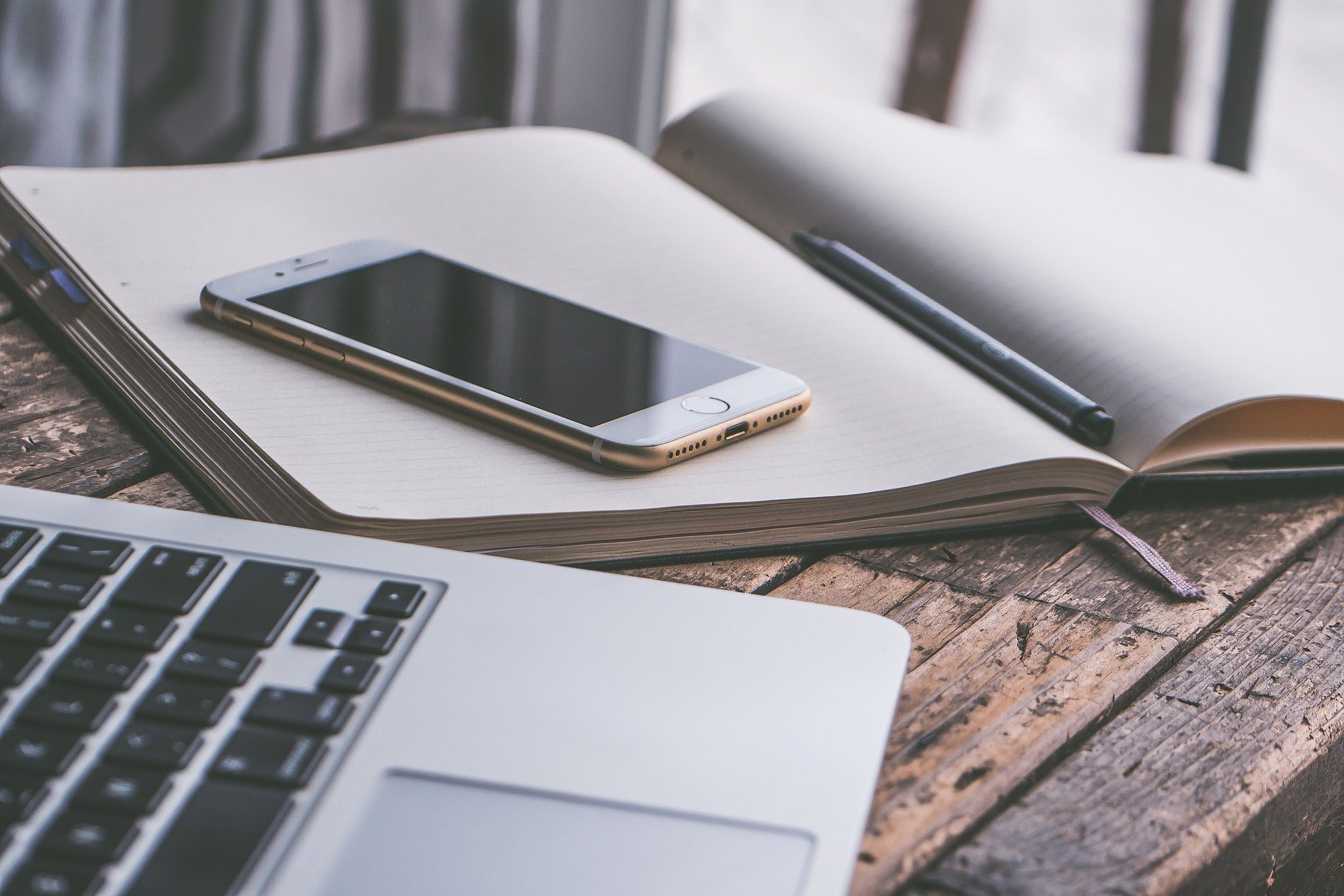 New Features Coming to iOS 15
Roughly every year, a major update is released for iOS that packages new features for users and tools for developers to leverage these services in the apps they develop –…
September 20, 2021 by Nick Epson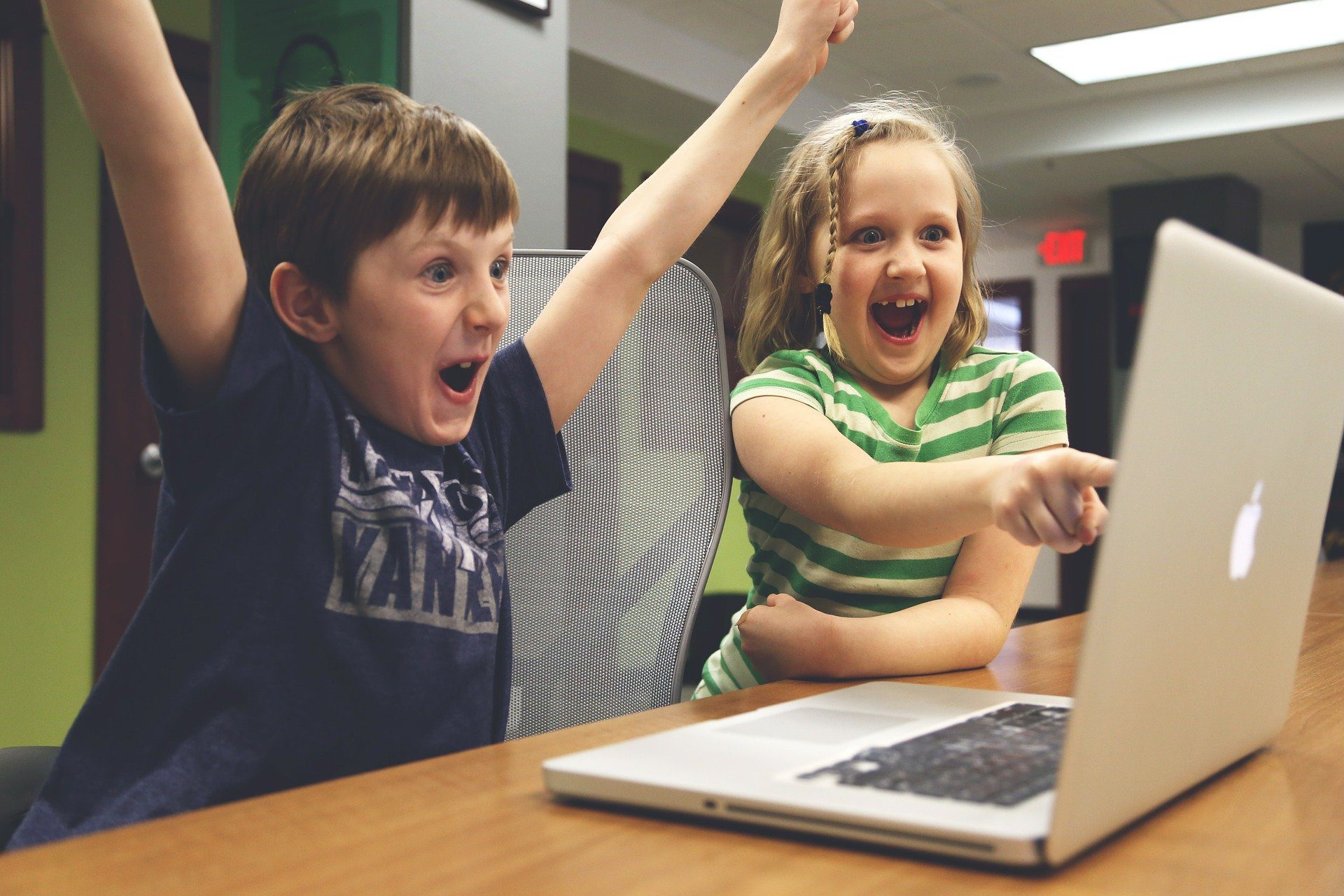 2021 Inc. 5000: Blue Label Labs Makes It Again!
There's nothing quite like an accolade from a reputable organization so we're pleased to announce that for the 5th year running, we've made the 2021 Inc. 5000 Fasted Growing Companies…
August 20, 2021 by Bobby Gill