We Wrote A Book: A Beginner's Guide To App Entrepreneurship
I am happy to announce that we've just published 'Appsters: A Beginner's Guide to App Entrepreneurship' !
We started this blog because we saw a real need for an easy-to-understand resource to help non-programmers figure out how to turn their  ideas into real app businesses.  In the past few months, we've seen the popularity of blog skyrocket and it became clear there was a lot of demand for the advice and knowledge we were sharing.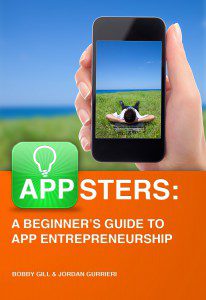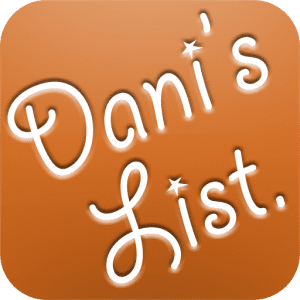 We decided to expand on the blog and write a book! We took all of our knowledge about building successful apps, along with that of other app entrepreneurs and condensed it down to an easy-to-read guide that walks you through the entire process of launching an app, from idea all the way to app store and beyond. The result? Appsters: the book!
Starting right from idea formation, we try to breakthrough the technical jargon and explain all the facets of launching a app business: from designing great user interfaces, to understanding different monetization opportunities, to choosing the right technical platform all the way to finding and managing off-shore development teams that might build your app. The focus of the book is not just how to create an app, but rather how to create an app business.  Launching your own app is an entrepreneurial exercise, so we cover the economics of apps including the investment in time and money required to build one, along with a complete analysis of how to market and grow an app once it's been released on the app store.
The book won't teach you how to code, that's never been our intention with our site. Instead, it will give you the right amount of technical and business knowledge to help you chart the path forward to bring your app to reality. We really believe the best way to teach is by doing. So in the book we start from scratch and walk you through all the steps and decisions we made to create a brand new app   'Dani's List' , which will be available on the iTunes App Store very soon.
We've made available the book as an e-book you can buy at our website for $15.99 (or if you like spending more money, at Amazon.com for $18.99 ). If you buy it through our web site, you will get a Kindle version, an EPUB version and a PDF version of the book.
We hope you find the book useful, and we'd like to hear your thoughts on it. If you think we've missed something, or want us to touch on more subjects,  please let us know and we can incorporate it into the next version.
Thanks for your support!
Get the latest from the Blue Label Labs' blog in your inbox