Ultimate iPhone App Development Guide for 2021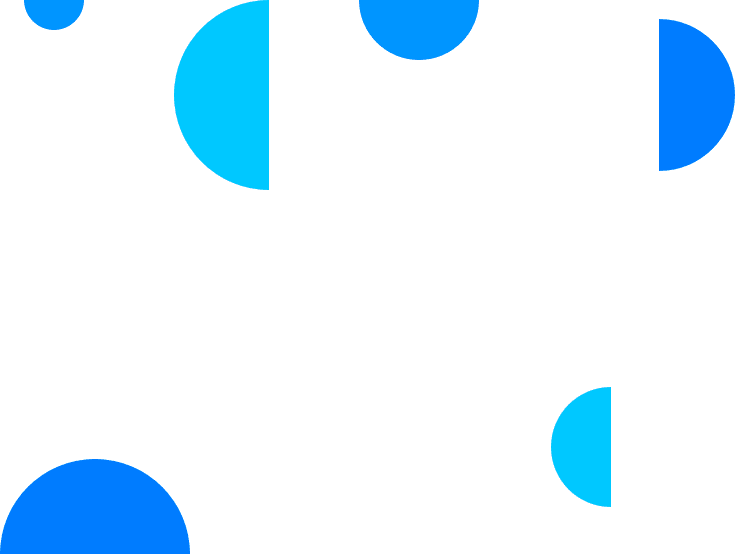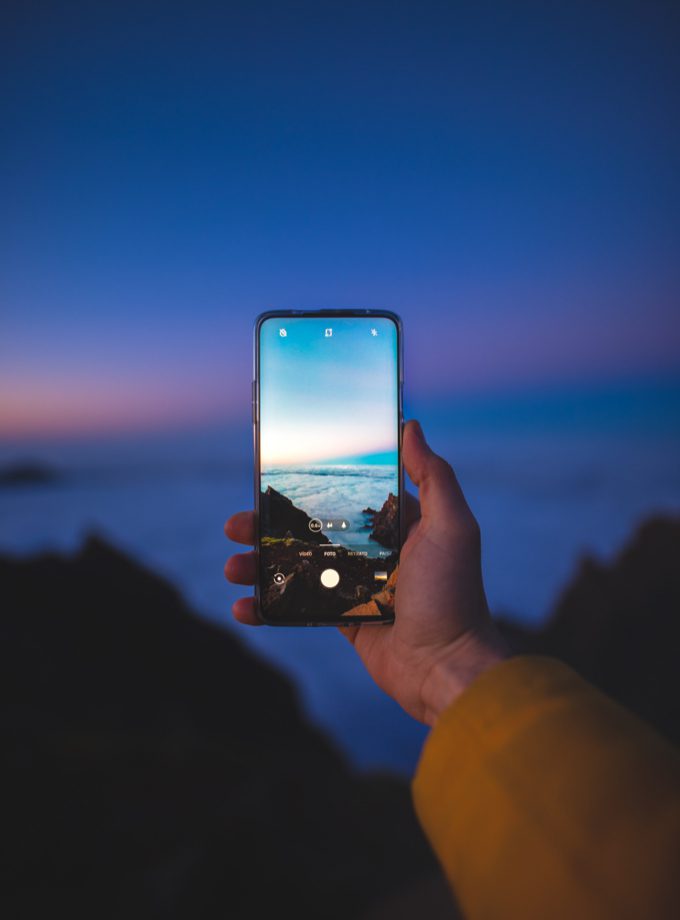 Stuck Between Deciding on iOS vs Cross-Platform Development?
We can help you uncover the best course of action by understanding your needs and goals. Get our best stuff to your inbox, once a month.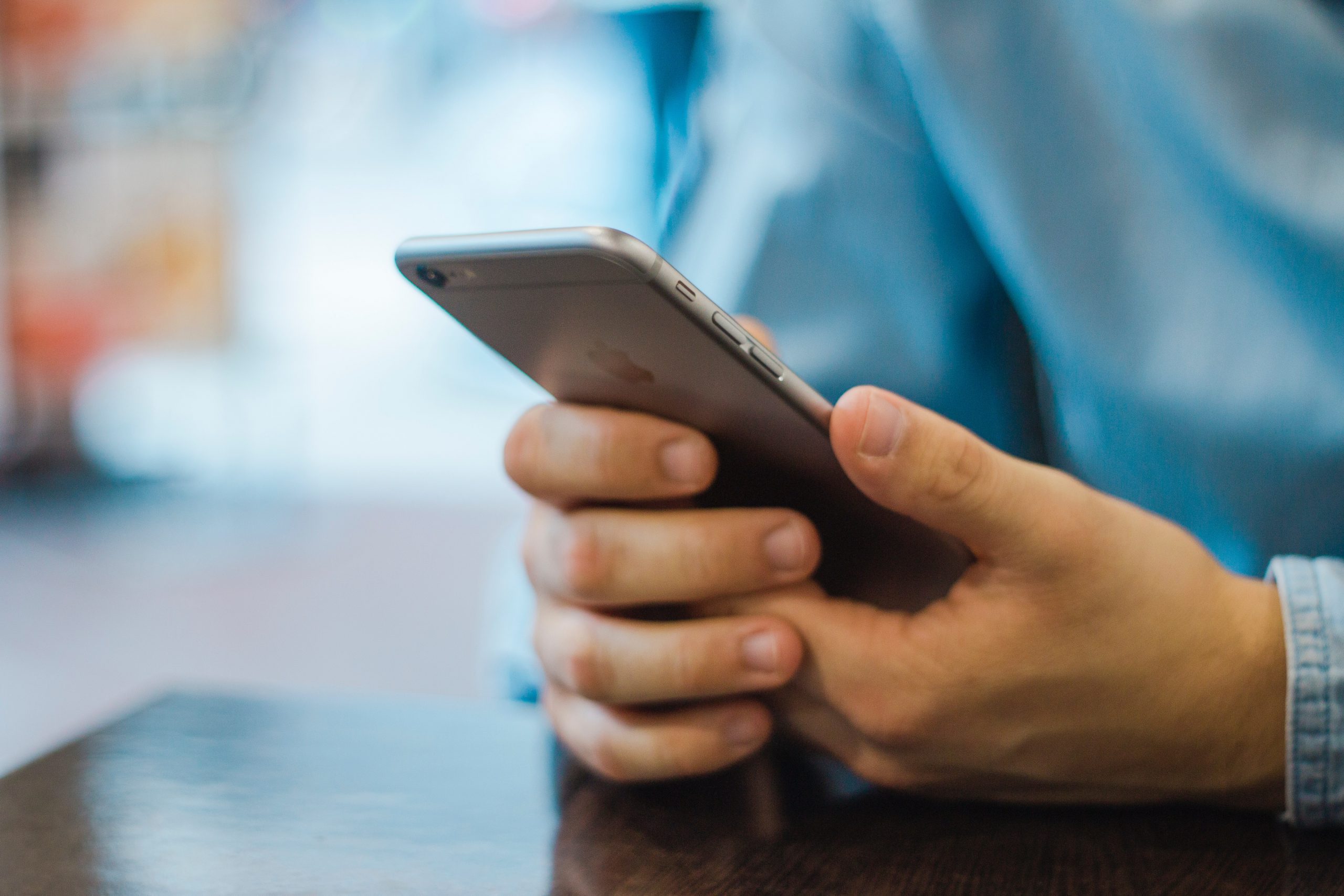 Secure by Design
Our attention to security means the products we build will keep you and your users safe. Signing up for our monthly newsletters is safe too!