It's 2017, do you know where Augmented Reality stands? You're probably still wondering what can you do in the space of Augmented Reality, or if should you even do anything at all? Things have gotten relatively quiet since all the hype around Pokémon Go slowed down. There really hasn't been anything quite as groundbreaking to hit the market since.
So what's going on, you wonder? We're happy to help shed some insight on what's happening in the industry, right now.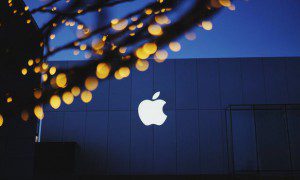 Apple's Tim Cook believes that while "Virtual Reality closes the world out, Augmented Reality brings the world in". Well, we agree, and the world is desperately waiting to see what Apple is going to do in the space of Virtual Reality and Augmented Reality. Cook views AR as a core technology (as opposed to a product), and is excited about what AR can do to help people out in everyday life. From the looks (or sounds) of it, we can expect to see more from Apple in the space of AR. Stay tuned, I guess!  [CIO]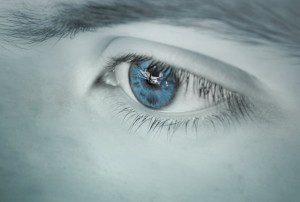 Startup company, OxSight is testing out augmented reality glasses that could potentially have a huge impact on the visually impaired. It's without a doubt that those within the medical sciences and healthcare industries are chipping away at AR quietly behind the scenes, while the rest of us think of new games to create. Companies such as OxSight will, without a doubt, be the innovators within the AR space, and that's an incredible thing. [TechCrunch]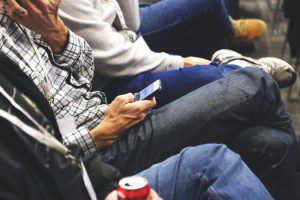 AR will be a main topic of discussion amongst VR, AI, and smart home technology discussions. As more marketers are looking how to reach their customers in innovative ways. AR will be a key component of conversations, especially considering the rise of Pokémon Go in 2016. We look forward to seeing what comes out of this year's conference. [App Developer Magazine]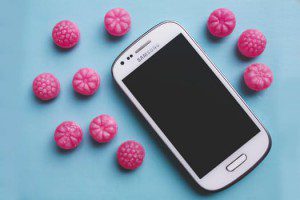 Samsung plans to roll out four new projects (that will be announced at Mobile World Congress this month). Rumor has it that one of the projects will be an AR/VR monitor. There's very little details as of yet, but once again, Samsung plans to lead the pack in bringing out new devices for the world to consume. [Engadget]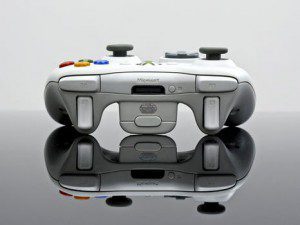 AR is ready for mainstream and the opportunities outweigh the challenges. Companies such as Snap Inc. and Microsoft are betting big on AR, and they plan to go big as well. We will begin to see AR in places beyond mobile gaming. Lookout for what AR will do for industries such as healthcare, enterprises, retail and more.  [PC Mag]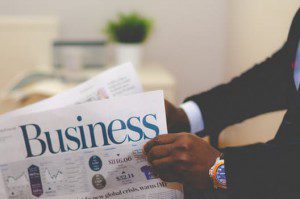 According to The Street, some of the stocks that will see a tick due to the growing demand for AR are Microsoft, Facebook, Apple, Amazon. Do you agree? Any more that you'd add to that list? [The Street]
Cover Photo by Daniel Frank on Unsplash
Get the latest from the Blue Label Labs' blog in your inbox.
More in
Development