Muses: Connecting Influencers & Business
Blue Label Labs recently partnered with Shirley Yang, Entrepreneur & Influencer, to develop and launch Muses, which connects bloggers, social media influencers and businesses of all sizes to create partnerships.
Yang, who has been in the Influencer space for several years, saw the need to create a space for Influencers to develop meaningful collaborations to grow their follower base and expand their reach. "Many Influencers expressed to me that it's hard to find collaborations besides Instagram, so I wanted to create a place to foster cross-platform collabs in order to help influencers reach new audiences," Yang said in a recent Q&A with Blue Label Labs via the Muses app.
Blue Label Labs worked with Yang and the Muses team to build an app that empowers influencers to build their brand and businesses quickly, and to develop collaborations with powerful influencers across multiple platforms.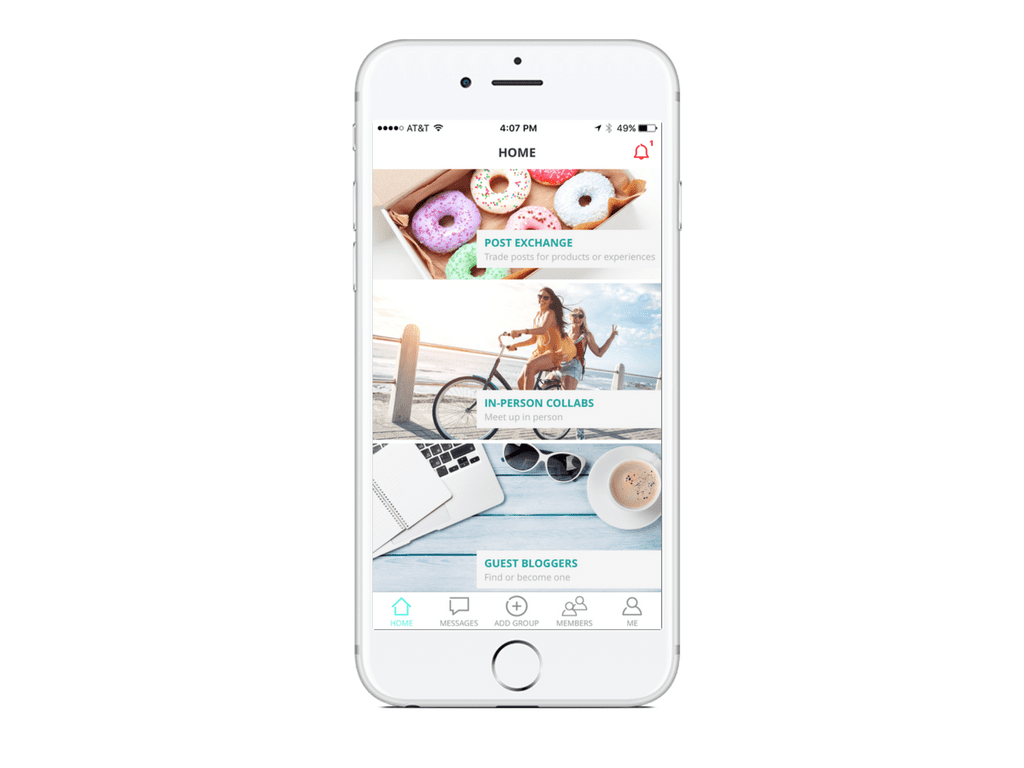 Influencer Groups Foster Collaboration
A key functionality of Muses is that it allows members to find partners by searching for groups based on interest, location, and social media platform.
Muses groups are designed to foster collaboration and include Post-Exchange, In-person Collabs and Guest Blogger areas.
"If you're big on Instagram but want to grow on YouTube, partner with a bigger YouTuber with a smaller Instagram base so the partnership is mutually beneficial. Being an effective influencer is all about quid pro quo," Yang advises.

Get the latest from the Blue Label Labs' blog in your inbox