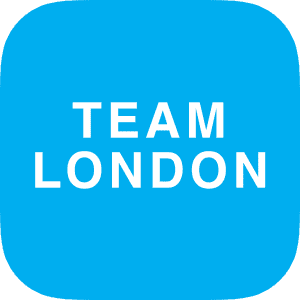 Team London, the Mayor's volunteering program for London, makes it quick and easy for Londoners to give their time, find volunteering opportunities and do great things for their city. Whether it's cleaning up the environment or volunteering at one of the capital's great events, Team London mobilizes the community spirit and enthusiasm of Londoners to make a difference. To make it easier for Londoners to fit volunteering into their lives, Team London has launched London's first Speed Volunteering App!
Check-out the Team London homepage here.


Get the latest from the Blue Label Labs' blog in your inbox
More in
News & Announcements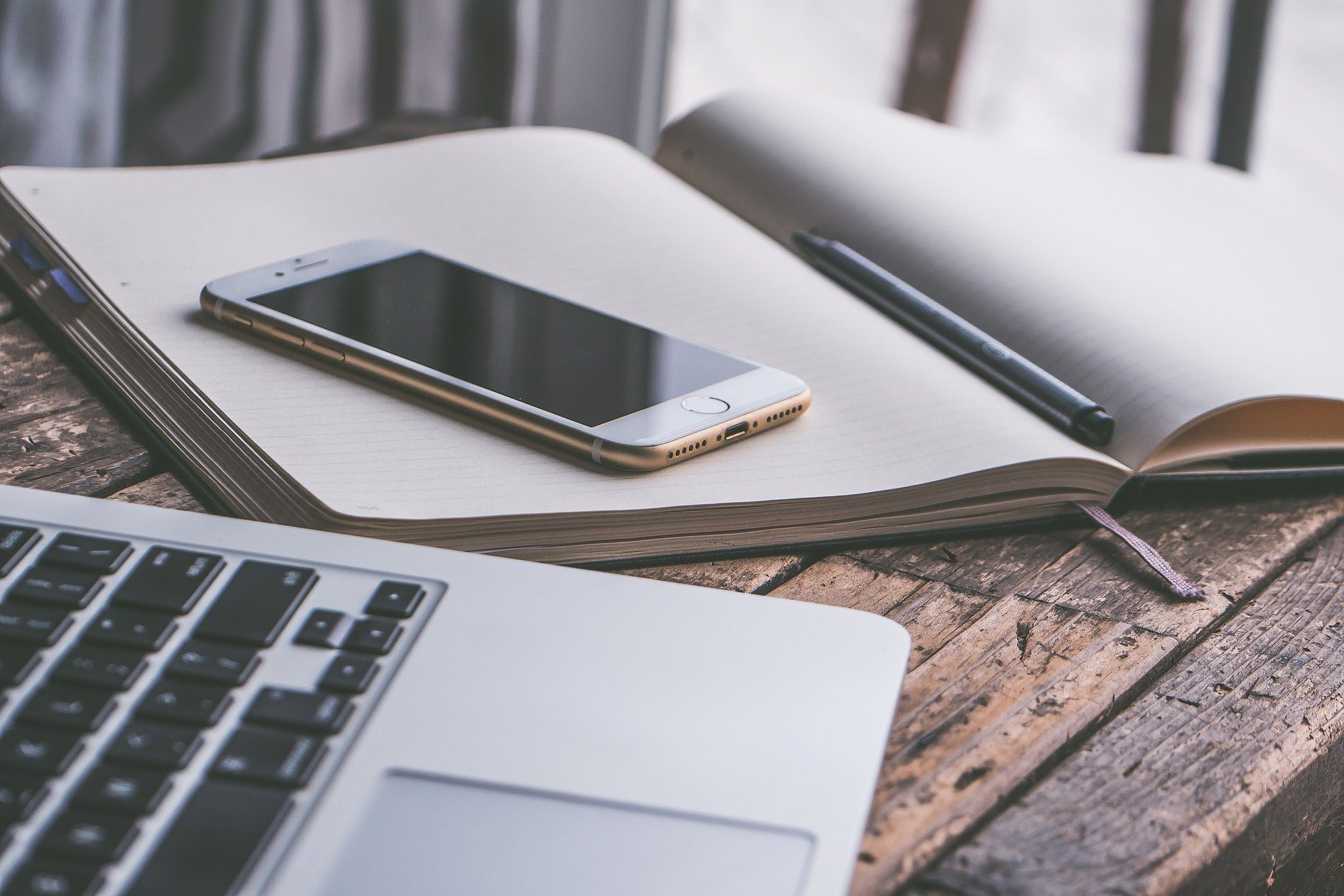 New Features Coming to iOS 15
Roughly every year, a major update is released for iOS that packages new features for users and tools for developers to leverage these services in the apps they develop –…
September 20, 2021 by Nick Epson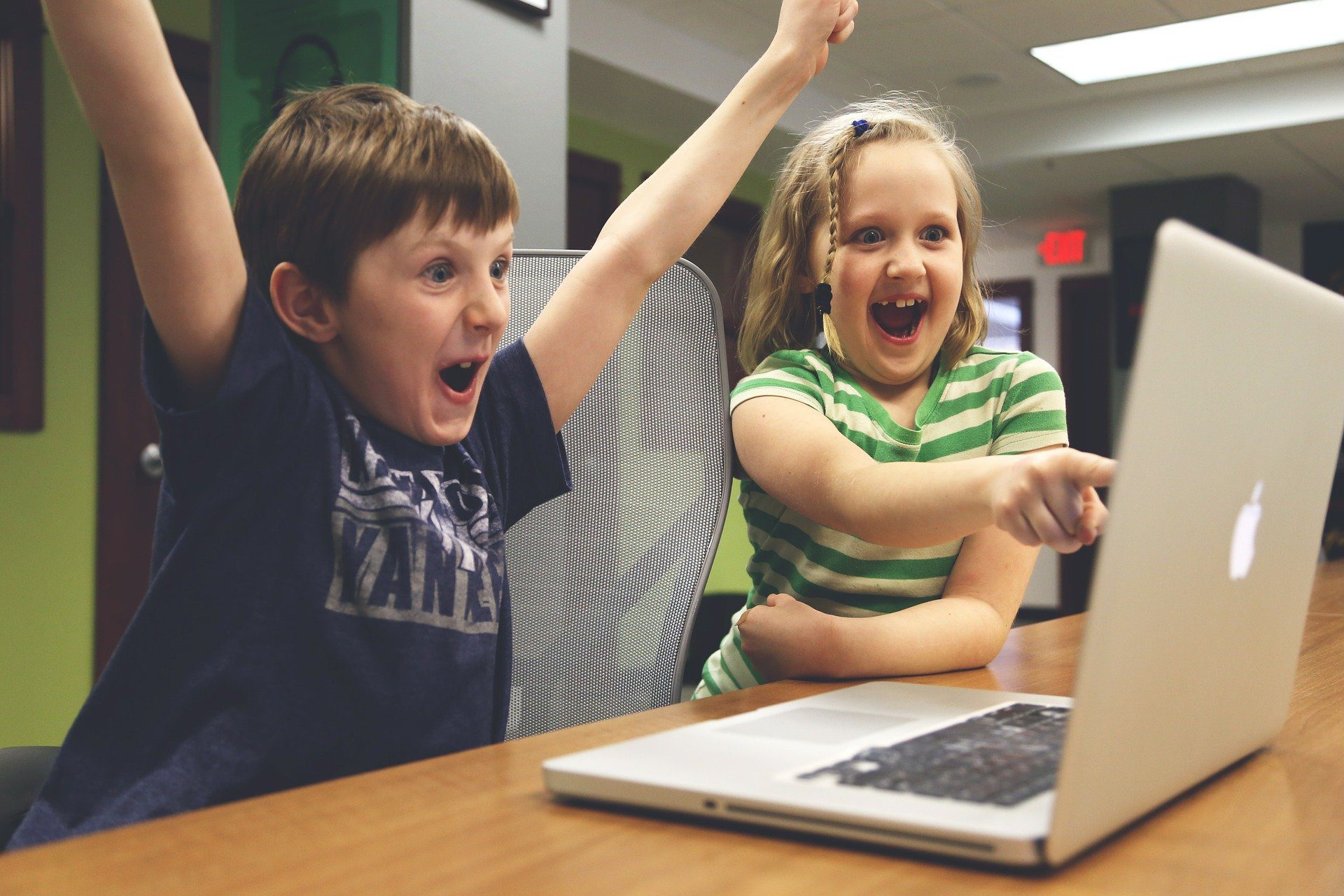 2021 Inc. 5000: Blue Label Labs Makes It Again!
There's nothing quite like an accolade from a reputable organization so we're pleased to announce that for the 5th year running, we've made the 2021 Inc. 5000 Fasted Growing Companies…
August 20, 2021 by Bobby Gill