Blue Label Labs, a New York City-based app design, development and marketing agency, is proud to be a part of Recovendor's top 10 list. You can check-out the full list of the "Top Mobile App Development Companies" in the USA here.
Get the latest from the Blue Label Labs' blog in your inbox
More in
News & Announcements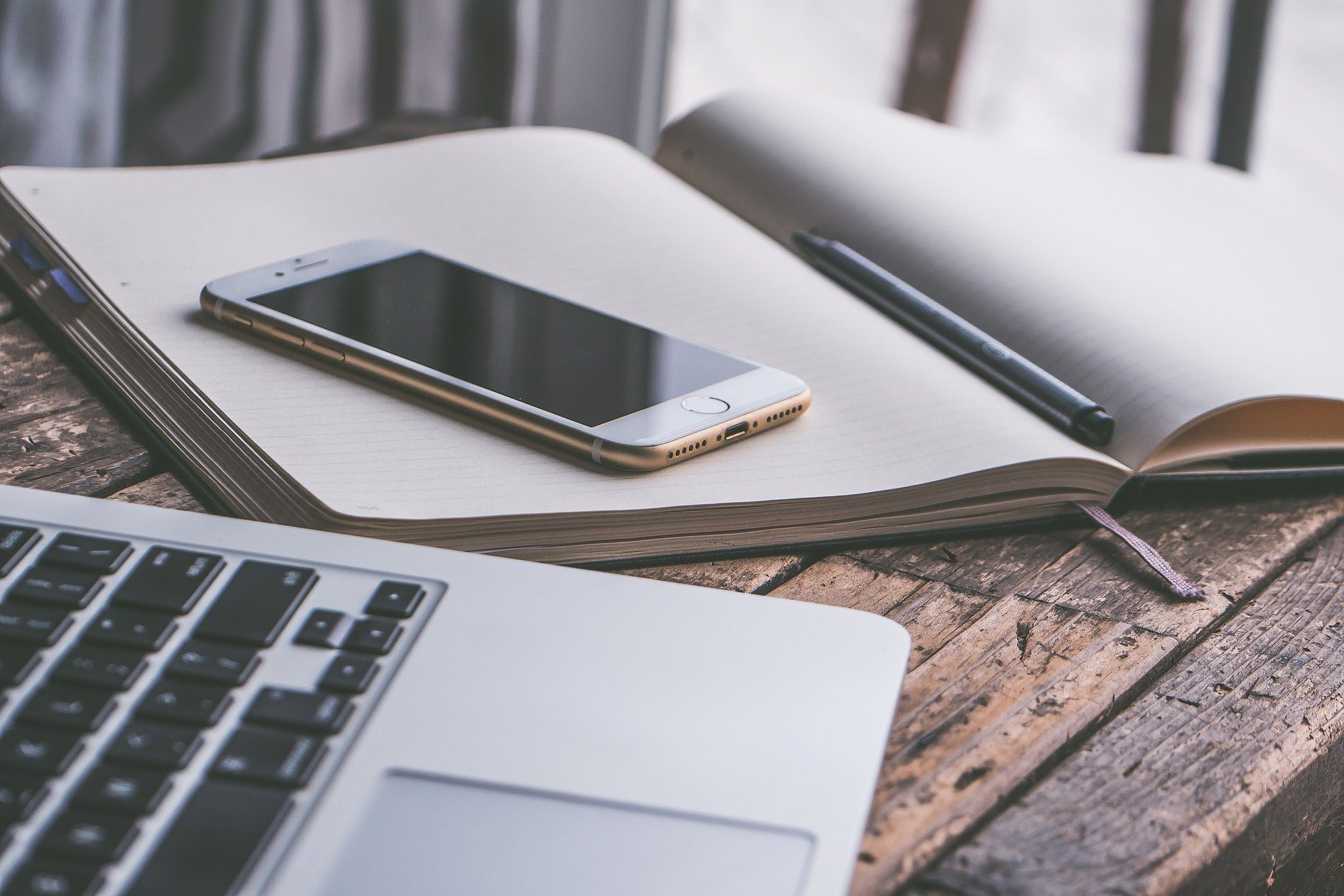 New Features Coming to iOS 15
Roughly every year, a major update is released for iOS that packages new features for users and tools for developers to leverage these services in the apps they develop –…
September 20, 2021 by Nick Epson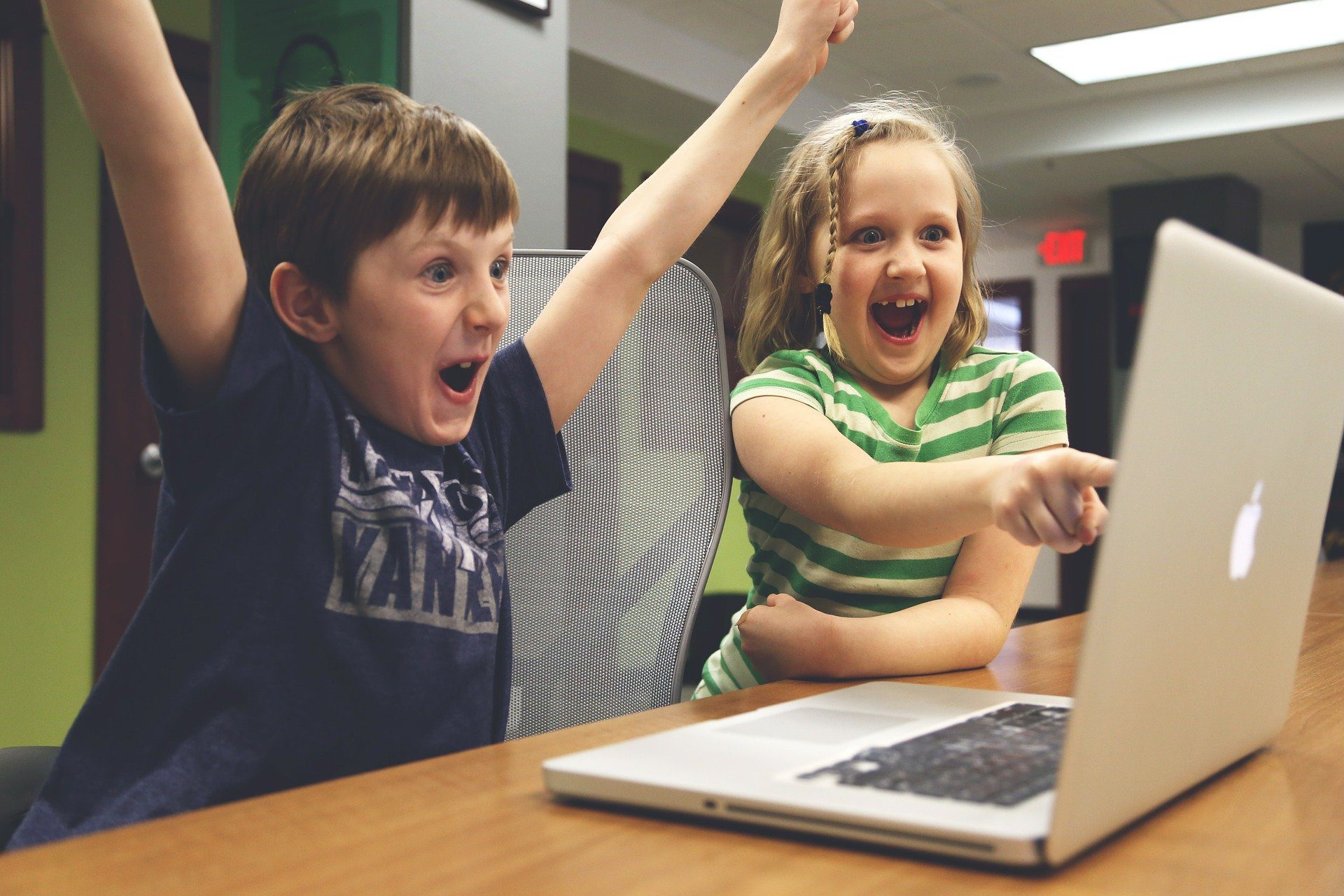 2021 Inc. 5000: Blue Label Labs Makes It Again!
There's nothing quite like an accolade from a reputable organization so we're pleased to announce that for the 5th year running, we've made the 2021 Inc. 5000 Fasted Growing Companies…
August 20, 2021 by Bobby Gill