Engineering Manager: A Day in the Life at Blue Label
All of our team members contribute important skills that come together to design and develop the products we bring to life – the Engineering Manager (EM) plays an essential role in facilitating collaboration between developers and other groups to ensure we deliver the best possible product to our clients' end users.
We interviewed Blue Label EM, Amanda Oldakowski, to glimpse into what this role looks like here at our mostly virtual company.
She hit the ground running since joining our team in 2021 so here, we're going to a look at an average day for Amanda.
In your own words, how would you summarize what you do?
"I am the merger and manager between clients, product managers, and developers/dev leads. I make sure the development team is making steady progress according to what the client wants and needs but also help protect the team and make sure I'm not pushing them too hard. 
It's a delicate balance between keeping clients happy and not overworking the team to provide work everyone is happy with."
Our engineering managers, much like any other digital product agency or design and development lab, are drivers for the team they manage as well as the main point of contact for other groups and individuals working on projects.
Amanda describes the process well by saying "it's a delicate balance" between managing realistic expectations from clients and helping teams ensure deliverables are top quality.
How do you begin most of your days?
"I like to start my morning learning. I take classes on the side to constantly improve my skills and keep up with the latest changes. 
I also like to spend some time looking at my to-do list to see where I can fit in some personal time, making sure I am also completing work for client deadlines and I like to spend time in the morning checking in on my plants and my garden."
Working from home has its perks like offering flexibility throughout most of your days as a Blue Label engineering manager.
Getting situated for work at home after knocking out morning tasks, whether tending to your garden or walking the dog, is so much easier than commuting which is a special kind of hell in some parts of the world.
What do you do to kick off the workday?
"My workday starts on Slack. Working with developers in different time zones, I prioritize getting them any information they need to complete their work.
It also allows me time to connect with the developers to get updates on the progress completed on my projects. 
On occasion, I'll also start the mornings with Zoom meetings to discuss changes in person."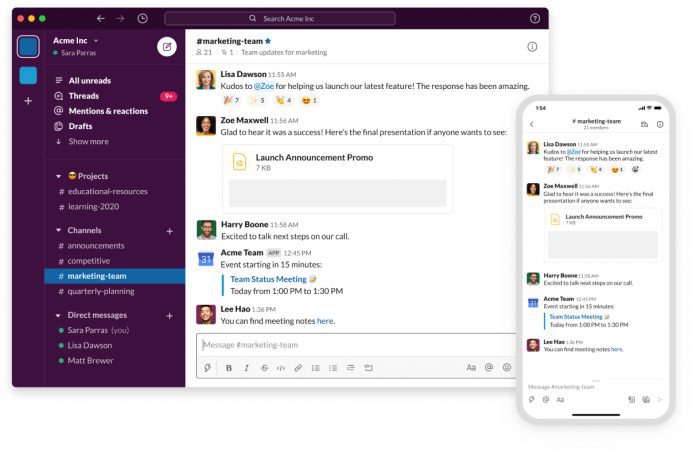 Everyone has a different process for starting the day.
Slack is one of the main tools that we use to collaborate though we employ a variety of communication tools, including interfacing with whatever solutions our clients prefer.
What responsibility demands the most of your time?
"Equal split between Upkept by Consumer Reports and an addiction recovery app for one of our healthcare clients. Both are equally awesome!"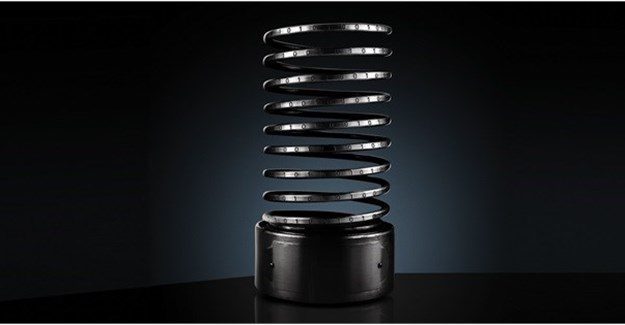 At Blue Label, we're fortunate to be able to work with some incredible brands, from well-established leaders to innovative, new businesses. 
This year, Upkept managed to earn a nomination in the Best User Experience category at the Webby Awards so we have her to thank for her role in keeping this product on the money as it grows and evolves!
How is your role at Blue Label different than past roles?
"There are lots of differences from my past roles.
I love that I have time to learn regularly, can spend time working with different types of people, and can take time for myself for healing when I need to.
 I love constantly being able to learn from my colleagues and loving the environment here where we all help each other."
We have a lot of flexibility here at Blue Label which is great for all our roles – learning is a core part of our identity and we see firsthand how it impacts our products.
We also have open communication between our various team members which means knowledge is usually just a Slack message away whether you're an engineering manager or working in some other role.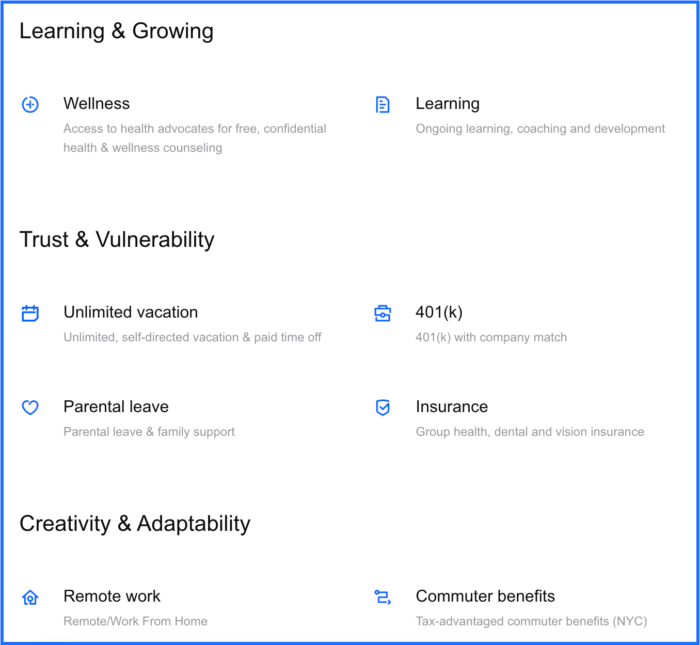 Some of the perks of working with us.
Plus, it's fun – we work with people all over the world which offers perspective and insight that's not as easy to come in an office working a typical 9 to 5. 
What project would you say has been the most challenging and why
?
"The addiction treatment app is my most challenging project currently.
There are a LOT of moving parts and lots of great 3rd-party integrations that I'm researching. 
It's my largest team with a dozen developers and developer leads, and there is a tight timeline to release by July/August."
Of course, we are a digital product agency and like most organizations, there's usually a crunch time before most big releases. These times can be demanding as with EM roles just about everywhere.
Fortunately, right after these times are where your PTO and vacation days will shine.
What project has been the most fun and why?
"I am a huge fan of Upkept personally. It is near and dear to my heart. 
I love taking care of my house and think this is a great concept for house maintenance that isn't easily available through a single source elsewhere. 
Clients are a lot of fun to work with too!"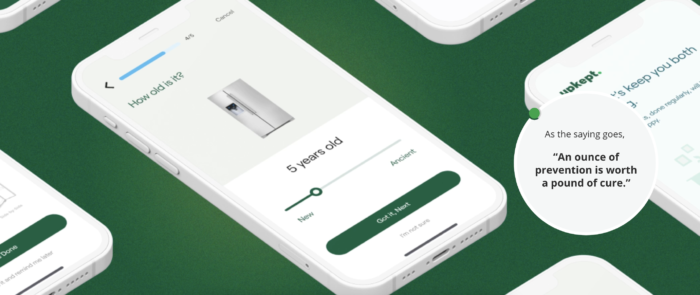 It's a great feeling when there's a real synergy from the products you work on here and not the "fluff" kind marketers love to overuse. 
It feels good when you connect with the client and project; while not everything makes it to the Webbys, it's fulfilling to see your products blossom and evolve over time.
What do you feel are your most important contributions to the projects you work on?
"Clients like to tell me that they love my communication with them. I regularly make sure I keep both clients and dev teams updated to keep projects moving smoothly. 
I work in client meetings to make sure we cover different cases to help provide the best user experiences.
I also make sure to take time to work with my development team to check in with them personally and make sure their needs are being met."
Timely, concise communication is arguably more important when you work remotely than face-to-face with people. 
Ensuring you're communicating everything clearly, especially when you hit an obstacle, helps keep everyone informed and helps manage expectations.
Looking for a change in your career? Get in touch!
We're a growing company that's regularly on the hunt for top talent to join our crew.
If you're interested in joining an award-winning team then check out our careers page!
Blue Label Labs Is Hiring
We are looking for exceptional people to join our exceptional team and build great things together.
See Our Current Open Positions