What Is The Cost And Time Needed To Build An App?
Interview with Zachary C. Drew, Head of Business Development, Blue Label Labs
Zachary Drew, Head of Business Development, Blue Label Labs, was recently interviewed by GoodFirms, a research and review platform, as part of the series of Featured Interviews about the company's business model and the factors affecting timeframe and cost of mobile app development.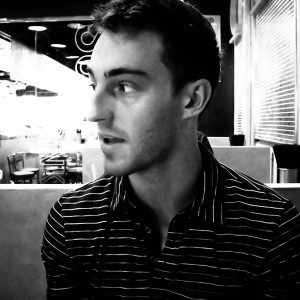 Being one of the biggest app development firms in the country, Blue Label Labs offer services to entrepreneurs, enterprises and digital / full-service agencies. With over 100 iOS and Android-based apps in their portfolio, the interview highlights the company's combination of domestic and overseas staff that offers a perfect mix of quality and price to its clients.
Drew adds, "We try to be as cutting edge as we can be from a technology perspective; we use the best and the newest technologies. We also offer marketing and PR services which are very specific to the app, thus offering complete end-to-end services for our clients, from design through development and marketing/PR."
Read the Complete interview at: https://www.goodfirms.co/interviews/view/11/77/blue-label-labs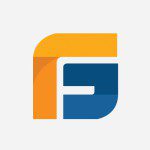 About GoodFirms: GoodFirms is a Washington, D.C. based research firm that aligns its efforts in identifying the most prominent and efficient mobile app development firms that deliver results to their clients.

Get the latest from the Blue Label Labs' blog in your inbox