Digital Innovation: What is Digital Transformation?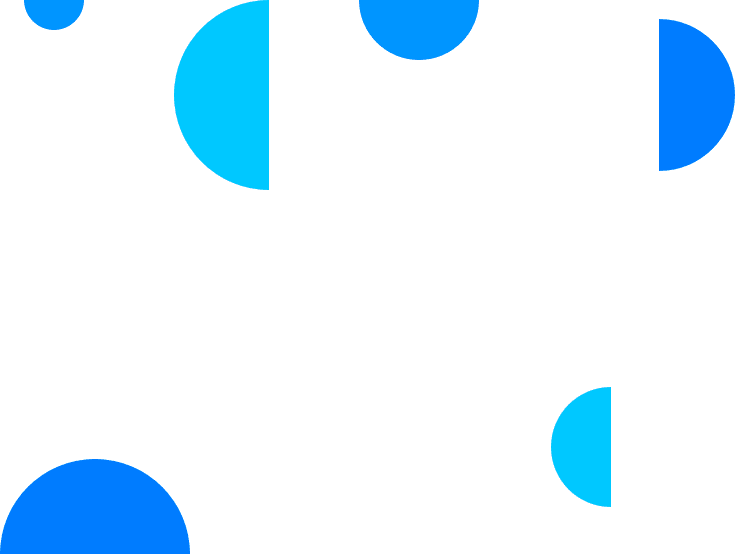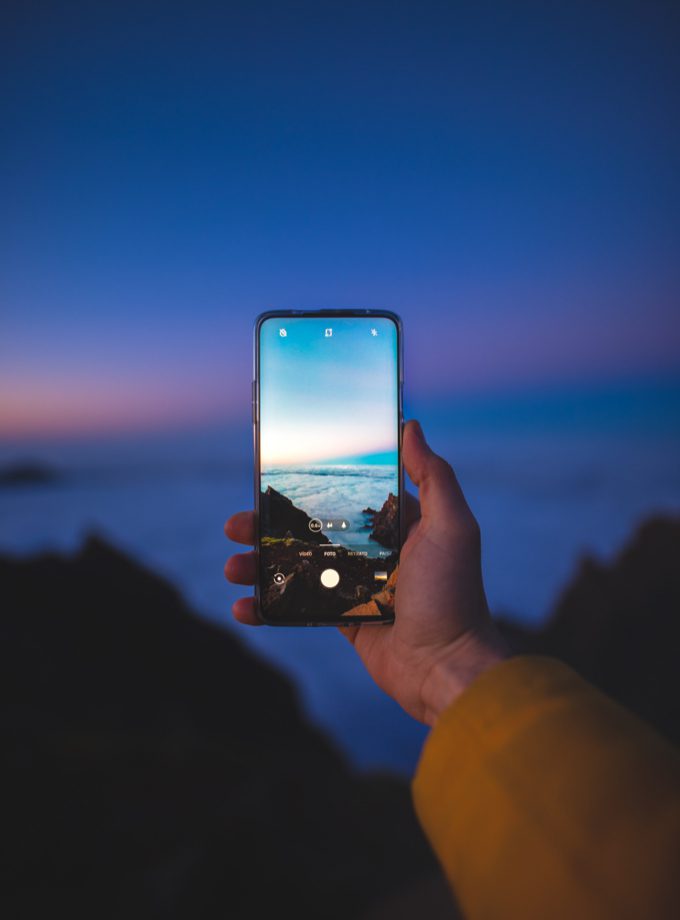 Your Partners in Digital Transformation
Please provide your information below to receive our digital transformation white-paper and sign up for our monthly newsletter.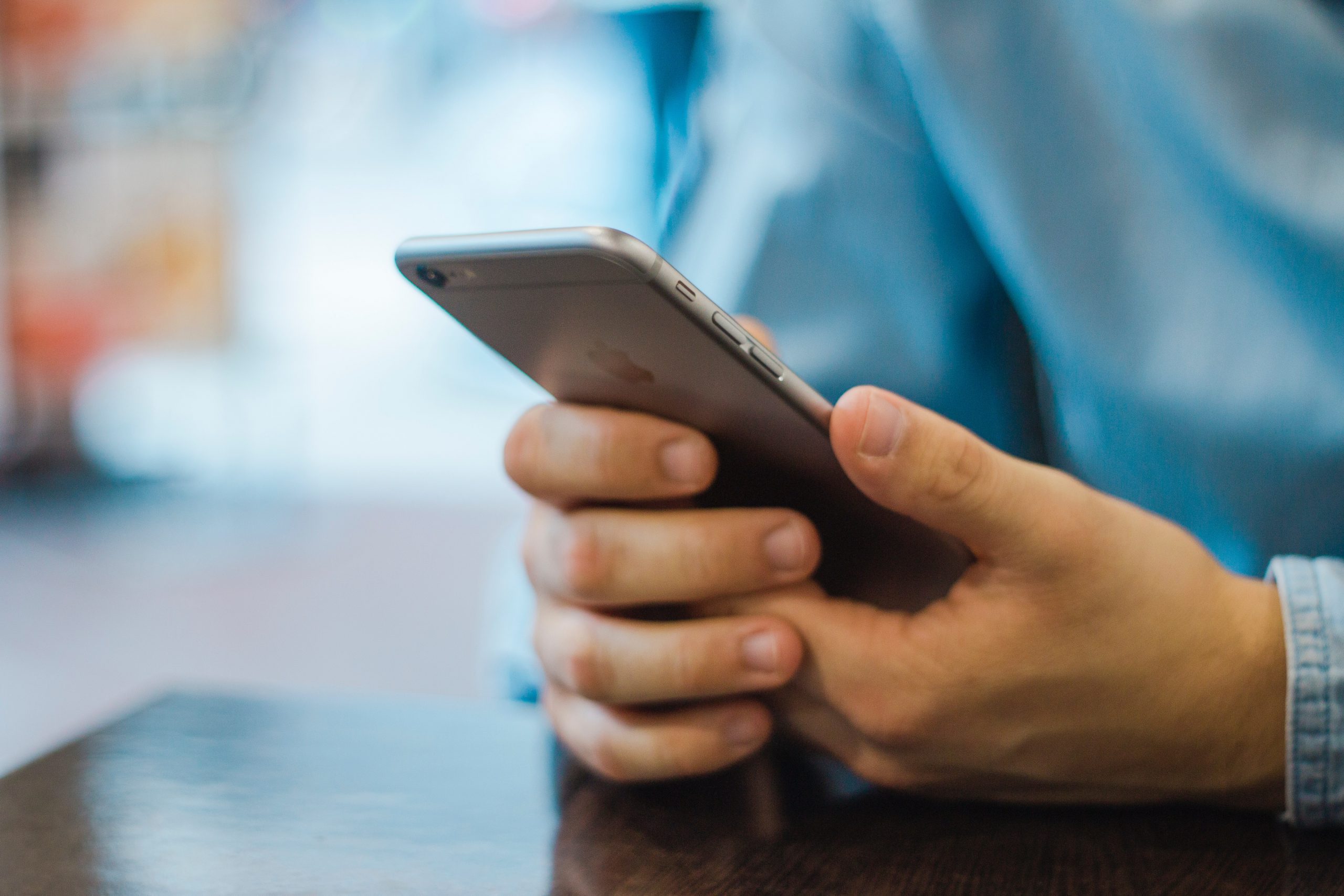 Paving the Way for Digital Transformation
We know how to bring ideas to life that transform business. Keep up to date with our newsletter.
Oh no...This form doesn't exist. Head back to the manage forms page and select a different form.