Introducing the Notification Tactician: Leverage AI To Create an Effective Push Notification Strategy
We are thrilled to unveil the second innovative tool in our BlueLabel AI Toolbox: Notification Tactician! 
The Notification Tactician is a manifestation of our dedication to providing resourceful, AI-driven solutions to the vibrant community of app developers and marketers.
BlueLabel AI Toolbox: A Growing Ecosystem
The BlueLabel AI Toolbox is a testament to our dedication to providing cutting-edge, practical solutions for app developers and marketers leveraging the powers of Generative AI.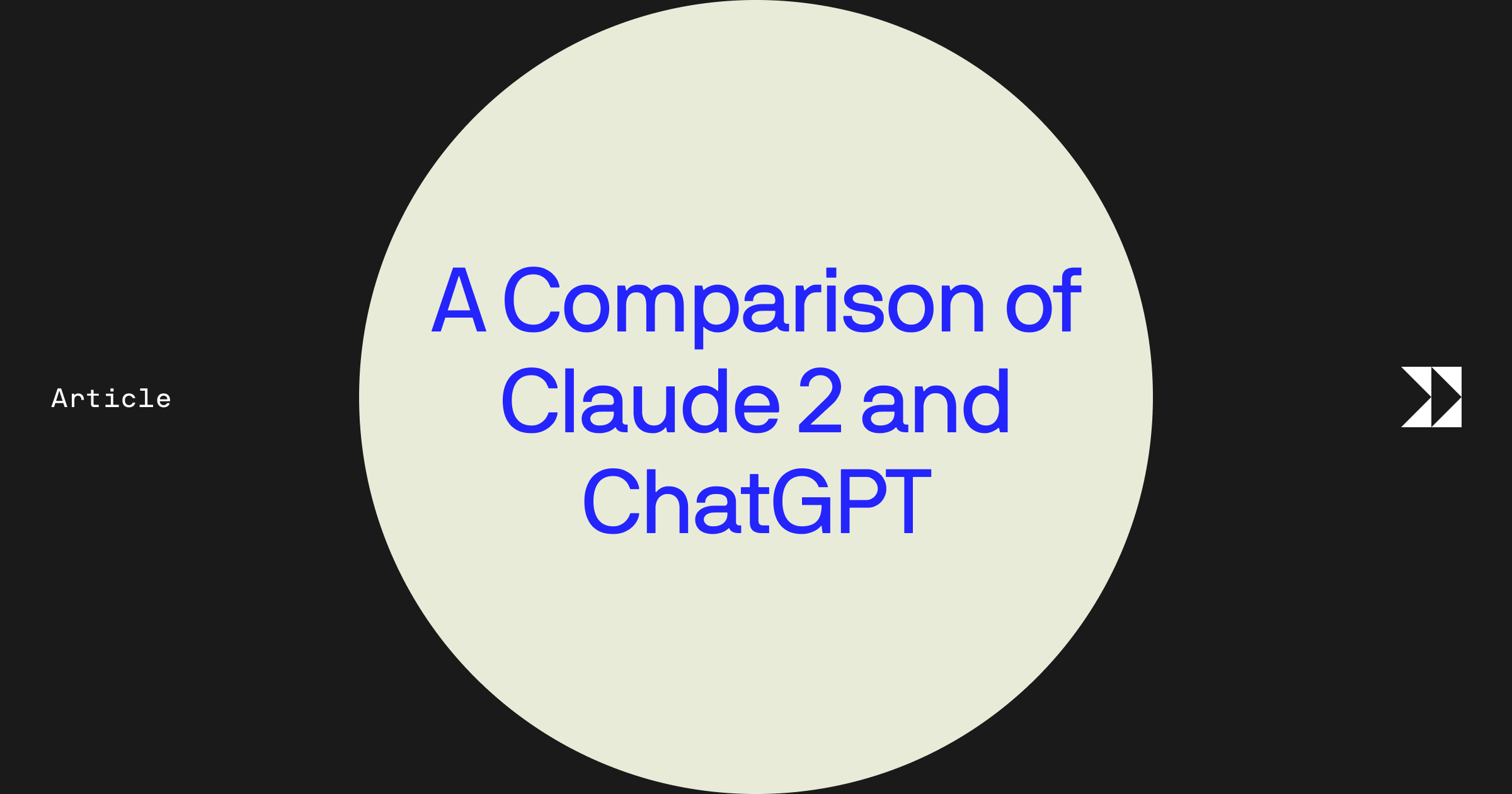 Learn more about the capabilities and differences of two major players in today's market, ChatGPT and Claude, by following the link above.
The Notification Tactician is our second toolbox item, following in the footsteps of our App Store Metadata generator. Through our BlueLabel AI Toolbox, we've set out to create an ecosystem of AI-driven tools that help to solve many common app development and marketing problems we've encountered over the past 12 years while launching over 300 different digital products. 
Like the App Store Metadata Generator, we've released the source code at the heart of the AI-driven Notification Tactician on our BlueLabel AI Cookbook GitHub repository.
Notification Tactician: Leveraging AI for Push Notification Strategy
The Notification Tactician is designed to guide you through the intricate world of mobile app notifications, providing a simplified yet strategic approach to developing your push notification strategy.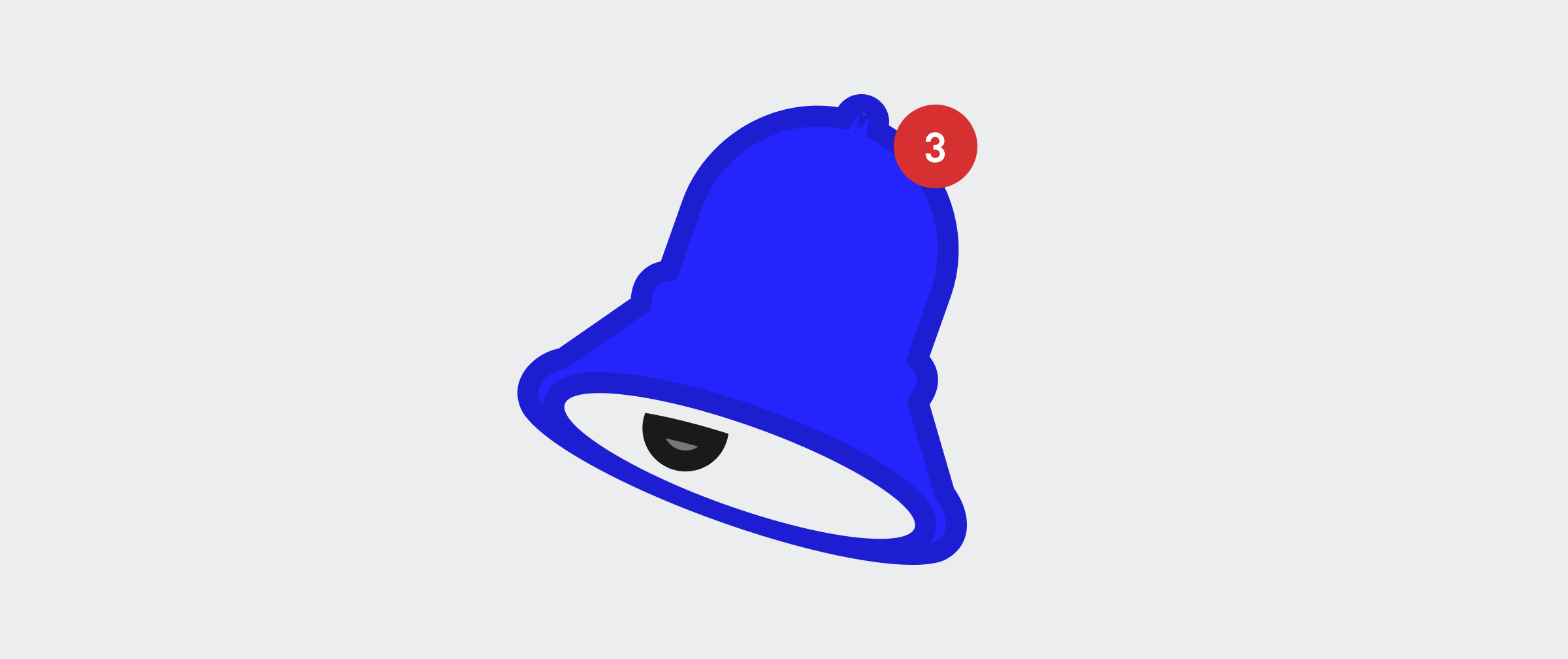 Notifications are a valuable tool for business, but a good strategy is also a must to avoid getting muted by users.
The tool employs GPT-4 and adheres to OneSignal best practices to generate a comprehensive notification matrix, presenting optimal notification parameters for distinct user segments.
How the Notification Tactician Works:
The tool requires a few inputs:
App Category:

Choose from a dropdown menu, reflecting Apple App Store categories.

Product Features:

Define your app's features in a text area or use tags for multiple features.

Special App Features:

Choose from options like In-App Purchases, Subscriptions, and more via multiple-choice checkboxes.
From this, it then uses a series of GPT prompts, combined with best practices for notification strategy provided by OneSignal, to output a proposed push notification matrix that includes targeted user segments, sample messages, and justifications for each notification to send.
An Illustrative Example: A Language Learning App
Imagine you have a language-learning app featuring vocabulary lessons, daily quizzes, and user profiles. Choose 'Education' as the App Category, and list the features as mentioned. Upon processing these inputs, Notification Tactician might generate a matrix like: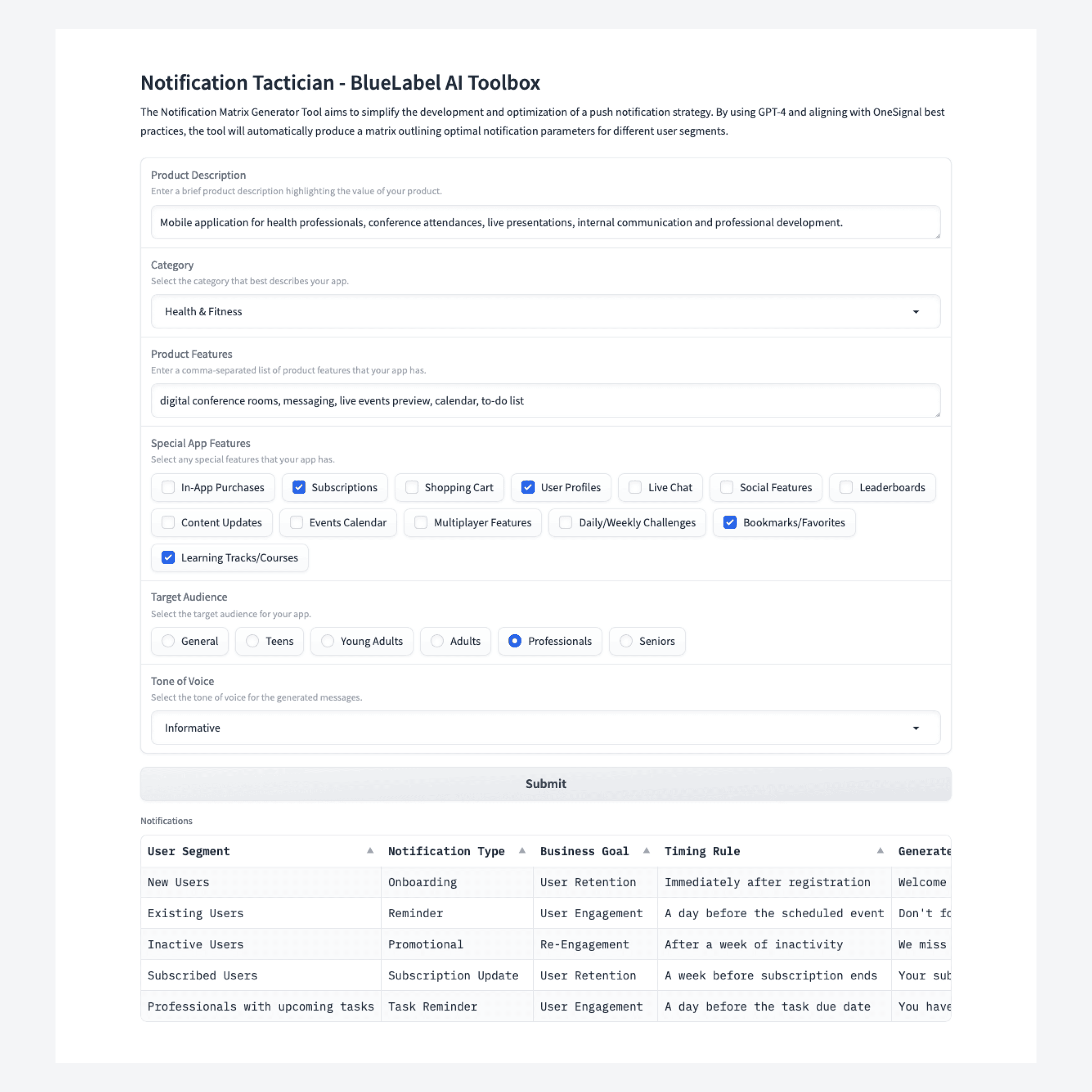 Each notification is crafted considering the user segment's typical behaviors and needs, ensuring they are impactful and drive user engagement.
Utilizing AI to Optimize Notification Strategies
Notification Tactician offers a tailored notification strategy, ensuring each segment of your user base receives notifications that are not just visible but also engaging. This approach not only boosts user interaction but also enhances the overall user experience and app usability.
Engage and Explore with BlueLabel!
We invite you to explore the Notification Tactician and experience firsthand how AI can transform your push notification strategy. Our mission is to unlock the potential of AI to power digital transformation and these toolbox items demonstrate our prowess as we seek to solve many common and often arduous tasks that come about when launching new apps and digital products.
Our mission at BlueLabel has always been to harness the transformative power of AI, cultivating environments where app development and marketing become not just more straightforward, but also more impactful.
The BlueLabel AI Toolbox will continue to grow, with each new tool designed to showcase the potential of AI and our expertise in creating intelligent solutions around it. Stay tuned for more innovative tools, each one crafted to elevate your app development and marketing strategies.
Get the latest from the BlueLabel's blog in your inbox