Wow what a journey! We soft-launched our latest game – Word Hack back in April. After 3 months of keeping the app in Canada only, we released it world-wide in early August.
Since then the app has been featured on iMore, 148apps, App Advice and many other review sites. The feedback and reception has been amazing and we are thankful to everyone.
Here's one of the glowing reviews:
"Word Hack is a very fun, bright and breezy word game. The format will be familiar to all however there is lots of replayability. The quickness and ease of use (along with the bright colours) makes this one of the best new apps on the App Store!"
– http://hello.wordsolver.net
And today we woke up to find our game is now #3 under Free Word Games and #107 under Free Games.

Check out the app and let us know what you think:
https://itunes.apple.com/app/word-hack-colourful-twist/id794847133?ls=1&mt=8
Get the latest from the Blue Label Labs' blog in your inbox
More in
Mobile Game Development

,

News & Announcements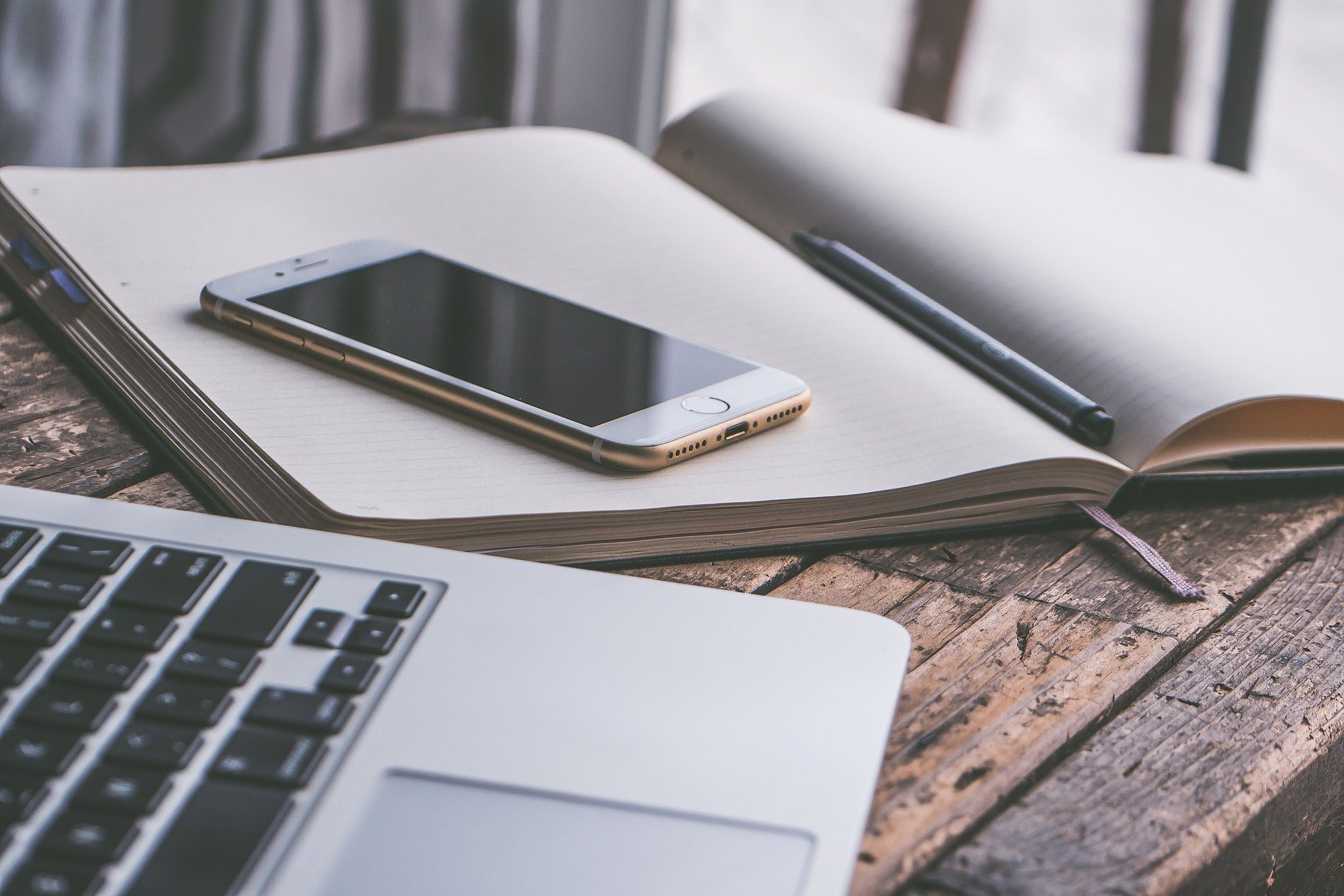 New Features Coming to iOS 15
Roughly every year, a major update is released for iOS that packages new features for users and tools for developers to leverage these services in the apps they develop –…
September 20, 2021 by Nick Epson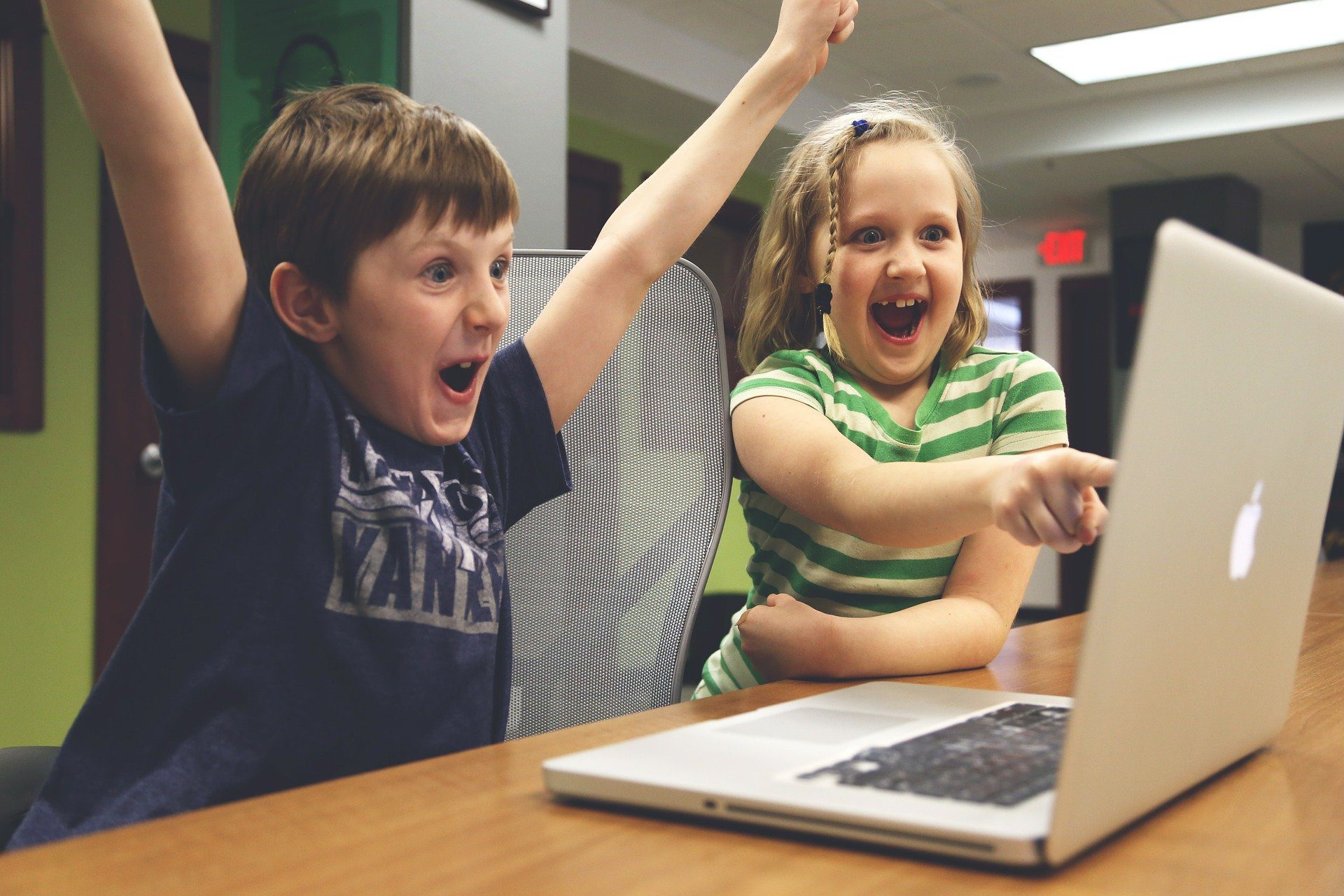 2021 Inc. 5000: Blue Label Labs Makes It Again!
There's nothing quite like an accolade from a reputable organization so we're pleased to announce that for the 5th year running, we've made the 2021 Inc. 5000 Fasted Growing Companies…
August 20, 2021 by Bobby Gill