16 Must-Follow Facebook Pages for Mobile App Marketing
By Istvan Fekete on May 5, 2014 / 2 Comments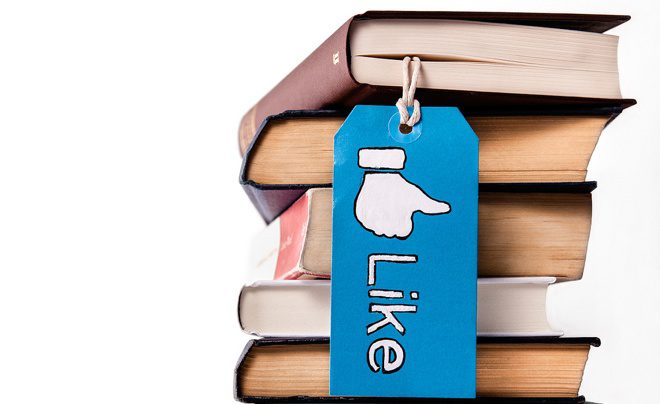 If you are working on a mobile app or have just finished one, you may want to start thinking about marketing it. Now, this isn't an easy job, but here you have a list of must-follow Facebook pages that will give you some kind of inspiration on the road.
#1: Make sure you make it to Crunchbase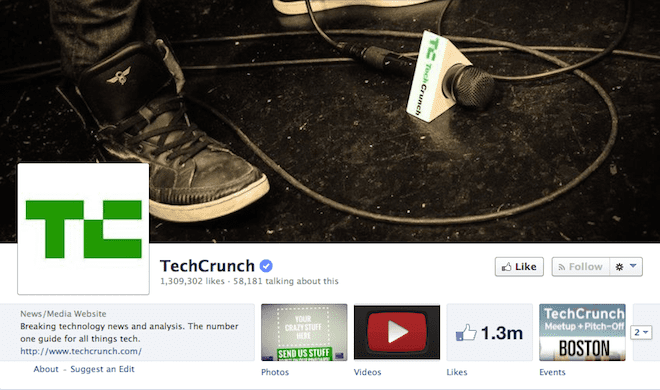 Who: TechCrunch
Reason: Since its launch, TechCrunch has emerged as the Crunchbase of tech startups. It profiles startups and their work, publishes app reviews, and brings breaking news for everyone interested in the tech world.
#2: Identify tech influencers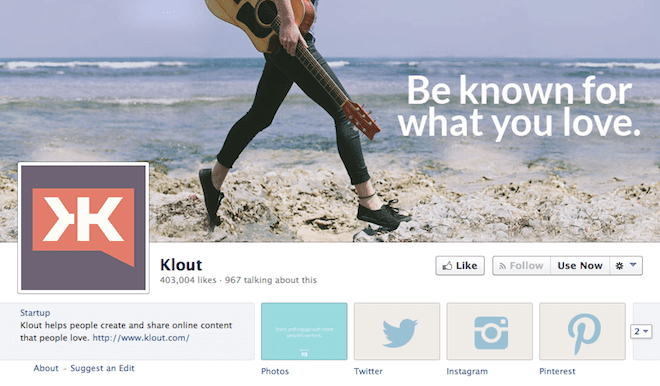 Who: Klout
Reason: Want to know how much influence you have on social media channels? Klout can help you with that. Want to identify the influencers who's reviews can drive your app to success? You already know: Klout is there to help you.
#3: Be up to date with the latest gaming app marketing tools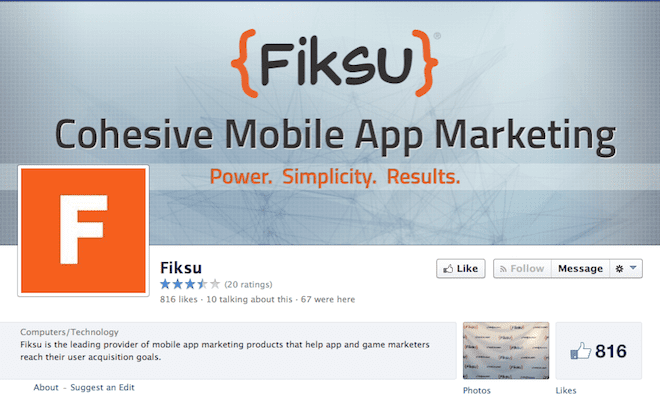 Who: Fiksu
Reason: Fiksu provides reliable data on the latest trends in mobile app marketing, and tools for game marketers to reach their goals.
#4: Ideas you can use for promoting your app on social media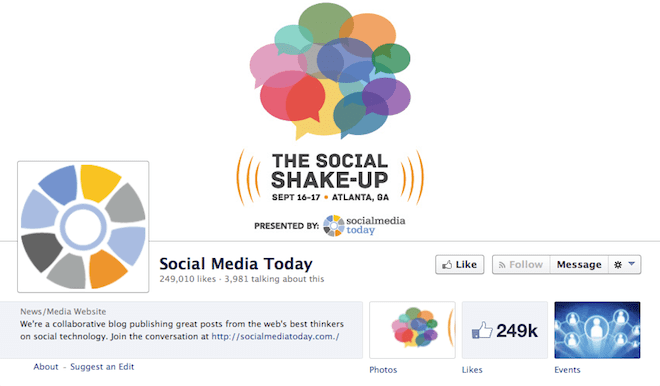 Who: Social Media Today
Reason: If you are out of ideas for how to market your apps, this blog will shake you up and provide a couple of tips on what to pay attention to.
#5: The power of Facebook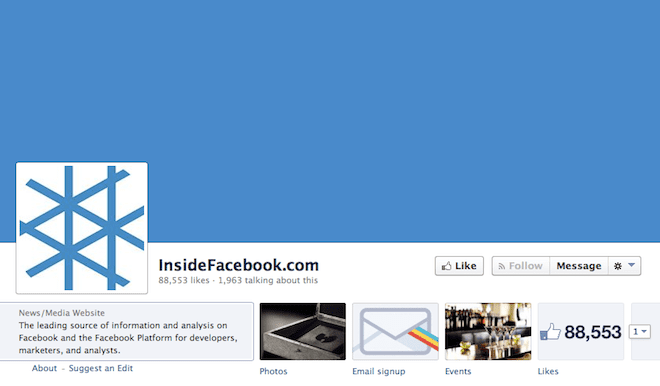 Who: InsideFaceBook
Reason: Developers integrating Facebook into their applications should consider this page. It provides information and analysis on the social media giant.
#6: It's time to show off your app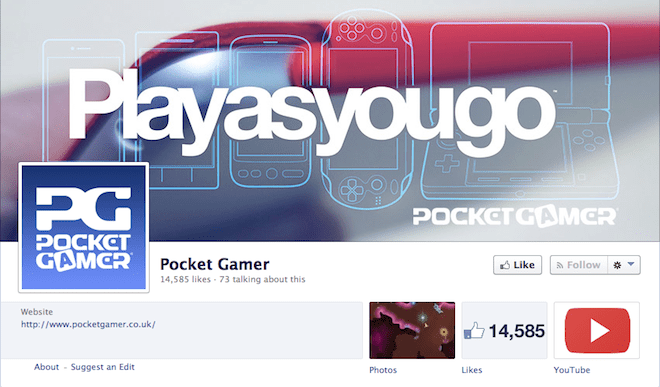 Who: PocketGamer
Reason: Whether you are targeting Android, Windows, or iOS gamers, Pocket Gamer has to be on the list of blogs you want your app to be featured on.
#7: The importance of a well-placed app review

Who: Touch Arcade
Reason: TouchArcade has a well-defined aim: to review and publicize those games that are worthy of downloading to a smart device. Make sure your app is one of them.
#8: Spread the word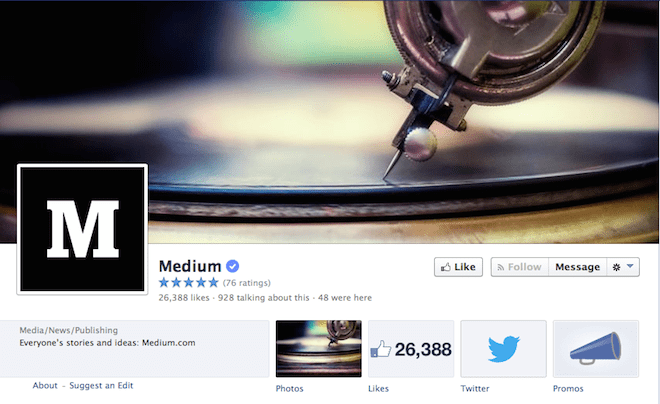 Who: Medium
Reason: If you are looking for a community where you can share your ideas or read interesting thoughts from writers, developers, and marketers alike, Medium is the place to go.
#9: How does your app perform?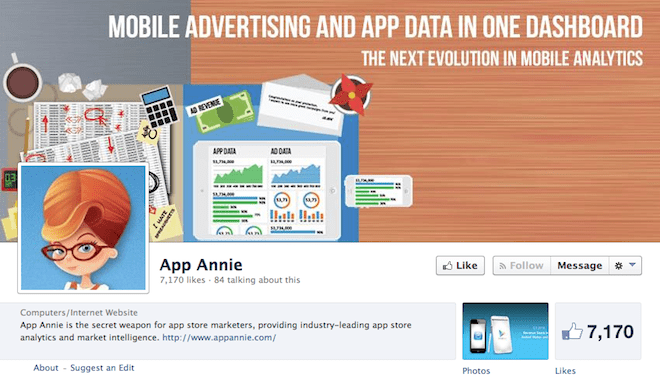 Who: AppAnnie
Reason: There are several keywords in the app market: monetization and performance. AppAnnie knows them both.
#10: How to make money using your app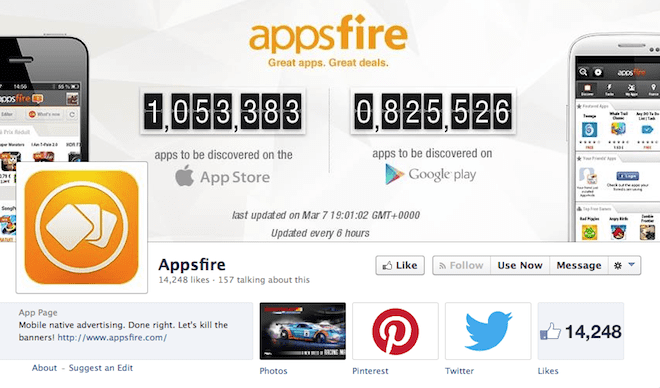 Who: Appsfire
Reason: For developers who are looking into ways of monetizing their forthcoming or already launched apps, AppsFire is there to help. It provides great monetization tips and tools.
#11: See what's trending in Google Play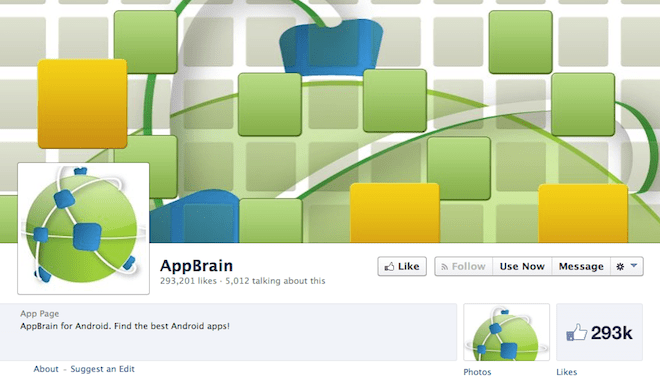 Who: AppBrain
Reason: With more than 1.2 million apps approved on Google Play, searching for an app can become a hassle. AppBrain stands out as a tool that allows users to find the best apps on Google Play, as well as share the app with their friends.
#12: Get inspired every day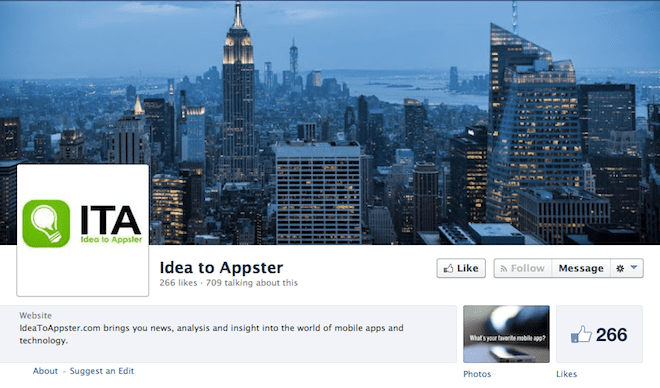 Who: IdeaToAppster
Reason: If you are looking for inspiration and fresh information about what's trending in the ever-changing mobile market, you have come to the right place. You can find app marketing tips, ideas, and inspiring experiences shared by successful app developers and marketing heads, from world-leader game developer companies.
#13: Always be up-to-date with the news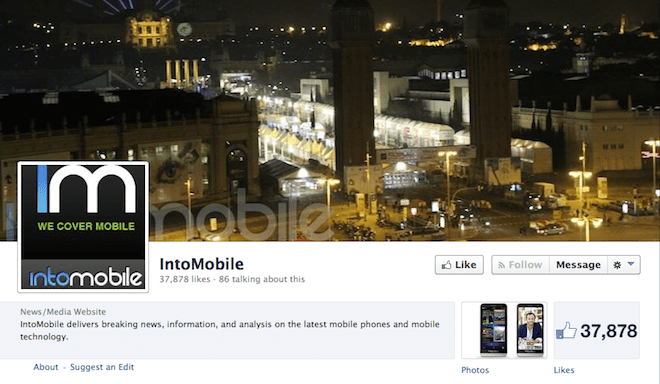 Who: IntoMobile
Reason: While developing an app can be time consuming, and needs your full attention, developers and app marketers can keep an eye on the news by following IntoMobile, the blog that focuses on delivering news and analysis on the latest mobile phones and technology.
#14: The next step in mobile news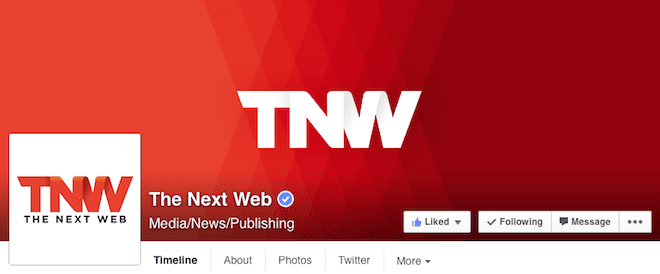 Who: The Next Web
Reason: Sometimes it takes only one article to grab the attention of the crowd, so make sure that text is placed in the right place. The Next Web is one such place, as well as a great platform to read breaking news on mobile.
#15: Social media campaign how-to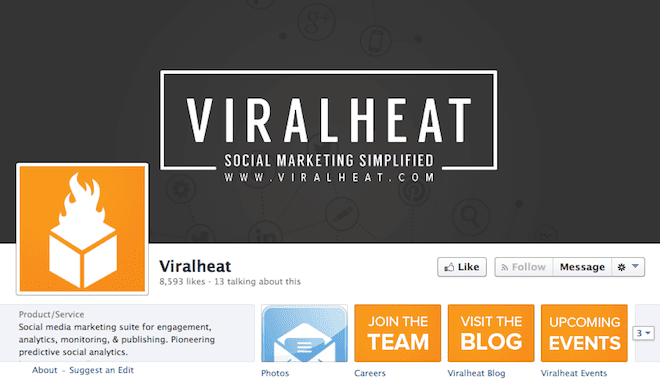 Who: ViralHeat
Reason: The list wouldn't be complete with a site that offers great tips for developers and app marketers to get the most out of social media, boost sales, and provide a simple, accessible app support platform using already existing tools. And that's Viralheat.
#16: Make sure your app ranks five stars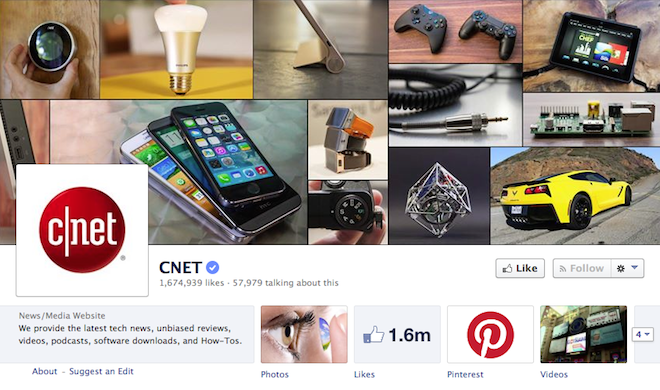 Who: CNET
Reason: CNET puts a great amount of effort into publishing in-depth, short, informative app reviews, and their rating system does reflect where the app stands in terms of quality.
Photo Credit: Mark J P
Get the latest from the Blue Label Labs' blog in your inbox
More in
Development