Which Flappy Bird Clone Should I Download?
It appears users still want more of Flappy Bird. Now that Dong Nguyen, developer of Flappy Bird, has been removed the app from the Apple App Store and Google Play Store, users are flocking to find a replacement.
As of this writing, here is a look at the top free apps in iTunes. You will notice that five of the top six apps are either direct clones or very similar to Flappy Bird. What's even more staggering is that the apps have a combined total of 14,644 reviews.

On Google Play, you will find that the seventh and eighth ranked free apps are Flappy Bird clones.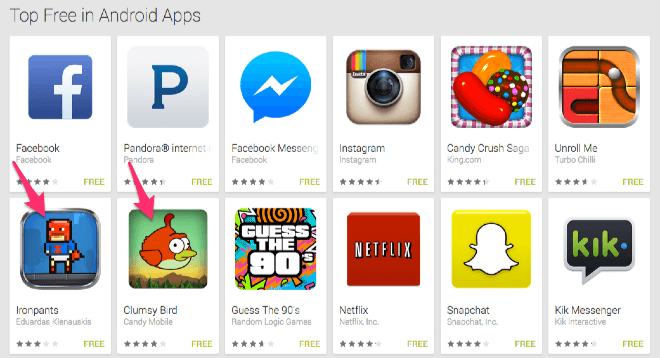 If you were late to the party and didn't download Flappy Bird before it was removed from the App Store, then I'd recommend downloading Splashy Fish. I've downloaded all the clones and Splashy Fish is the closest to Flappy Bird's game mechanics. The rest are a little clunky or poorly modify the game.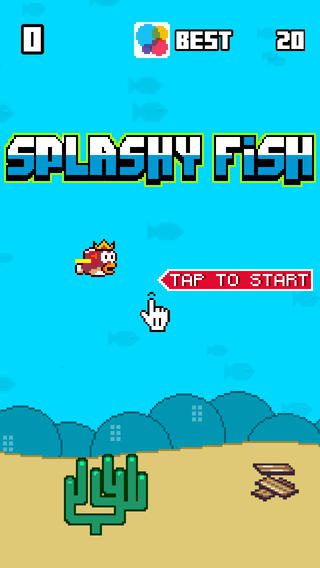 While Dong remains silent on Twitter since he announced the removal of the app, it appears the world is anxiously waiting his next release.
Click here to read Dong's advice on how developers can compete with big game companies.
Which one is your favorite clone? What do you think Apple will do with the clones? Leave a comment below.
Get the latest from the Blue Label Labs' blog in your inbox