Looking Back at BlueLabel's Best Moments from 2022
It's been a great year at BlueLabel, with many new projects live and in use and plenty of innovative projects with new and existing customers.
This year we underwent several notable organizational changes, such as growing in size to fine-tuning some of our processes to ensure everything, from the strategy we apply to the technologies we use, aligns with current and future business trends.
Let's recap our 2022 accomplishments and highlight other changes we've undergone.
We have lots of new faces
Being an all-remote company that provides mostly intangible things like strategy, code, and design for our customers and their users comes with unique challenges.
Over the last year, we've bolstered our forces with talent from around the globe. It's great to see people not only settle into their roles quickly but also bring with them perspectives that are additive to our company culture.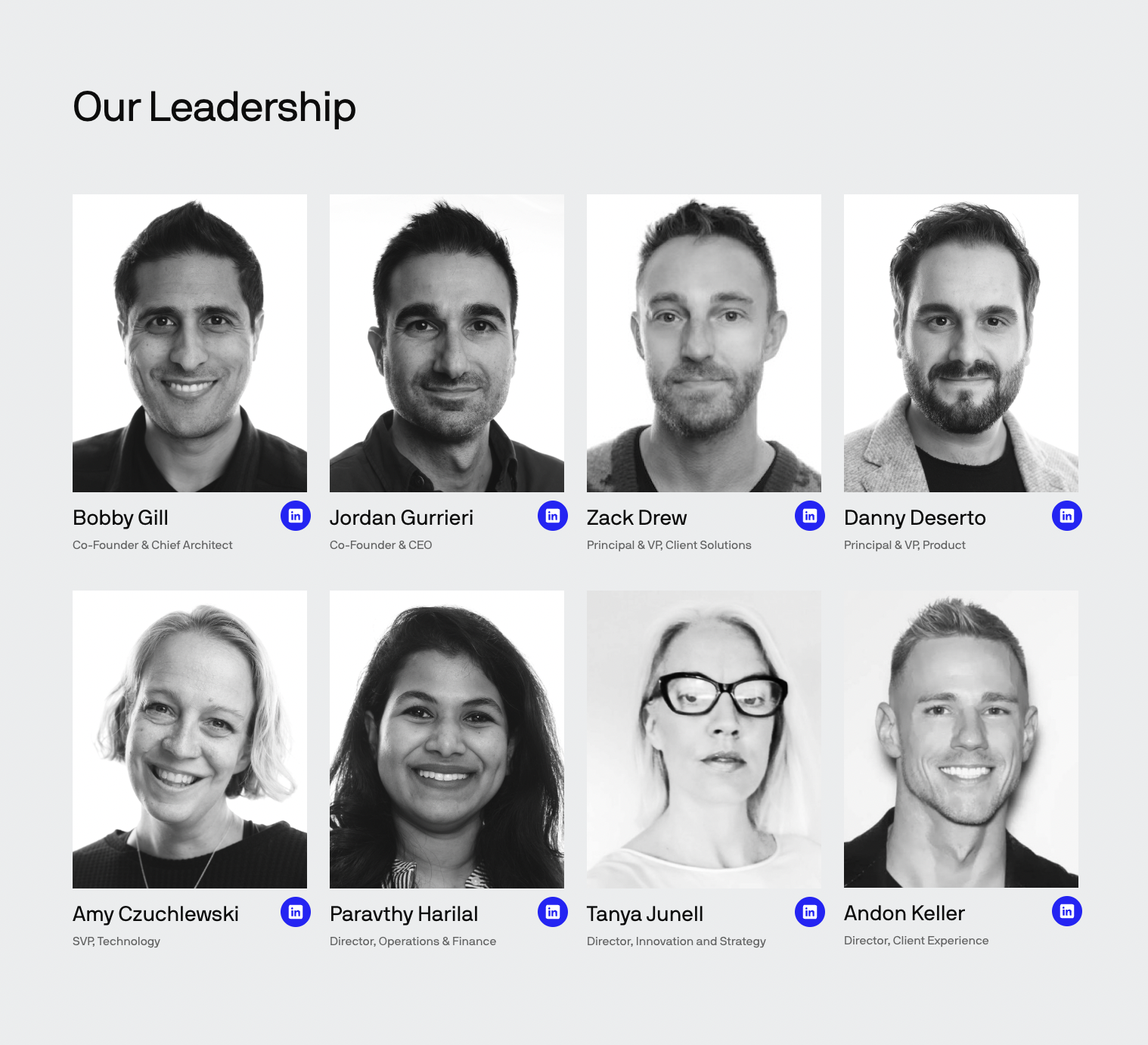 The same goes for our core leadership team. We've both added talent and a new structure that allows us to maintain our agility as we continue to grow. 
The Happier app we developed for Gretchen Rubin media wins a Webby
In recent years, we've landed several projects that have made the Webby Awards for various categories, and this year was our best yet.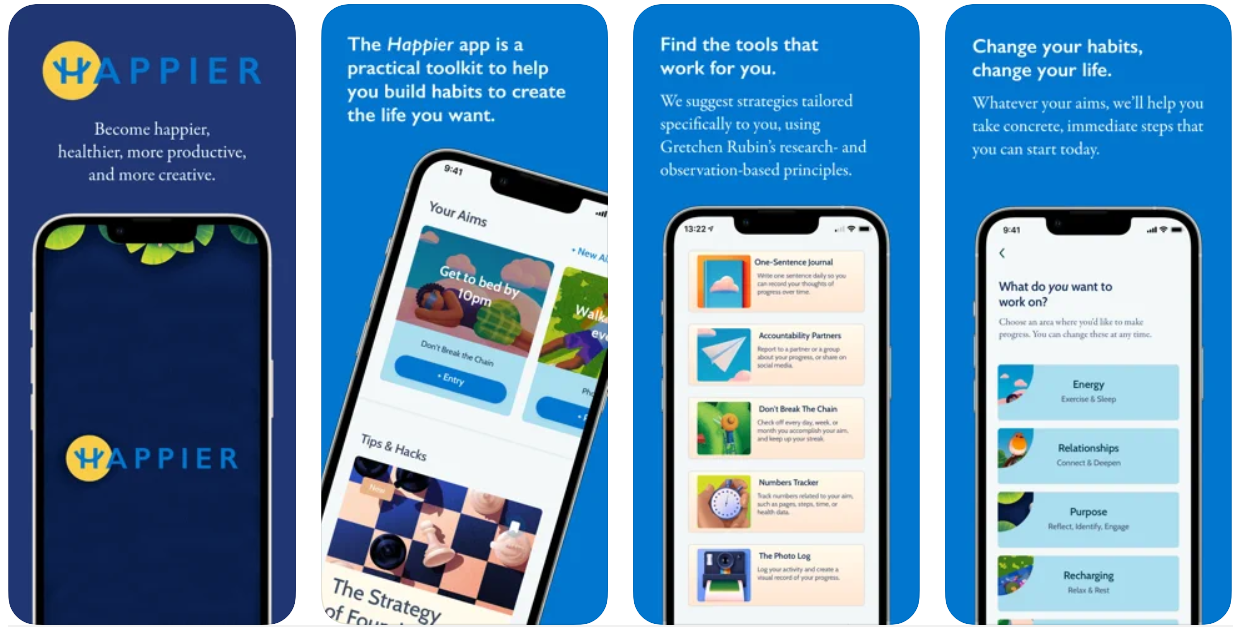 We scored four product nominations in five different categories and won in the Best User Interface category for the Happier app from Gretchen Rubin.
We're incredibly grateful for all the hard work our team members put in to capture our customers' visions and further create products that can earn a mention at the Webby Awards.  
BlueLabel gets a makeover
Freshening up your visual identity every so often is different for every brand. We felt it was time to evolve both our core branding and written tone of voice/identity.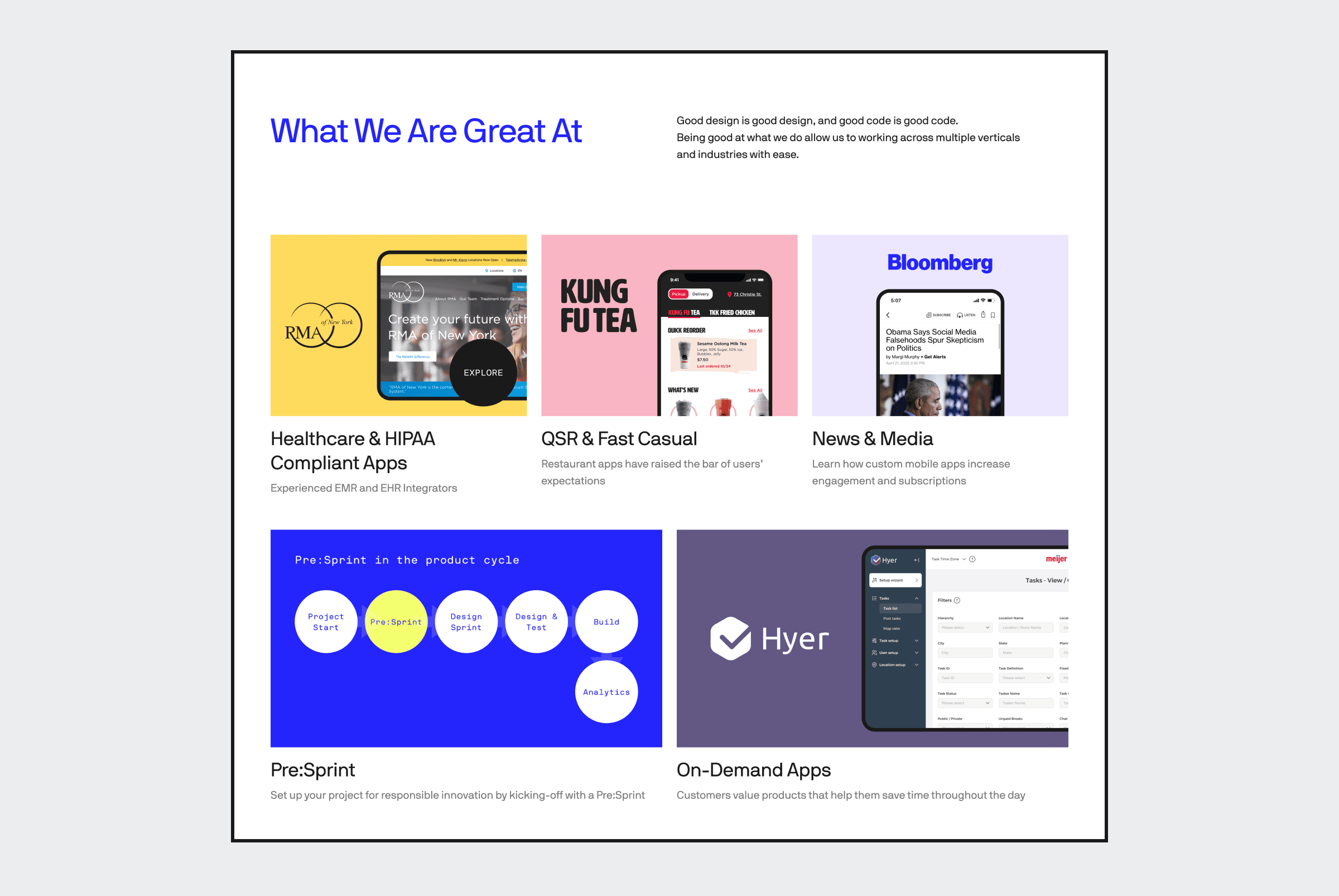 As the new site went live in the last couple of months, you likely noticed the new colors, logo and refined layout. Much like the digital products we build, we'll make some optimizations over time as we learn more about the website in its latest incarnation.
We're a recognized Inc Power Partner & Financial Times Fastest Growing Company
Thanks to steady growth over the last decade, we typically get recognized for our consistent growth year after year.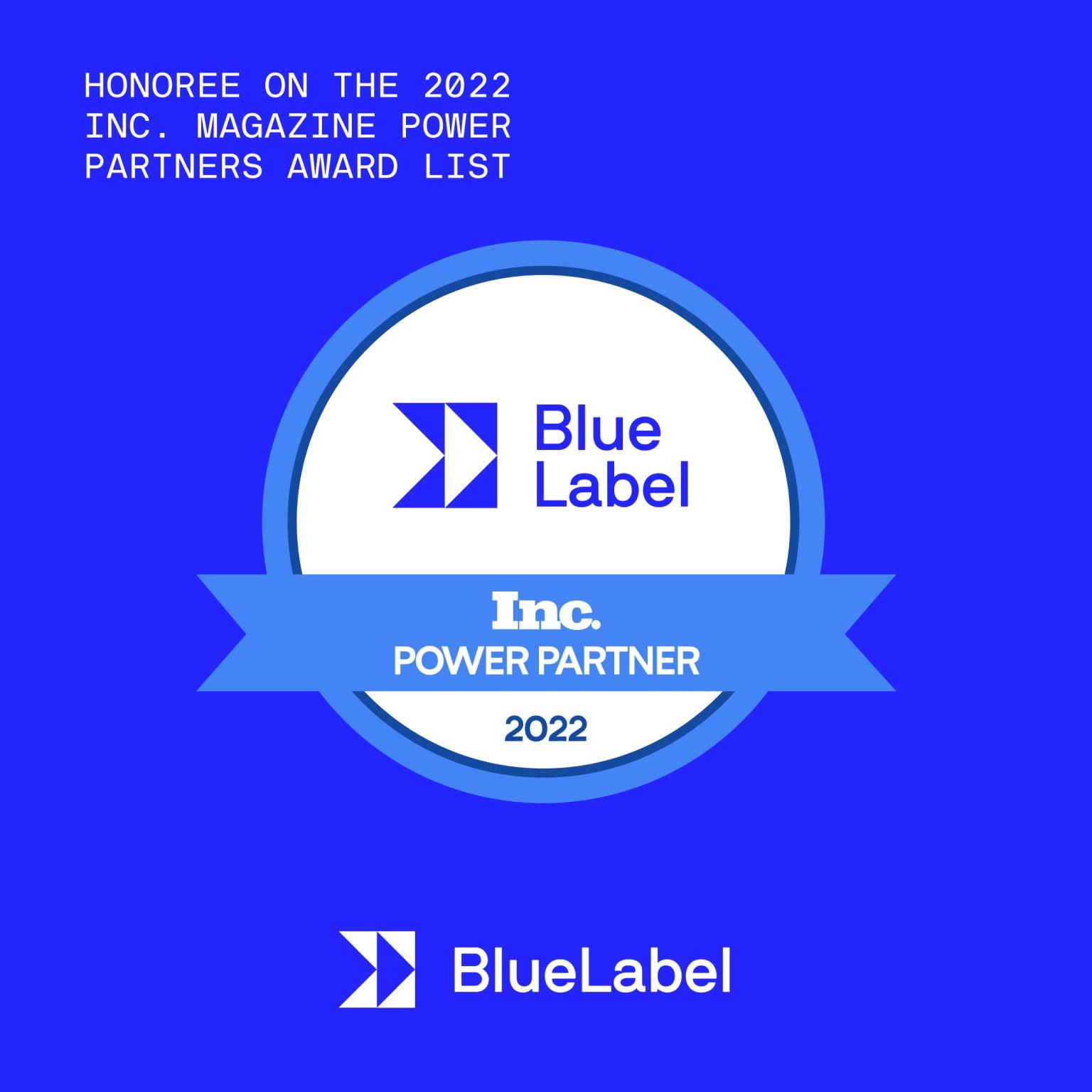 This year, Inc recognizes BlueLabel as a Power Partner, indicating we're among the best-of-the-best for B2B services – we further landed a spot on the Inc Honor Roll this year for making the Inc 5000 Fastest Growing Companies list for more than 5 years.
It's quite an honor to be a part of the small fraction of those accepted among the many thousands who apply year after year.
We were also recognized for the sixth year in a row by Financial Times on their annual Fastest Growing Companies list. It's nice to be recognized and a helpful way to benchmark ourselves each year.
Until next year
We thank our customers and everyone who takes the time to look through and read our content.
We have plenty of exciting and new projects in the works that we'll be sharing next year so bookmark us or sign up for our newsletter to stay in the loop.
More insights and news coming your way in 2023 – enter your email to receive our monthly newsletter