8 Apps That Could Be The Next New Flappy Bird
With the removal of Flappy Bird from the Android and iTunes app store, users are looking for a new game. Maybe you weren't caught in the frenzy of Flappy Bird before it was too late or you're in need of a new challenge. Keeping in the spirit of Flappy Bird, we have collected a list of games that have simple game mechanics, yet are challenging and addictive at the same time. Here are 8 apps that could be the next flappy bird.
Splashy Fish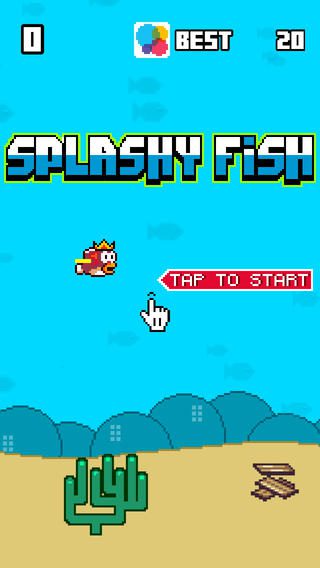 Splashy Fish could be the next Flappy Bird in the literal sense, since it is a direct copy of Dong's app. Instead of Flappy you now take control of Splashy the Fish as you guide him through an aquatic world that is reminiscent of Flappy Bird.
Ironpants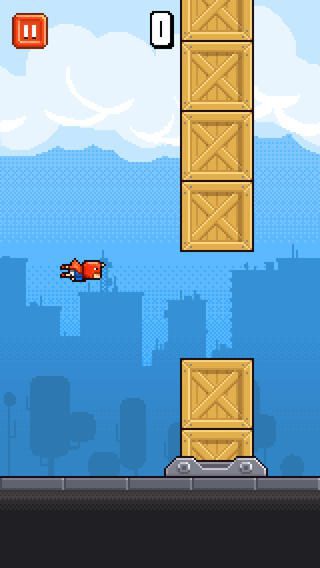 Ironpants is another variation of the Flappy Bird app. The gameplay is a little different, instead of tapping to fly, you now hold down your finger on the screen to move up and release it to move down. The pace is faster than Flappy Bird and many users report that the game feels a lot more difficult than Flappy Bird. So if you are ready for a new challenge, give Ironpants a try.
Fluffy vs Flappy Birds
Fluffy vs Flappy Birds is more of an adventure game compared to the original. As you progress through the game you can unlock new worlds and new birds to control. The game is more forgiving than Flappy Bird as you don't instantly die when you hit an obstacle.
Jumpy Bee: The Real Challenge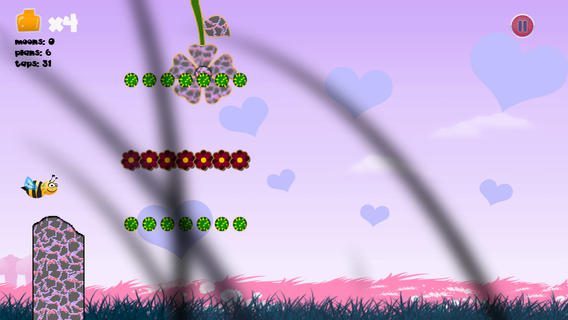 Jumpy Bee is a cross between Jetpack Joyride and Flappy Bird. The aim of the game is to collect as much honey as you possibly can while dodging the obstacles throughout each level. Addictively simple, yet challenging, Jumpy Bee will keep you glued to your mobile device as you try to guide your bee to safety.
Unroll Me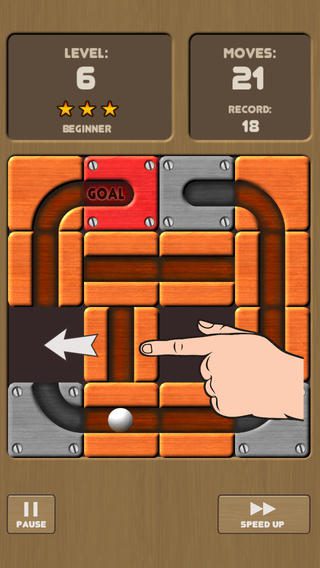 Recently released onto the app marketplace, Unroll Me is a puzzle game where you move your tiles around to guide your ball to the goal. The star rating you are given after each level helps to keep you competitive and before its too late, you'll realize that you've spent hours playing with this app.
Stick Tennis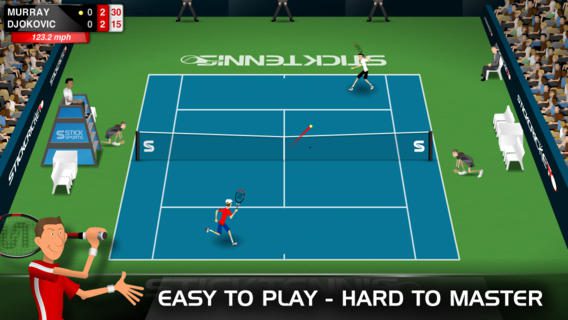 Stick Tennis is a fast-paced arcade-style sports game that will test your finger and reaction speeds. As you progress towards the higher difficulties you will find that it is quite a challenge to compete against the A.I. within the game.
Shuriken Block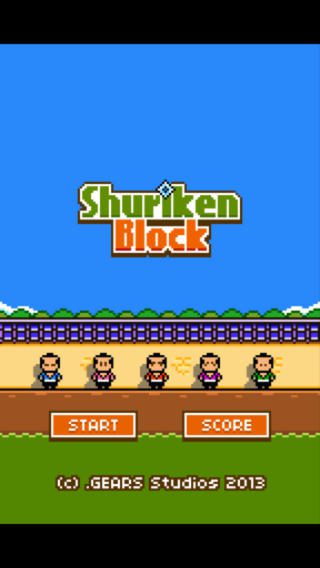 Shuriken Block is another one of Dong Nguyen's apps. It is quite different from Flappy Bird, but still follows the philosophy of simple game design. The goal of the game is to "block" falling shurikens by tapping them before they reach their targets. While it is deceptively simple, the game requires that you use precise taps to successfully block the shurikens.
Super Ball Juggling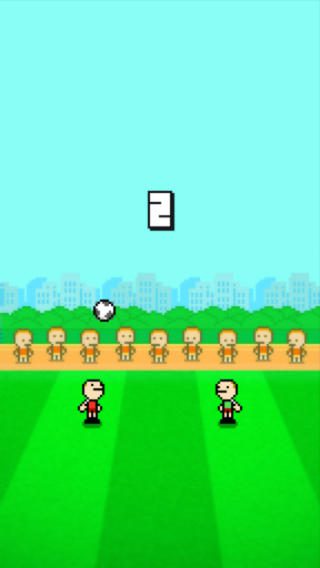 Dong's 2nd most successful app behind Flappy Bird is Super Ball Juggling. The aim of the game is to keep the ball in the air by tapping the screen to juggle the ball. Depending on where it hits the foot and how hard you tap the screen it can be difficult to control the ball, just like juggling a ball with your feet in real life. There are two jugglers on the field, so I assume it gets even harder when a second ball is introduced. Unfortunately, I was never able to reach this stage of the game as I struggled to keep balance of the first ball.
The game apps marketplace has suddenly taken a new approach since the success of Flappy Bird. Before Dong's creation came along, we were bombarded with games that competed with each other by offering more options and features than their competitors. However the success of Flappy Bird shows that simple game design and mechanics, if executed well can be addictive and compelling to users. Rest in piece Flappy Bird, you will be missed.
Get the latest from the Blue Label Labs' blog in your inbox