9 Dope Mobile Apps You Probably Didn't Know About
Apps are a big part of what we do here – like everyone else, the people working here all have unique preferences for different products on the market between work and entertainment outside the products we support.
We recently reached out to our teams to see if anyone would like to share a bit about their favorite product, whether for work or fun. 
Here, we'll cover a handful of the responses we've been collecting on the matter.
Some favorite, lesser-known apps from the Blue Label Labs team
We were purposefully vague with our question as we wanted to see what people on our team of knowledgeable folks had to say about great products that fly just under the mainstream radar.
The following responses come from people working in all kinds of roles at Blue Label Labs simply answering the question:
"What is your favorite, lesser-known app?"
1. Our Marketing Director, Matteo, digs the photo editing app, Snapseed
We'll start with the feature-rich, photo-editing solution from Google, Snapseed.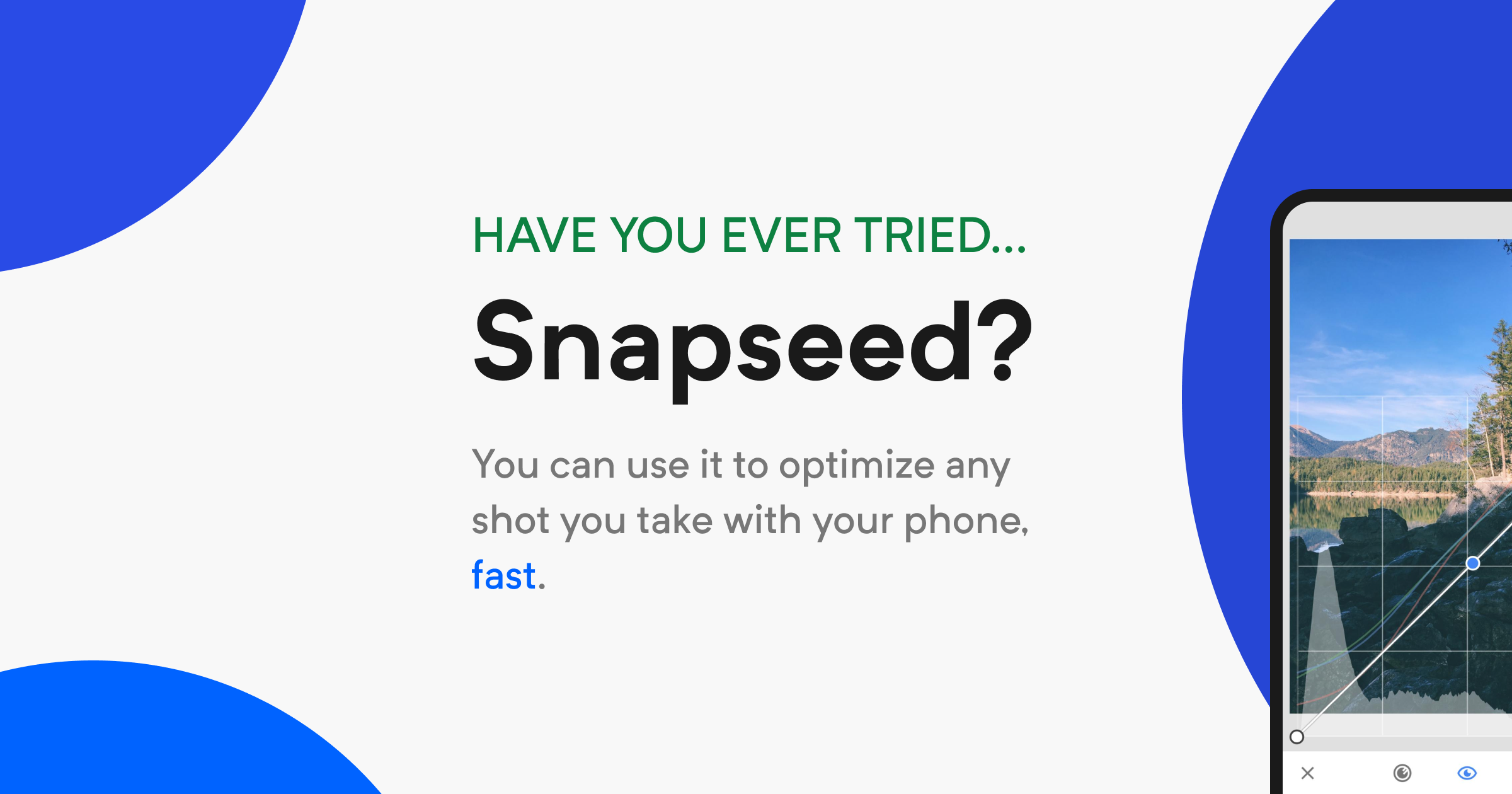 We're starting here because Matteo bogarted his pick into the beginning of our list 🙂
The nice thing about Snapseed is, well, just about everything – as far as free photo editing apps go, this product has a majority of the tools you would see in professional photo editing apps.
One of the reasons Matteo likes to use the product is for its ability to quickly improve photos he takes as well as some of the visuals we use here.
For example, some of the static imagery we use throughout the site and beyond sometimes needs quick adjustments when we publish (e.g., adding a filter to better complement text overlays) and this app usually does the trick.
2. Ben uses Adobe Scan: PDF Scanner & OCR to easily scrape text from files & make PDFs
The PDF format is a de facto standard format for many kinds of content but as many of us know, working with them like a Word or G Doc requires unique tools.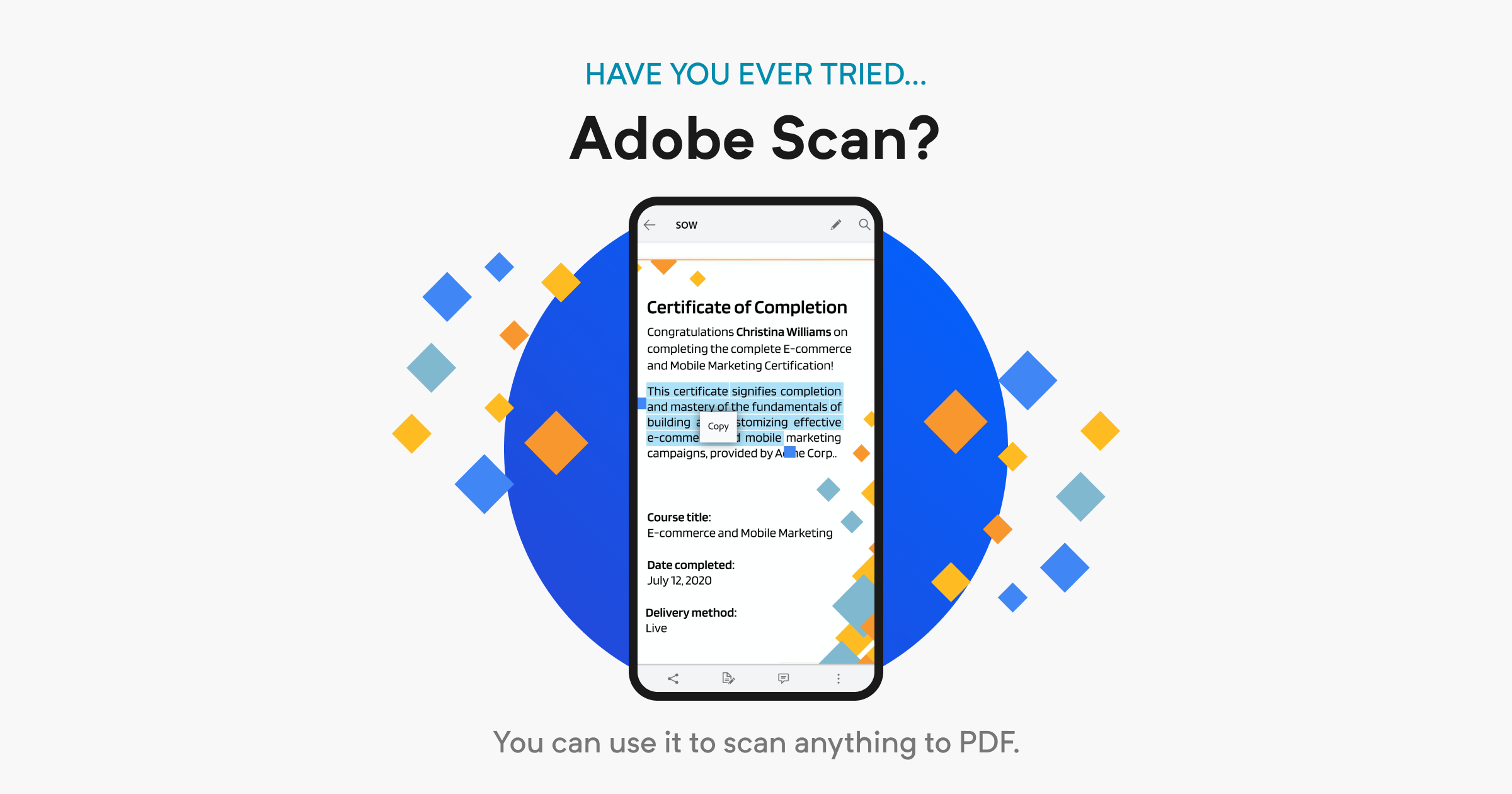 Fun fact: Adobe co-founder, Charles Geschke, was kidnapped in 1992 and held for a ransom of $650,00.
As the format was developed by Adobe in the early 90s, their mostly-free Adobe Scan: PDF Scanner & OCR ranks as a leading tool to easily do all things PDF directly from your phone.
One of the more useful functions found in this product is the OCR portion which uses computer vision to recognize text in images and PDFs. This tool provides a convenient way for users to easily scrape text data for use in other apps or parts of the document.
Another useful feature is the ability to easily save scans and sections of files in much more flexible formats like JPEGs.
3. Amanda uses Stocard so she doesn't have to carry physical loyalty cards when shopping
The idea of going "contactless" has caught on everywhere over the last couple of years, especially in food service and retail.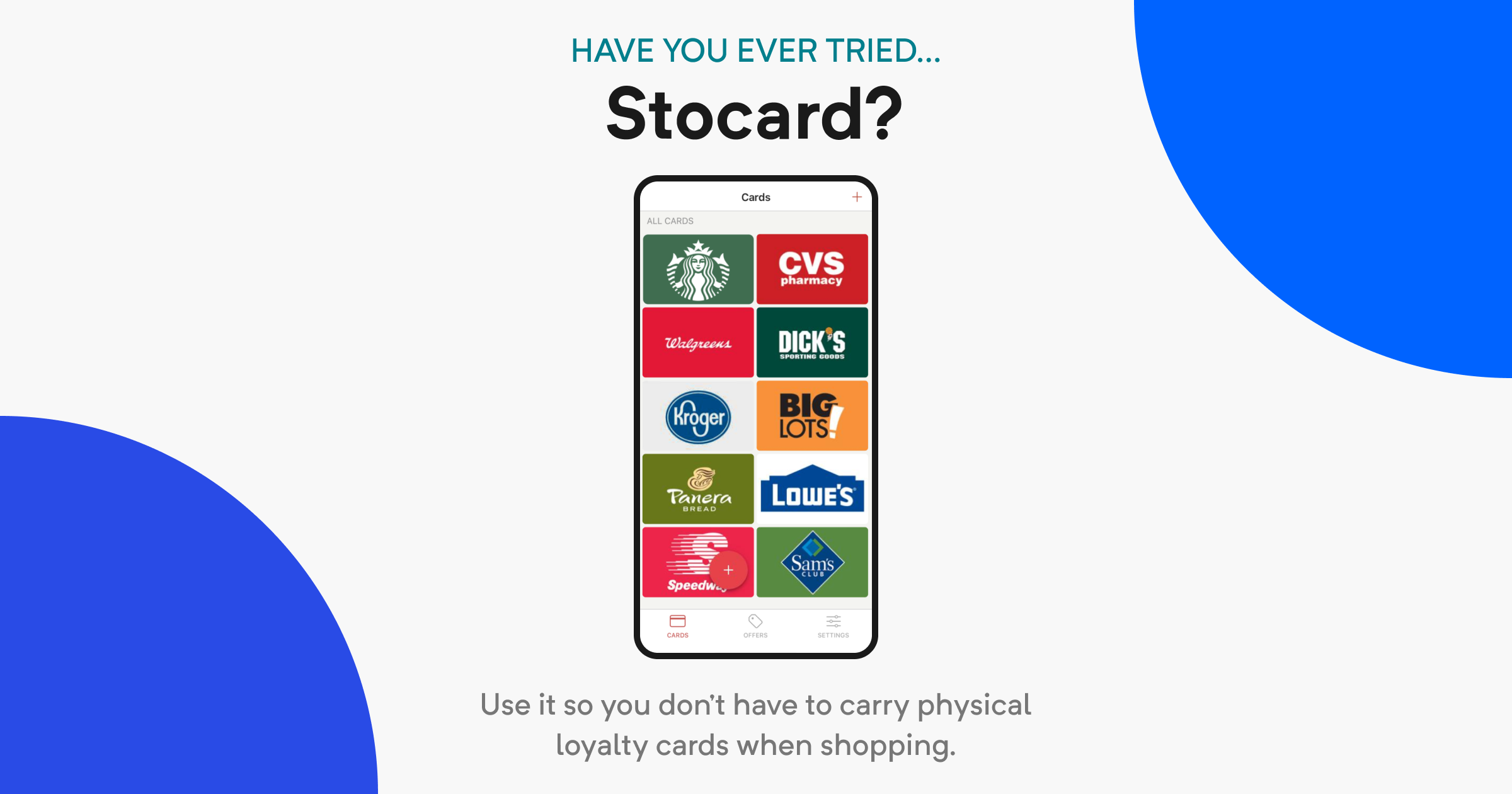 Mobile payment solutions are also excellent for times when you run around the corner to 711 for snacks but forget your wallet.
The appropriately named Stocard – Rewards Cards Wallet is a neat, convenient solution for physical store reward cards that essentially eliminates the need to carry these physical cards, a big selling point for our Engineering Manager, Amanda.
This helps keep everything consolidated and eliminates the unnecessary bulk these items add to wallets and keyrings. The app also includes offers and promotions from the user's favorite stores that can be easily browsed and then used during checkout.
4. Ralph likes the music app, Bloom, and you probably will too
Mobile devices and tablets can do just about everything you need for music, from providing apps for listening to recording and editing, but Bloom for iOS is something special.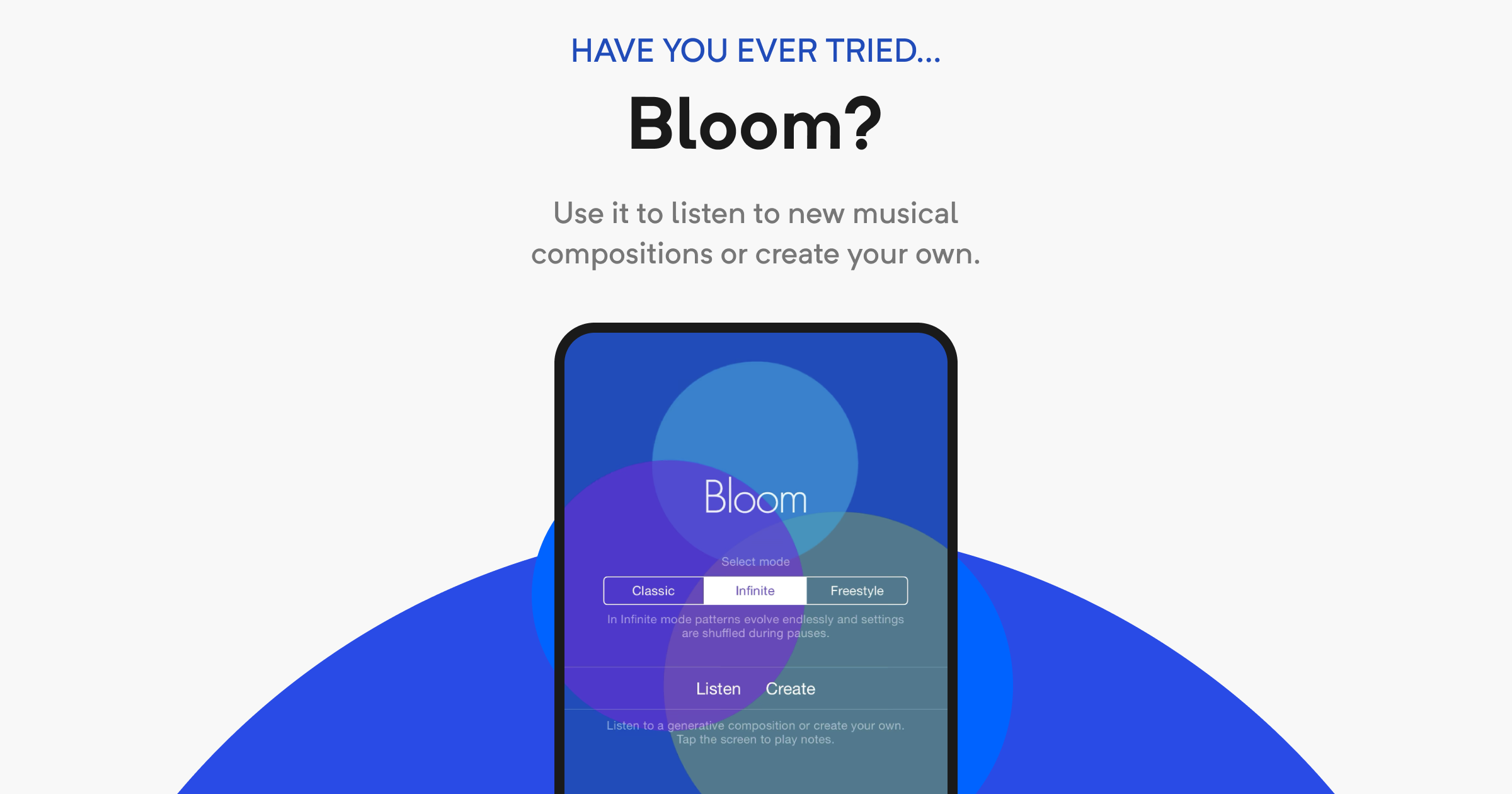 Screenshots don't do it justice.
The Bloom app is an engaging "generative music" experience from musicians Brian Eno and Peter Chilvers that allows users to either listen to or create their own compositions with its fascinating interface – unless these kinds of apps are already your jam, you've probably not experienced anything like it before.
In either case, it provides a relaxing experience as "playing" along can be as simple as tapping around the screen to introduce changes to the composition. 
The app is $3.99 which is a little more than "free" but well worth it for the unlimited number amount of compositions you can easily create on the fly.
5. Our VP of Client Solutions, Zack, keeps his vocabulary sharp with Lockcard
A well-developed vocabulary is important for a number of reasons as words naturally play a critical role in allowing us to communicate effectively and more importantly, it helps us to win word games against our friends.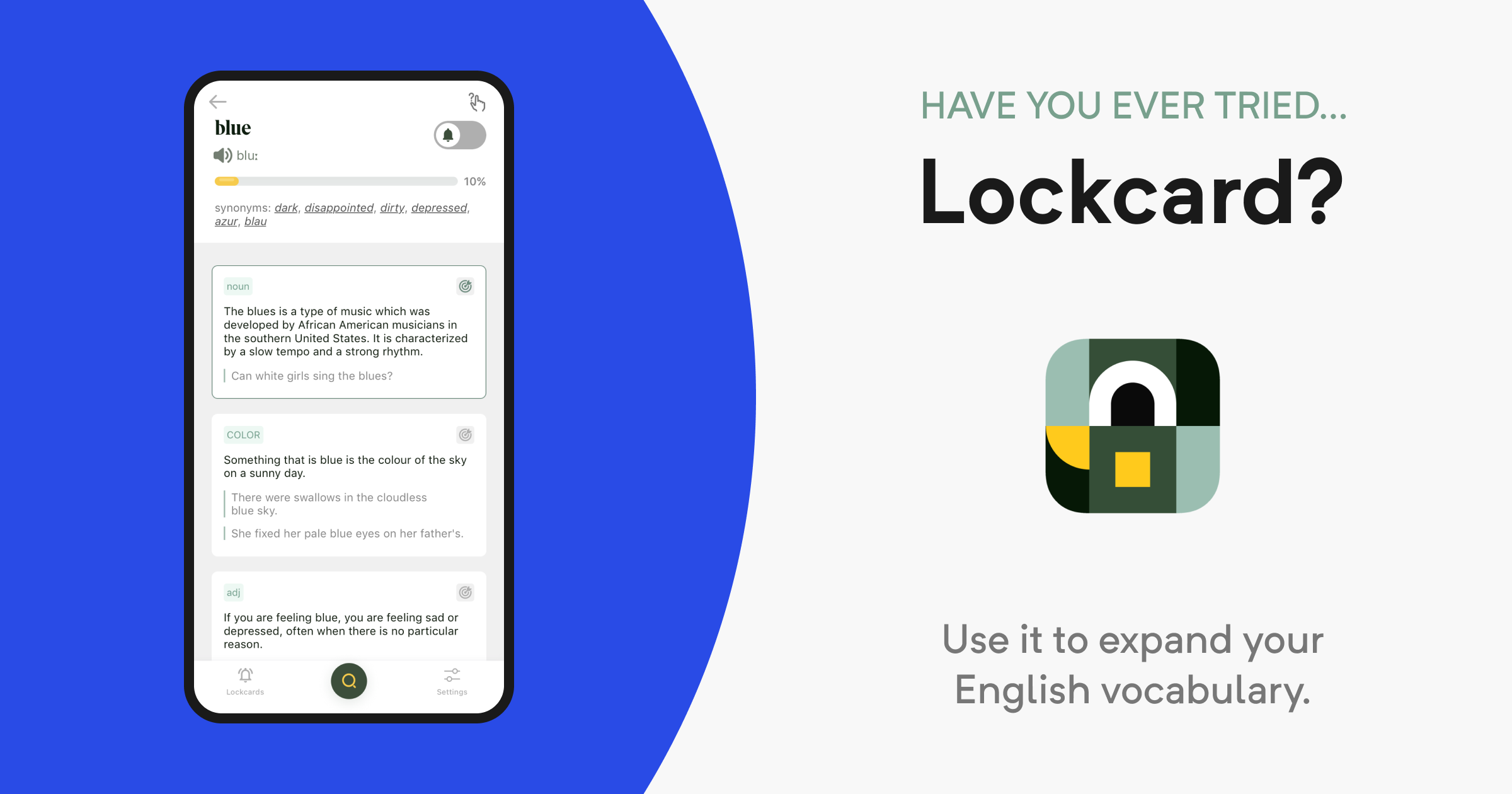 If you're extremely competitive with word games, this will sharpen your skills.
Reading the dictionary is one way to expand your vocabulary but nobody does it because it's an awful experience – the Lockcard – Vocabulary Builder essentially turns the dictionary into a game to help you expand your lexicon.
Perhaps one of the coolest features of Lockcard is how it delivers personalized content through configurable notifications that aim to expand vocabulary through visibility and repetition.
It also offers a Wordle! hint to help you which is perfect for those who need to win and have questionable integrity 😉
6. David in HR is a Roku fan
Because of the vast number of streaming platforms on the market, an interesting problem of "where to watch content?" has emerged which is something Roku media players help solve in conjunction with their free companion app.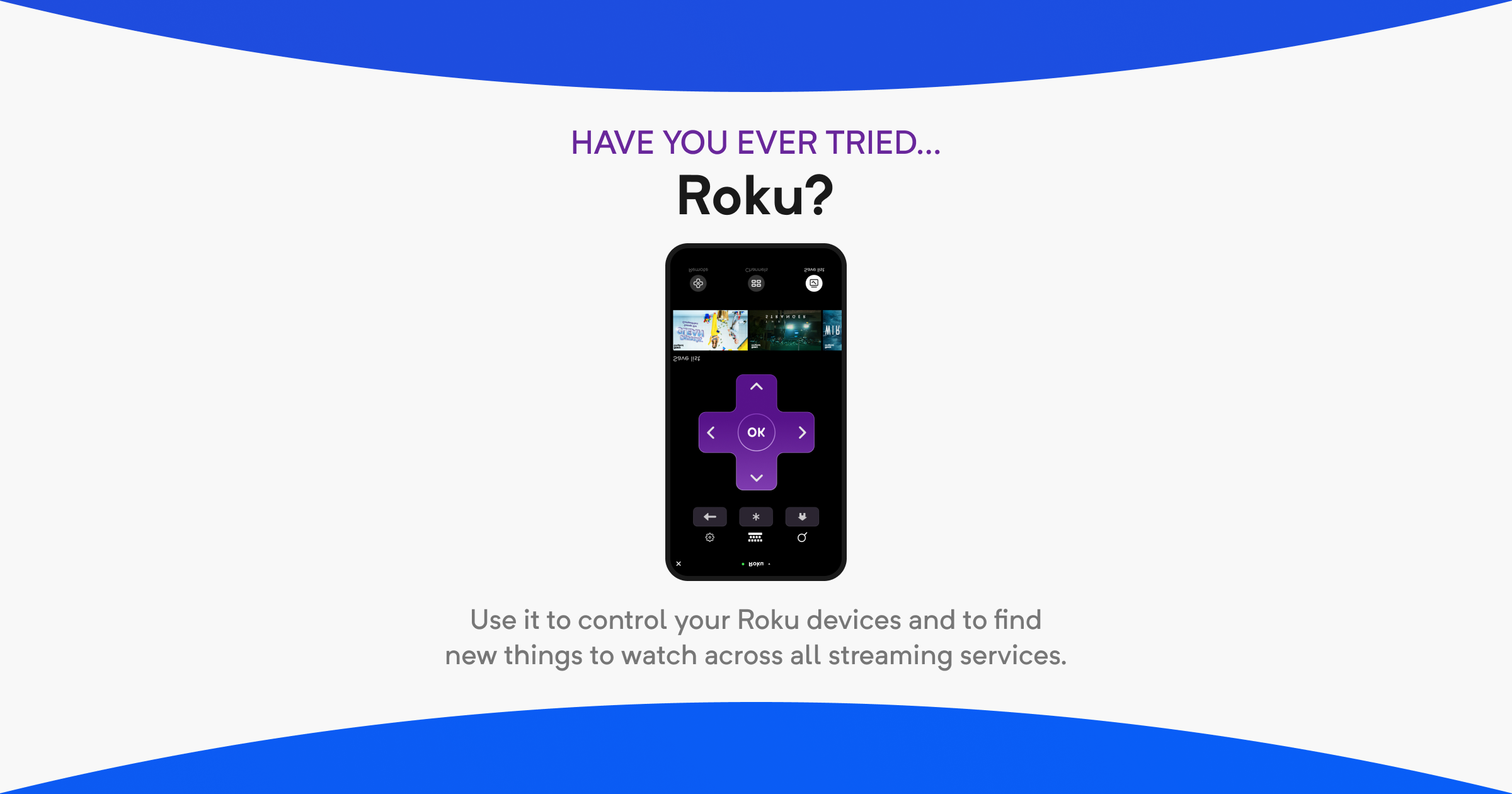 The Roku app is an ideal complement for controlling Roku devices.
The great about Roku is the value it provides people who subscribe to multiple streaming services (i.e., the majority of streaming subscribers) because of its ability to integrate all of your streaming services into a centralized location, something big manufacturers like Samsung and LG completely fail to deliver.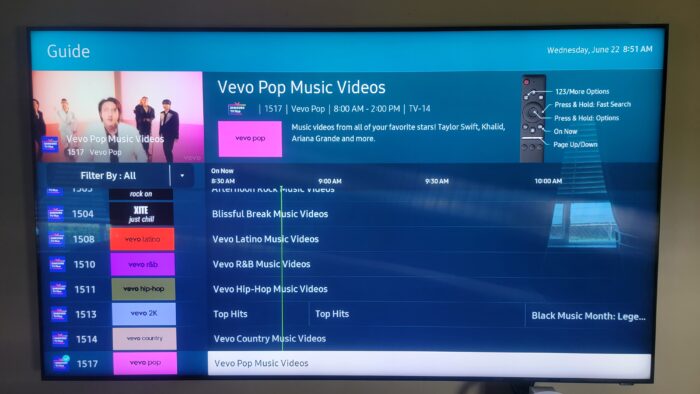 The Samsung TV Plus app? Thanks, I hate it.
Further, using a remote to interface with a TV is inferior to well-designed apps like the Roku – Official Remote Control – you can use the app to fluid control a connected device as well as easily find things to watch across all streaming services.
7. Our new SVP of Technology, Amy, likes using Polarsteps to document her adventures
Collecting memories during travels is something that's become a highly digital process from planning to the media we capture on our devices along the way.
The Polarsteps app on iOS and Android provides some really cool tools that allow users to plan travels and scrapbook everything along the way.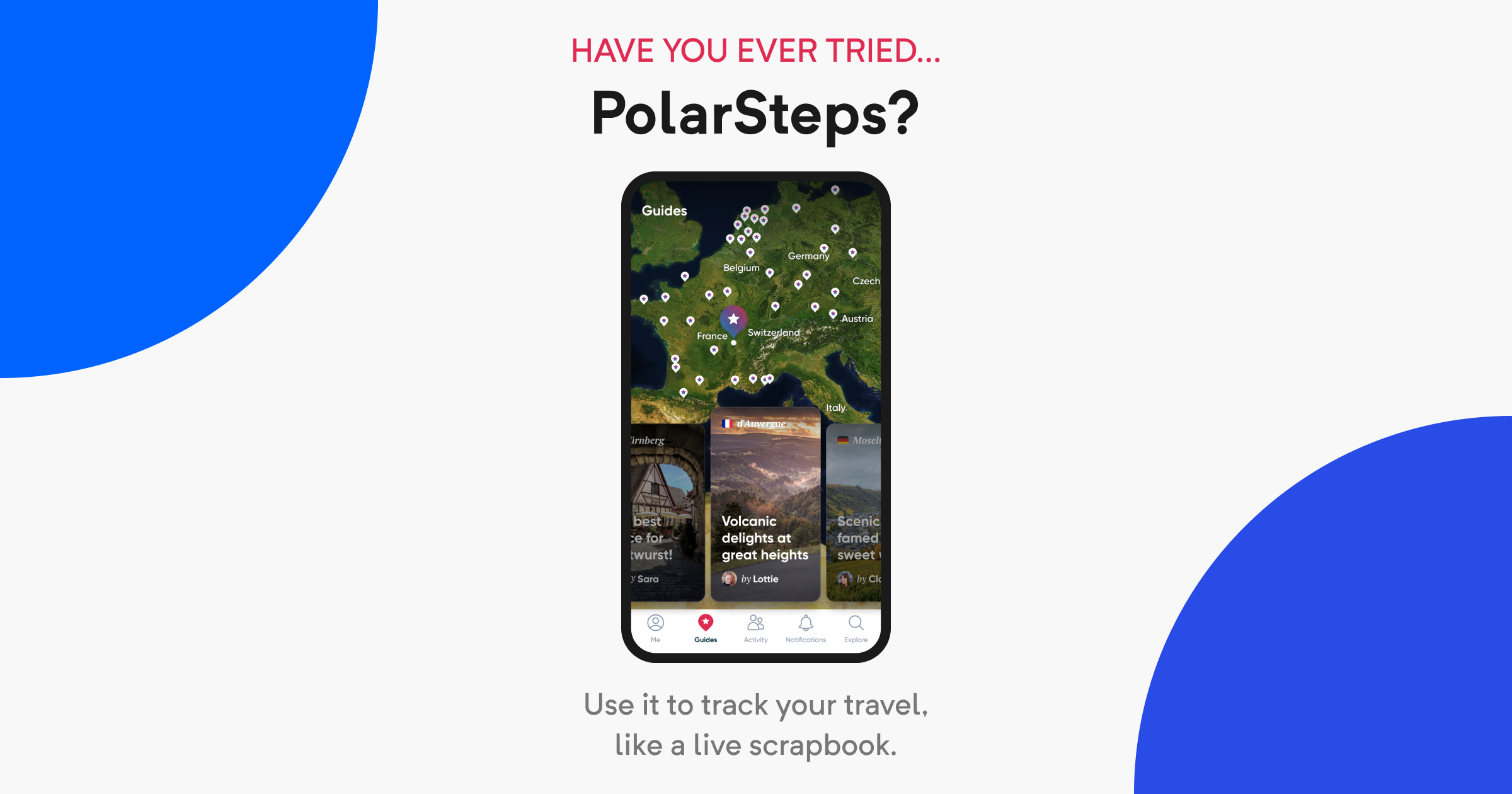 Is it really even a vacation if you can't show your buddies all the cool pics you took?
Amy enjoys the app for its almost social media-like approach to documenting journeys through a beautifully well-designed interface.
For example, you can tag and group images by geographic location that you've taken and add descriptions. Content can be shared with friends and you can do other neat things like view a trail of your adventure that you can review whenever the mood strikes.
During a recent vacation to Utah, her daughter's friend who was along for the journey used Polarsteps to share the adventure as it unfolded with her parents back home.
8. Annie, one of our PMs, is fond of Routinery
Good routine habits are patterns that positively impact almost everyone from children to seniors – some seem to have a kind of "autopilot" and not miss a beat, others can use a hand which is where Routinery: Self-Care/Routine can help.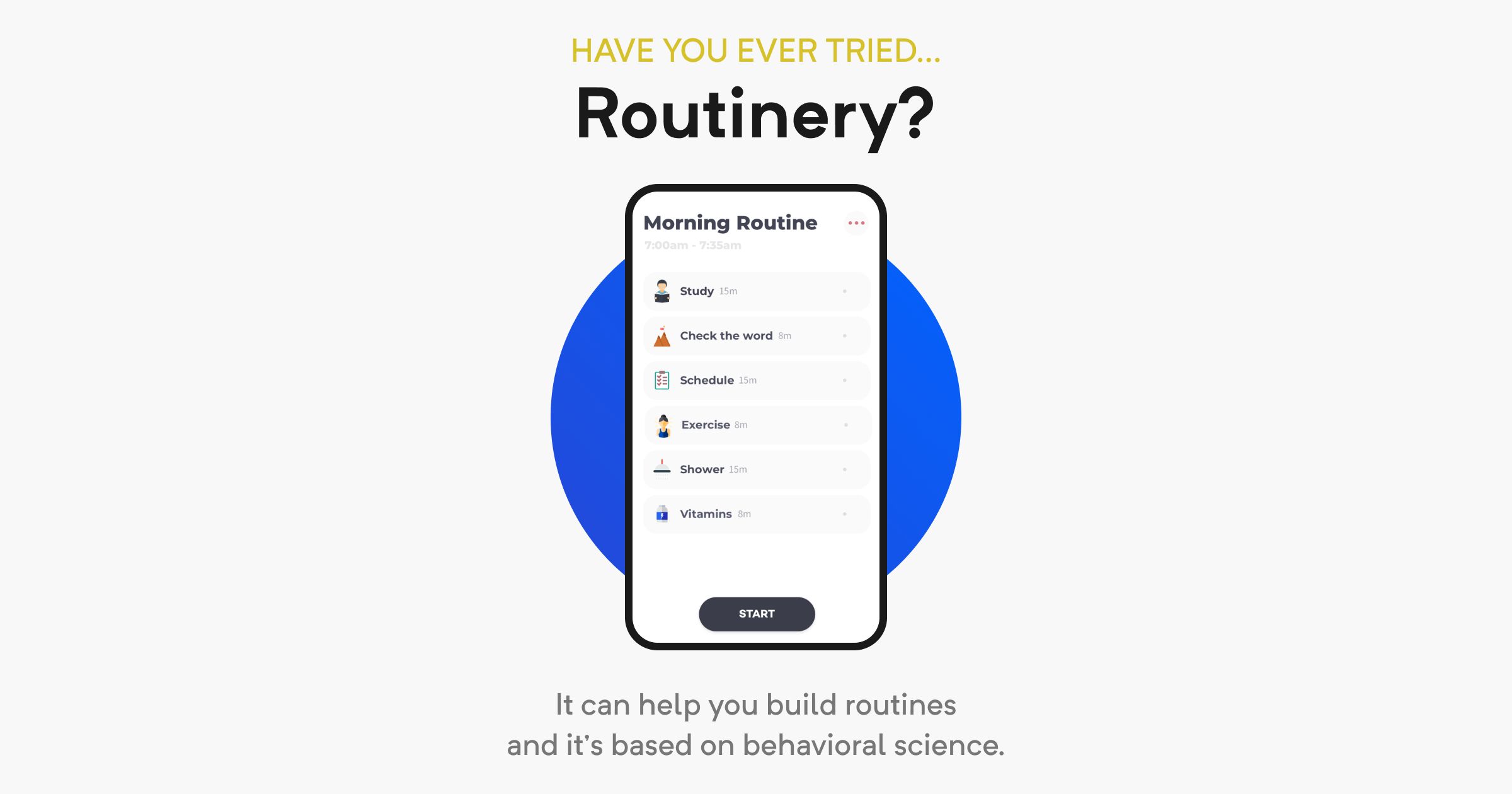 The Routinery app is a great product that puts behavioral science knowledge into action by allowing users to build out fun, visual routines and get rewarded for sticking to tasks.
Annie typically interfaces with the app throughout the day on her phone but it also offers a refined Apple Watch variant for added convenience.
Setting reminders for various things throughout your day, even simple alarms, is also something that's incredibly useful in mitigating problems with ADHD. It can help with other issues such as depression and anxiety symptoms that can either lead to unhealthy habits or crash otherwise healthy routines.
9. PSPlay is the best way to stream games from your PlayStation console
Right now, major efforts are underway to bring cloud-based gaming to the masses – Xbox has been doing it quite well with the Game Pass app and PlayStation is just now rolling out a major overhaul to their subscription services.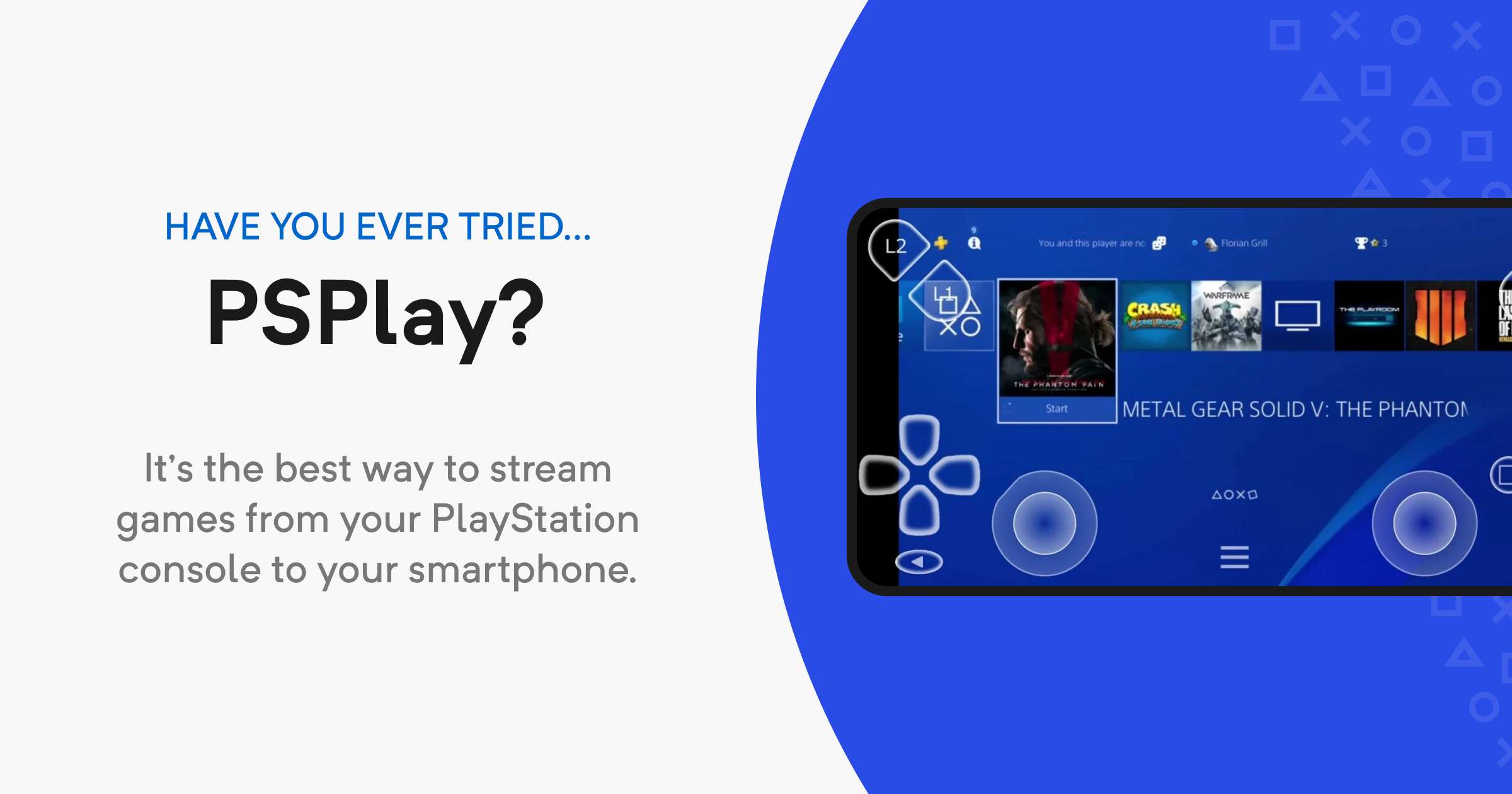 It's exciting, for sure, but there's already a great third-party app called PSPlay for Android that provides a near-perfect streaming experience with a PS4 or PS5  – unlike the official app, this one is great.
Yoink.
Here, I'm playing Horizon: Forbidden West remotely from my PS5 (i.e., a retail disc edition console) over 5G on my Samsung S21 Ultra using a Razer Kishi for Android gaming controller. 
Interestingly, despite how buggy this game is, it's quite responsive and looks decent on a mobile screen after the connection stabilizes. On a properly-configured, local network, most games run almost perfectly, including even faster-paced (and arguably better-looking) games like Doom Eternal. 
The app is $5.99 and works with just about any controller or, if you can tolerate touch controls, there's a highly customizable overlay you can tweak to your liking. 
The only problem is that it requires some setup to function outside the home – my PS5 is connected (and in ideal proximity) to a higher-end Wi-Fi 6 access point and port forwarding is appropriately configured for everything I use remotely. But with just a little work, you can basically have a PS4 or PS5 in your pocket, wherever you go.
Our love for apps trickles into our strategy, design & development processes
To create great apps, you need to understand much more than the mechanical portions of a product. 
We're also users who truly appreciate great designs in all kinds of products and playing around with apps – and talking about it! – gives us all the more insight to give projects our very best. 
What's your favorite lesser-known app?
Sign up below for a monthly roundup of our best content & occasional insights on apps you might otherwise miss