'Top Design Firms' Recognizes Blue Label Labs at Launch
At Blue Label Labs, we love the excitement of bold, new beginnings. That's why we feel thrilled to be a part of Top Design Firms' inaugural launch!
Top Design Firms is a new player in the B2B design services space. As a sister website to Clutch, the platform compiles and organizes providers that offer marketing, design, and development services all around the world. Top Design Firms highlights credible companies so that businesses gain from the benefits of hiring elite agencies. 
We're proud to be included in Top Design Firms' listing – it demonstrates our expertise in software development and our commitment to delivering outstanding digital products to our clients. Plus, it helps us distinguish ourselves as a true digital product agency: not do only we execute design and development, we derive comprehensive business strateies that allow the products we create to thrive throughout their lifecycles.
Top Design Firms' list is based on various factors, such as industry expertise, online presence, and client feedback. Our stellar performance on Clutch is one of the reasons why they included us in their rankings. We currently have 42 reviews and an average feedback of 4.8-stars on our Clutch profile.
Beyond the numbers, here's what our clients say about our work: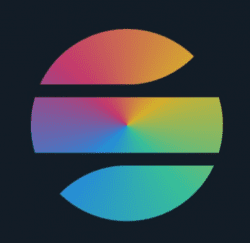 "They're very knowledgeable about design trends. They helped us develop designs that would still look good in several years so that we could focus on the functionality of our solution." – Founder & CEO, Solo Vendor

"They were great at meeting our deadlines, staying on track to make sure each person was working diligently on hitting deadlines. The timeline worked out well because of that." – Founder & CEO, Foodgroup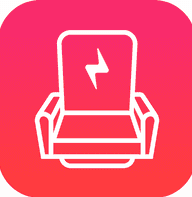 "Their design team was really fantastic as well. The interface has gotten great initial feedback from users who say that it's very clean, very easy to use, and generally savvy-looking, which I think is a big plus." – CEO & Founder, LastSeat Inc.
We appreciate the opportunity of being included in Top Design Firms. We wish them all the best as they continue to expand and move forward. We hope they'll be a valuable asset for both vendors and buyers.
Do you need help in software development? Lucky for you, we're a digital agency that focuses on strategy, design, and development. We create customer-centric and user-validated digital products that facilitate transformative changes in companies. With more than 11 years of industry experience, we have developed over 350 products across various industries and platforms. 
Contact us today, and let's discuss how we can help you build your next project.