Almost 50 percent of smartphone and other mobile device users turn to apps to find various types of information, says a study that was published recently. People use apps quite a bit to discover local information, which could pose a significant advantage for any business.
After all, you can use an app not only to connect with your customers and offer them value, thereby improving your relationship with them, but also to offer them special deals and promotions. So, if you're thinking of developing an app for your business here are five platforms that will help you do so, even if you aren't a developer.
Appery
Appery.io is one of the easiest platforms to use for app creation since it features a drag-and-drop interface that is cloud-based. It also features all the tutorials you could need along with support and various blogs for any other information you might need. This app builder is based on HTML5 meaning that it will generate apps for iOS, Android, mobile Web, Windows Phone and Blackberry.
Appery is perfect for those of us that aren't proficient coders but also has features expert developers can make use of to build customized apps.
EachScape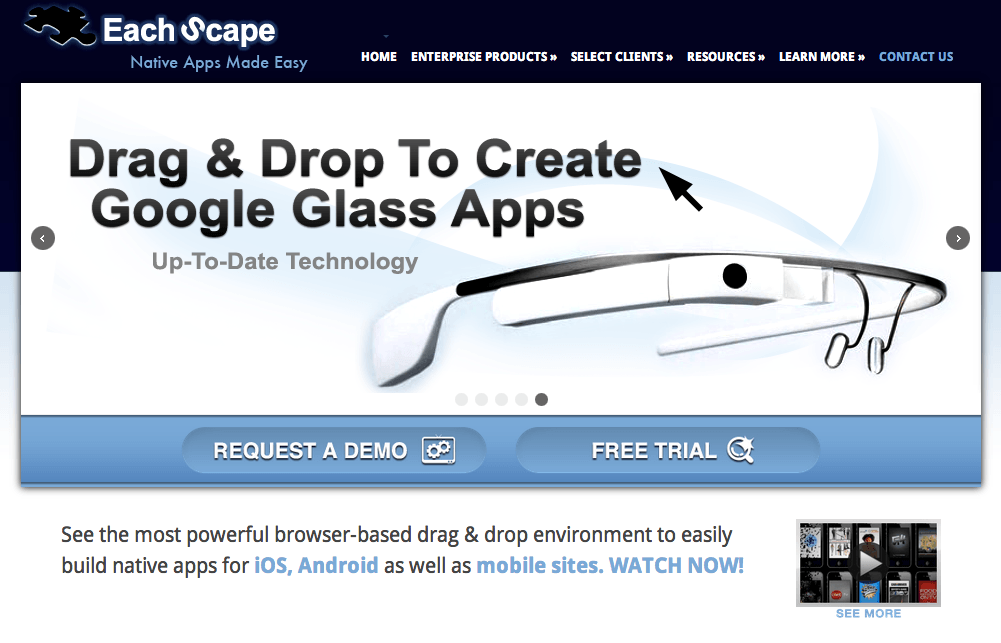 EachScape is another drag-and-drop app builder that allows you to build beautiful custom applications for Android, iOS, and HTML5. This platform has quite a few famous clients in their portfolio, including NBC and Nivea, so they must be doing something right.
This app builder allows you to include a wide range of features, such as social sharing, location, ads, augmented reality, and more. The company goes even further by offering their expertise so you can actually hire them to build your app for you.
TheAppBuilder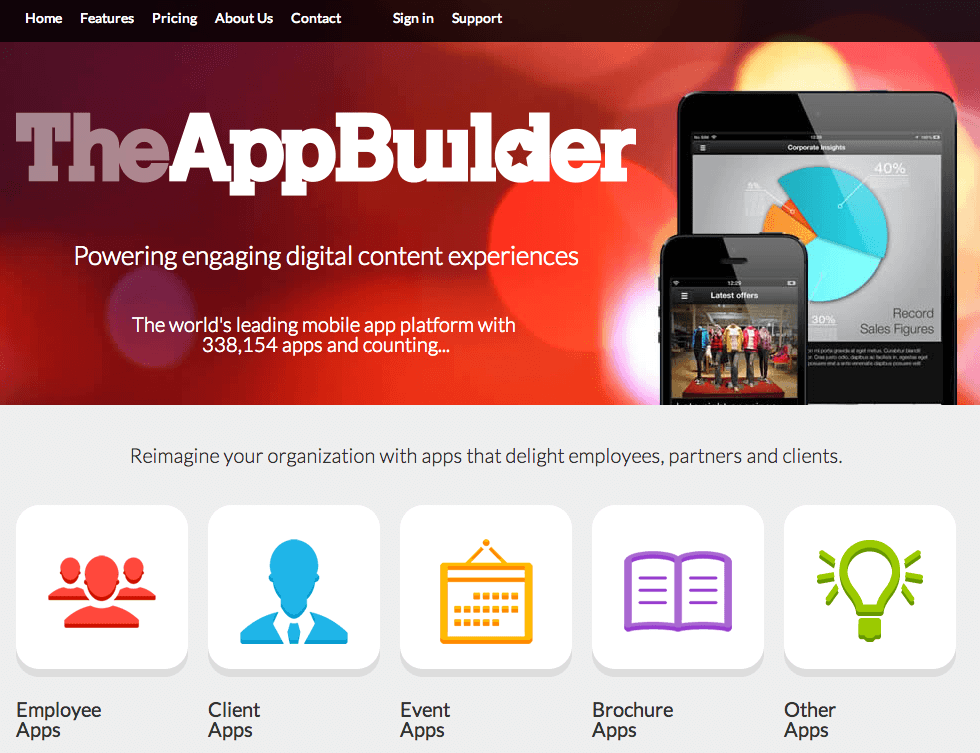 TheAppBuilder is a simply applications builder that lets you create mobile web apps or apps for iOS, Windows Phone, or Android. They offer a wide range of templates for different types of apps and all you have to do is click the features you want included in your app. All you have to do is add content, connect to social media feeds and you can have a web app published in a few minutes.
Huzzah Media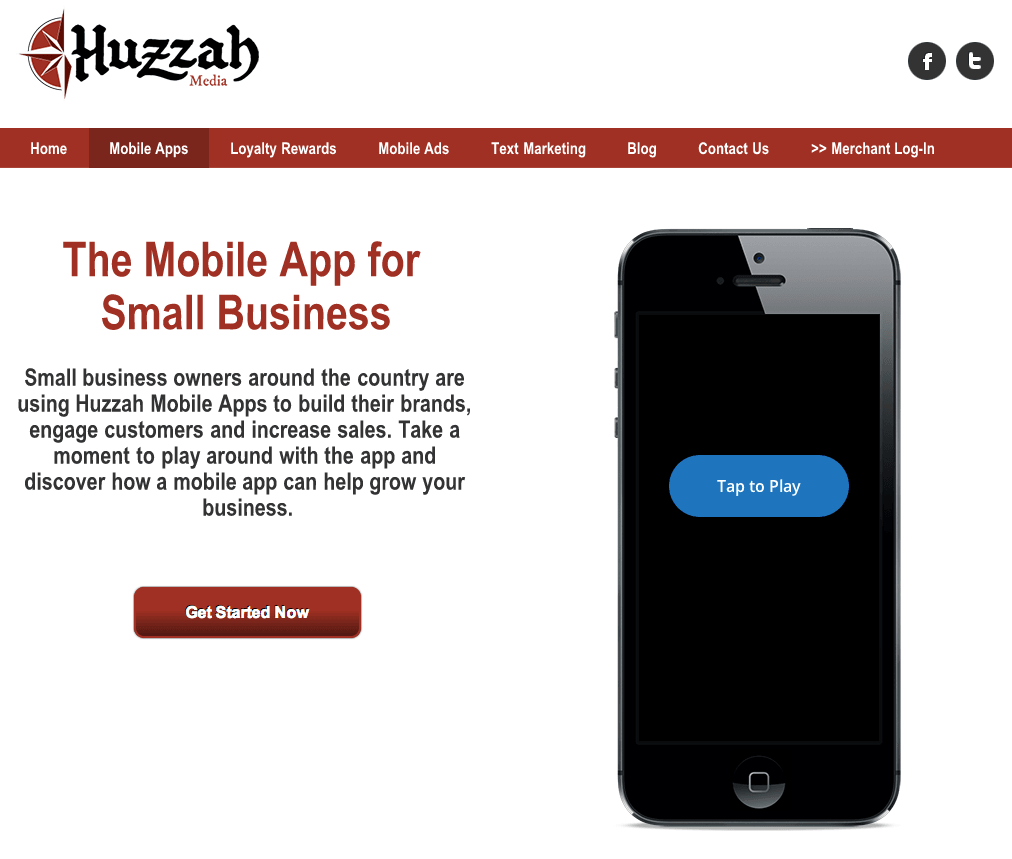 Huzzah Media uses modules which you can pick and choose from to create an app that is tailor-made to your business. It only takes a few minutes to select what you want and you can be ready to publish your app in a few weeks. This platform is mainly for small businesses and the apps come with all sorts of features, such as an internal messaging system that you can use to send messages to your clients.
Corona SDK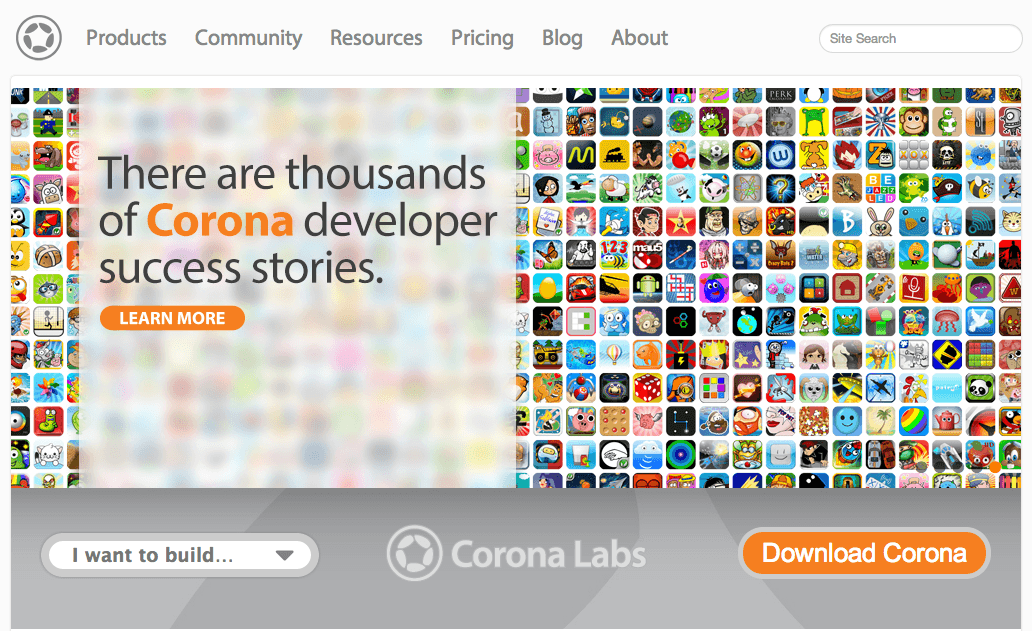 While Corona SDK is not quite for non-developers, we've included it because even if you are a beginner at coding, you can still create some beautiful apps. Using Corona you can create everything from apps and e-books to games for Kindle Fire, iOS, Android, and Nook. This app builder uses an easy-to-learn language known as Lua, which is great for creating graphics. There's also a really large community of developers who provide each other with support, so if you get stuck, you can always ask for help.
Photo Credit: Johan Larsson
Get the latest from the Blue Label Labs' blog in your inbox
More in
Development